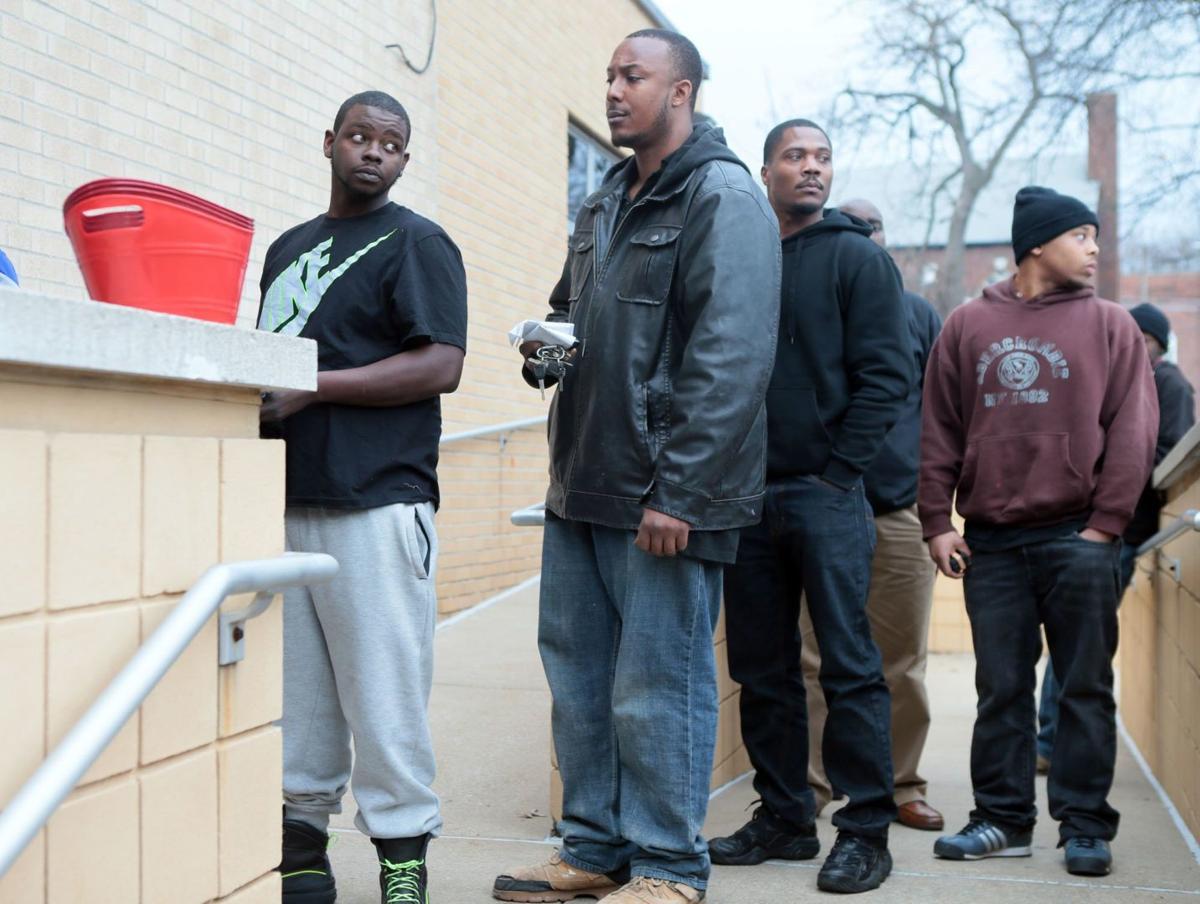 Readers didn't have a lot of sympathy last week for the young man I wrote about who was caught up in the north St. Louis County gantlet of speed traps and municipal court fundraising machines. Apparently, they'd rather only have sympathy for those anecdotes that fit their chosen life narratives. But, alas, I promised when I took over this space to let the readers have their say when they disagree with me, so here are a few of their thoughts:
As usual I had to book time at the Hubble telescope to read your article about traffic offenses, it's so far to the left I couldn't see it with the naked eye. I went to a wedding and reception at Norwood Country Club a few years ago and one of the issues that was mentioned was to watch out for the traffic enforcement in that area because it was a minefield of small municipalities that were known for strict enforcement of traffic laws. Sure enough, some of the guests were given tickets for various offenses. They complained but paid the fines and continued with their lives. By the way most of the aforesaid lawbreakers could hide in a box of rice without being detected, so I'm pretty sure race didn't play a part in their offenses just the color of their money.
I have no sympathy for somebody driving 85 in a 60. He is putting other people's lives at stake.
You may be running for mayor of one of the municipalities in North St. Louis County with your editorial comments. I don't care if the scofflaw is an 'average Joe.' He broke the law by driving at 85 mph in a 60 mph zone.
I worked at three jobs when we were first married. My wife took in ironing and cleaned houses. We did not break the law by exceeding the speed limit.
If this bothers you so much, pay the "average Joe's" fine.
I normally don't read your column because you are another liberal with some kind of guilt syndrome. But really — people driving with revoked licenses is OK just because they are poor? If someone is working two jobs and has to drive, I would think a valid license is of major importance. Try driving in St. Charles County. Our police departments are alive and well — you will get pulled over out here no matter what color you are. You just may get arrested without a license. Good grief!!
Sir, so how would you feel if the guy going 85 mph got into an accident and someone died? Would you be so "understanding"?
You drove on a suspended license. Had you gotten into an accident and killed someone, what would you say to their family? Oh well, I was just trying to make a living?
You really need a wake up call. You seem to have an excuse for everything.
I enjoy your columns for the Post. Today's column about "follow the law" is what I'm writing about. It may not be as simple as that but in your case when you were driving on a suspended license I bet you did everything you could to obey the law. I'm pretty sure you didn't go 85 in a 55 or 60 mph zone. You didn't get caught and that's great. Mr. Howard did get caught which tends to happen when you stick out like a sore thumb and no, I'm not talking about race, I'm talking about going 85 mph through St. Ann. If you have a revoked license and times are tough and you simply can't afford it then don't break the damn law.
Anyone that drinks knows at some point they probably drive when they shouldn't, we aren't proud of it but reality is we probably did. We are extra careful if this happens, we go the speed limit, we use our blinker, we don't run through late yellow lights, we don't make rolling stops. That's the best comparison I can give. When you know you're doing something you're not supposed to do, don't go 85 on I-70.
Thanks Tony I enjoy your work.
Tony, your column today was spot on. Especially the part about the daily choices that the poor have to make. A lot of folks, including me, identify with those days.