Aden — he goes by A.J. — had some stuff to say.
It was Tuesday night and his mother, Tishaura Jones, had just been elected as the first Black female mayor of St. Louis. The 13-year-old stood on the stage outside at the Omega Center as a socially distant but exuberant crowd cheered him on.
"I'm proud of my mom," A.J. said, taking joy in announcing that he was about to become The First Son. "I know I might be a pain in the butt sometimes, but honestly, I don't think she'd be here without me today. I know my mom thinks of me with every decision she makes."
That second sentence was a bit of teenage bravado, perhaps. But ask anybody in Jones' successful campaign, built on her second-place finish four years ago, and they will tell you the third sentence is what drives the mayor-elect.
It's not just a cute Twitter technique, where Jones often posts Aden's teenage witticisms with the hashtag #StuffAdenSays. It's about setting up a positive future for the young people of St. Louis, no matter their ZIP code or neighborhood, so that they can have hope of jobs, families and safe communities.
"St. Louis, this is an opportunity for us to rise," Jones told her supporters. "We've begun breaking down the historic racial barriers … that have existed for generations in our city … our movement is one that stretches from Natural Bridge to Holly Hills. … It's time for St. Louis to thrive."
She repeated that last sentence for emphasis. It's time for St. Louis to thrive.
There will be plenty of obstacles: the COVID-19 pandemic, recent homicide spikes, historic disinvestment in the city's north side, traditional city political dysfunction. But Jones has three advantages the mayors who came before her didn't have.
The first is one she mentioned in her victory speech: the opportunity that comes with a $500 million investment to rebuild from the pandemic, courtesy of President Joe Biden and Democrats in Congress, including Jones' friend and ally, U.S. Rep. Cori Bush. For a city with lots of needs, that's a lot of seed money to grow out of the economic doldrums.
The second advantage Jones has is the nature of the election she just won. The first one held under the rules of Proposition D. Jones had to finish in the top two in a primary (she came out on top of four candidates), then had to win an actual general election against a solid candidate — Alderman Cara Spencer — with mostly similar progressive views. That Jones had to overcome the city's history of racially divisive politics, made the victory that much sweeter. Unlike current Mayor Lyda Krewson, who won under the old system where only the primary mattered, Jones comes out of an election gauntlet with a majority mandate to lead.
The third reason is the most important opportunity Jones has to be successful. She is part of a movement fed by strong, Black women who have taken a prime seat at the city's leadership table. It started with Kim Gardner's win as circuit attorney in 2016, the first Black woman to hold that post. Bush's historic victory last year followed. Now comes Jones, who won alongside the "Flip the Board" campaign led by Alderman Megan Green, giving the new mayor a progressive majority on the Board of Aldermen.
To raucous cheers Tuesday night she mentioned that movement. The same movement, with Kayla Reed's Action STL playing a major role, has been pushing to Close the Workhouse, and with Jones in charge, that will happen. The same movement has recruited young Black voters, and built a coalition that is racially and gender diverse. The same movement supported County Executive Sam Page's election, and now the long-discussed regionalism that has escaped the St. Louis metropolitan area has allies with most of the key seats at the table.
Jones says she envisions "a new era of collaboration and cooperation between our partners to the west and the east … I believe in St. Louis."
It's a hopeful tone to start a mayoral administration that has been four years in the making. Aden was just 9 then. Now he's a teenager, a young, Black male wondering what the future of St. Louis holds for him.
If Aden thrives, so does the city of his birth. That is both the challenge and opportunity facing his mother, the incoming mayor of a city yearning to rise and retake its place as the Gateway to the West.
Photos: Tishaura Jones wins St. Louis mayoral race
Tishaura Jones will be the first Black woman mayor of St. Louis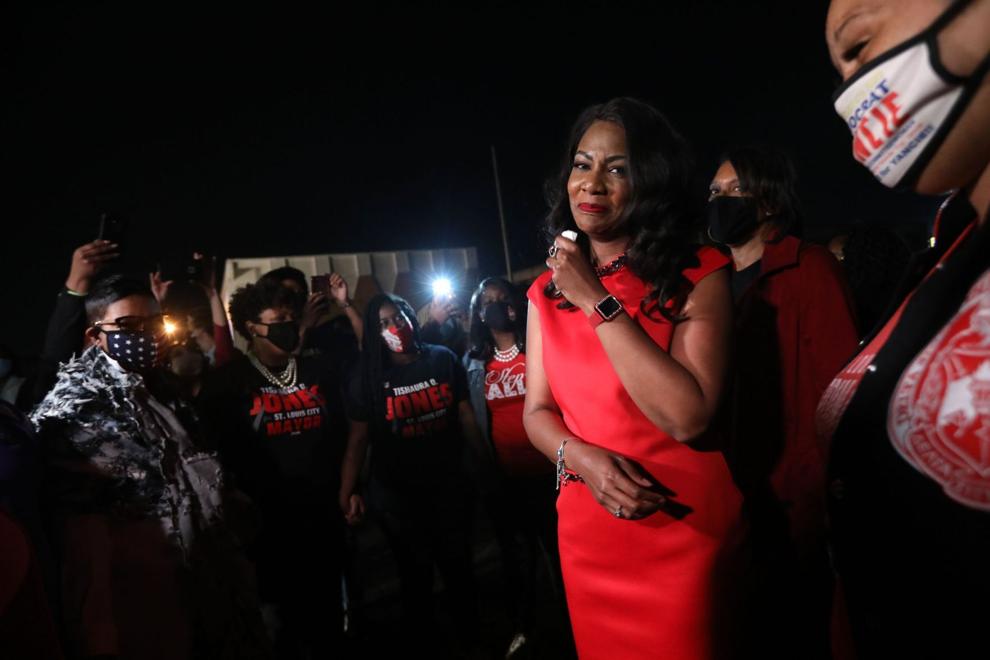 St. Louis Mayor-elect Tishaura Jones will be the first Black woman mayor of St. Louis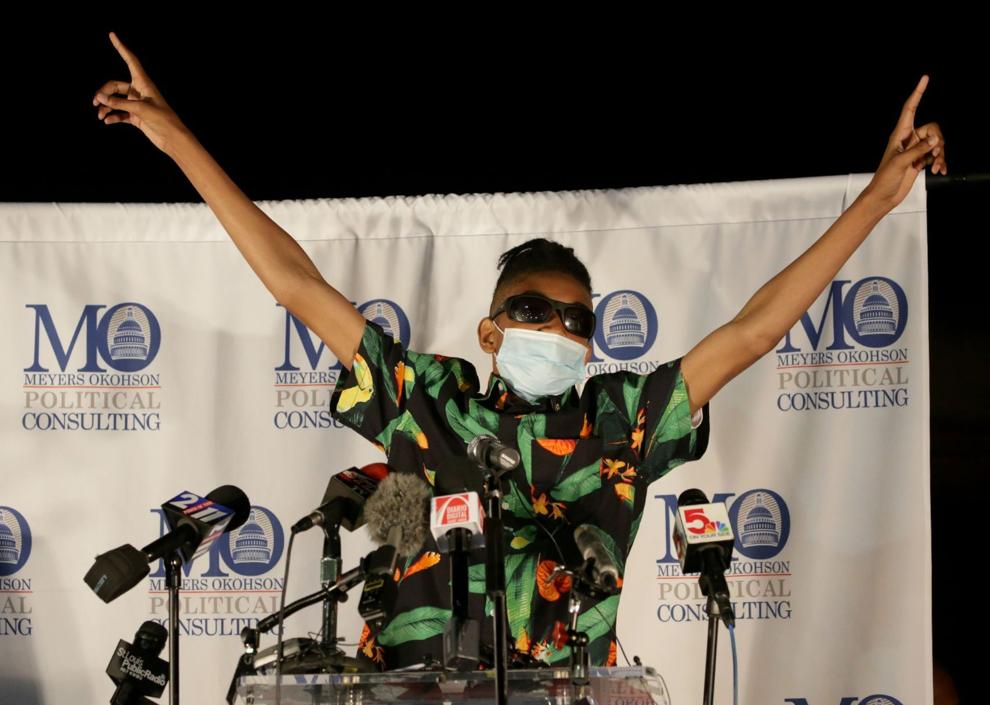 Tishaura Jones will be the first Black woman mayor of St. Louis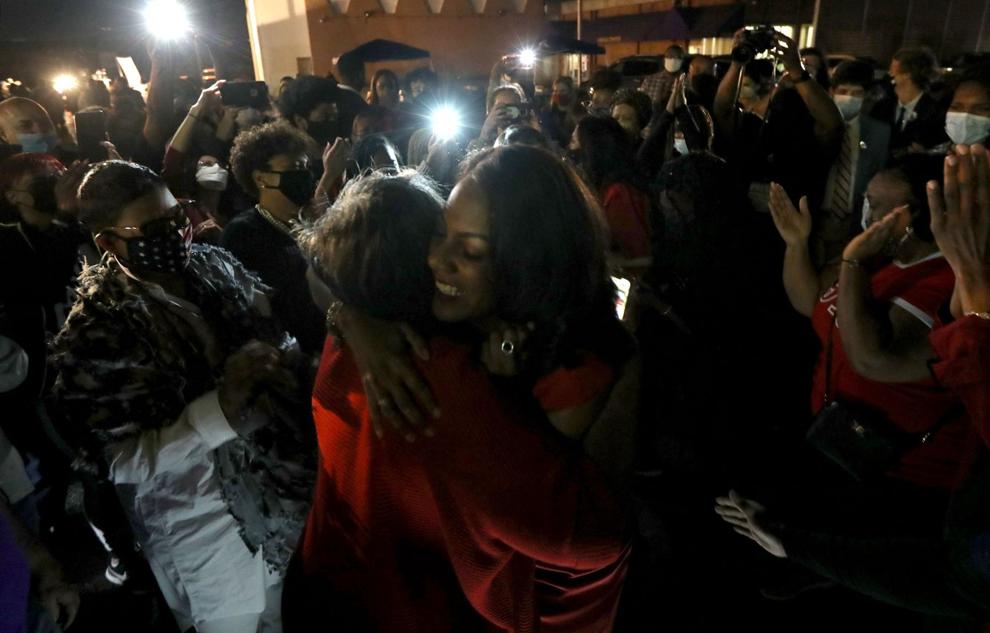 St. Louis Mayor-elect Tishaura Jones will be the first Black woman mayor of St. Louis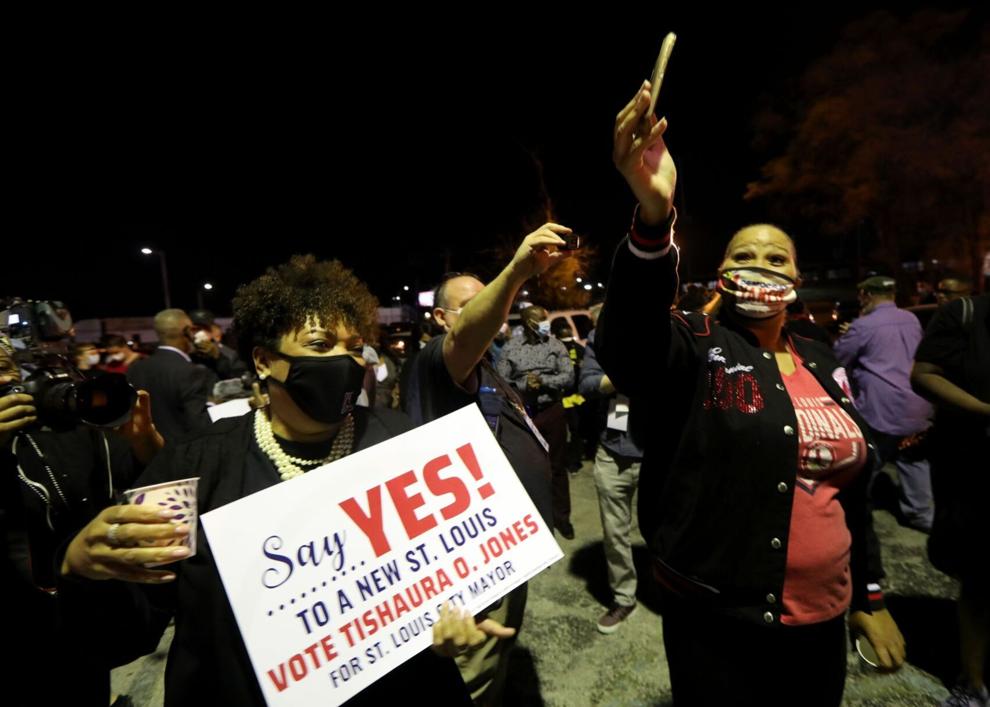 Tishaura Jones will be the first Black woman mayor of St. Louis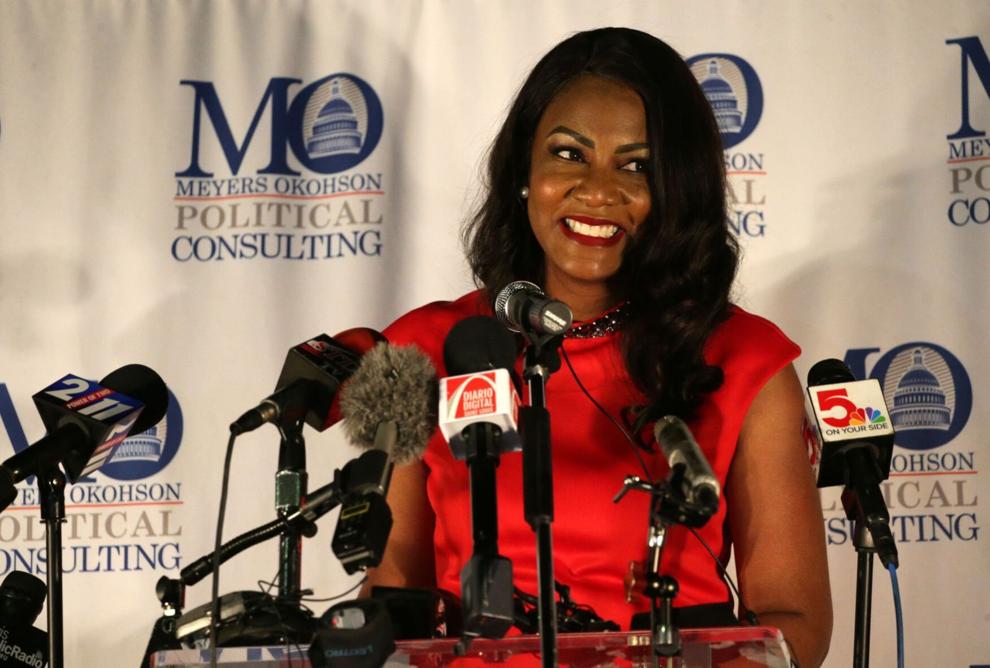 St. Louis Mayor-elect Tishaura Jones will be the first Black woman mayor of St. Louis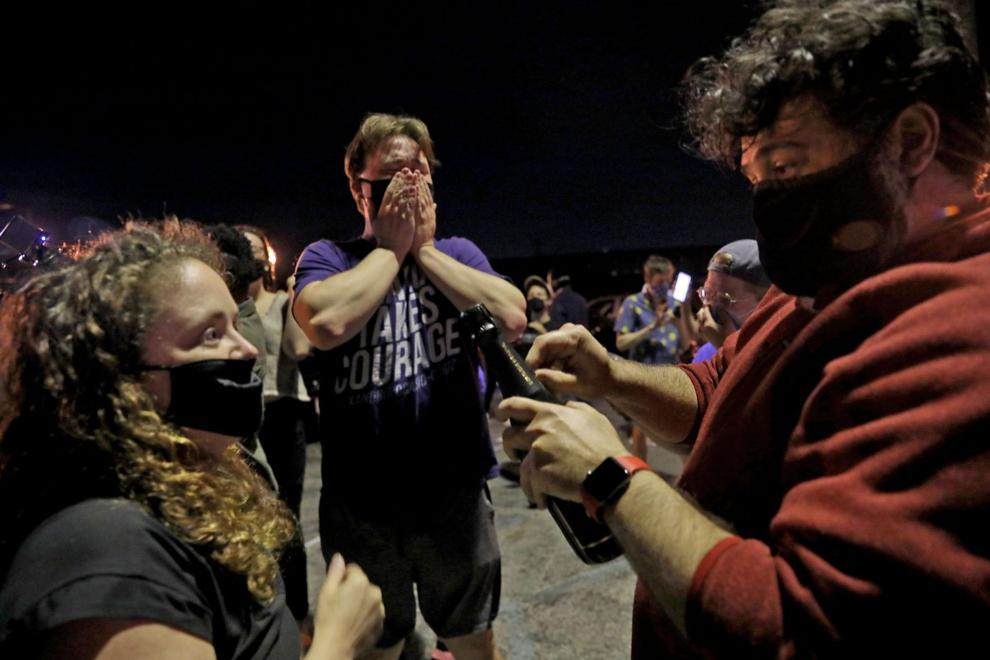 St. Louis Mayor-elect Tishaura Jones will be the first Black woman mayor of St. Louis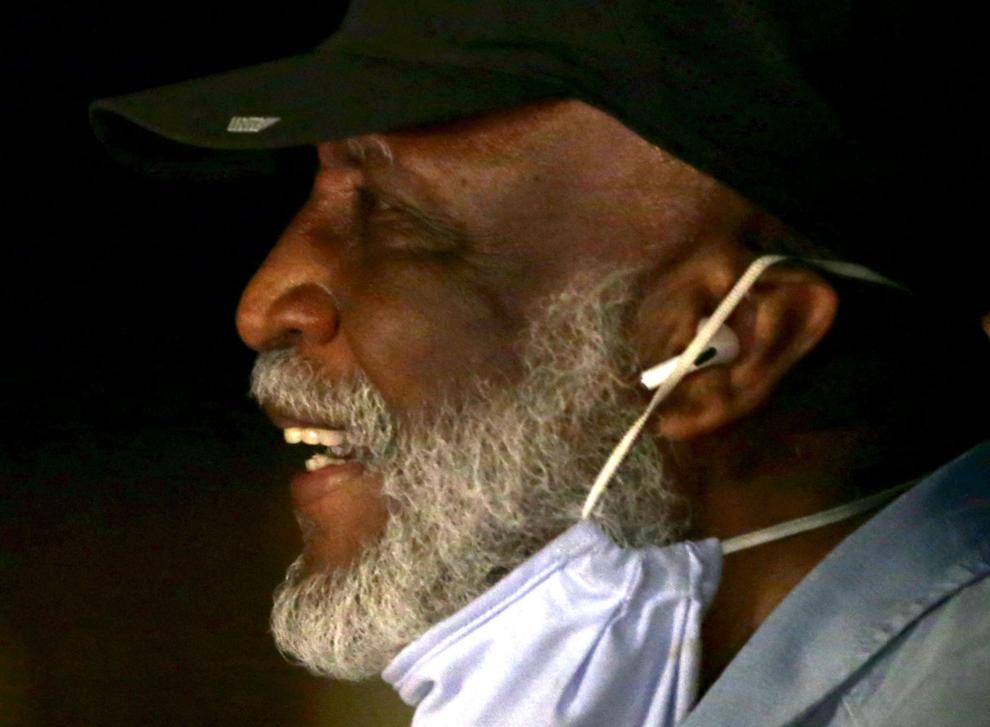 Tishaura Jones will be the first Black woman mayor of St. Louis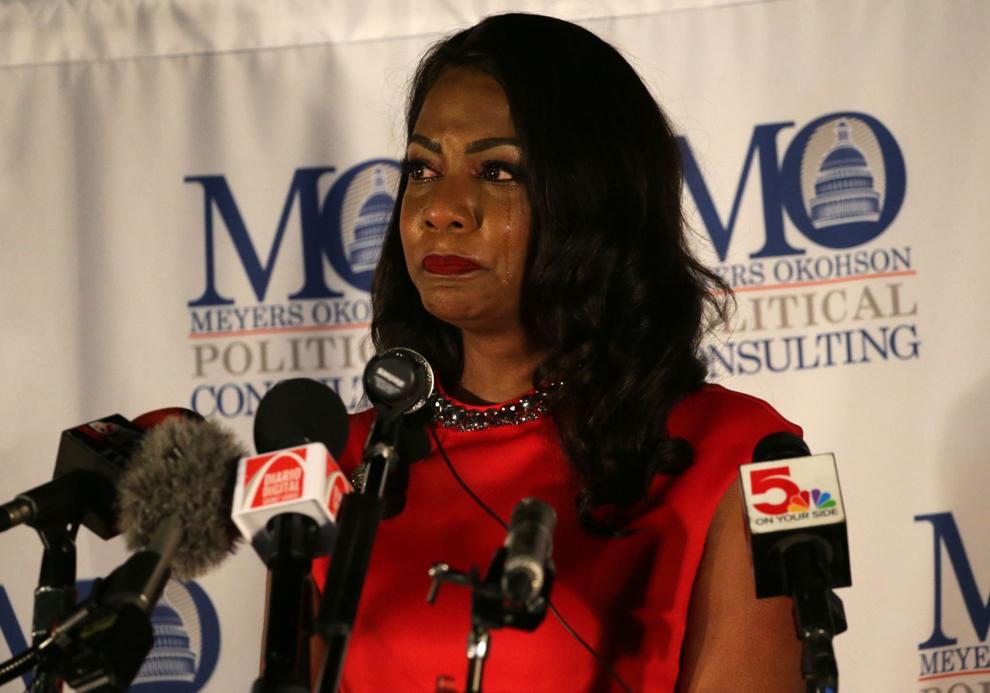 Cara Spencer election night party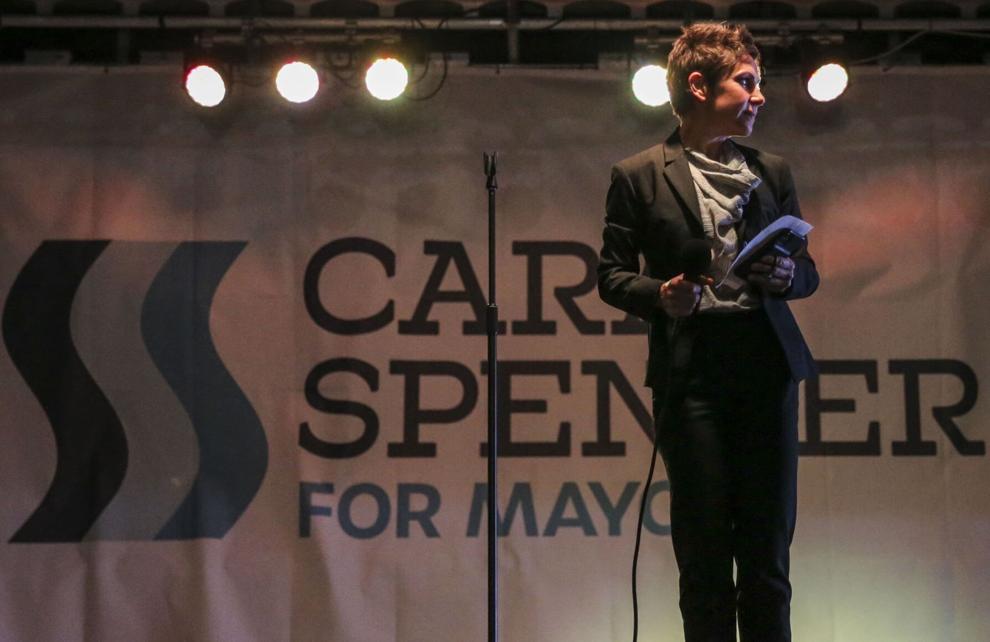 Cara Spencer election night party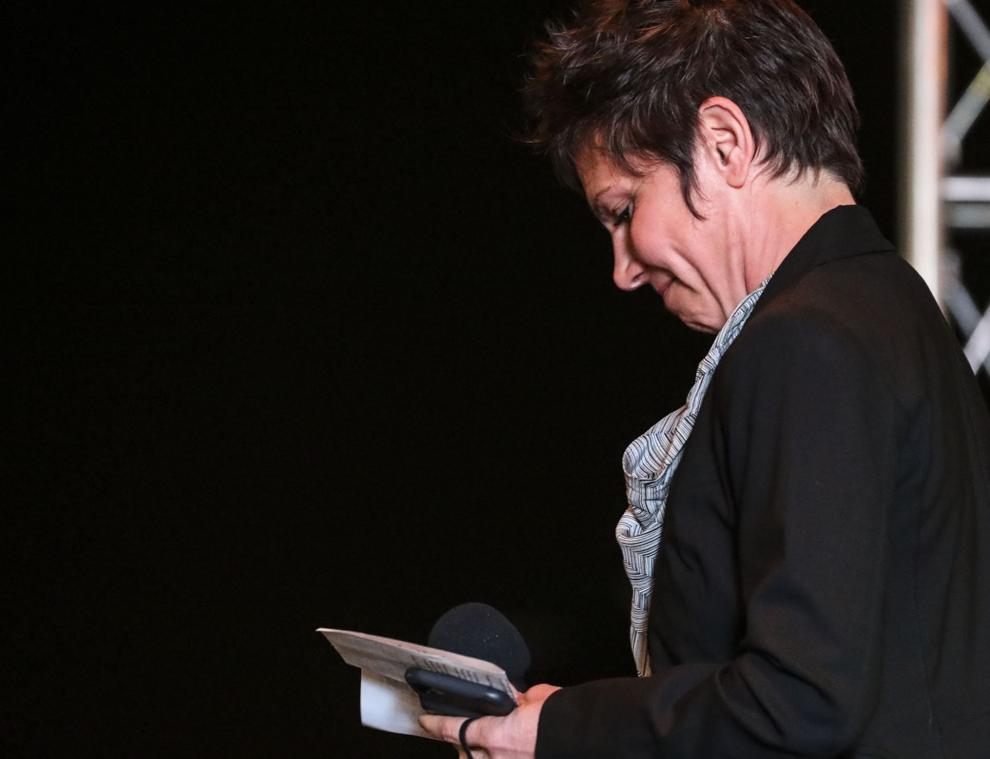 Cara Spencer election night party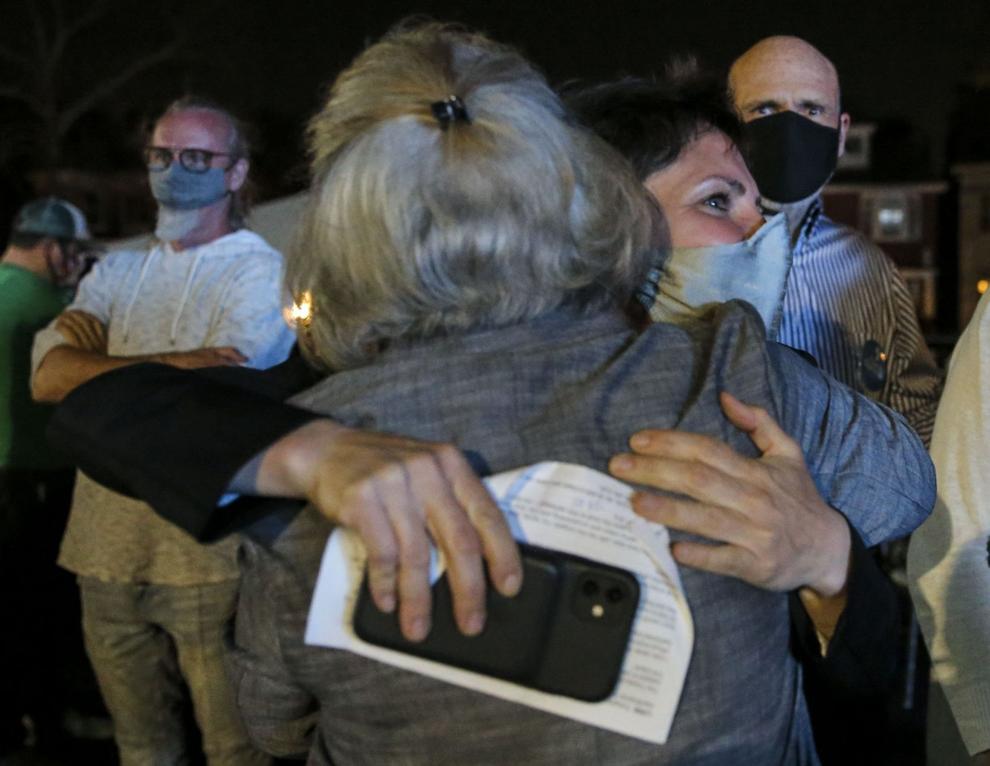 Cara Spencer election night party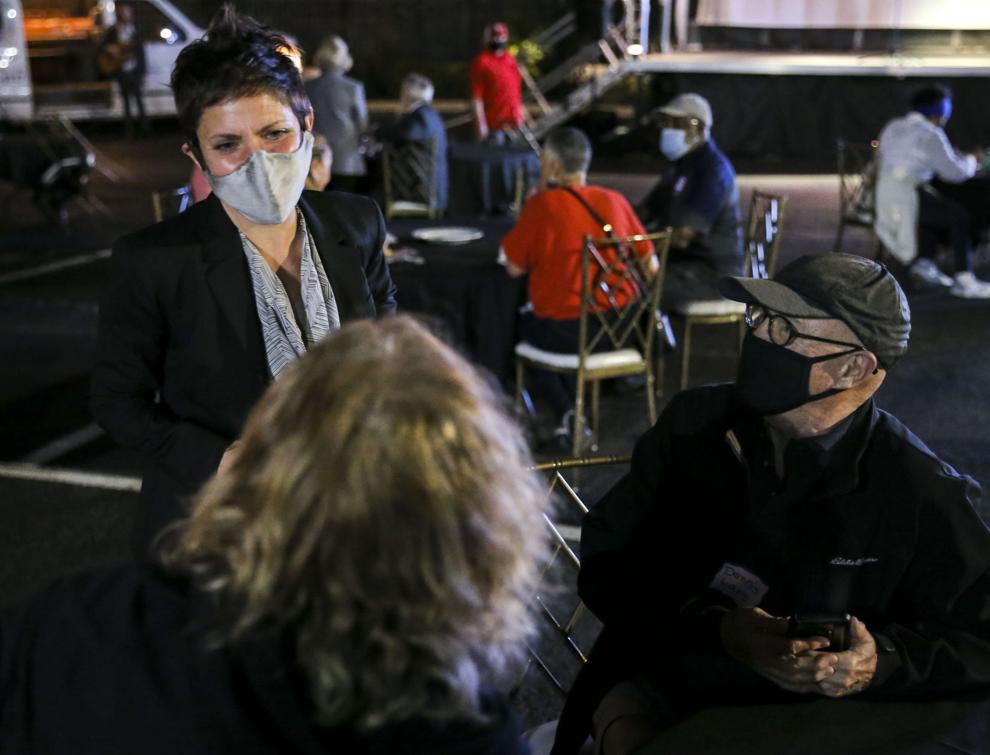 St. Louis mayoral candidate Tishaura Jones campaigns into the evening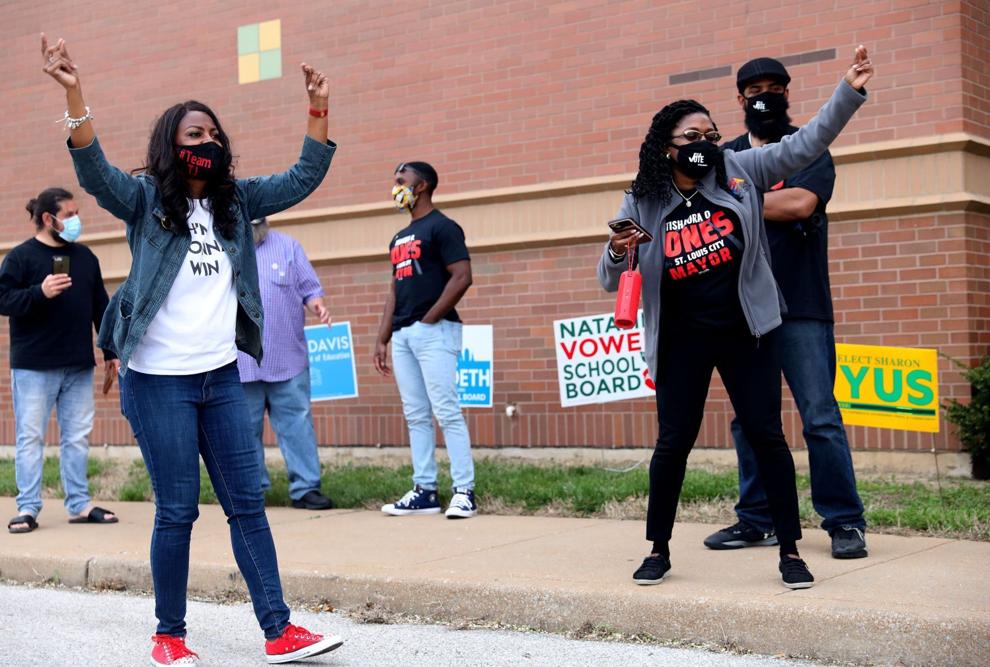 Cara Spencer hits the polls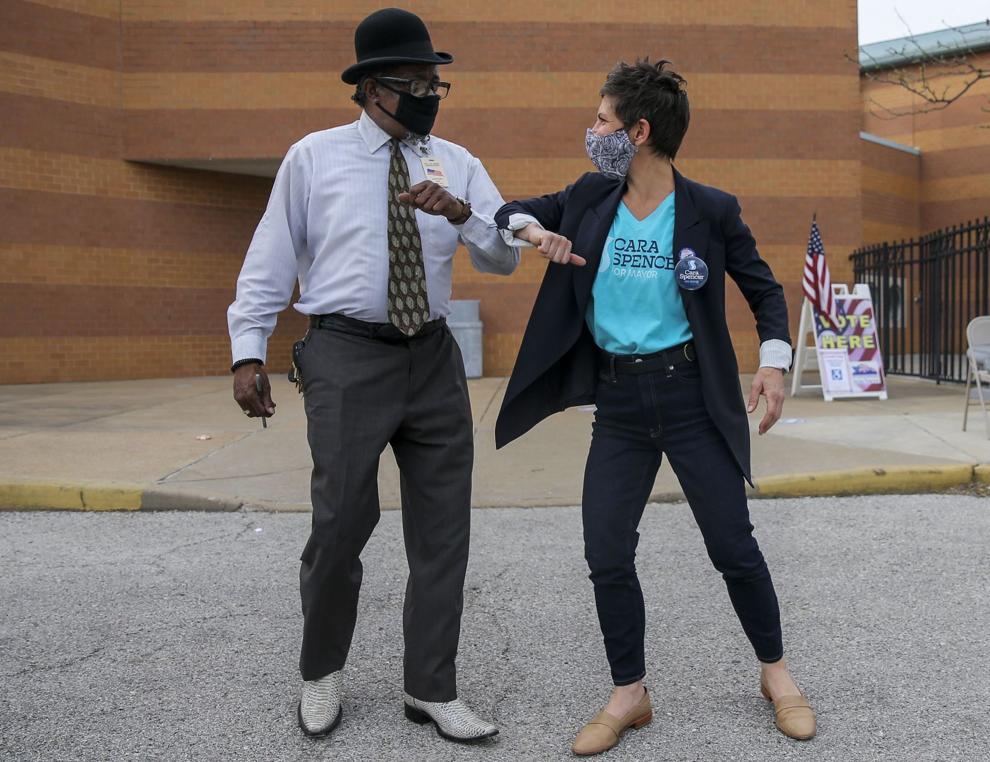 St. Louis mayoral candidate Tishaura Jones campaigns into the evening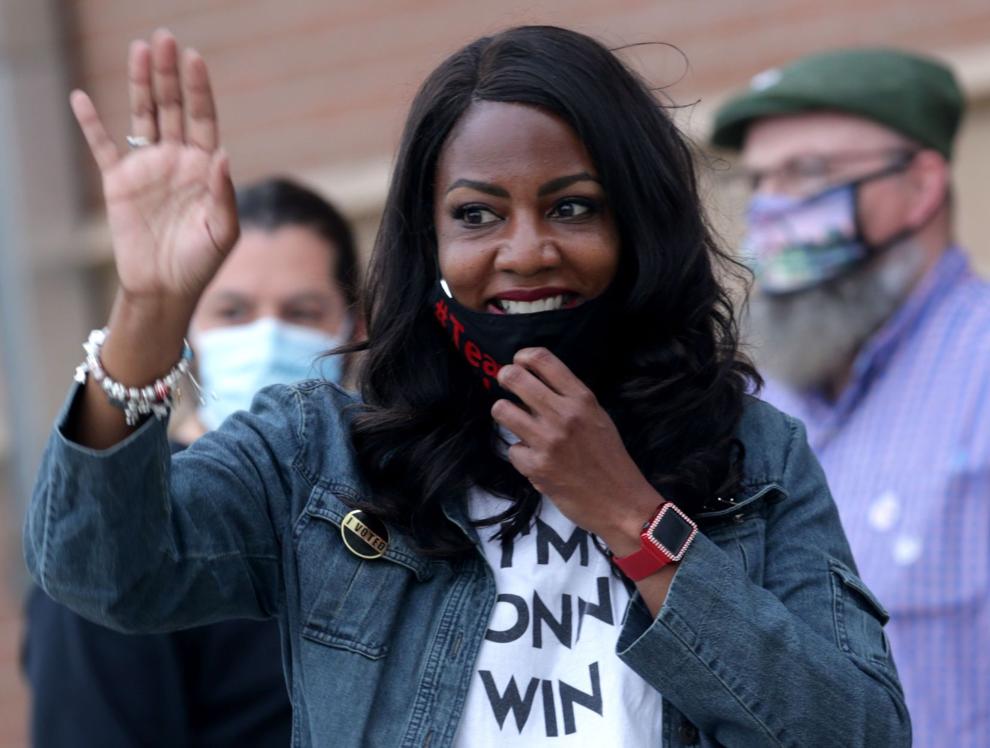 Cara Spencer talks to voters in the Central West End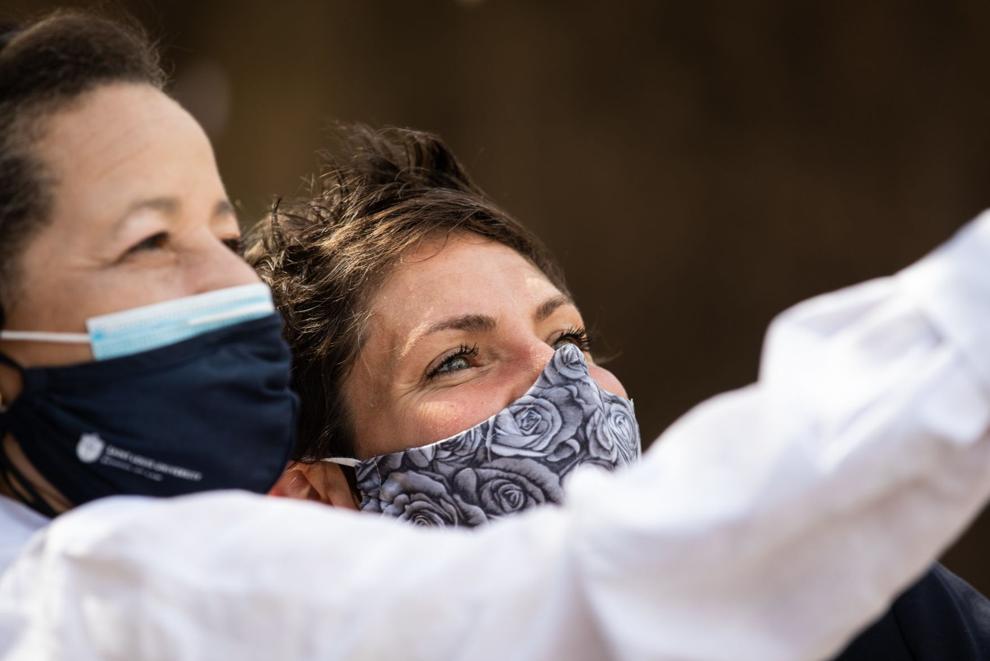 St. Louis mayoral candidate Tishaura Jones campaigns into the evening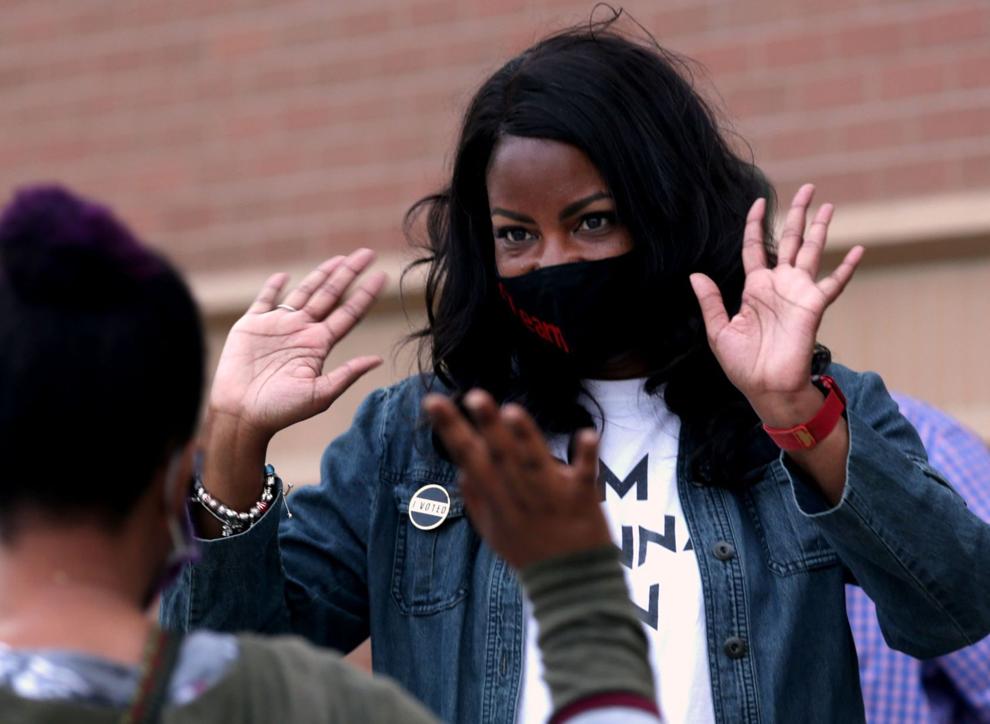 Cara Spencer hits the polls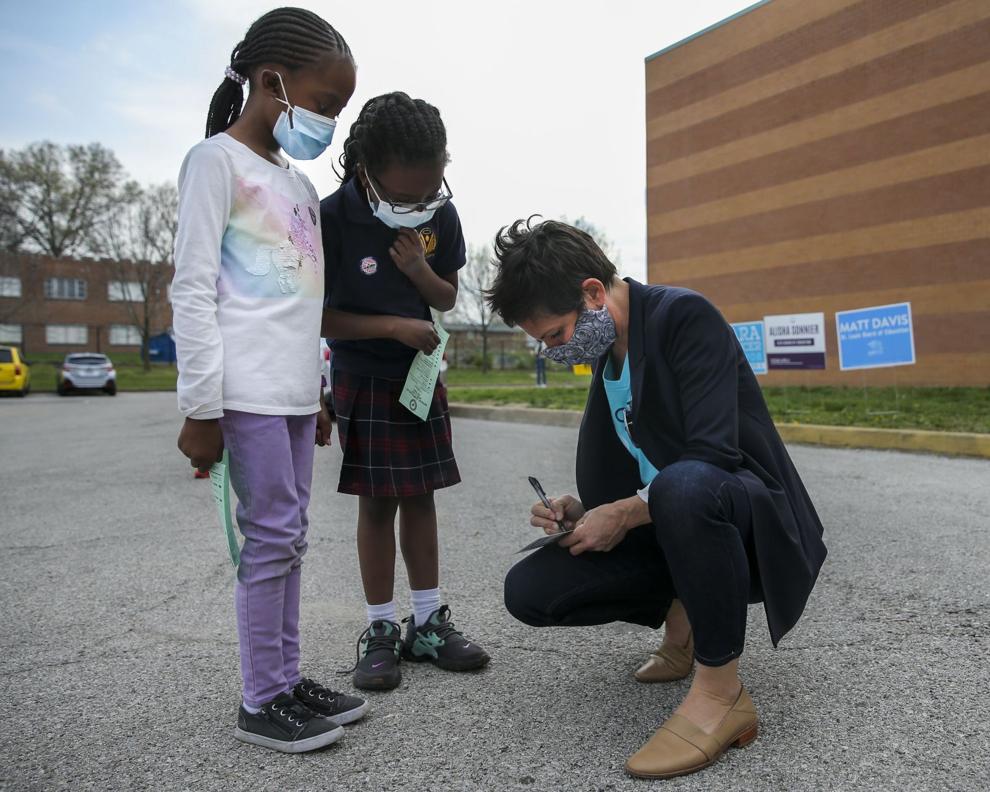 St. Louis mayoral candidate Tishaura Jones campaigns into the evening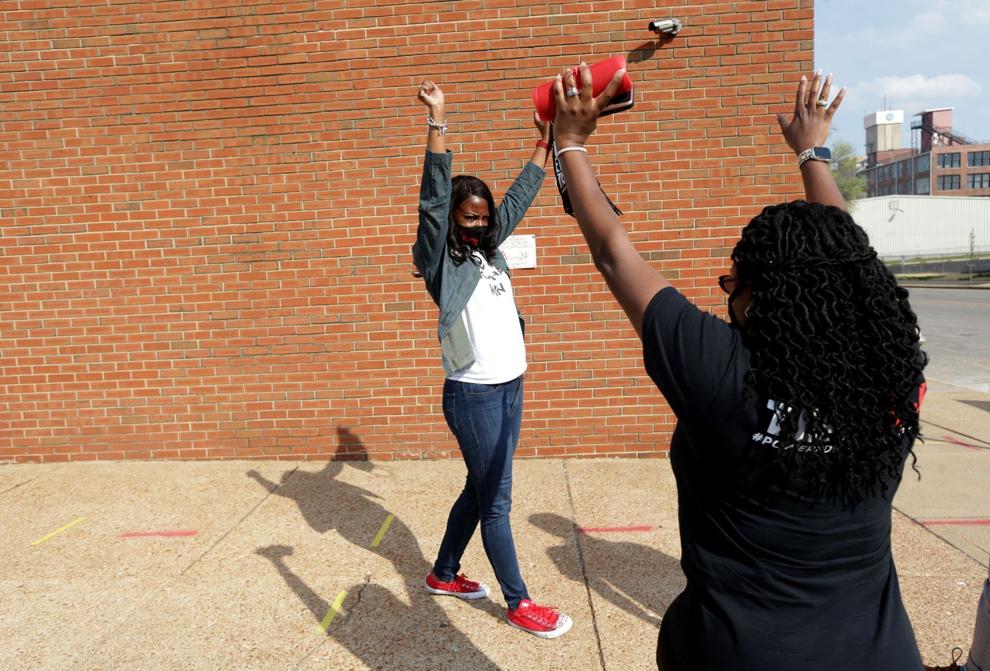 Cara Spencer hits the polls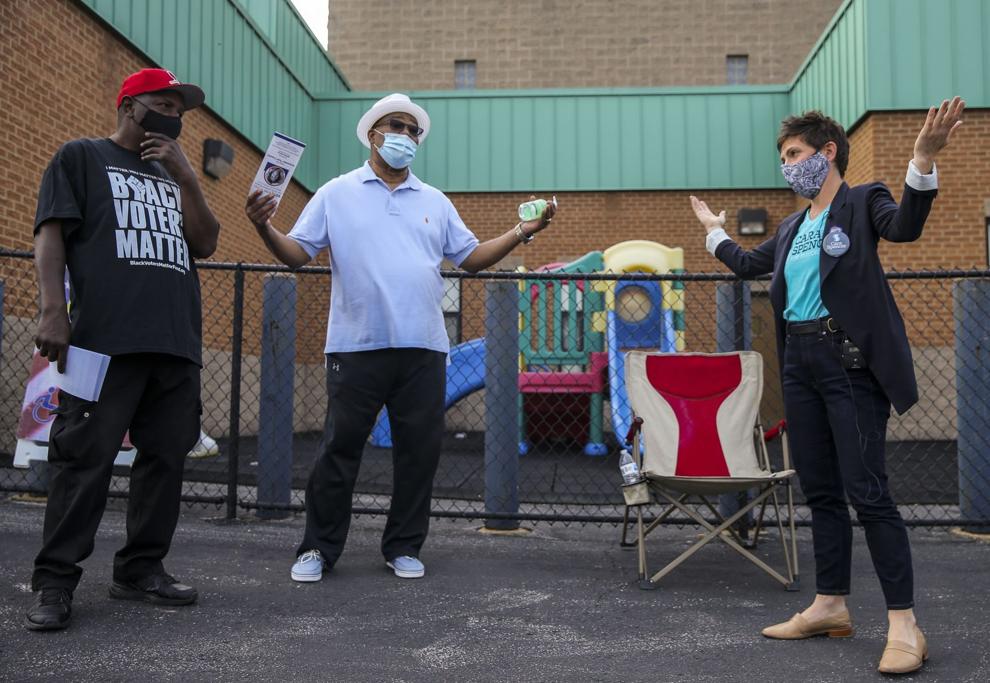 St. Louis mayoral candidate Tishaura Jones campaigns into the evening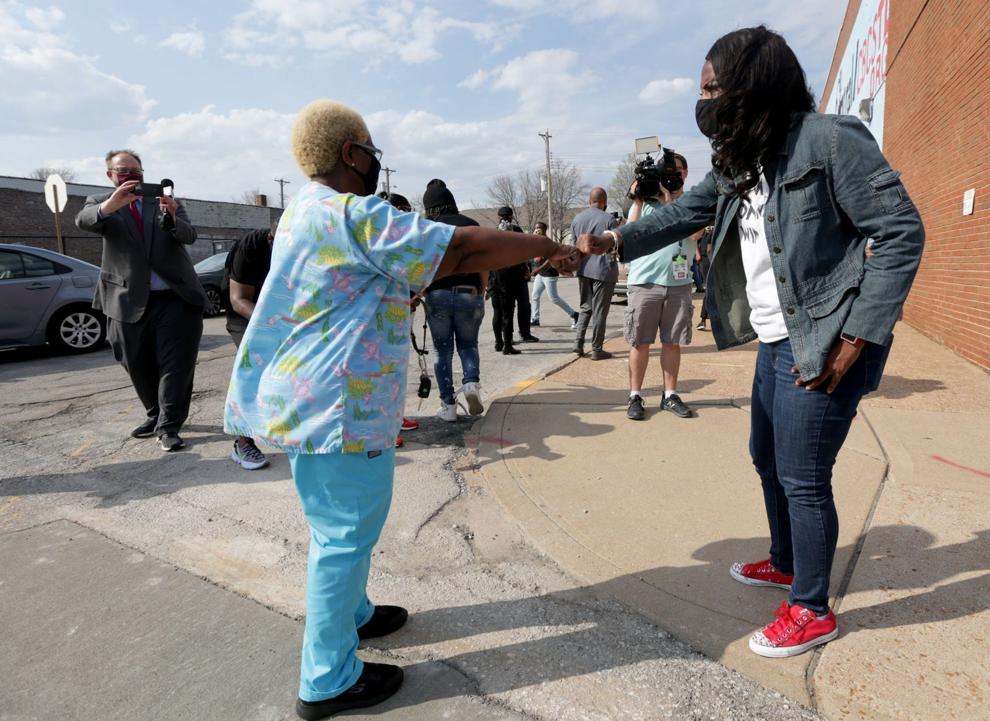 Cara Spencer talks to voters in the Central West End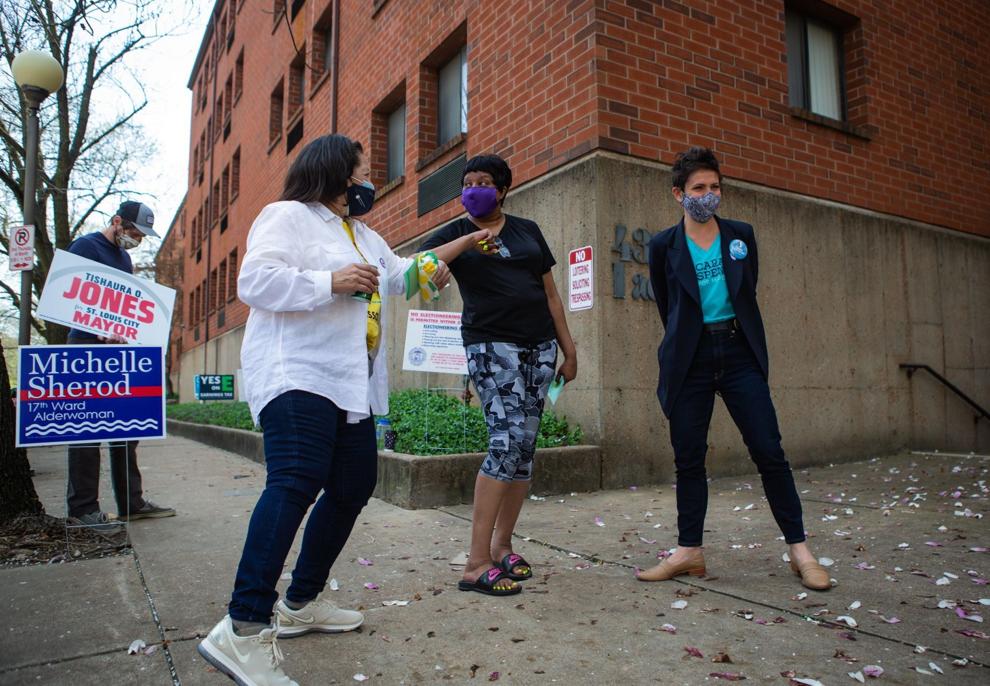 Tishaura Jones greets voters at polling places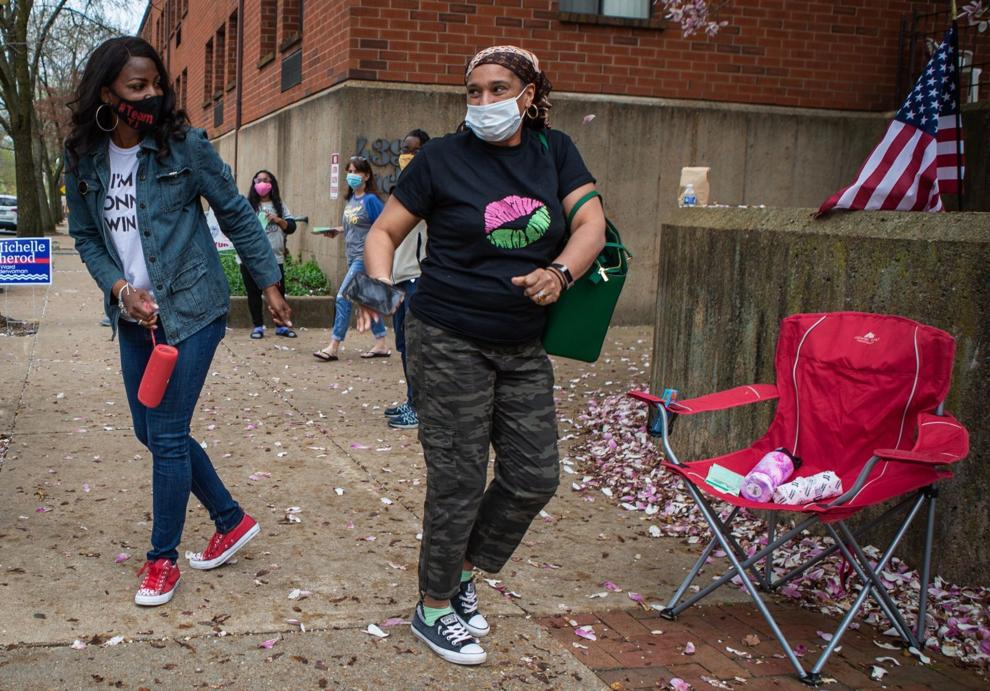 Cara Spencer talks to voters in the Central West End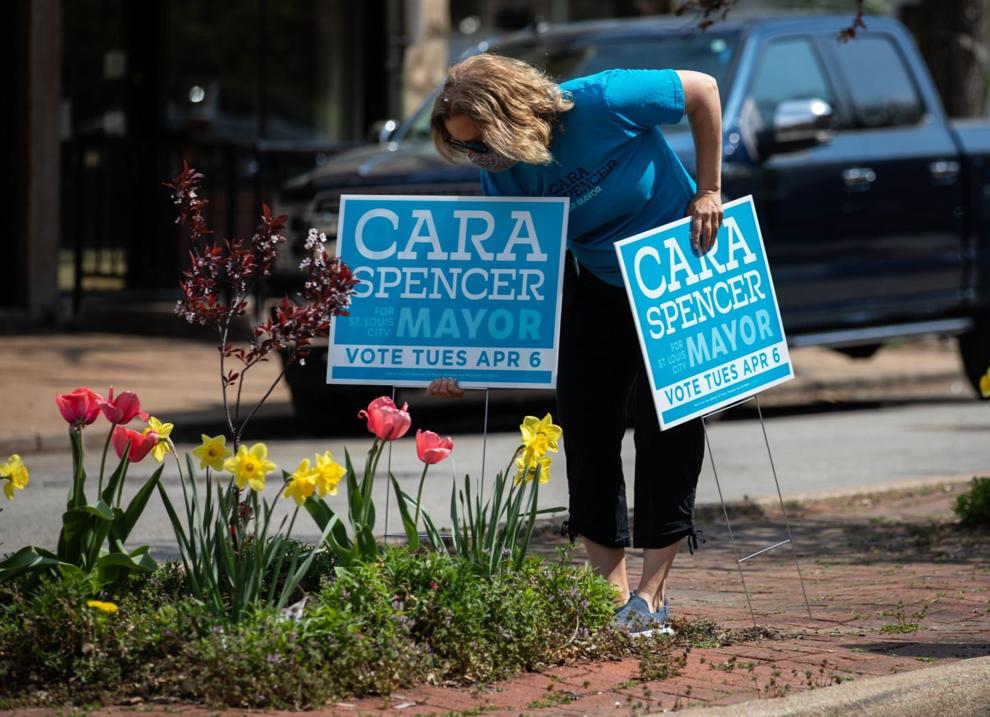 Tishaura Jones greets voters at polling places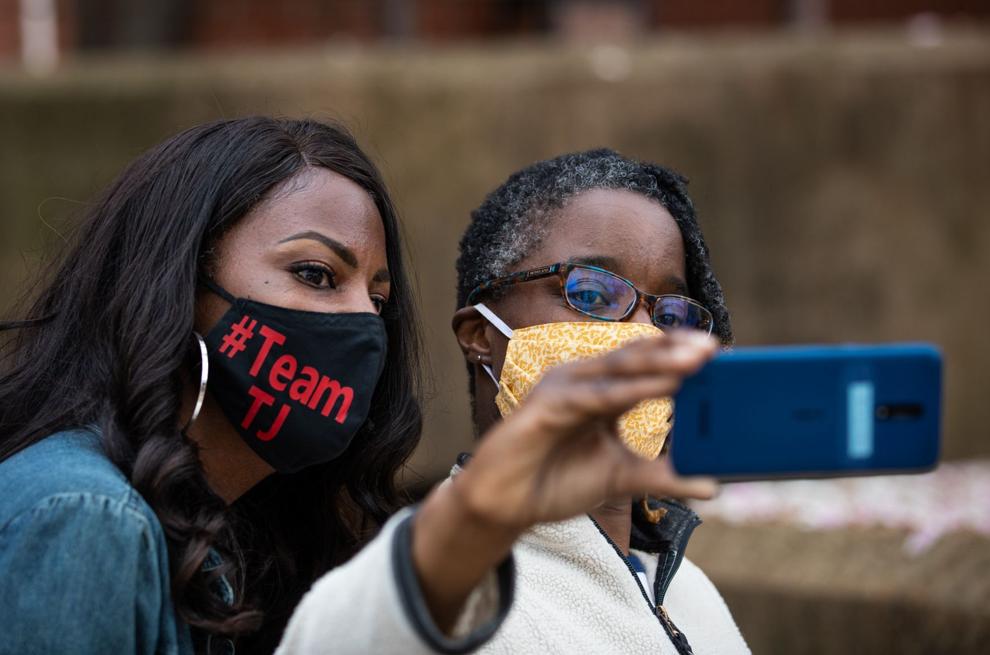 Photos: St. Louis mayoral candidates give speeches, go door-to-door on last weekend of campaign
Tishaura Jones campaigns during final weekend before election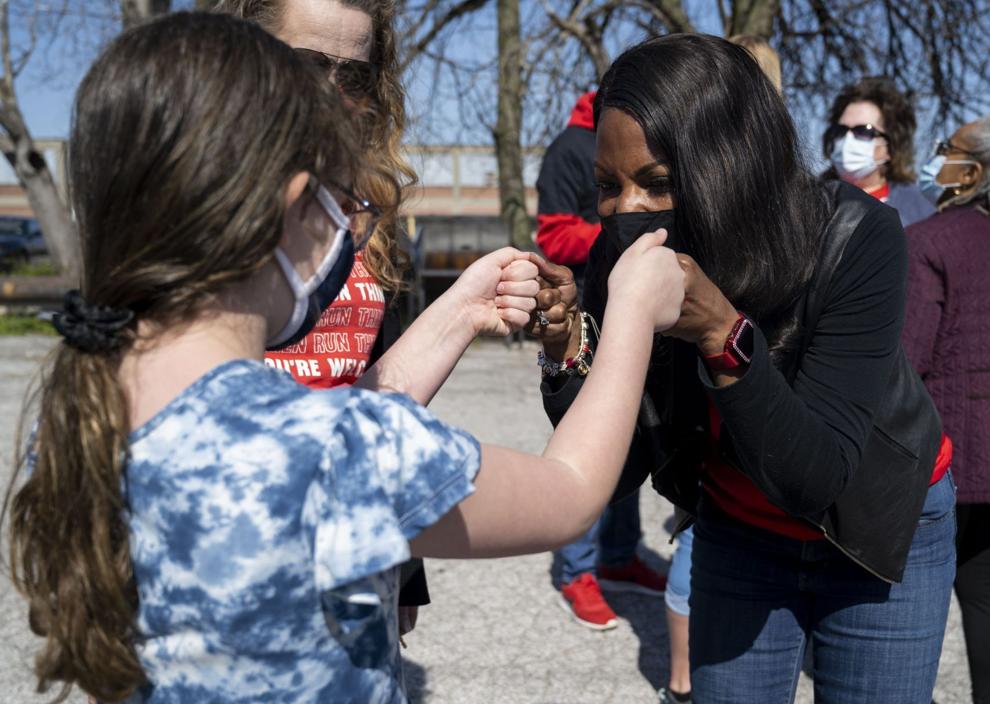 Cara Spencer walks door-to-door ahead of mayoral election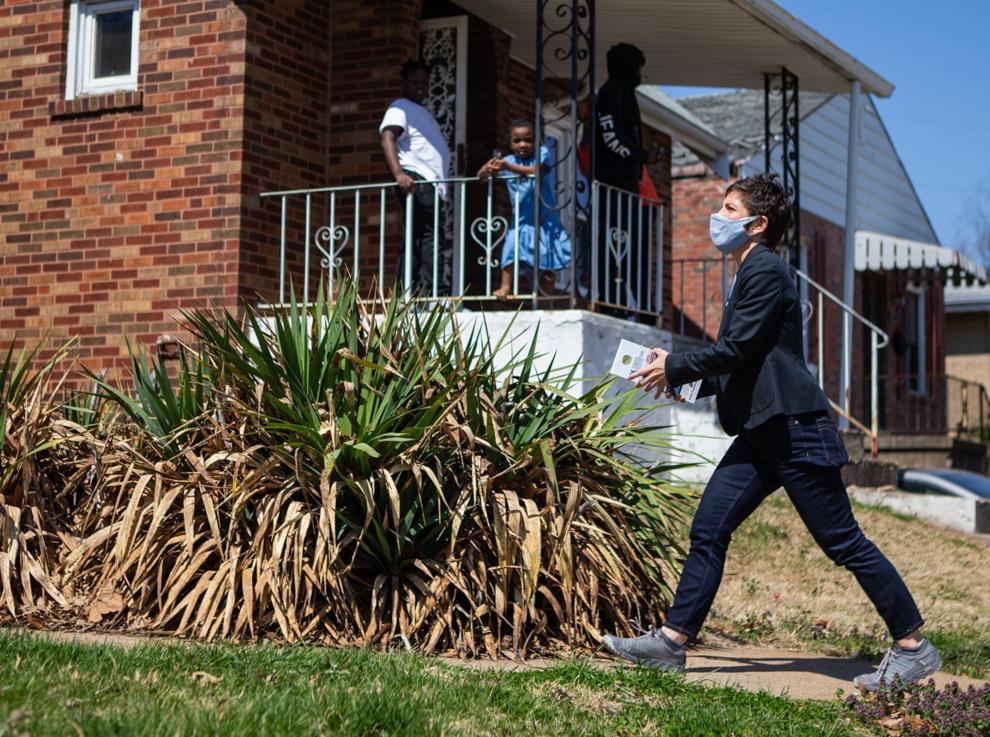 Tishaura Jones speaks to voters during weekend campaign stop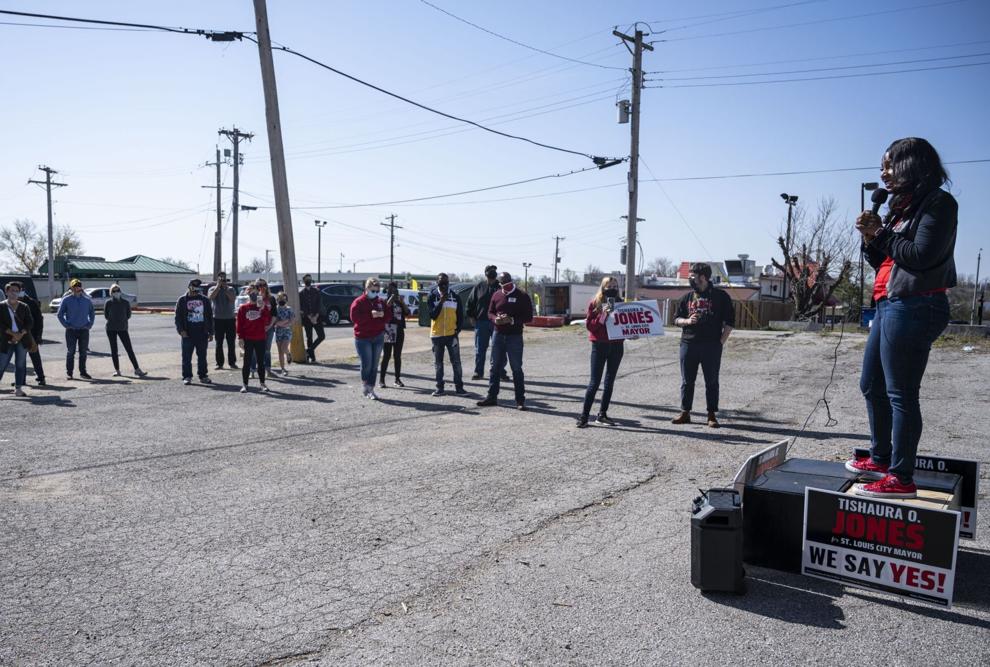 Cara Spencer campaigns ahead of mayoral election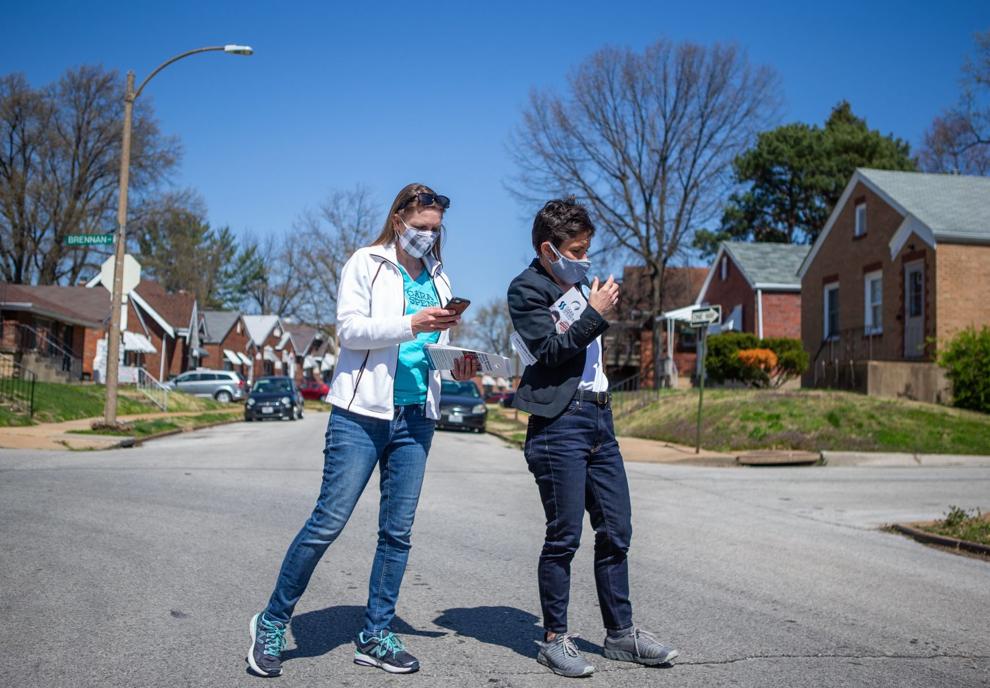 Tishaura Jones rallies voters during weekend campaign stop
Mayoral candidate Cara Spencer talks to voter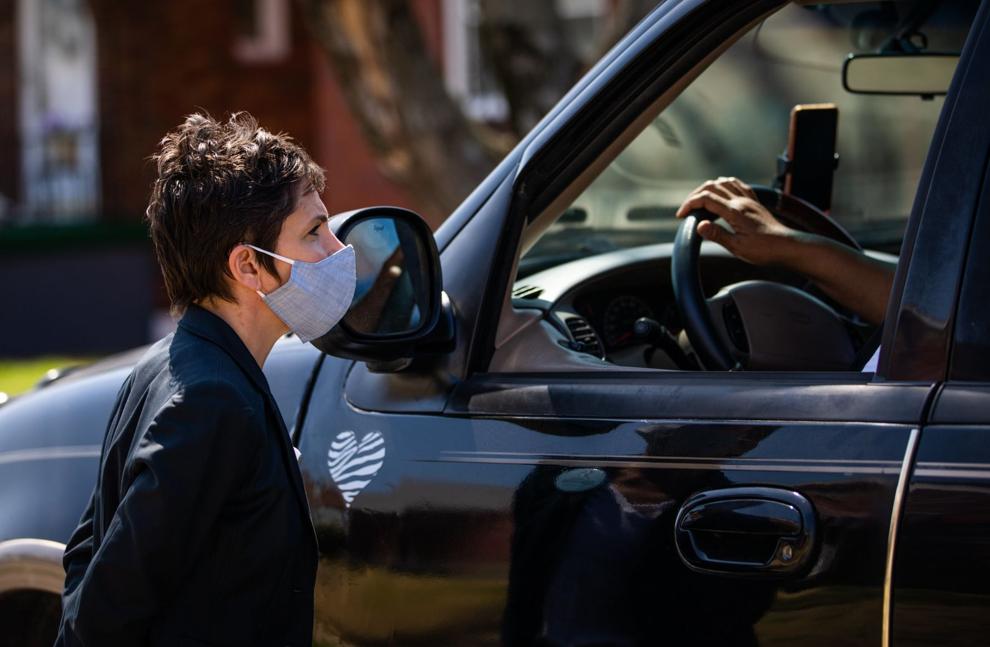 New York lawmaker, Kansas City mayor applaud Tishaura Jones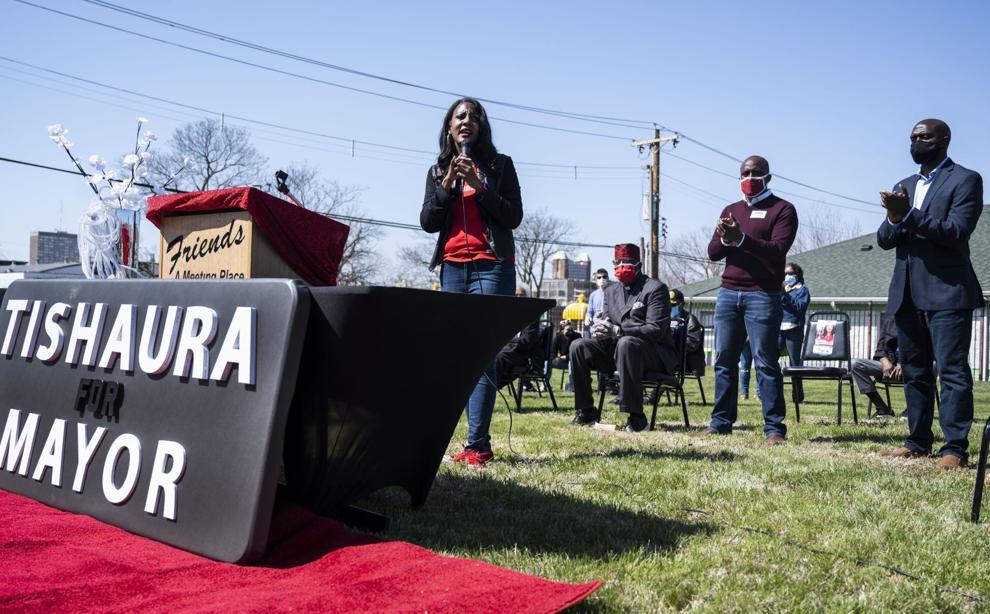 Cara Spencer talks to volunteers at her campaign headquarters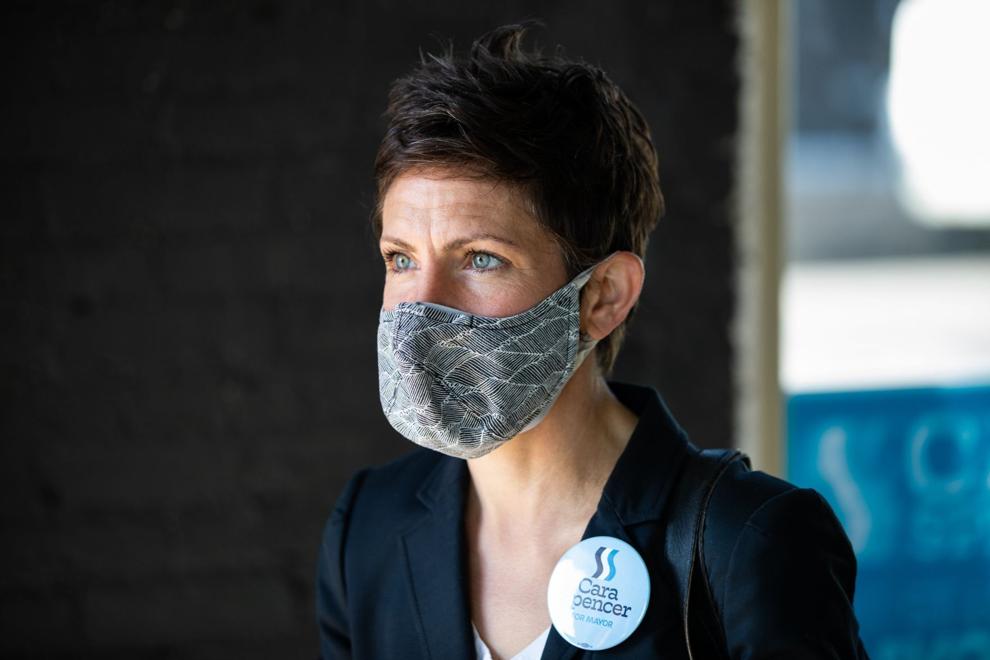 Tishaura Jones with KC Mayor Quinton Lucas at campaign stop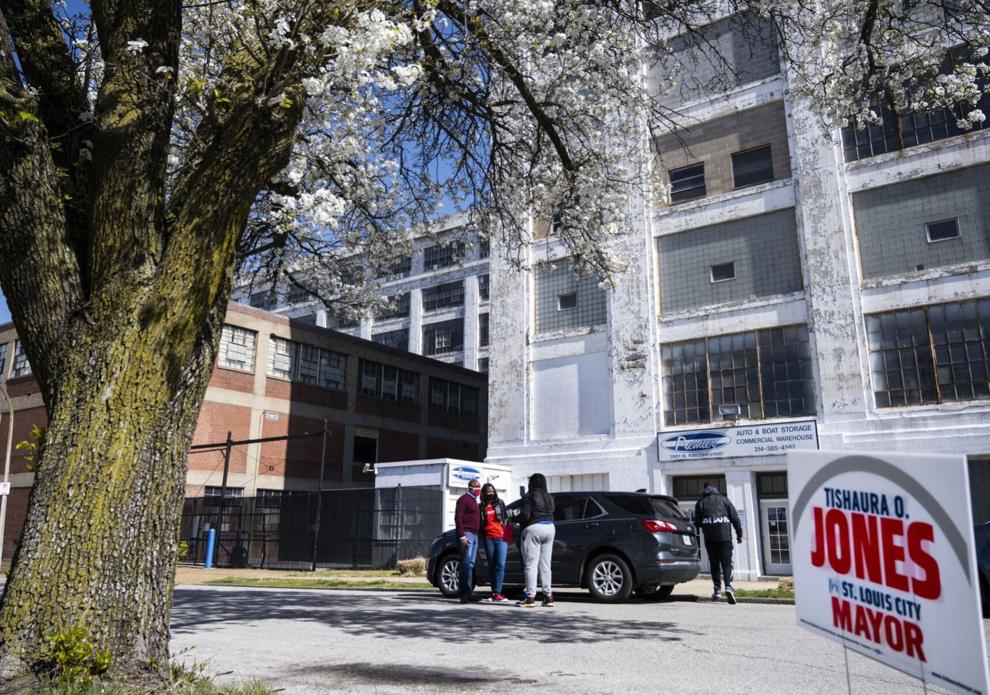 Cara Spencer walks door-to-door ahead of election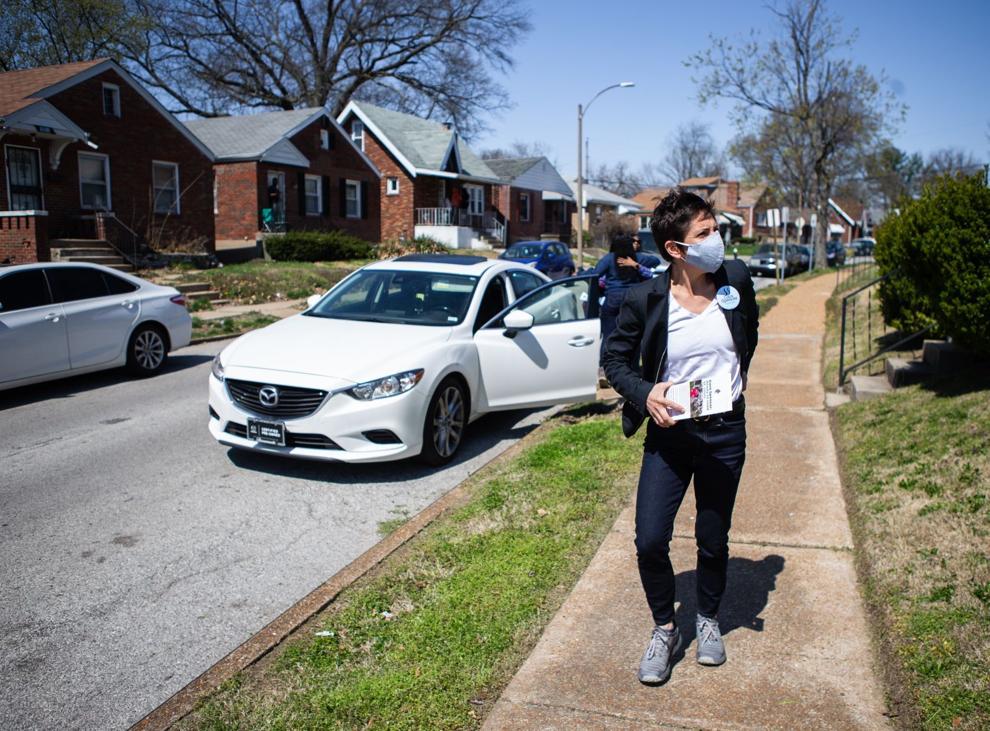 Tishaura Jones campaigns during final weekend before election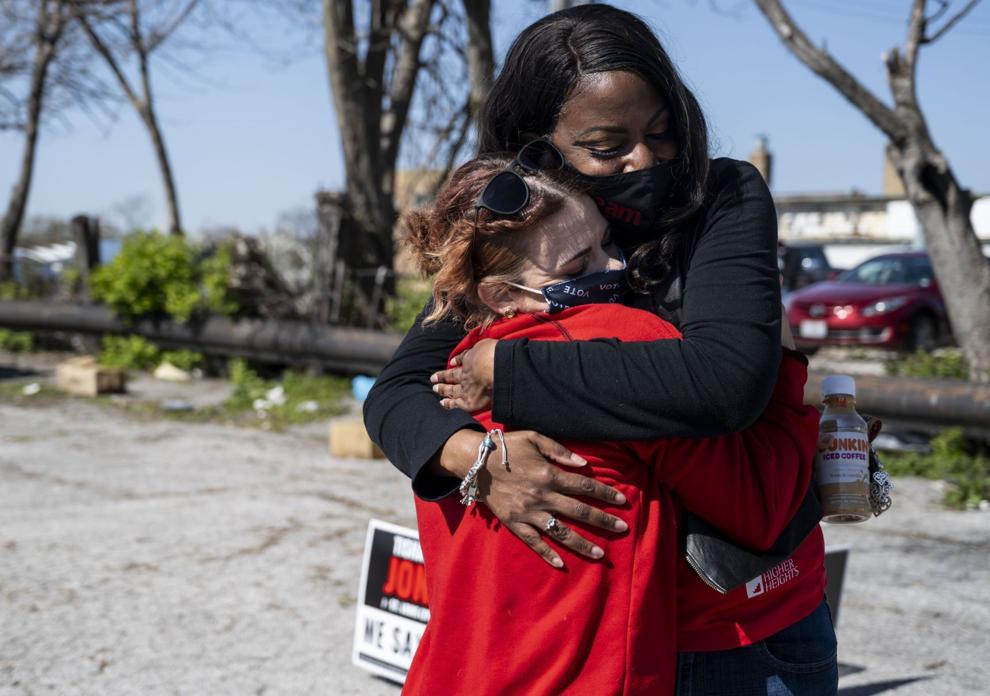 Cara Spencer canvasses in the Mark Twain I-70 neighborhood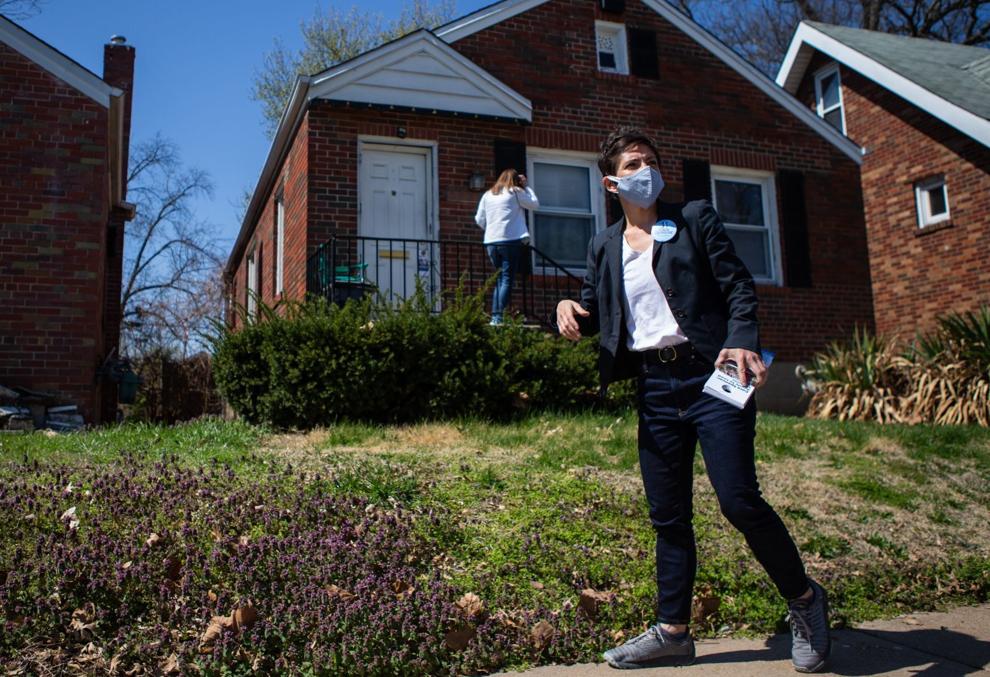 Posing for photos with mayoral candidate Tishaura Jones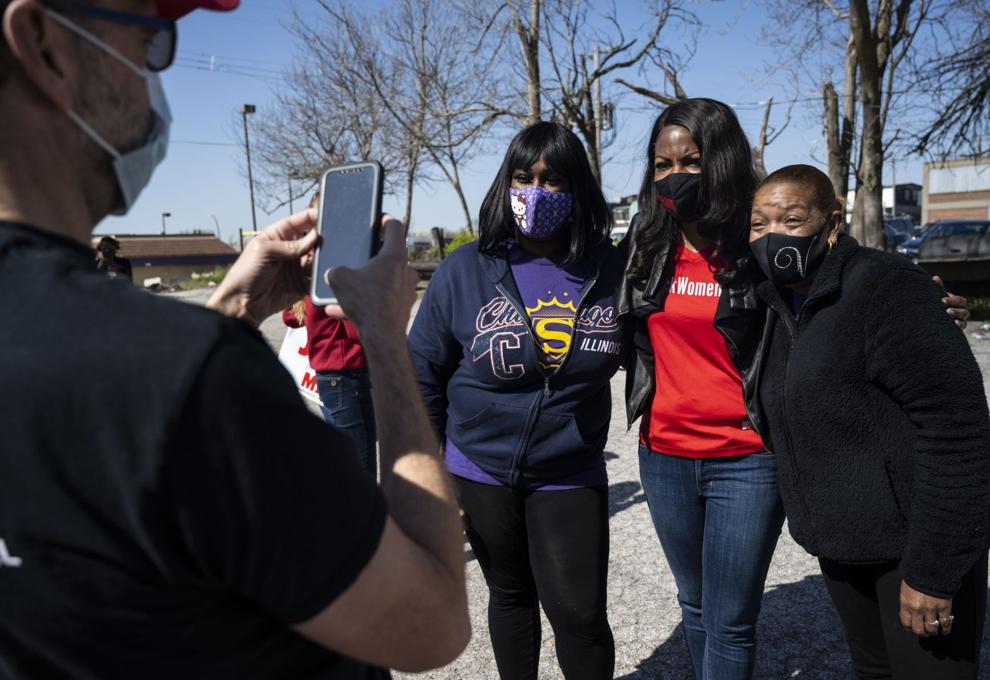 Candidate Cara Spencer walks house-to-house, seeking votes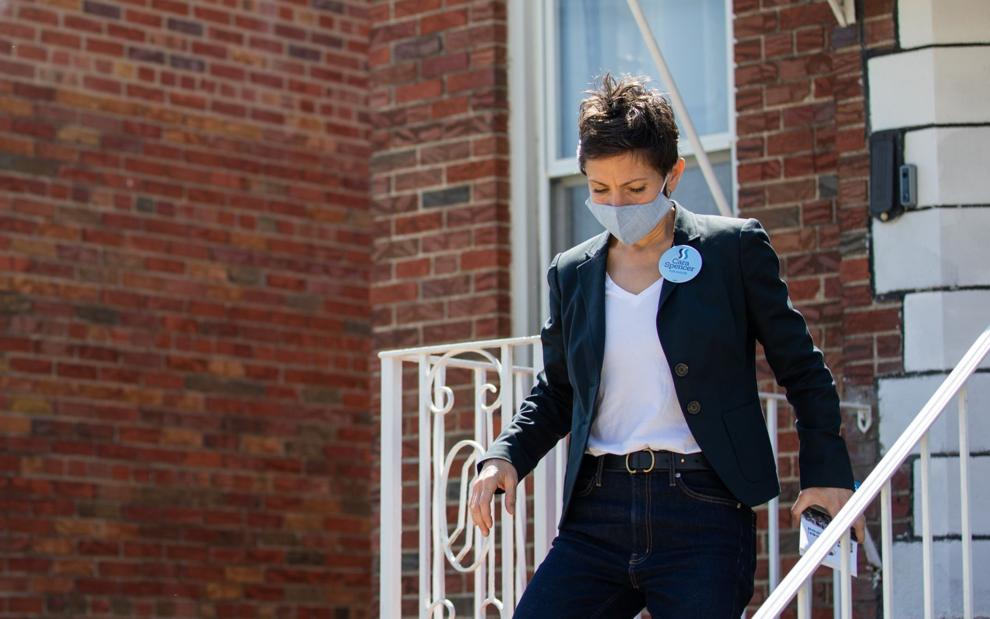 Tishaura Jones campaigns during final weekend before election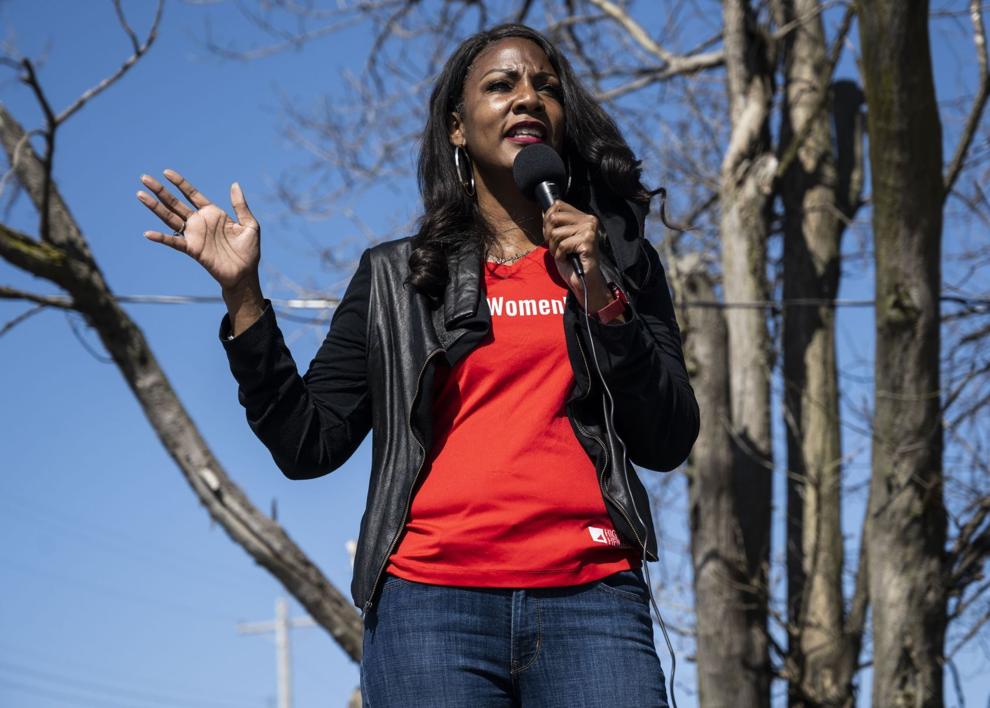 Cara Spencer talks about issues during campaign stop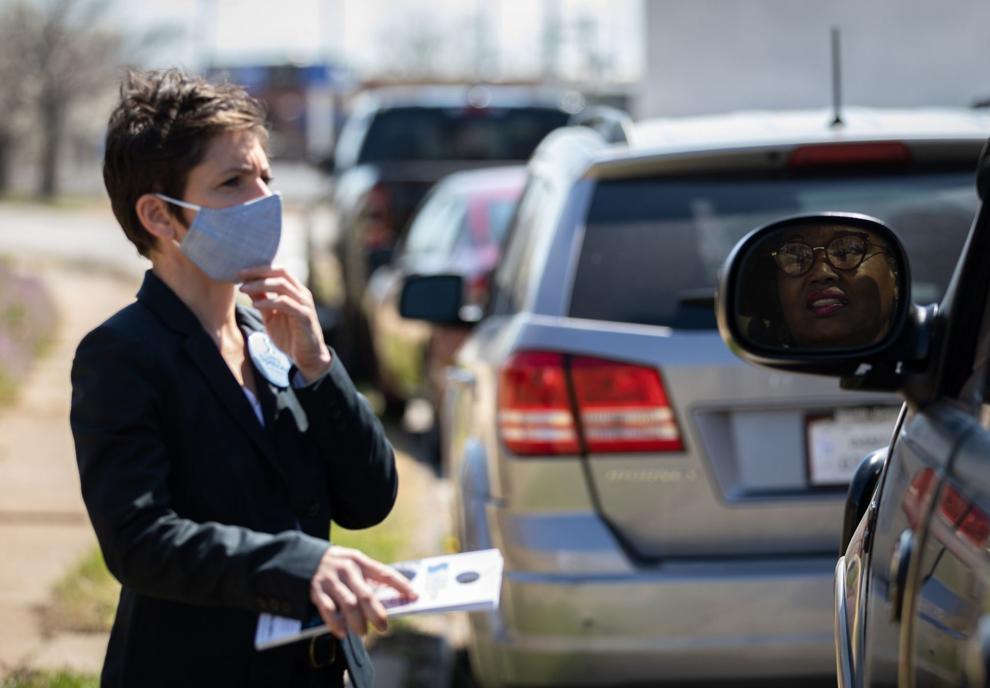 Mayoral candidate Tishaura Jones speaks at AmVets Post 67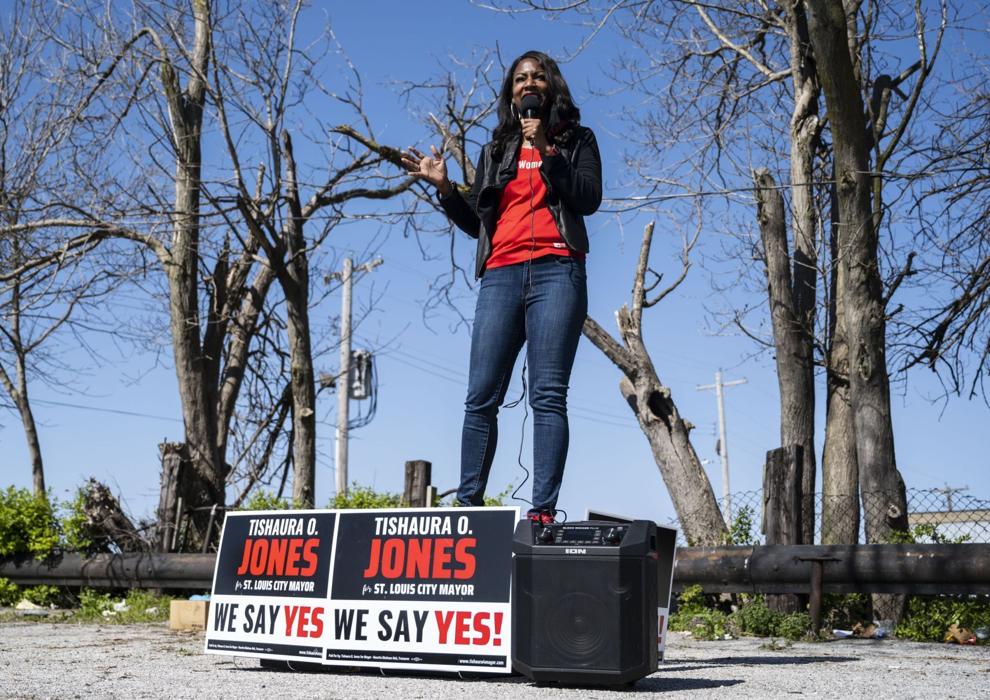 On to the next house, as Cara Spencer knocks on doors