Lawyer Al Watkins said Jacob A. Chansley, also known as the Q Shaman, was following President Donald Trump's instructions.
He remains the unnamed politician at the center of an ongoing federal corruption probe.
 One of the three men who escaped the Iron County Jail early Saturday was captured Wednesday night in New Mexico.
Rico Bailey hit a man in another vehicle who later died while police say he was fleeing from them during an attempted traffic stop.
The highway was temporarily closed Thursday after a truck hauling bricks struck the MoDOT vehicle, according to the Missouri Highway Patrol. 
Jalen E. Simms and Christopher J. Williams Jr. face charges in the Oct. 23, 2019, killing of Caleb Smith.
Officials would not say whether the dispatcher resigned or was fired following the Jan. 9 incident in which the slur was said over a police radio.
Tyran Jordan, 20, pleaded guilty Thursday to federal charges following a September 2019 shooting in which a man was shot several times.
Marlon Hampton is accused of fatally shooting Staveion Durham on Oct. 12.
Eric L. Carless was jailed Thursday in the death of Steven Strong-Patterson, who was killed Nov. 1. Strong-Patterson's son was not hurt. 
Gregory Ivy admitted selling fentanyl to a man who fatally overdosed in 2018.
One jail in Kentucky and two in south-central Missouri have expressed interest in housing some city prisoners by contract, Krewson says.
CrimeStoppers is offering a reward of up to $5,000, and Cimperman's employer is offering another $10,000. 
The St. Louis Circuit Attorney's Office will have to appeal to the Missouri Supreme Court to stay on the case involving Mark and Patricia McCloskey.
The inmate was the only person in his cell at the time because of COVID-19 precautions, according to the release. 
Two St. Louis County teens face felony charges in the shooting. 
St. Louis County police were attempting to stop the sedan Wednesday because it was connected to an earlier shooting in the city of St. Louis. 
The brothers are accused of kidnapping and shooting Kein Eastman last fall. 
The GOP megadonor contributed $1.9 million to the governor's 2020 election effort.
Opponents say the proposed changes could tilt the judicial system toward protecting companies rather than individuals.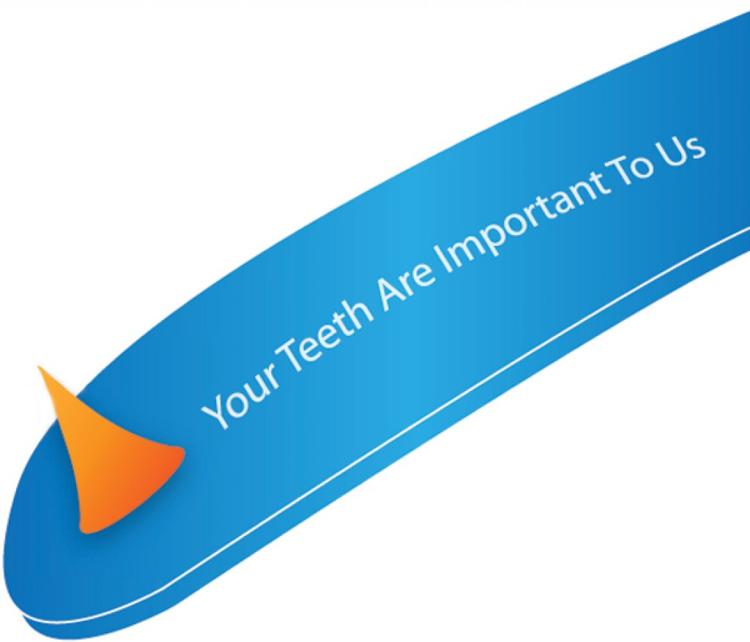 Harlan J. Wilson, D.D.S, P.C.
The shooting happened last week in the 3900 block of Minnesota Avenue.
Honor Johnson Jr. was charged with first-degree murder, armed criminal action and assault.
The victim, Christopher Wright, 44, of Lincoln County, was found stabbed to death Sunday, police say.
Trevon Wright, 21, died at a hospital after being shot Tuesday in a Conoco gas station parking lot at 3675 Dunn Road.
Sheriffs are 'concerned' a proposal would bar them from coordinating with federal law enforcement.
The woman was identified Tuesday as Sharita Brooks, 30. Her 8-month-old daughter was unharmed, police say.
Judge orders four council members to file a plea by Friday in response to a county lawsuit alleging they illegally took charge of the legislative body