UPDATED at 2 p.m. Monday with suspect's name and more information. 
ST. LOUIS — A St. Louis County man was charged with several felonies after police and prosecutors say he shot three people, including a child, near his home in the Lemay area early Monday morning.
Donald Meek, 27, faces multiple counts of second-degree assault and armed criminal action after authorities say he confronted a group of people shooting off fireworks for the Fourth of July.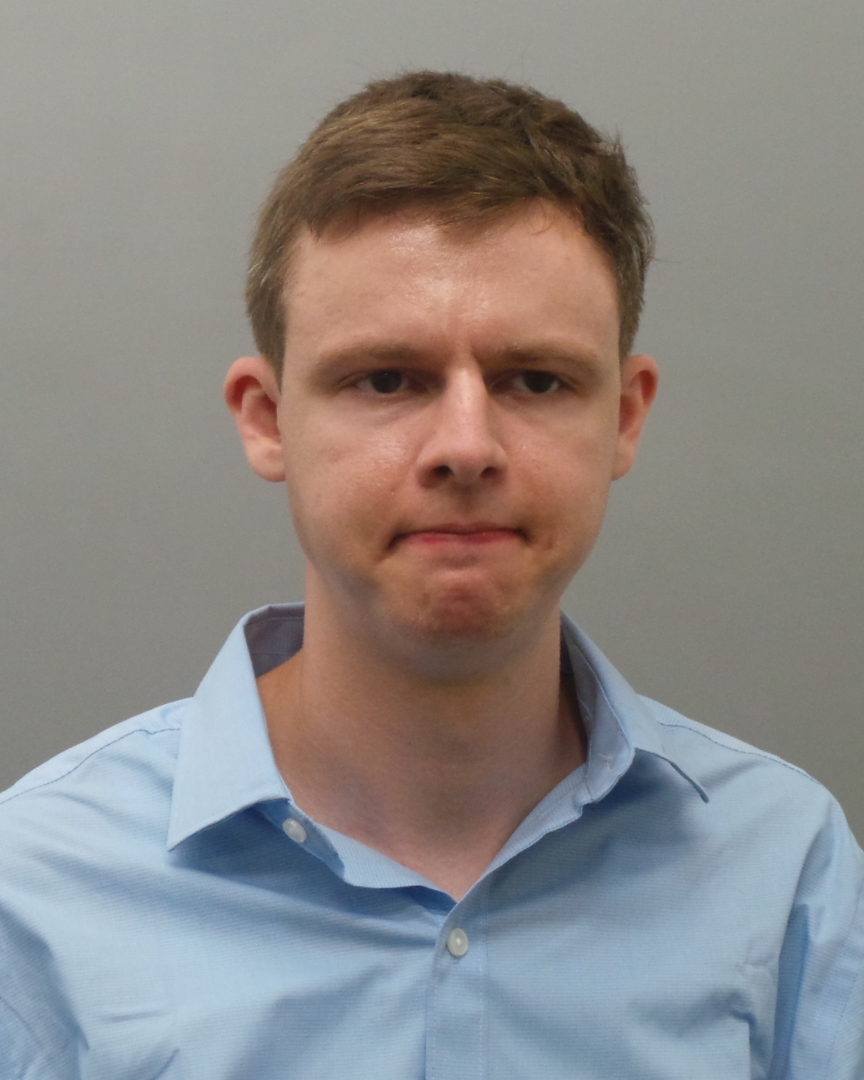 An argument and minor physical altercation ensued, then Meek brandished a .45-caliber weapon and shot at the group, hitting a 9-year-old boy and two women ages 40 and 29, police said. 
Police were called just after 1:30 a.m. to the scene at Gentry and Goetz avenues for a report of fireworks. The victims were already injured when they arrived. 
One of the women and the boy required hospitalization for their injuries; the other woman was treated and released.
Police suspected Meek had barricaded himself inside a home on Goetz Avenue, so they brought in the department's tactical unit. He was arrested inside his home without further incident, police said.
Meek is being held on $200,000 bond.
As of Monday, at least 51 children had been injured or killed by gunfire this year in the St. Louis region.
Children injured or killed by gunfire in the St. Louis area in 2021
Below is the St. Louis Post-Dispatch coverage of children who were injured or killed by gunfire across the St. Louis metropolitan area in 2021. Police define a child as anyone 17 years old or younger.
As of Aug. 27, at least 69 children have been injured in shootings in the region. Nineteen of them have died.
Austin Huguelet • 314-788-1651
@ahuguelet on Twitter