UPDATED with identity of victim.
A woman who ran an unlicensed day care in Maplewood where an infant died last year has been charged with seven counts of endangering the welfare of a child.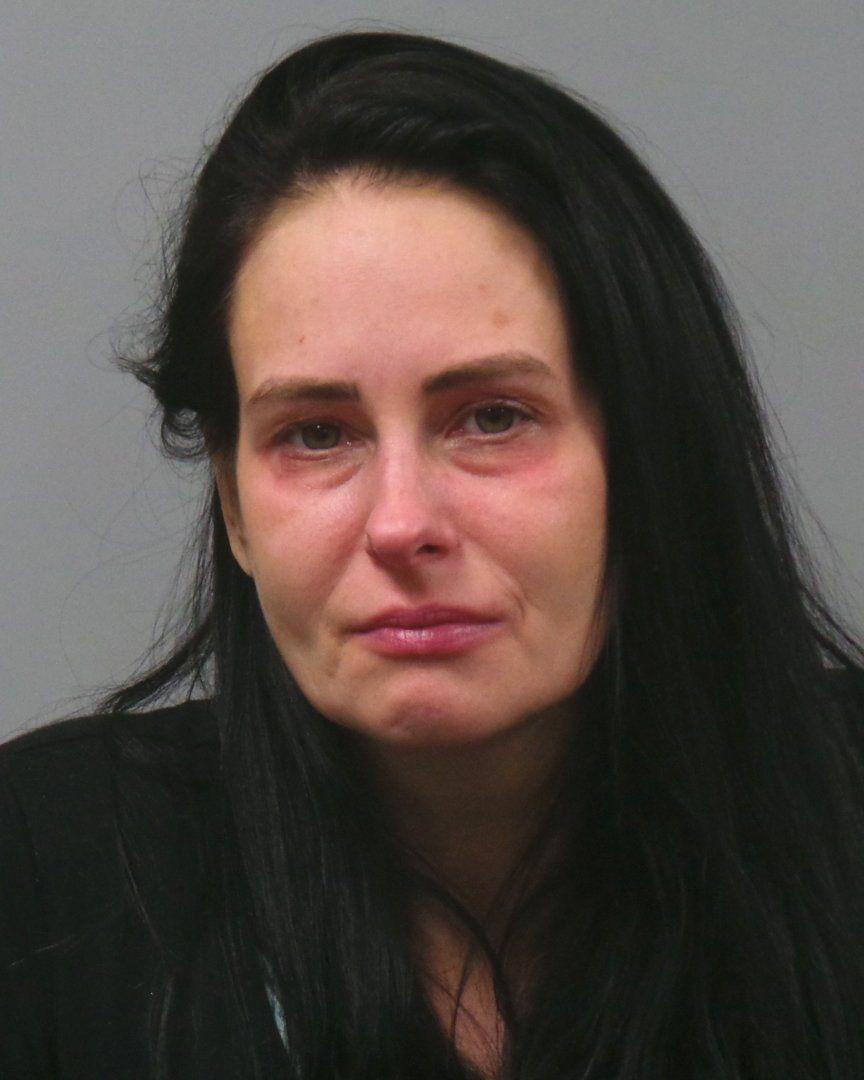 Laura Minnick, 39, of the 3600 block of Cambridge Avenue, was charged Friday. She was not in custody but was expected to turn herself in Monday, Maplewood police said. Her bail was set at $50,000.
Maplewood Police were called to the home on Nov. 16 for a 3-month-old girl who was in cardiac arrest. Firefighters and paramedics found the girl "cool to the touch," with blue lips and "compression marks" on her face. She was pronounced dead on arrival at St. Louis Children's Hospital.
The St. Louis County Medical Examiner's Office later identified the child as Samantha Kohn, of the 100 block of West Rose Avenue, in Webster Groves.
Charging documents say that Minnick was caring for seven children, all 4 or younger, and was intoxicated at the time. The charges also claim that "this offense resulted in the death of the child." Officers smelled alcohol on the day care owner's breath, and later found an empty wine box in the trash, according to court documents. 
Officers found children in various parts of the home in playpens with blankets and shelving on top to prevent the children from "escaping," according to court documents. She told a Post-Dispatch reporter that she put shelving on the playpens only to keep the children from climbing out when they awoke from naps, and to keep them from waking the other children.
Minnick told the Post-Dispatch the infant had just started flipping onto her stomach the day of her death. She said she texted the girl's parents to let them know. She said she thought the baby was breathing the last time she checked on her and called 911 as soon as she realized that she was not. She told the Post-Dispatch she also tried to perform CPR.
In a statement released Monday, Maplewood police said they "continue to extend our deepest condolences to the family of the victim, and ask all members of the community to join us in keeping them in your prayers and thoughts."