UPDATED at 12:20 p.m. with identity of the deceased, more information about his arrest
HILLSBORO • About a day after being released from the Jefferson County Jail, a man was found dead Tuesday morning on the parking lot between the jail and the sheriff's office.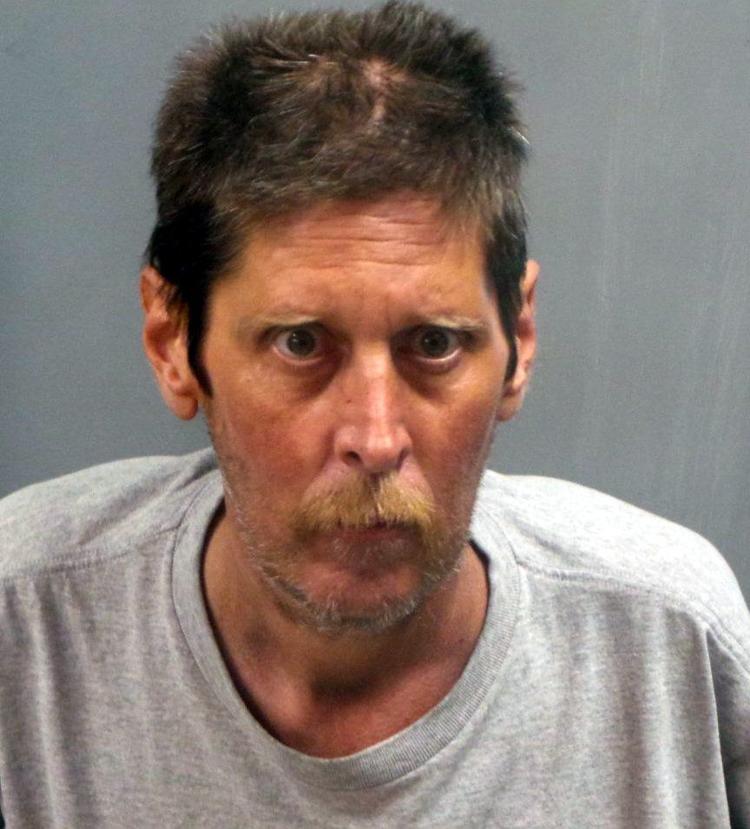 A sheriff's office spokesman, Grant Bissell, said foul play is not suspected in the man's death. There were no signs of violence.
A jail employee found the body of 54-year-old Gary Finklang at about 7 a.m. Tuesday near some trash bins, on the parking lot between the jail and sheriff's office, Bissell said. The jail is at 510 First Street in Hillsboro.
Bissell said Finklang had been booked into the jail about 8 p.m. Sunday on suspicion of driving under the influence. He was released from the jail about 8 a.m. Monday — about 22 hours before he was found dead.
Jefferson County Sheriff David Marshak tweeted that Finklang had been arrested on suspicion of DWI, drug possession and driving while his license had been revoked. 
He had been seen in Hillsboro during the day after his release, Marshak said.  
---
EDITOR'S NOTE: The story has been updated to correct the times the man was booked and released. An earlier version was based on incorrect information from police.