A look back at August mug shots
Scroll down to catch up on the crime stories you missed in August. Click on the person's name in the caption to learn about each case.
Deandre Jackson and Alissa Spears
Leondre L. McClendon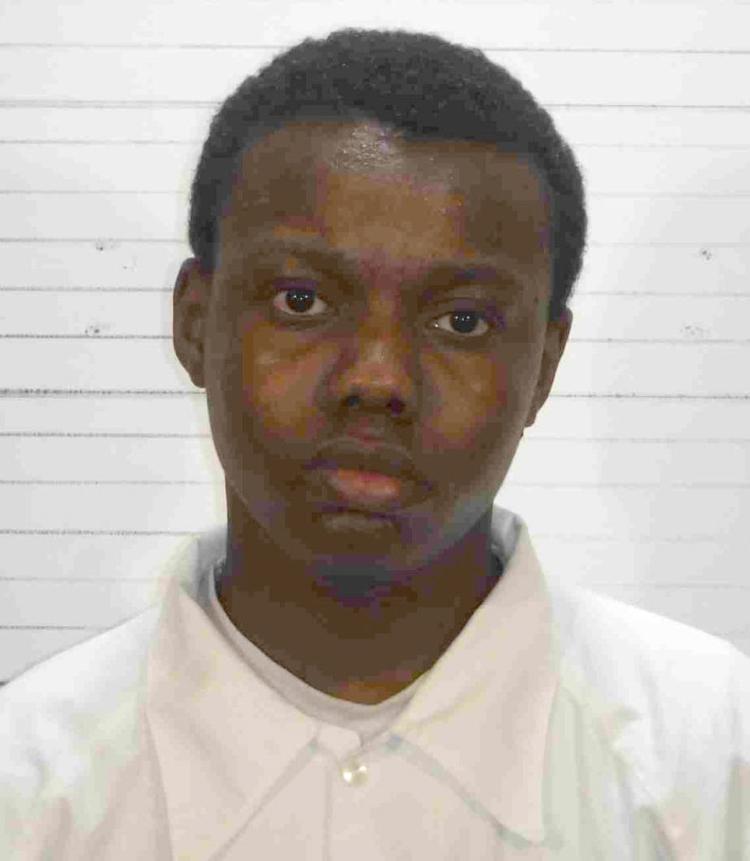 Keith Andrew English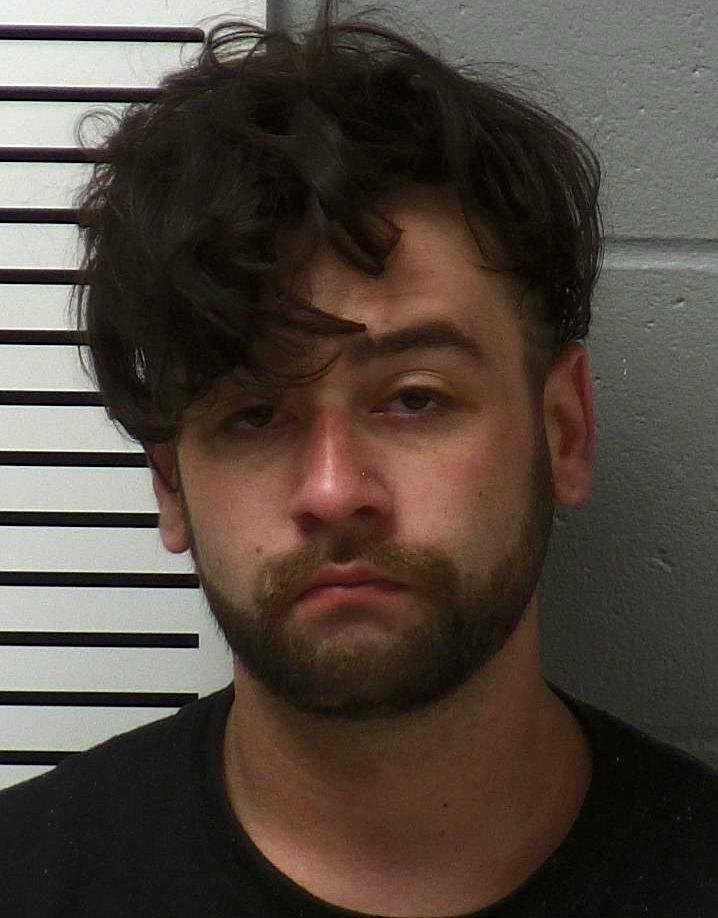 Jorge Dominguez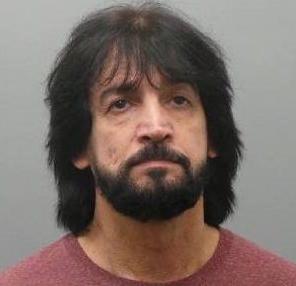 Joshua Lawrence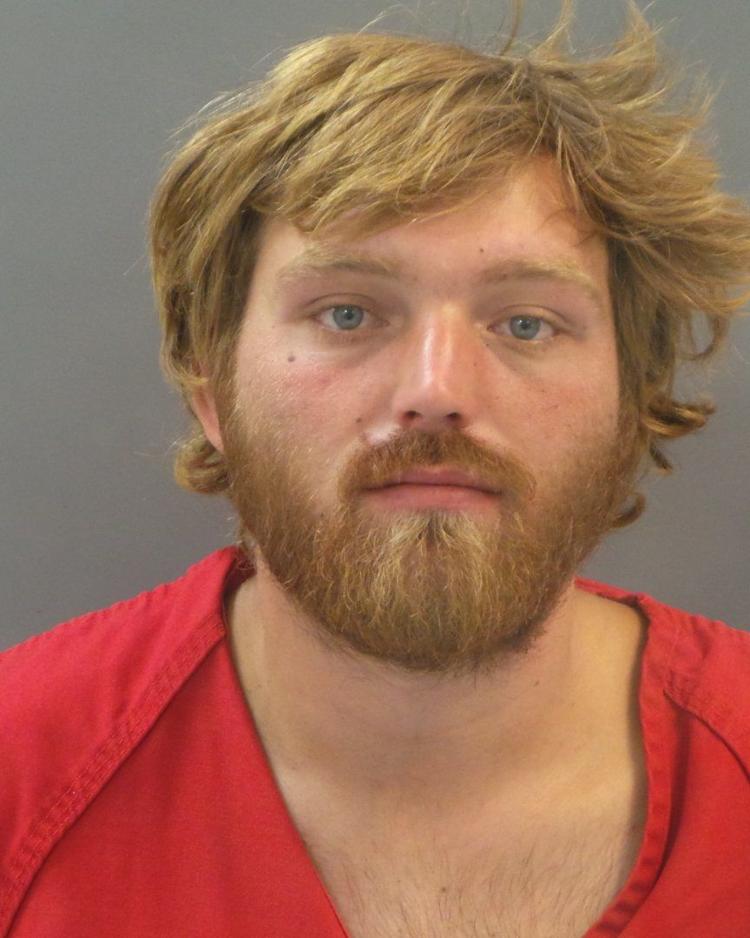 John Miller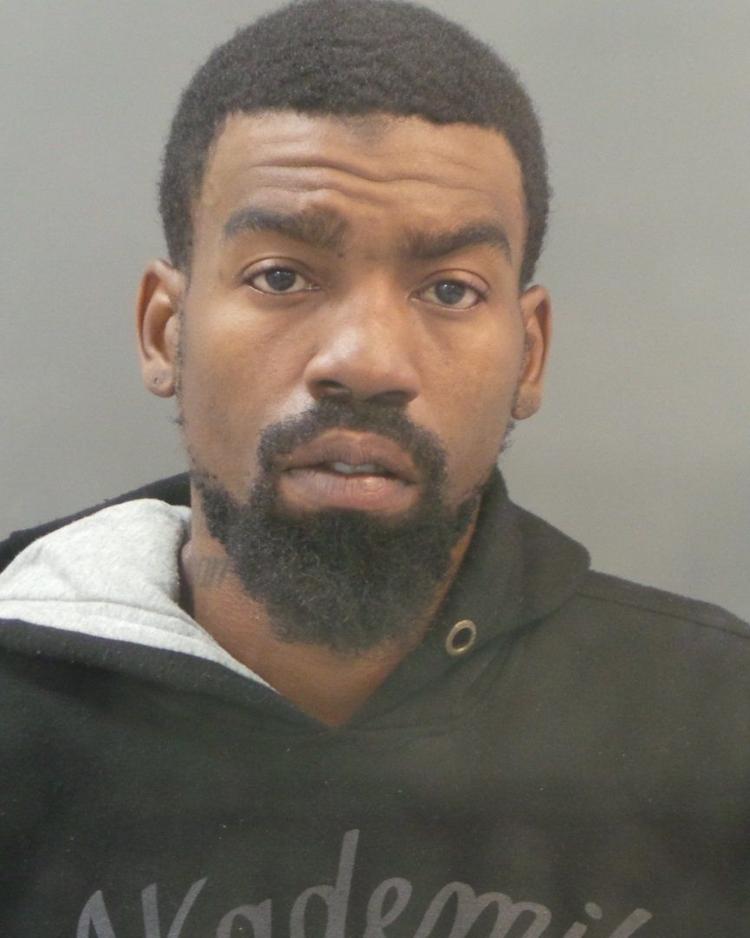 Ronnie Wright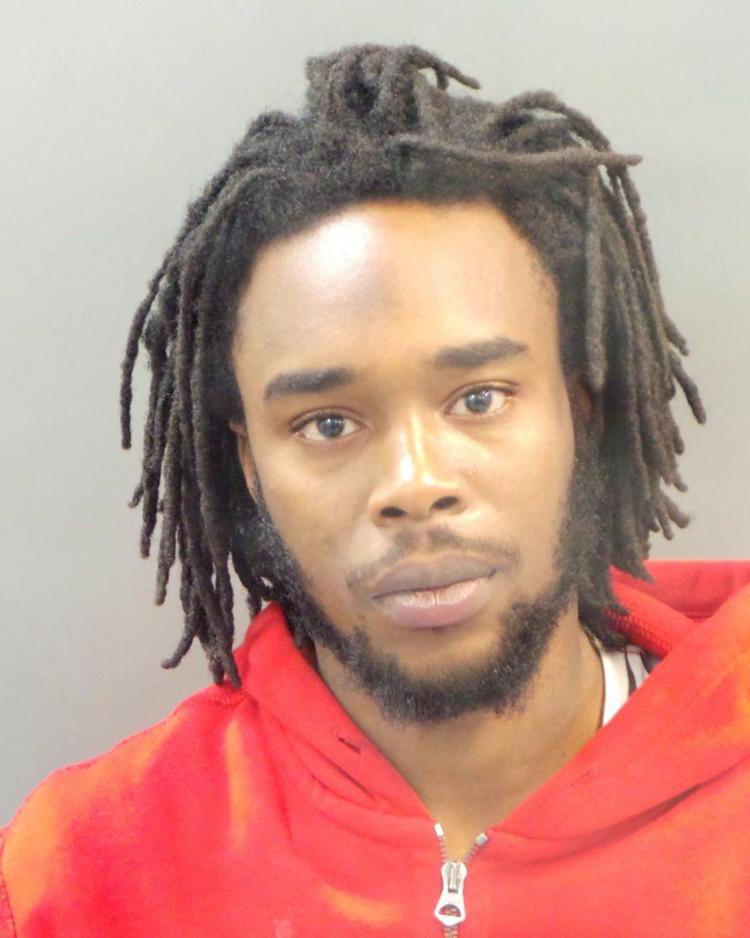 Nicholas Easterwood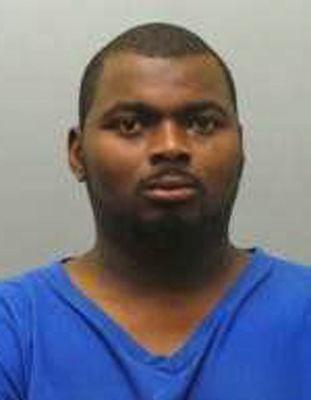 Khadeem Ratcliff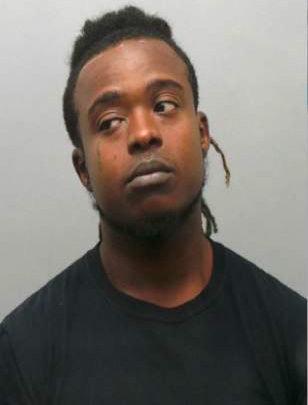 Adrian Mobley
Adam Feaman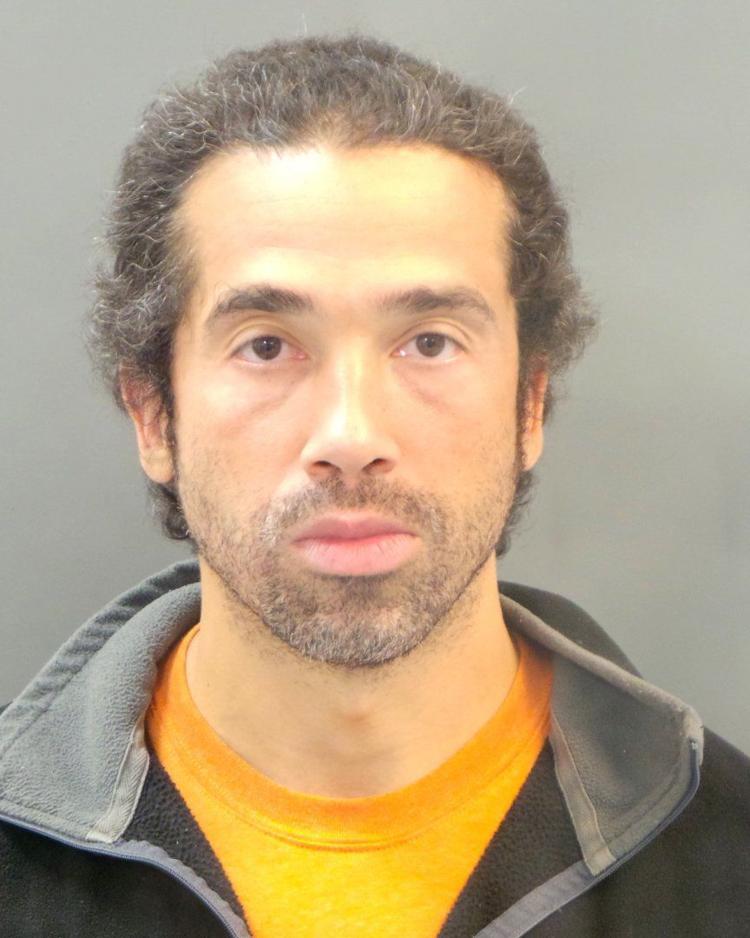 Ted Treece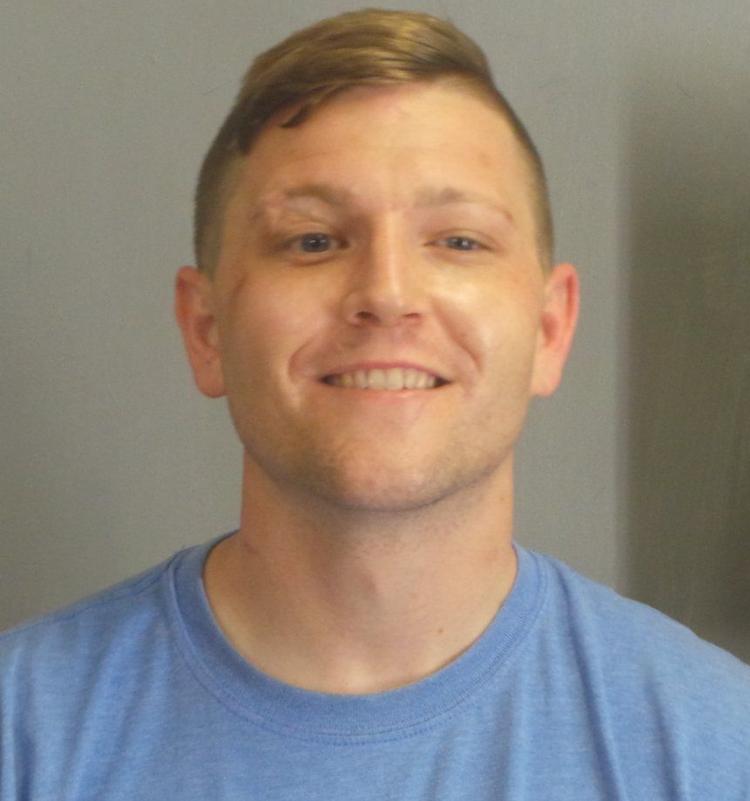 Danny Keyes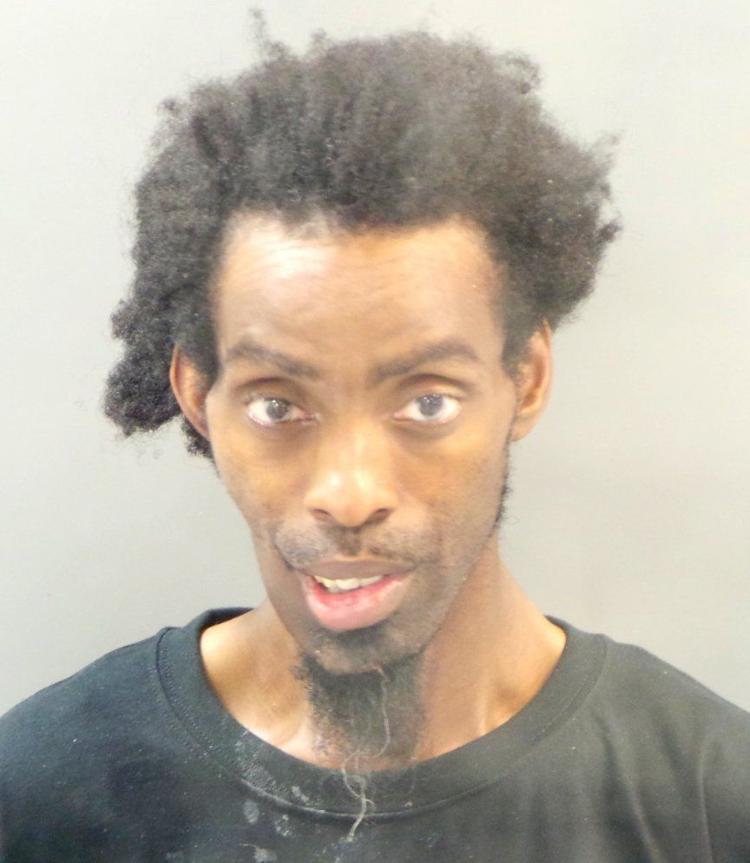 Jahvaris Lavell Reese
Ericka Oxford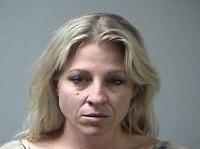 Robert Hasenfratz and Samantha Poppleton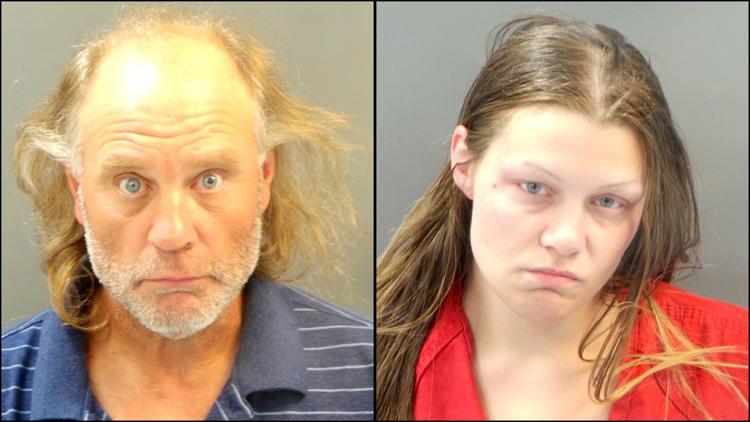 Kevin M. Brooks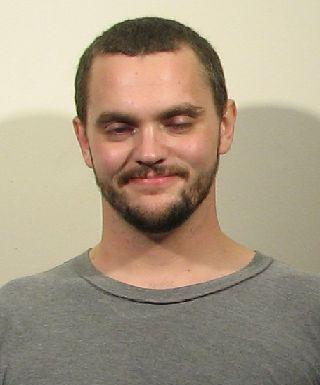 Weldon Spring mail theft charges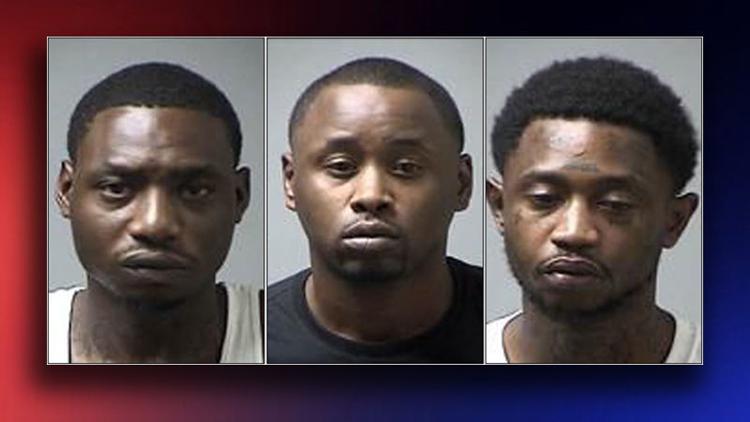 Laura Elizabeth Cheatham and Daryl Justen Head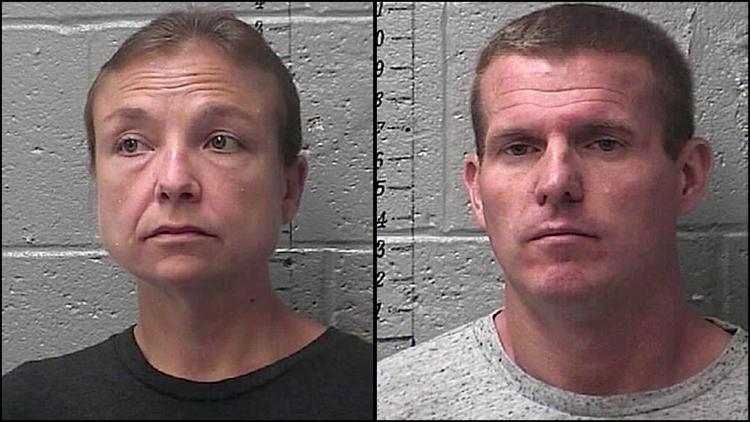 Arthur Smallwood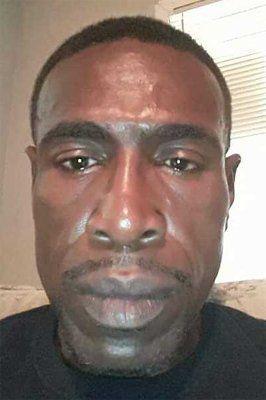 Caitlin R. Happach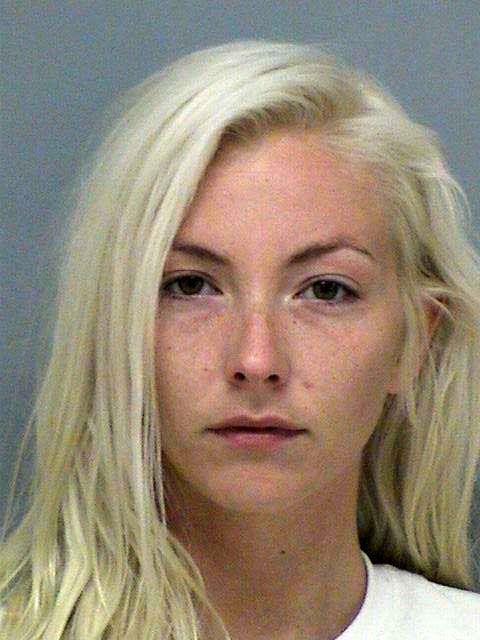 Antonio Gray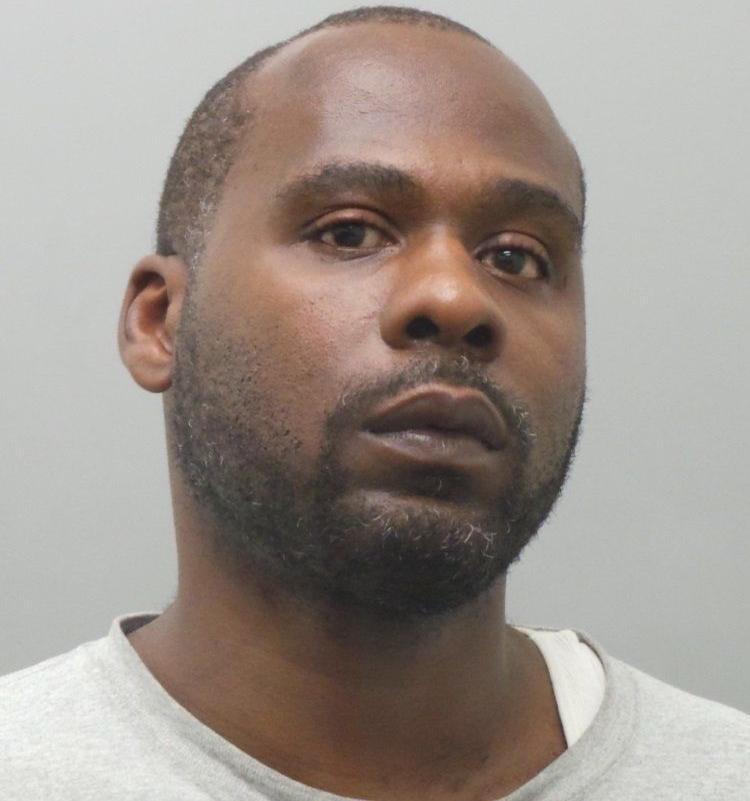 Travis Johnson.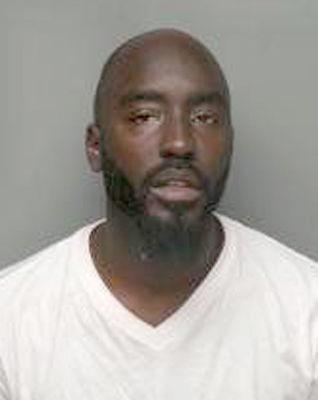 Maurice Whitt, Durrell Anderson and KhamKhay Samatmanivong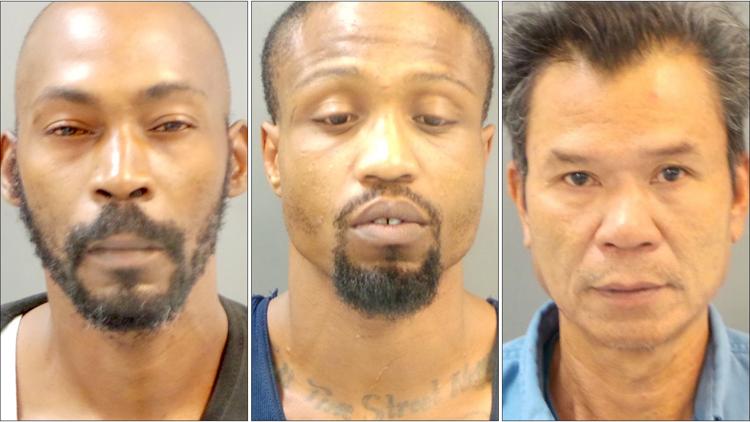 Darrick Antione Barber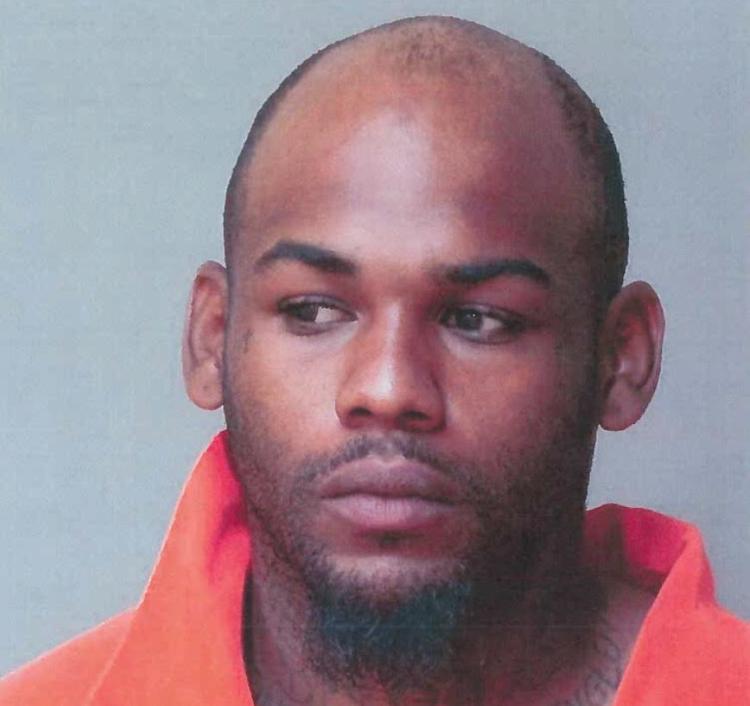 Angelo Pullem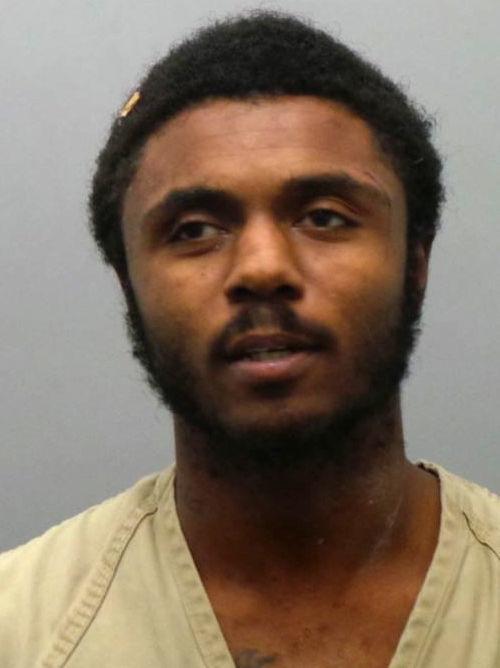 James Flannel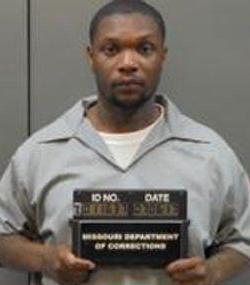 Rico Clark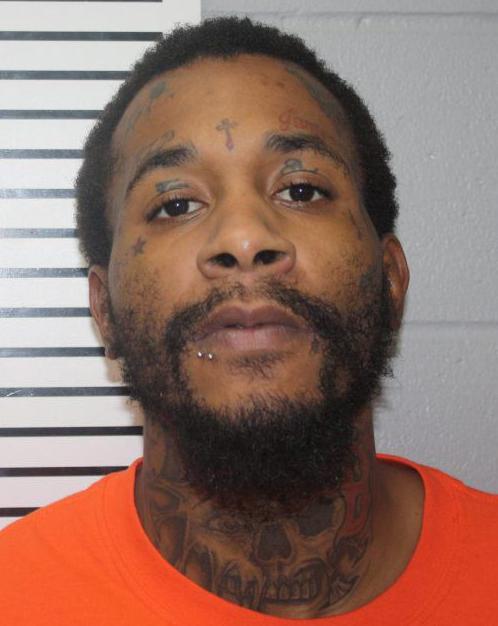 Antonio Steed and Ralandus Lathon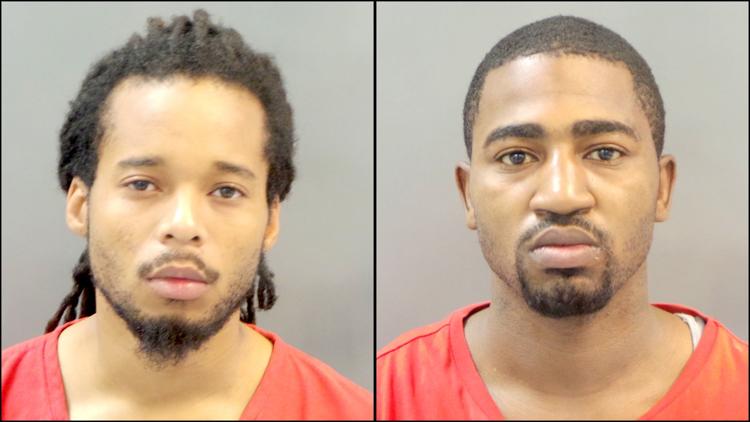 Daniel Avetta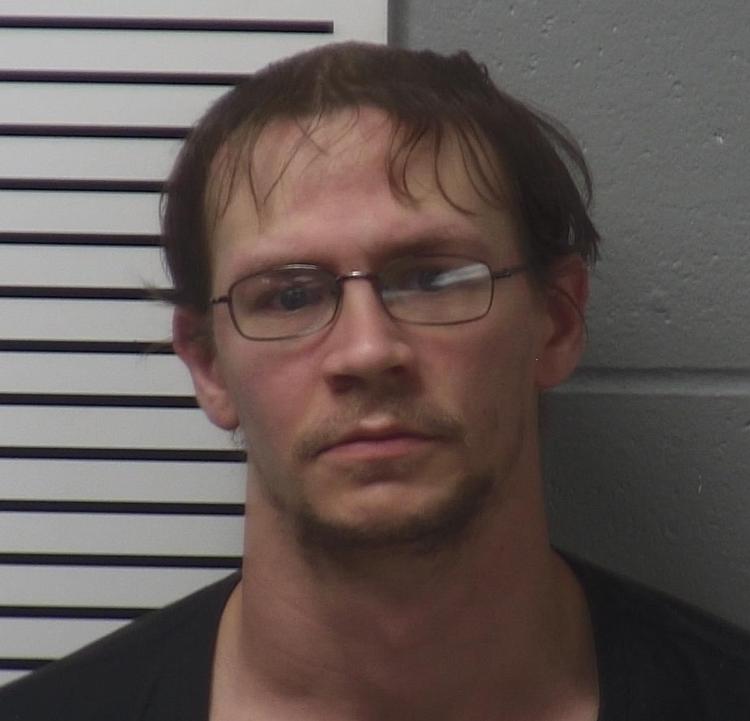 Kerry Roades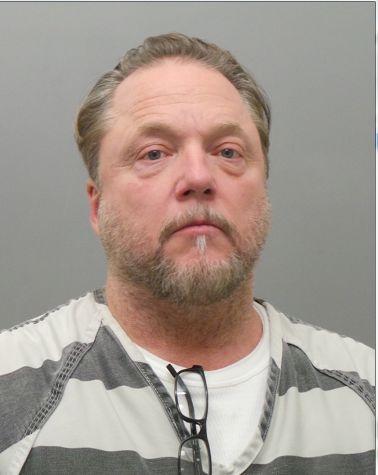 David Colona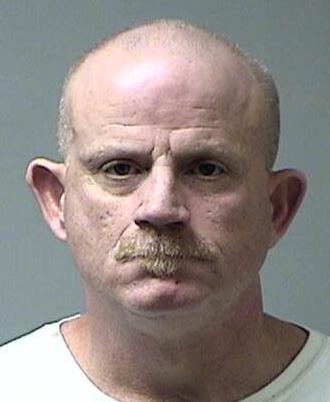 Joshua Curtis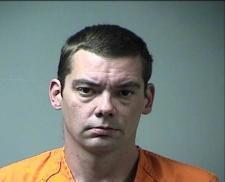 Joshua Polk
Marcus Jackson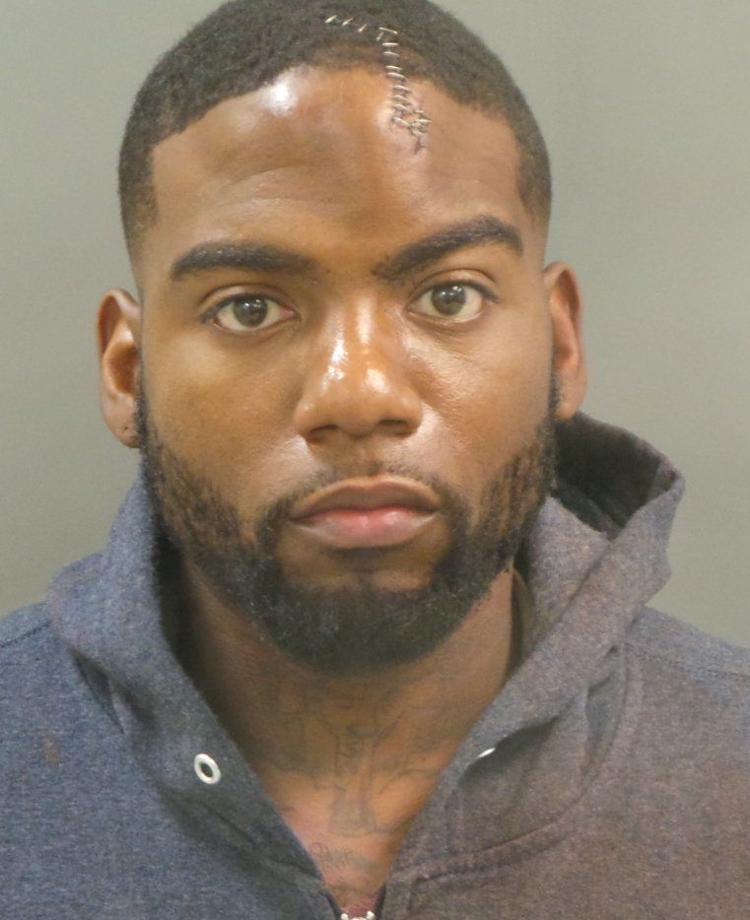 Robert Burnette and Megan Hendricks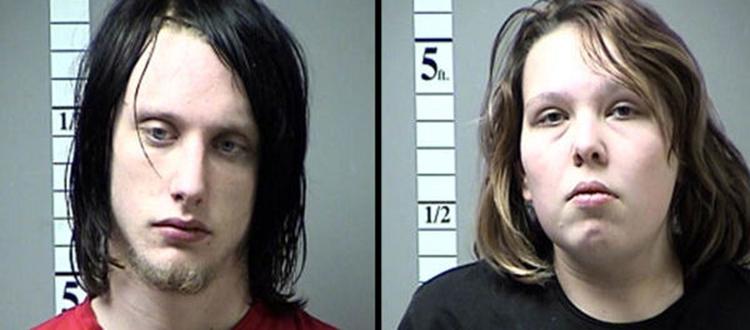 Miquis Crumble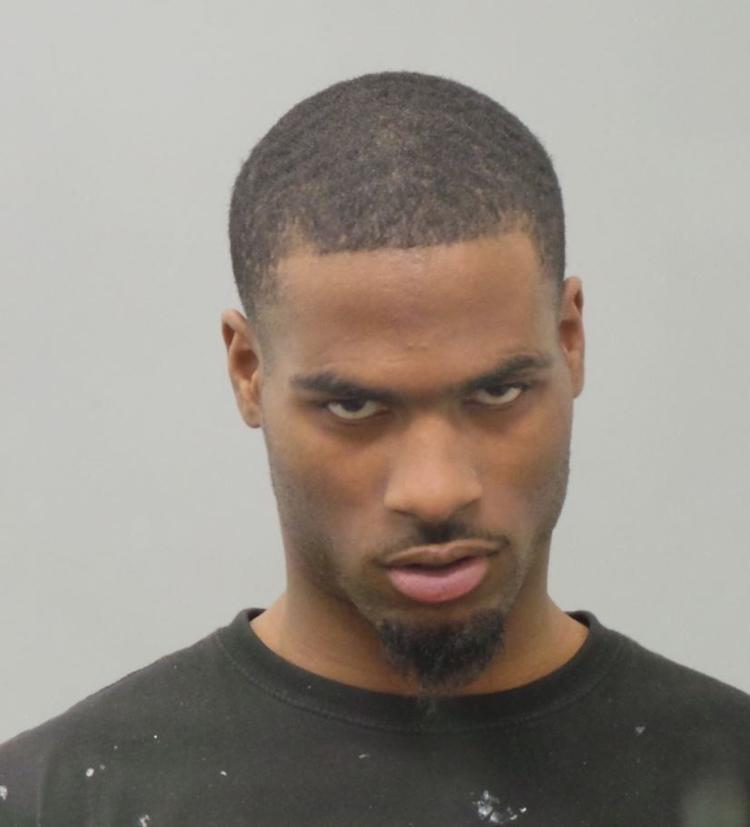 Pamela Hupp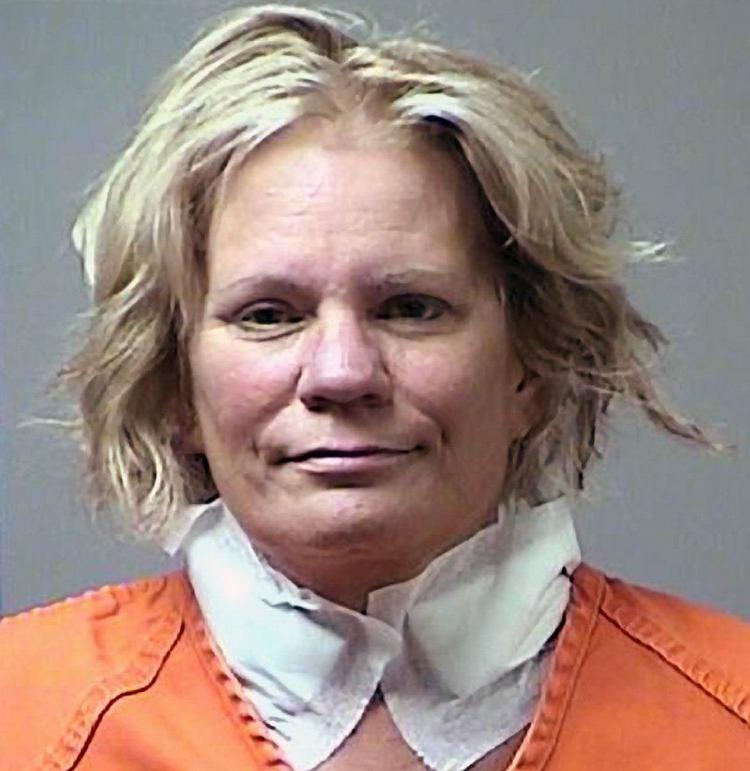 Suspects in gas station shooting

Semaj Porter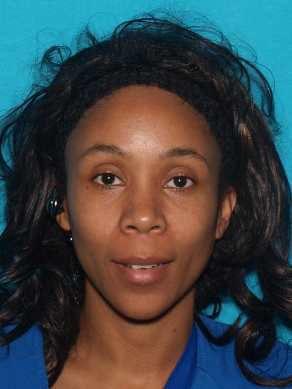 John McLaughlin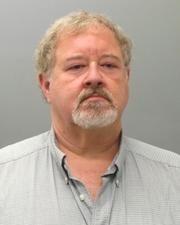 Darrion Dardon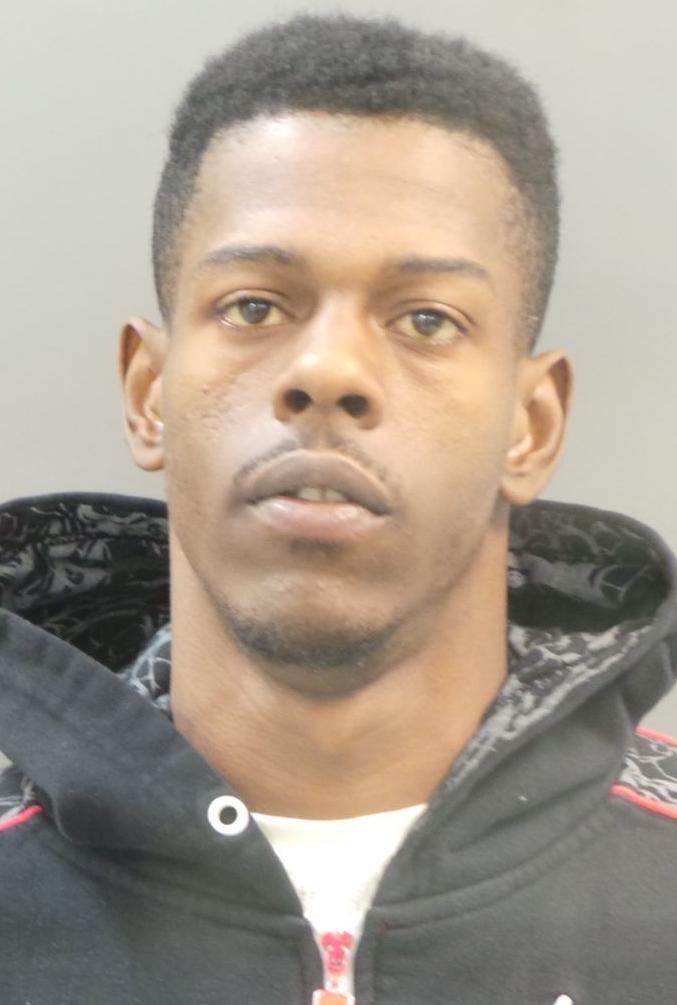 Jesse Kline mug
Miguel Navarro