A look back at August's mug shots
Scroll down to catch up on the crime stories you missed in August. Click on the person's name in the caption to learn about each case.
Edward Meeks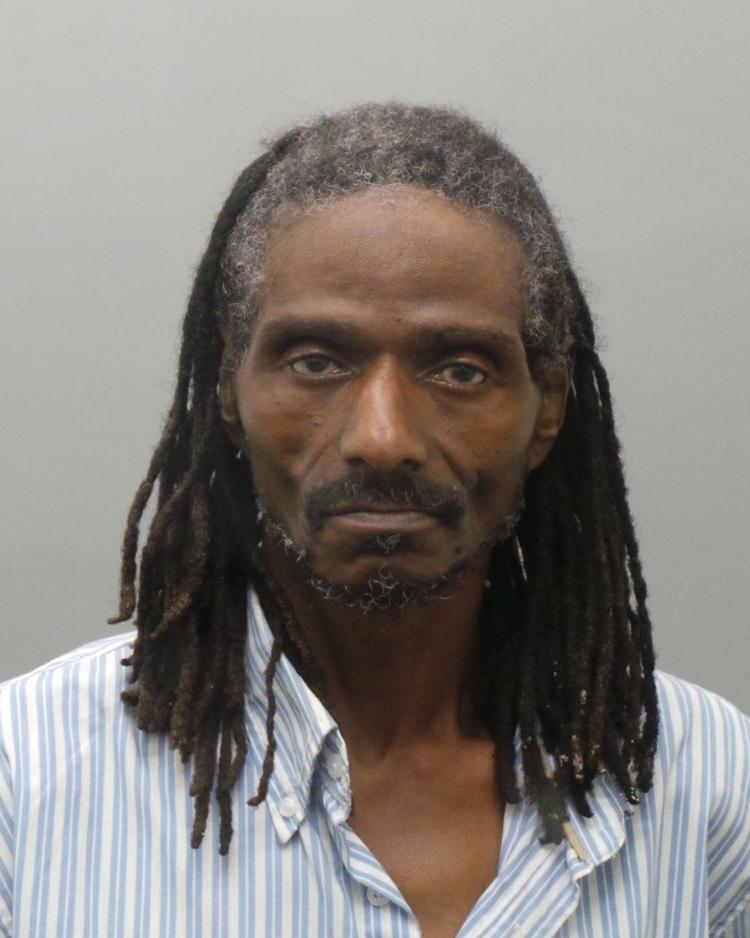 Jacob Merchant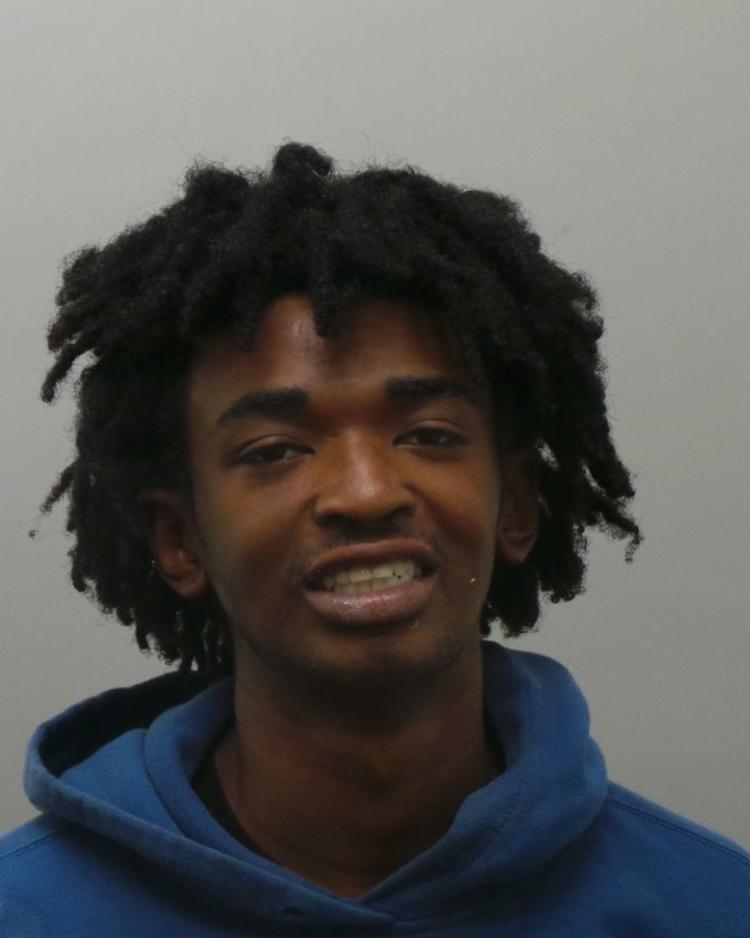 Anthony Liston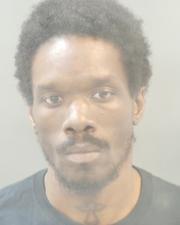 Johnzelle Moorehead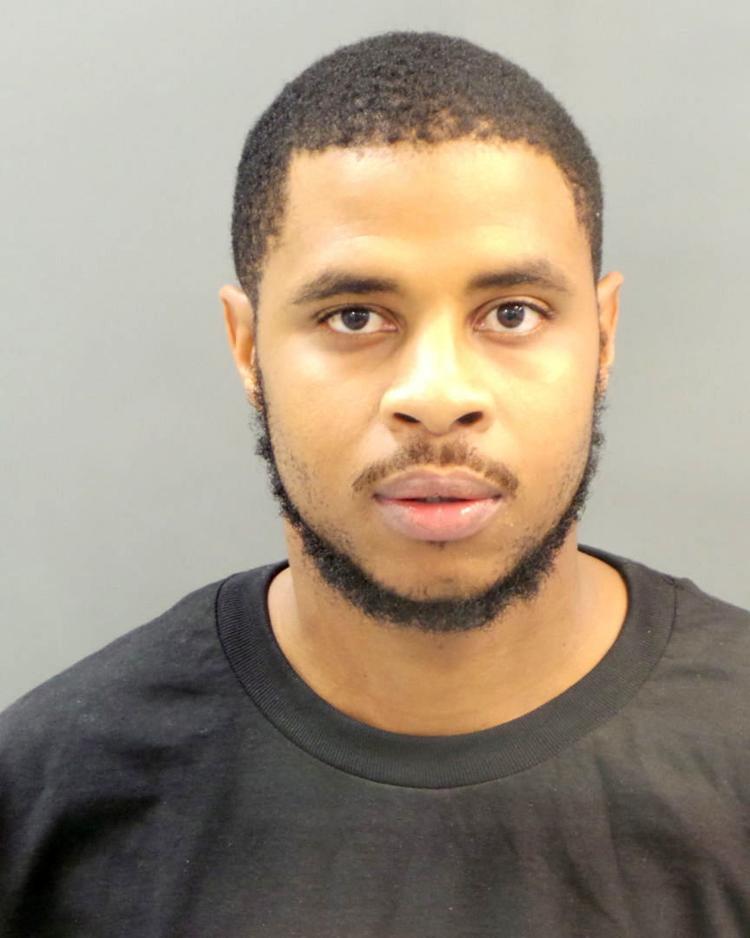 Joseph Renick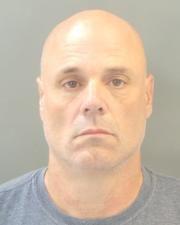 Christopher E. Helm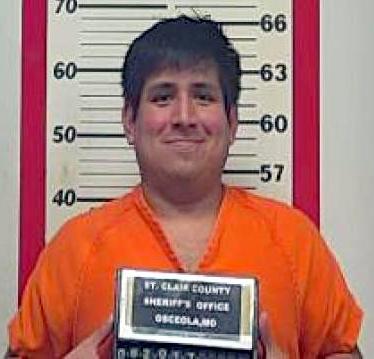 Mytavis Alexander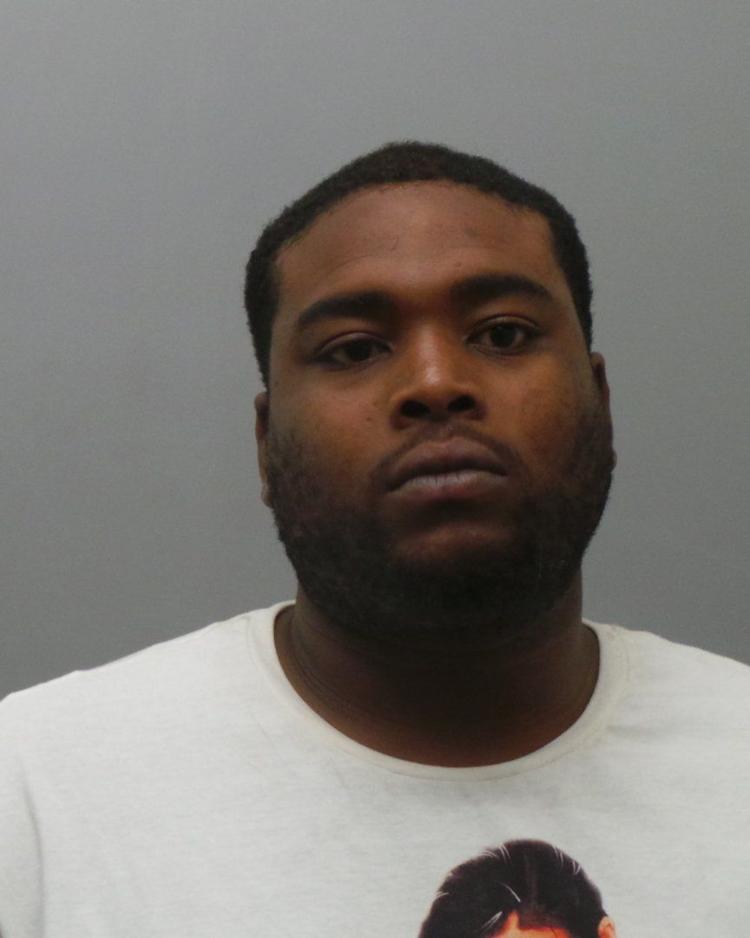 Andrew Wigfall III, sentenced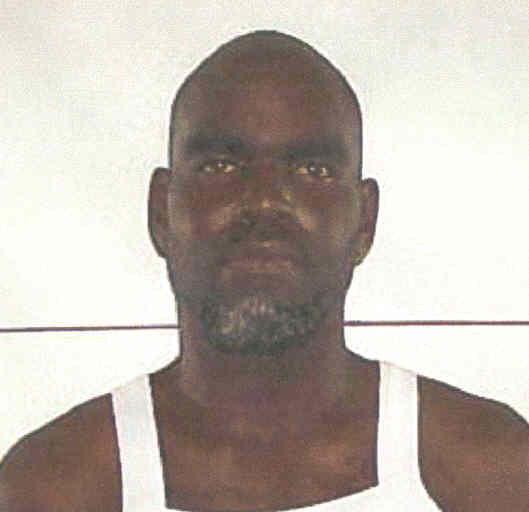 David Wayne Smith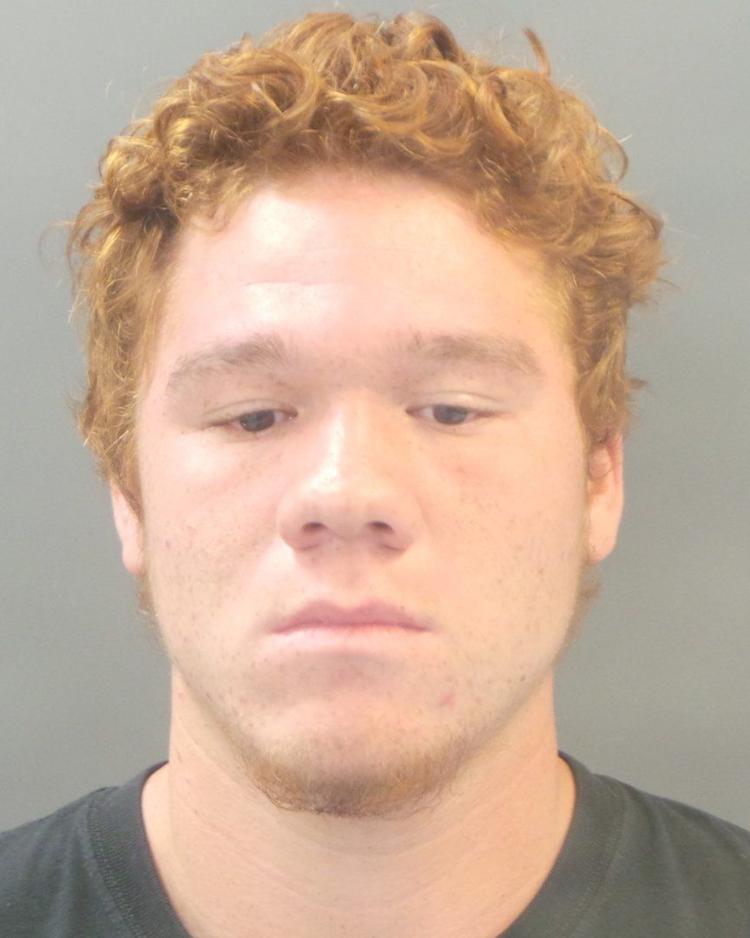 Donald Carl Jr.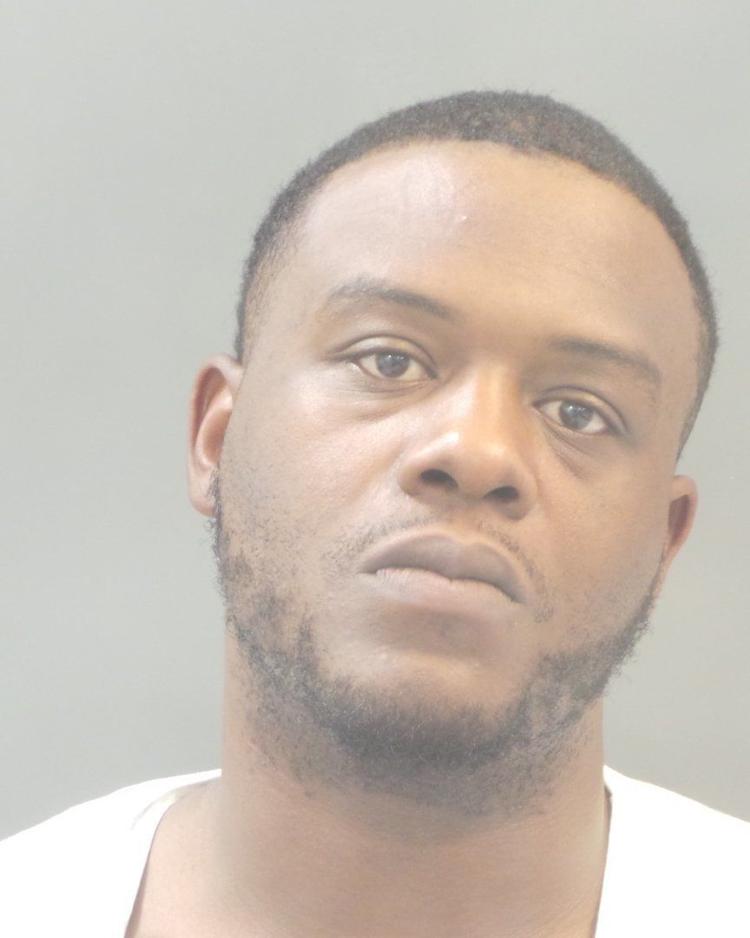 Kyamran Makharadze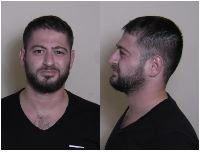 Celdre Ross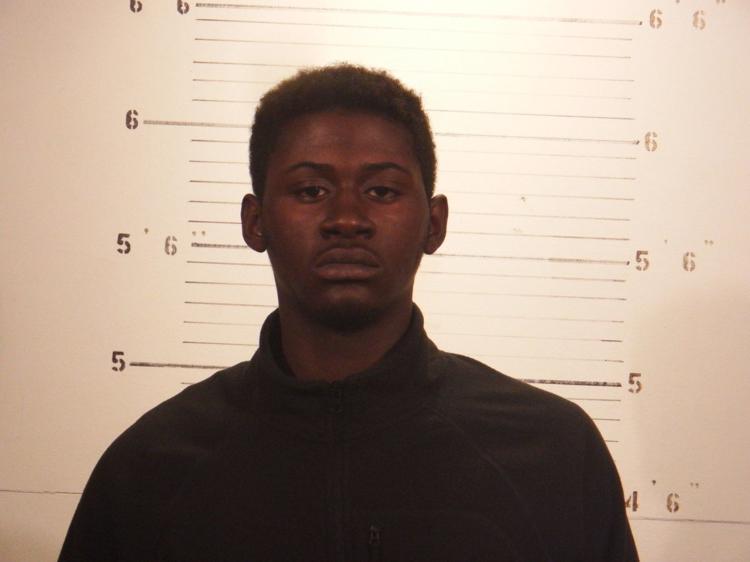 Jonathan Carter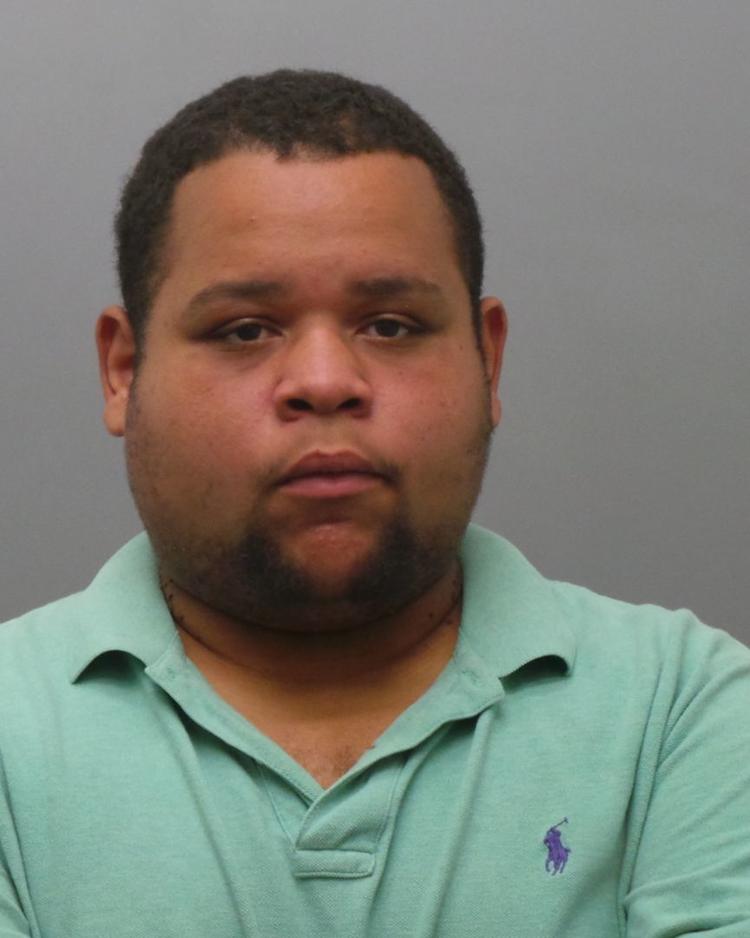 Al Stewart Jr.
Christopher Grant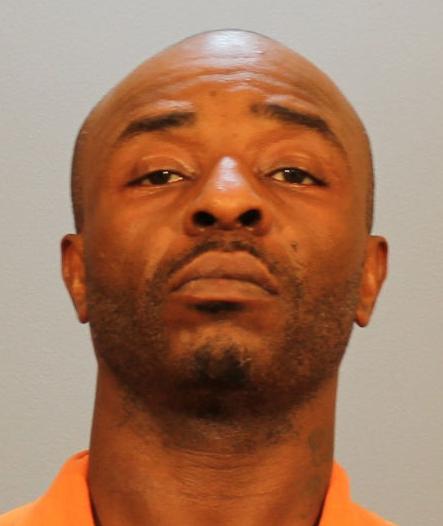 Willie Little
Jorion Garrett, pleaded guilty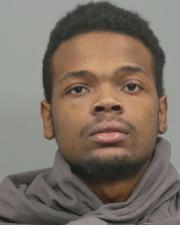 Harry Hamm
Scotty Joseph Lee, sentenced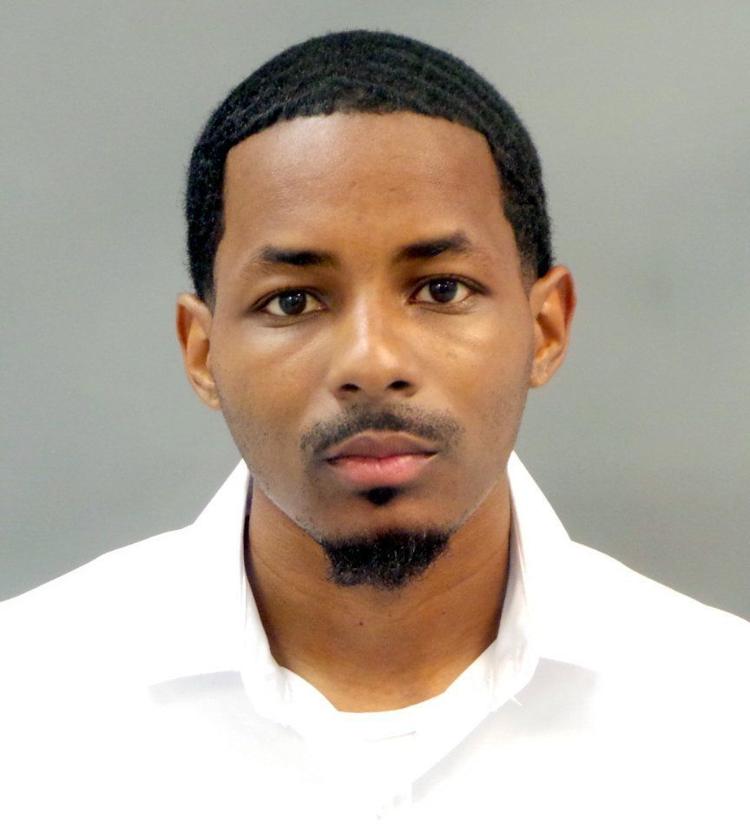 Lamar Simmons
Dareel Jones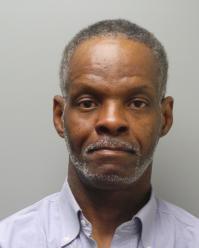 Crystal Ford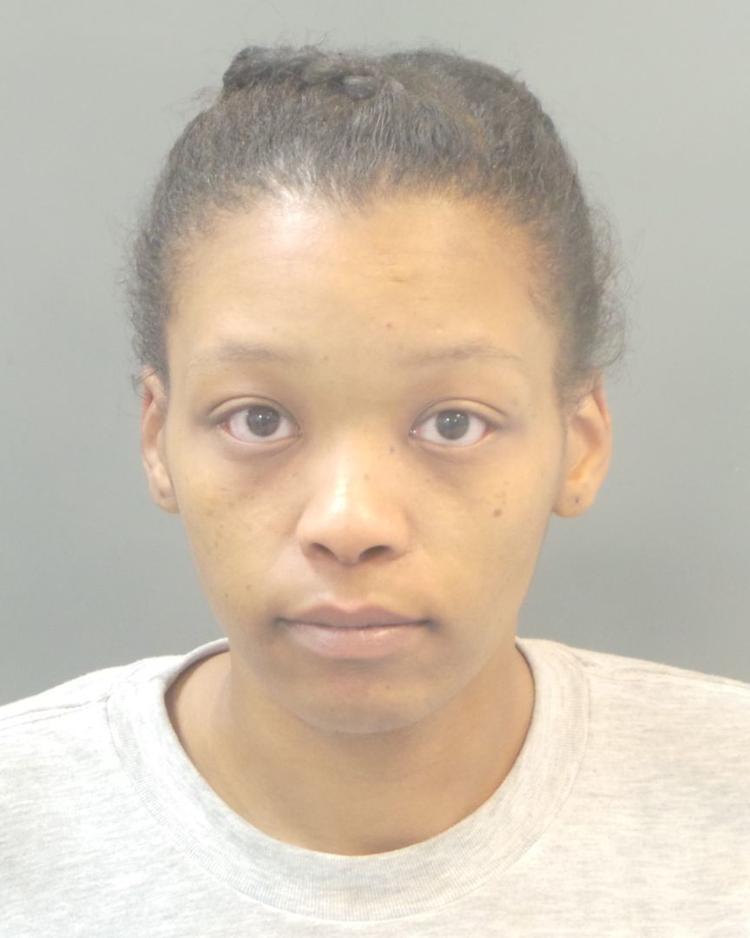 Kerry Penn, found guilty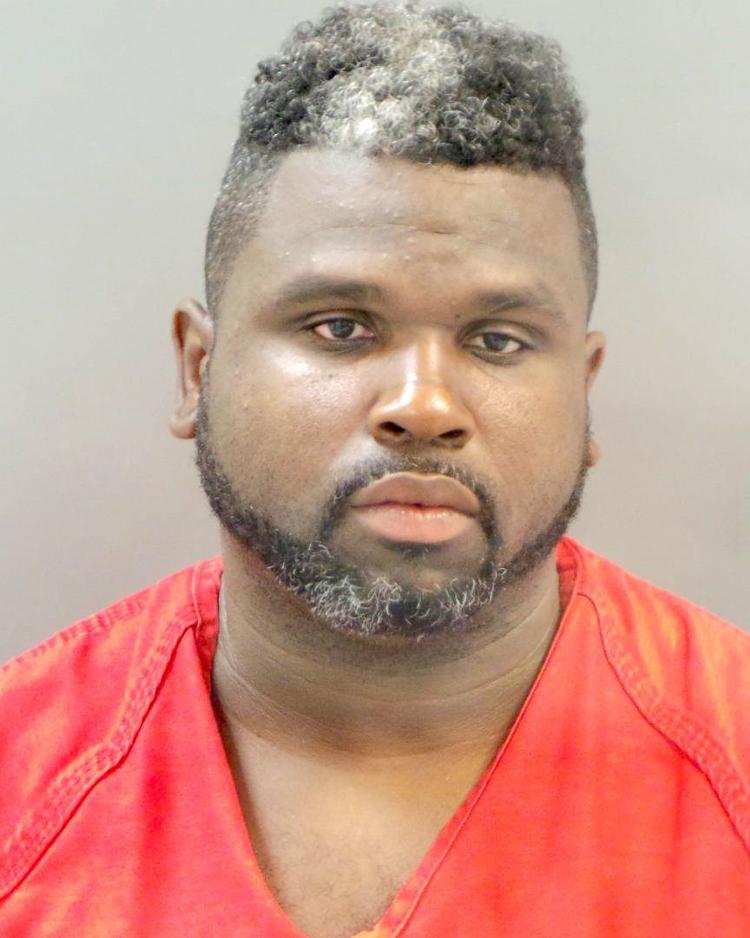 Frederick Lenczycki, sentenced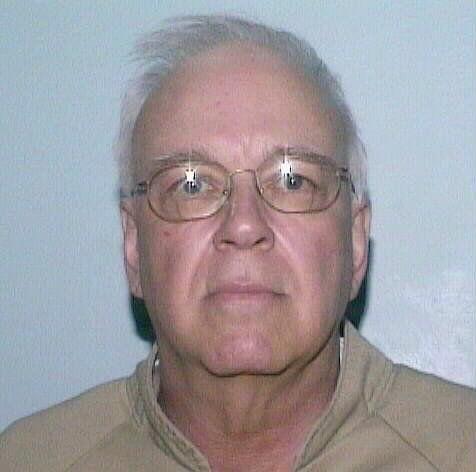 Malik Ross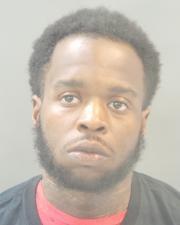 Dominique Hightower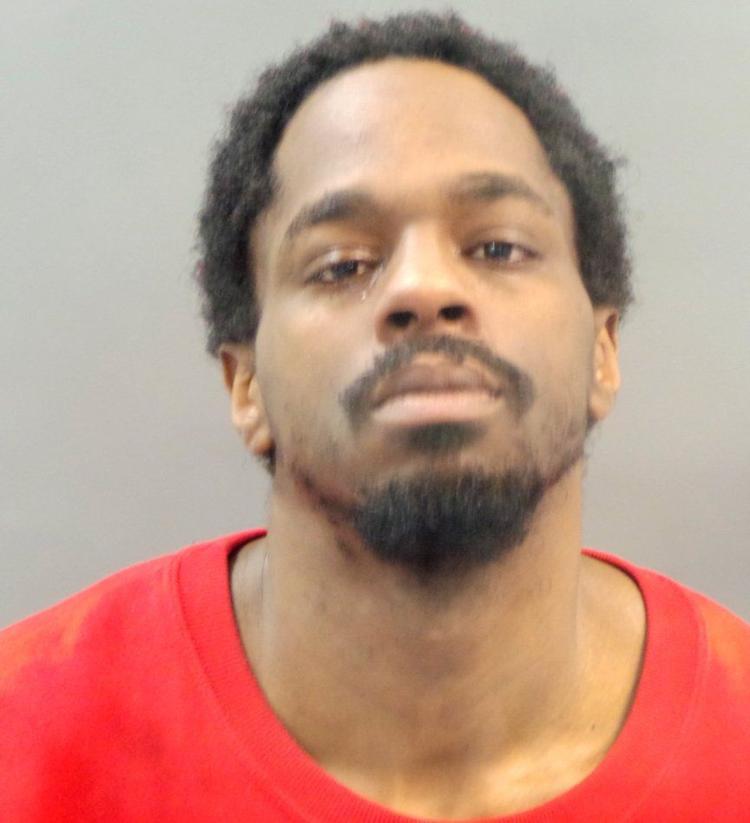 Donald Robison, pleaded guilty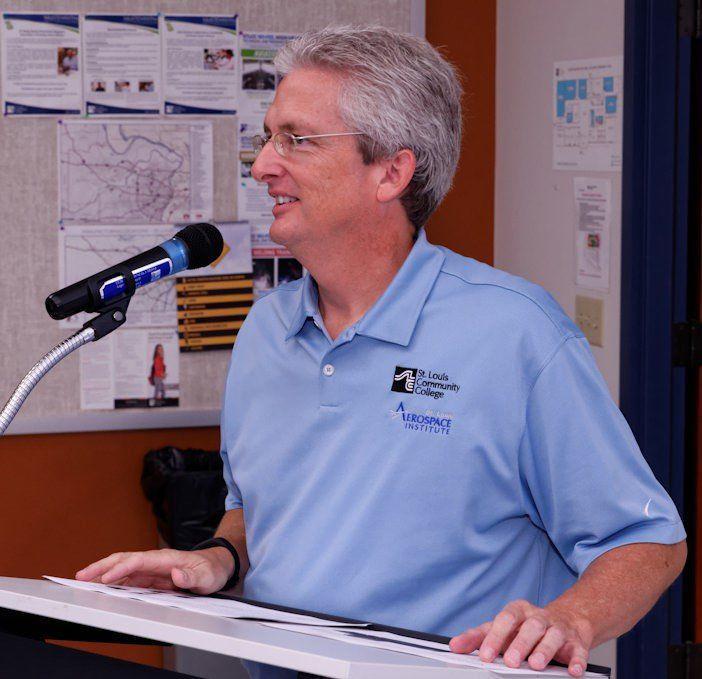 Jawan Henderson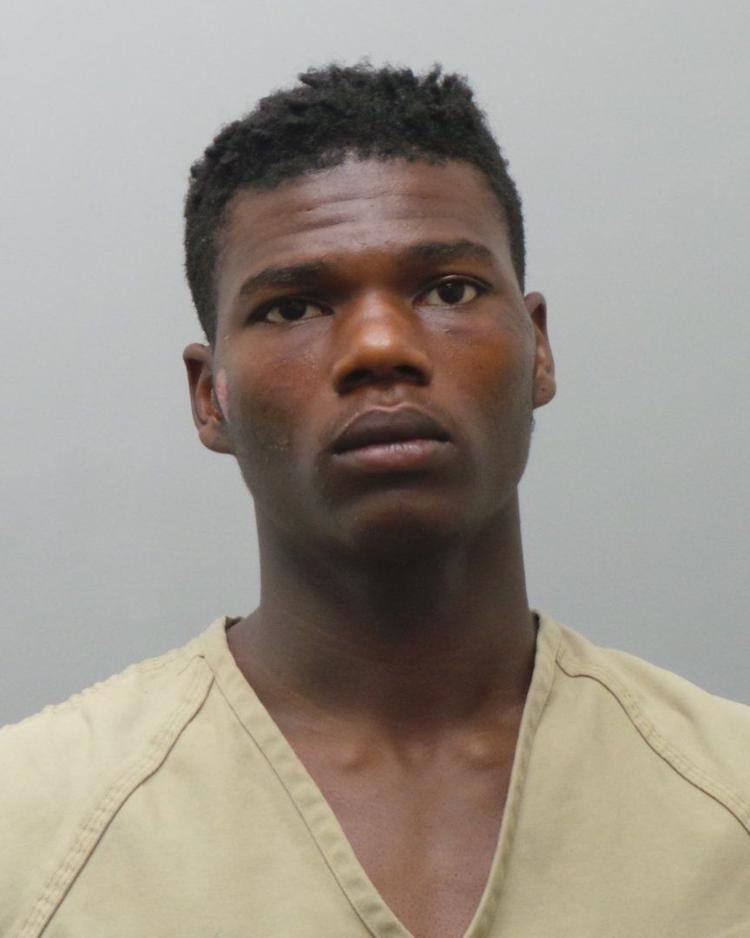 Pamela Hupp, sentenced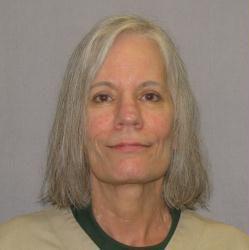 Mark Steven Gaia-Mauer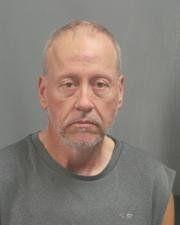 Richard J. Morelan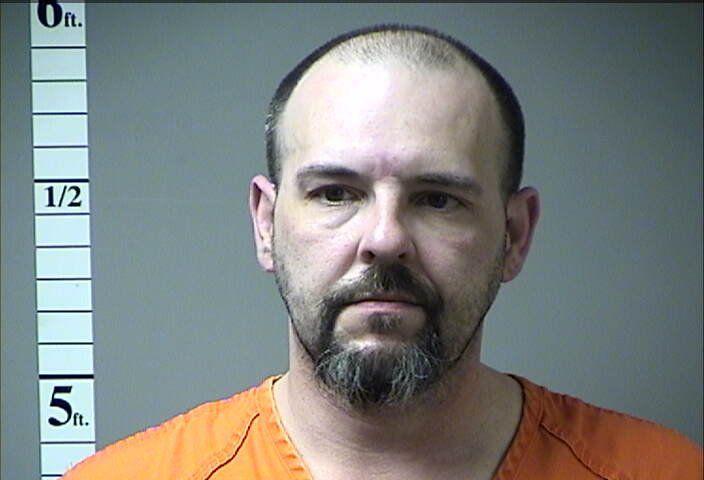 Tina Maria Sumner, pleaded guilty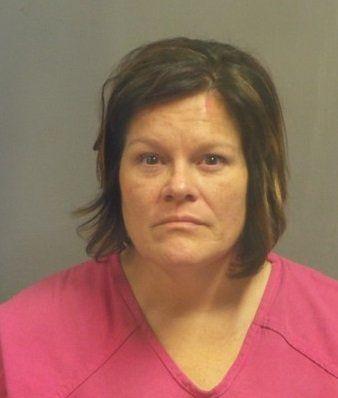 Barry Anderson, found guilty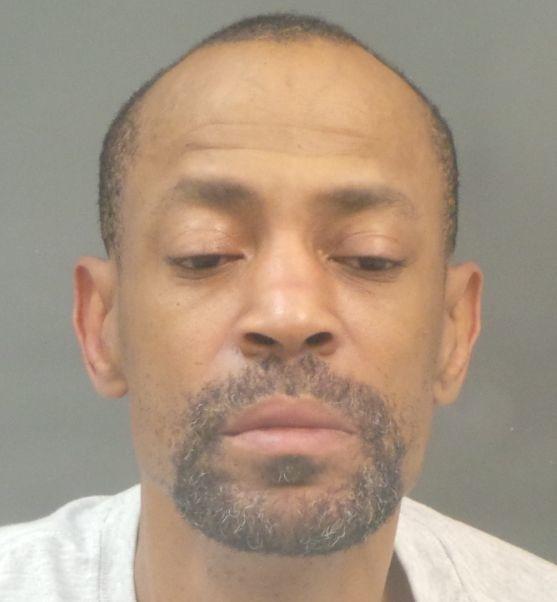 Armin Harcevic, sentenced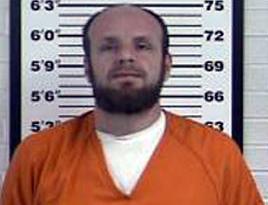 Patrick Estes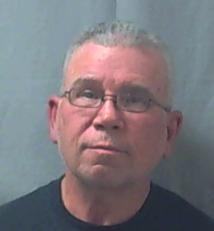 Malachiah Donte Williams, sentenced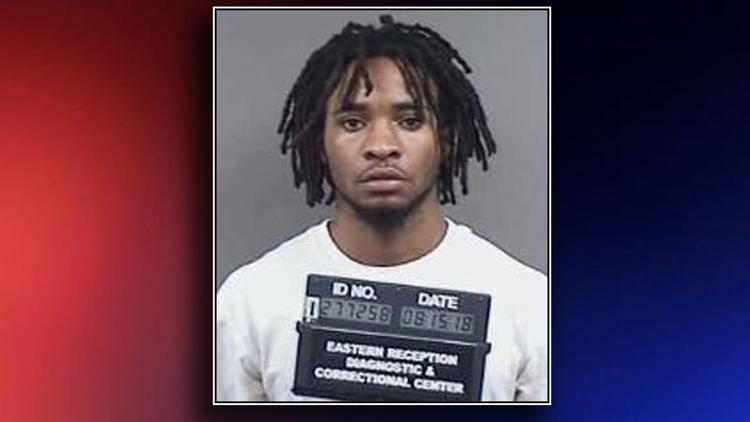 Daunte Maurice Johnson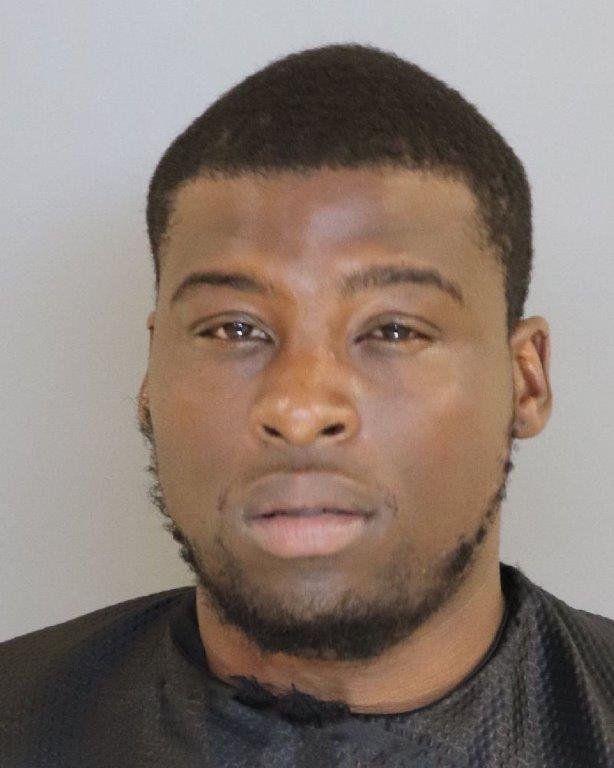 Rayshaun McDonald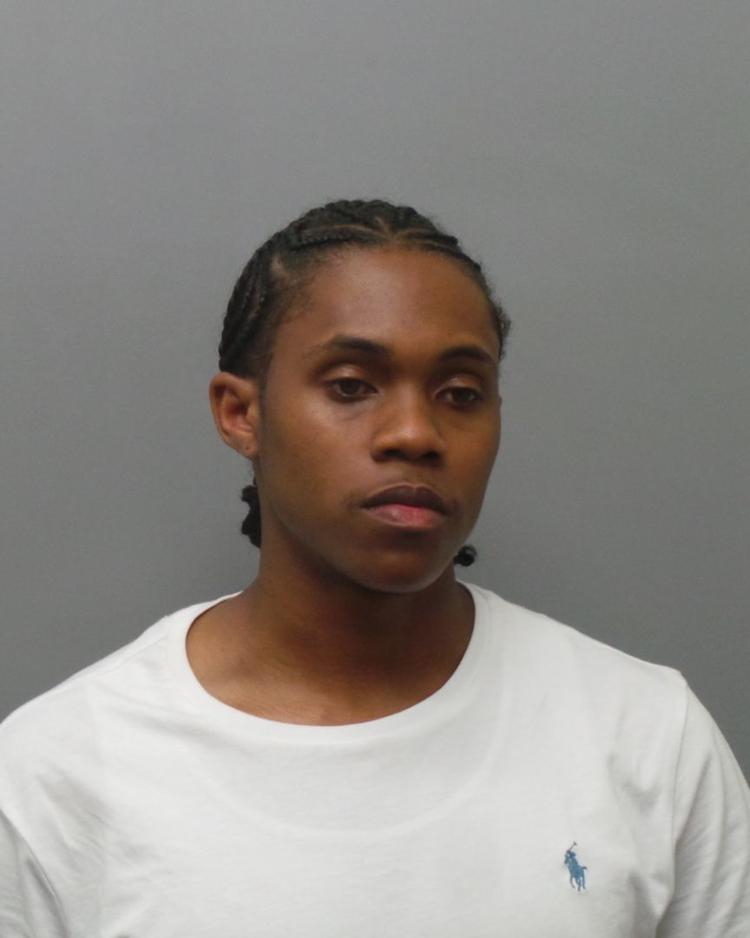 Themon Ryan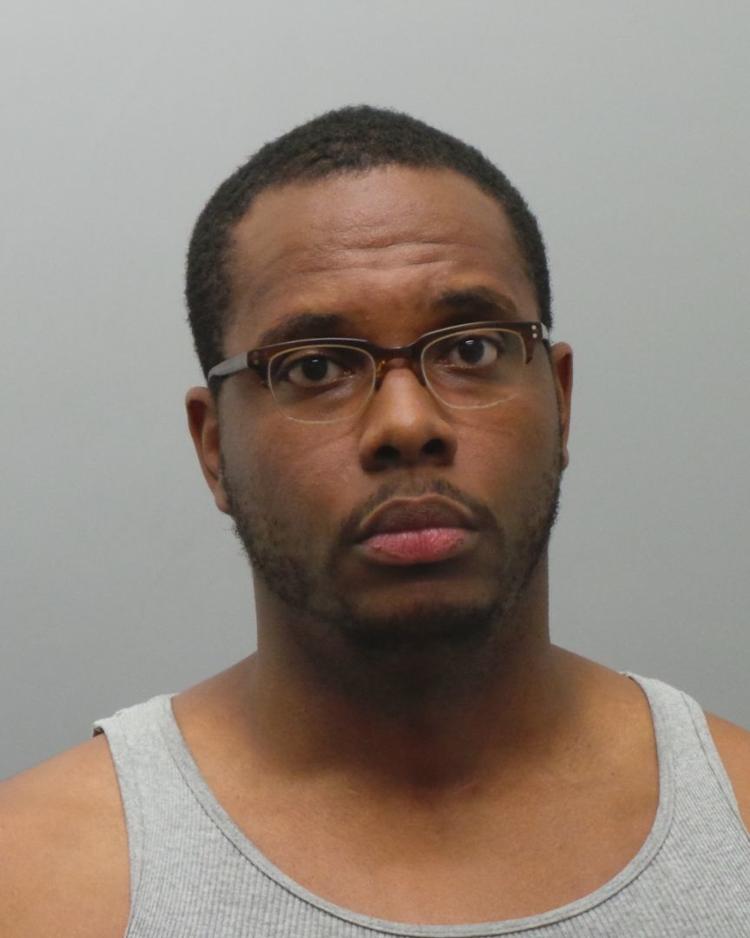 James Flannel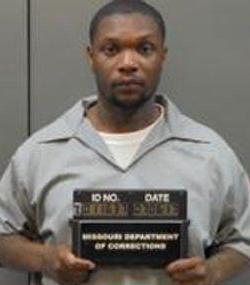 Mark Bazzell and Christine Hollenback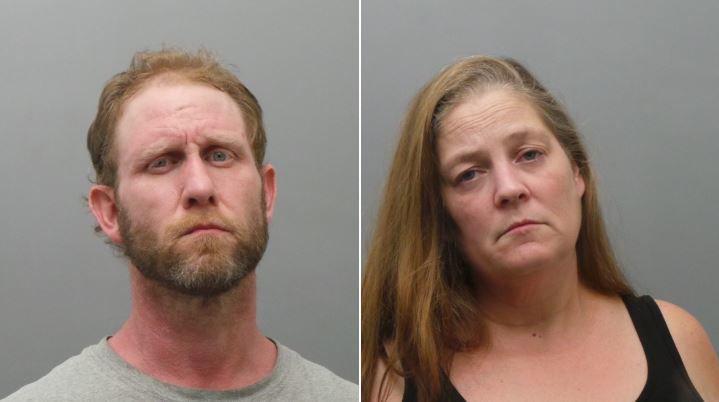 Jazmin Curry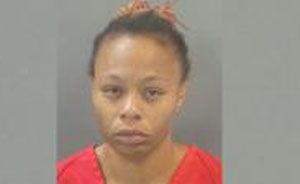 David Z. Jackson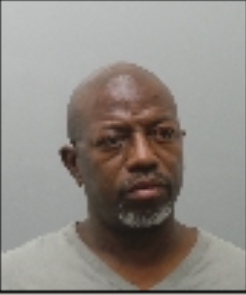 Anastasia M. Trinidad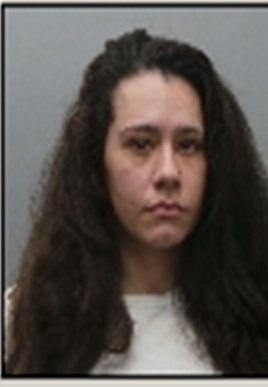 Ahmaad Ali, sentenced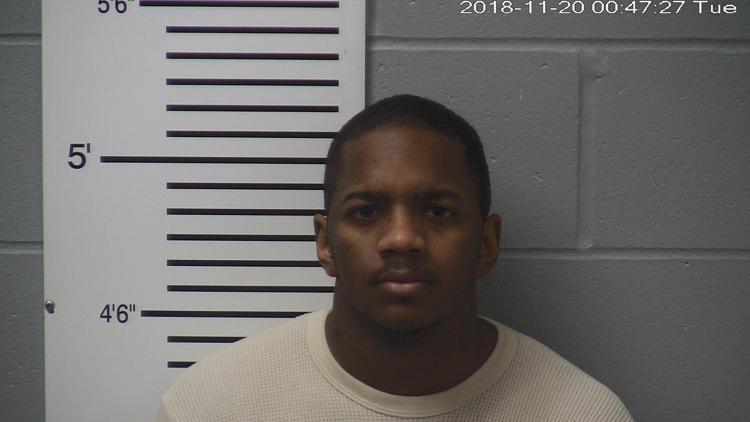 July's mug shots