Scroll down to catch up on the crime stories you missed in November. Click on the person's name in the caption to learn about each case.
Brian R. Graves, sentenced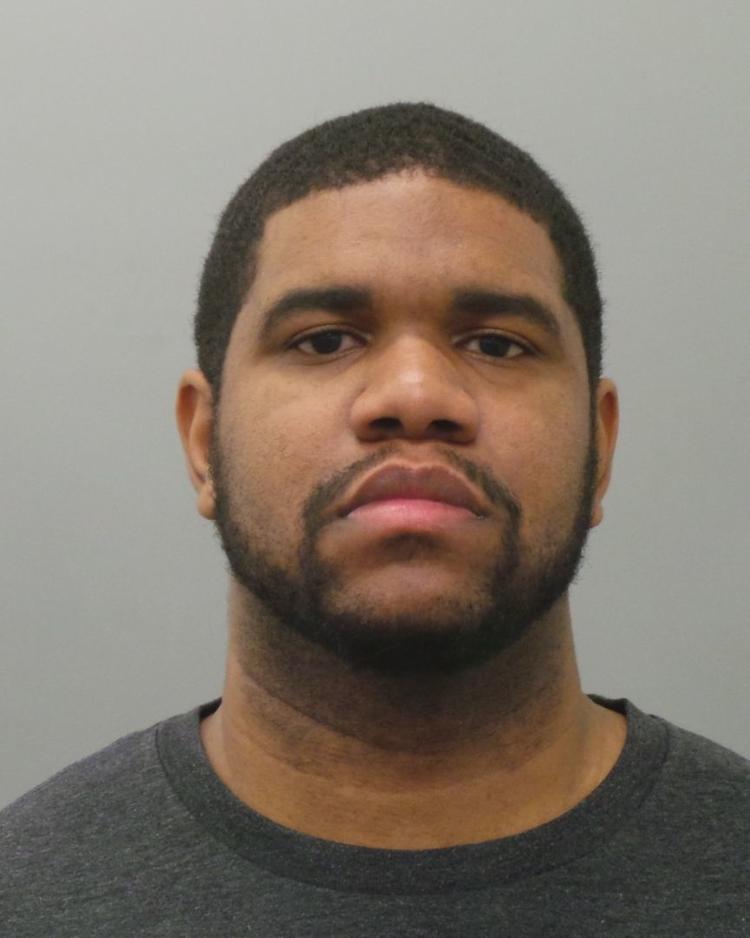 Willie Lee Matthews Jr.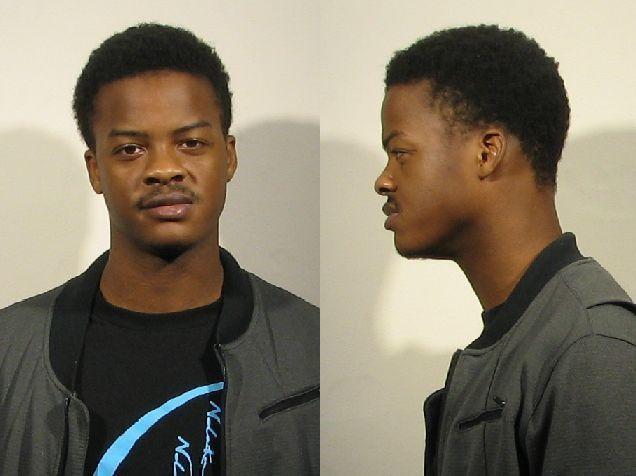 Christopher Wagner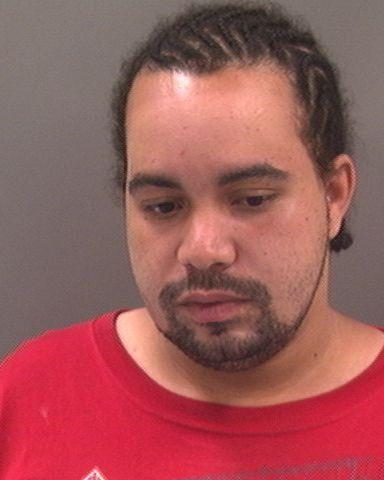 Beau Rothwell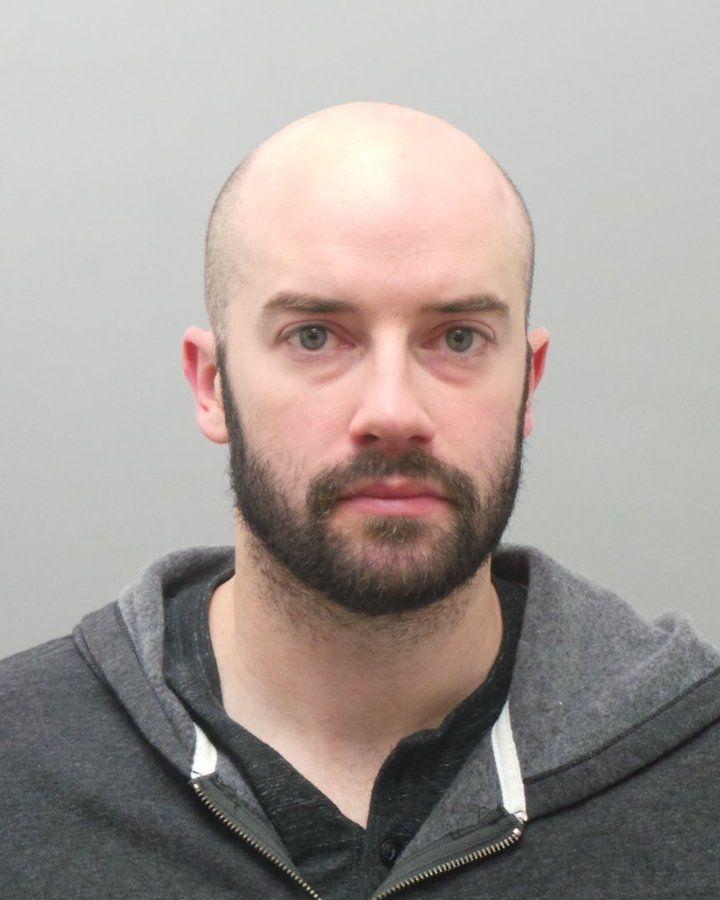 David Bryant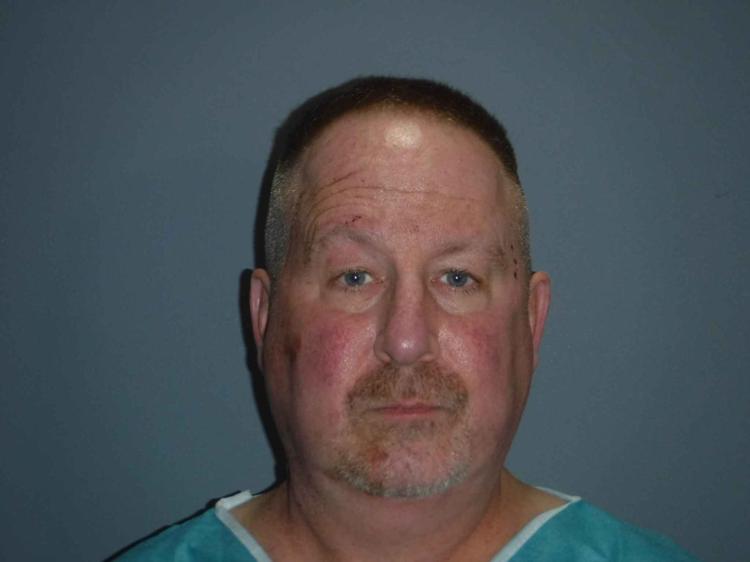 Clinton Eckenrodt, acquited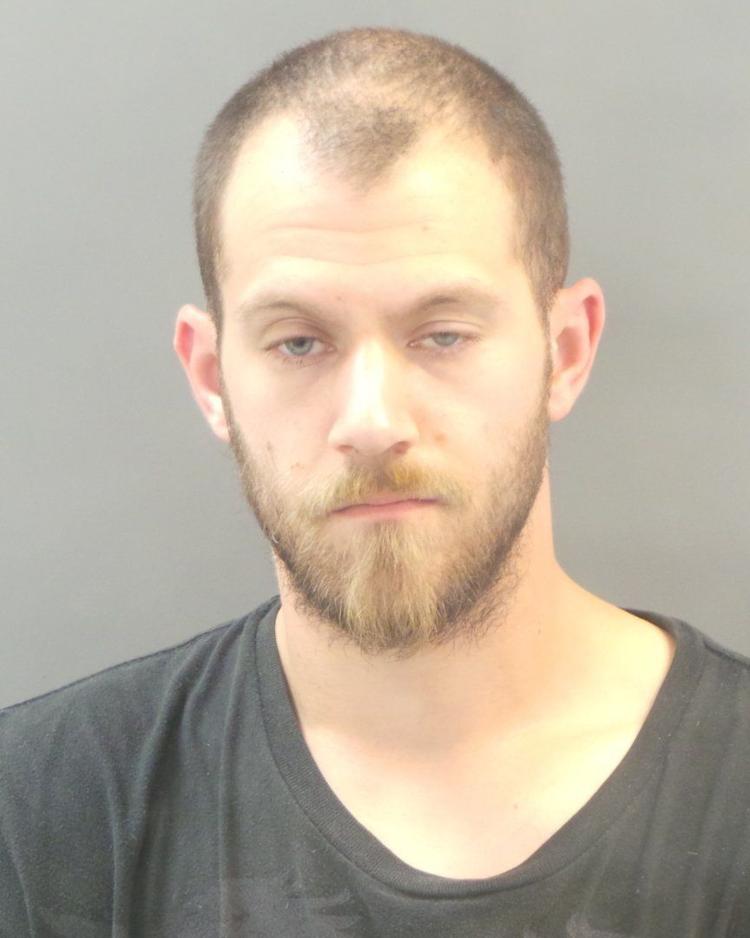 Ramiz Hodzic, sentenced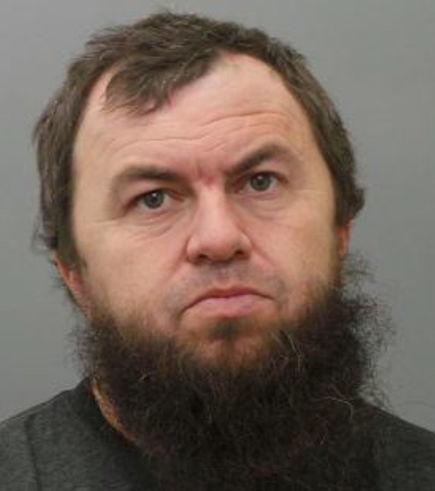 Raymon R. Manley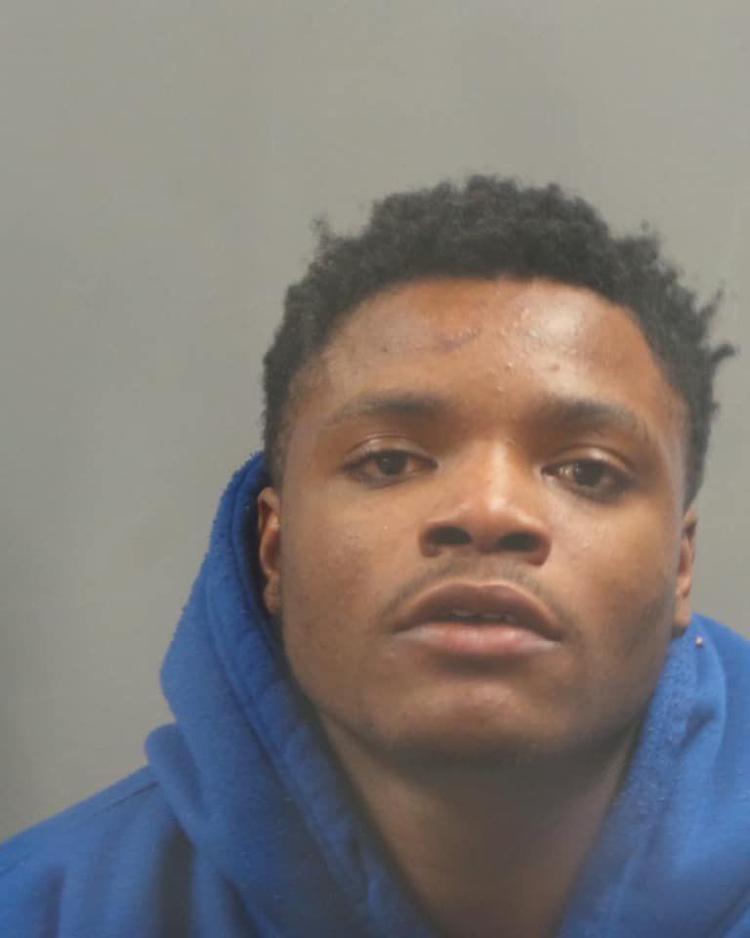 Jahniy Dowdy
Anthony Farr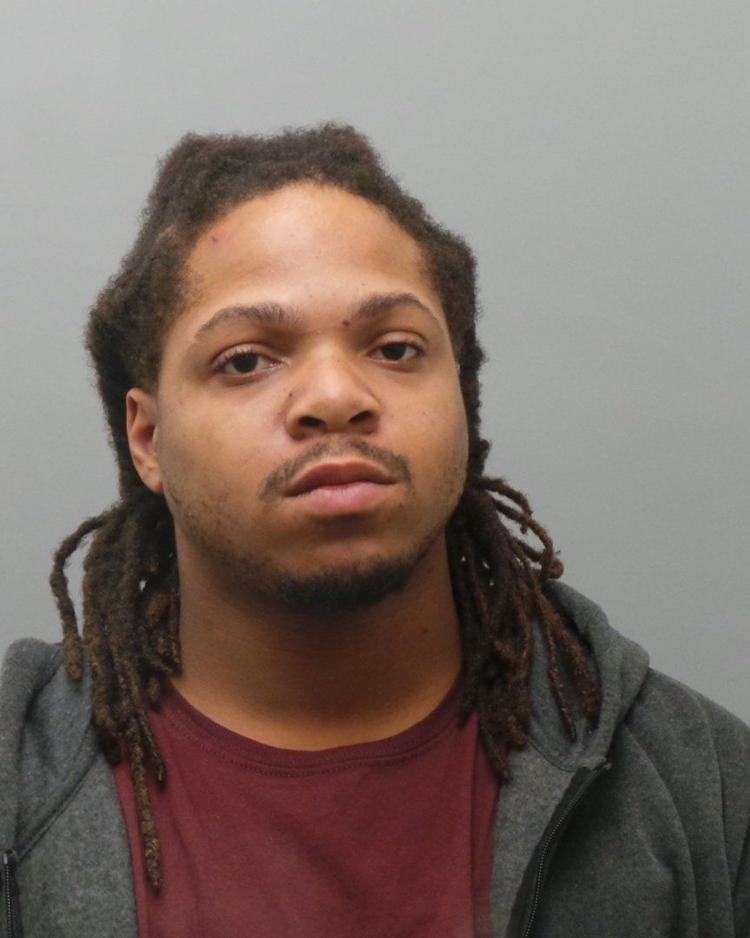 Blake Schindler, sentenced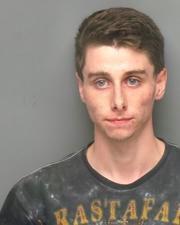 Eric Moore Jr.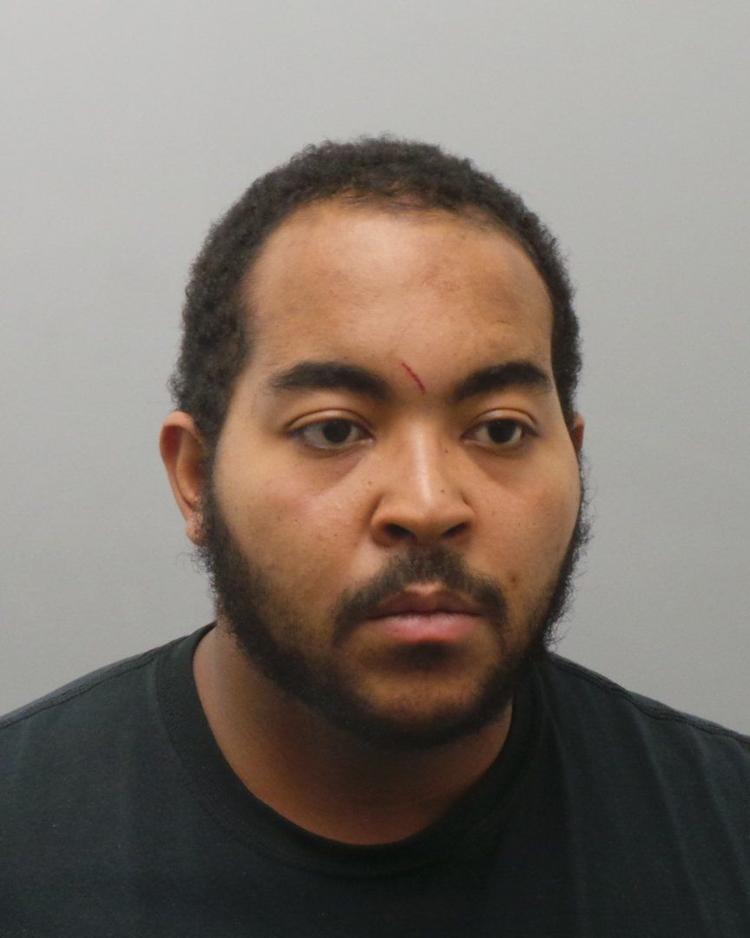 Timothy Rall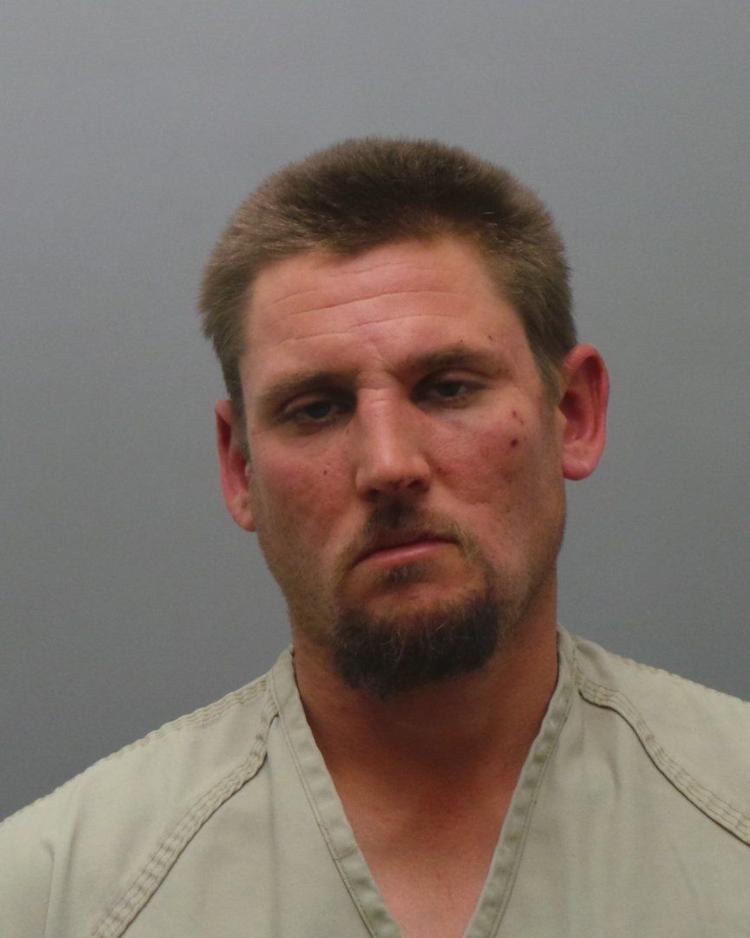 Patricia Schantz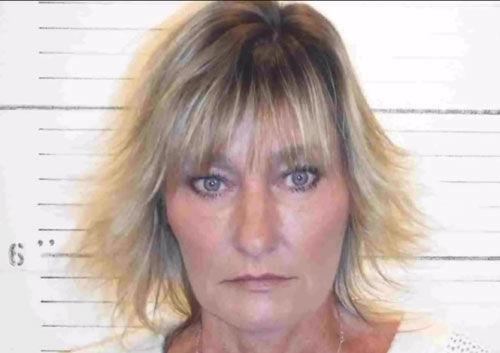 Eric Rusk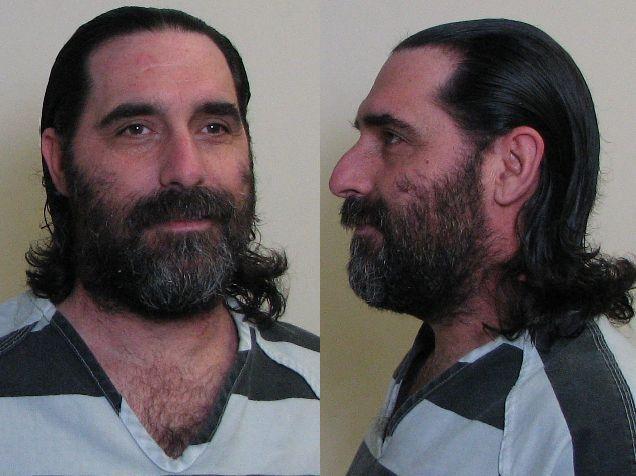 Andrew Huber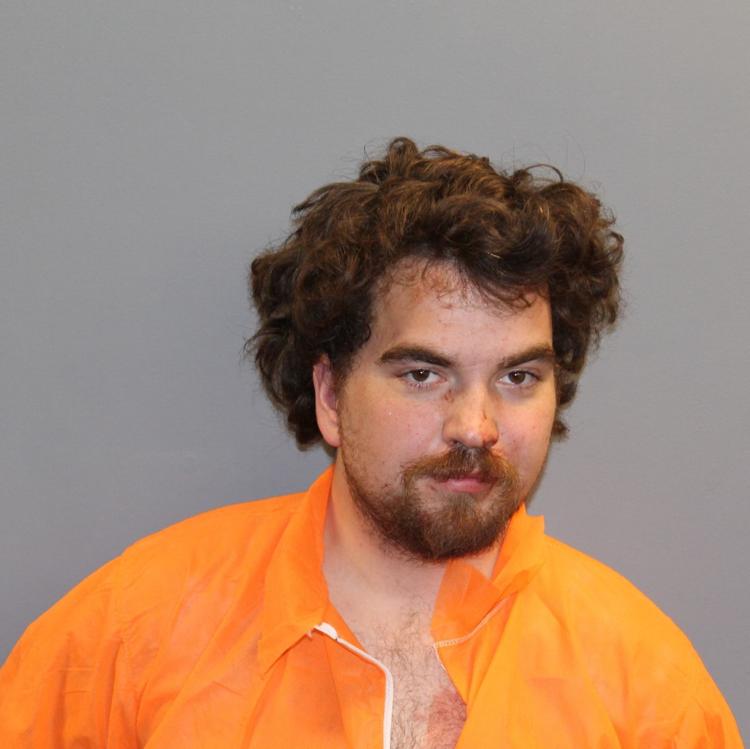 Percy Robinson and Courtney Clay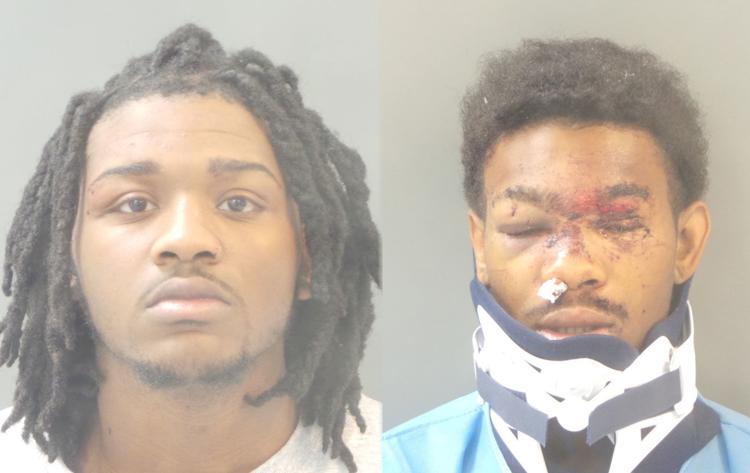 Raymond Antonio Hunter, acquitted, and Rojai R. Jackson, pleaded guilty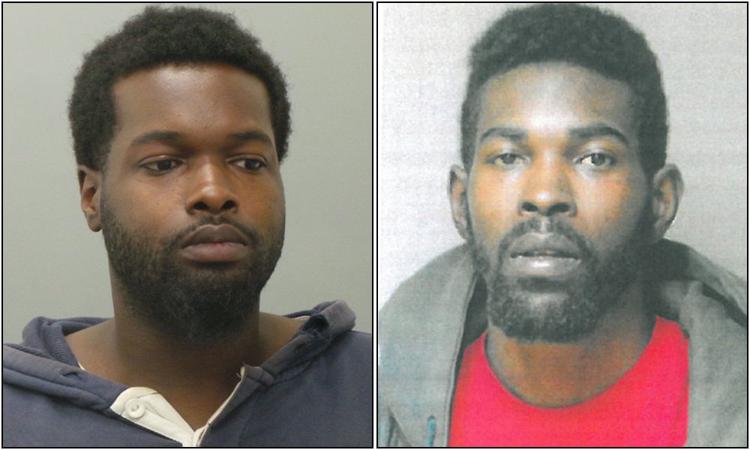 Jametric Steele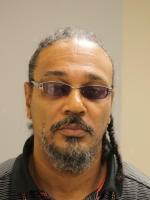 Jason King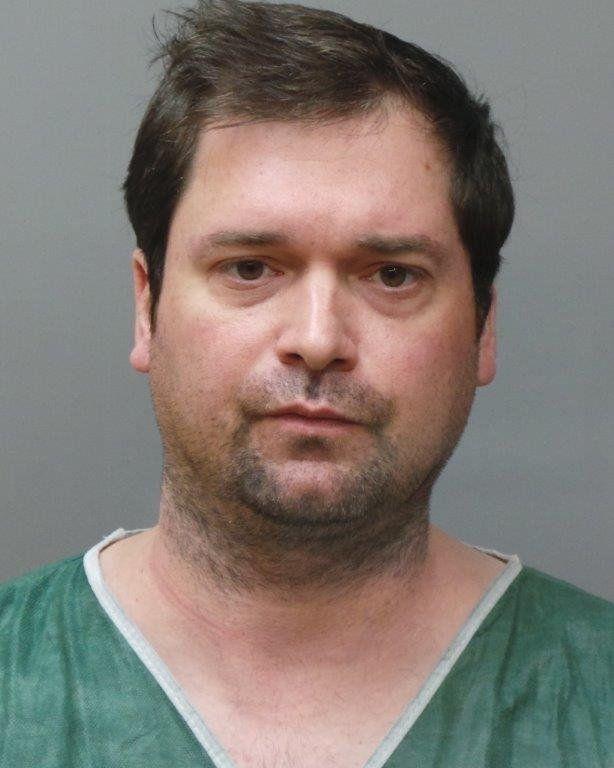 Ryan Miano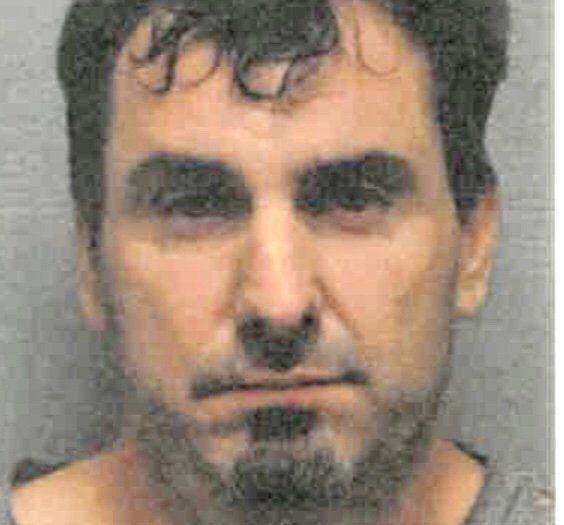 Michael Edward McClendon Jr., hung jury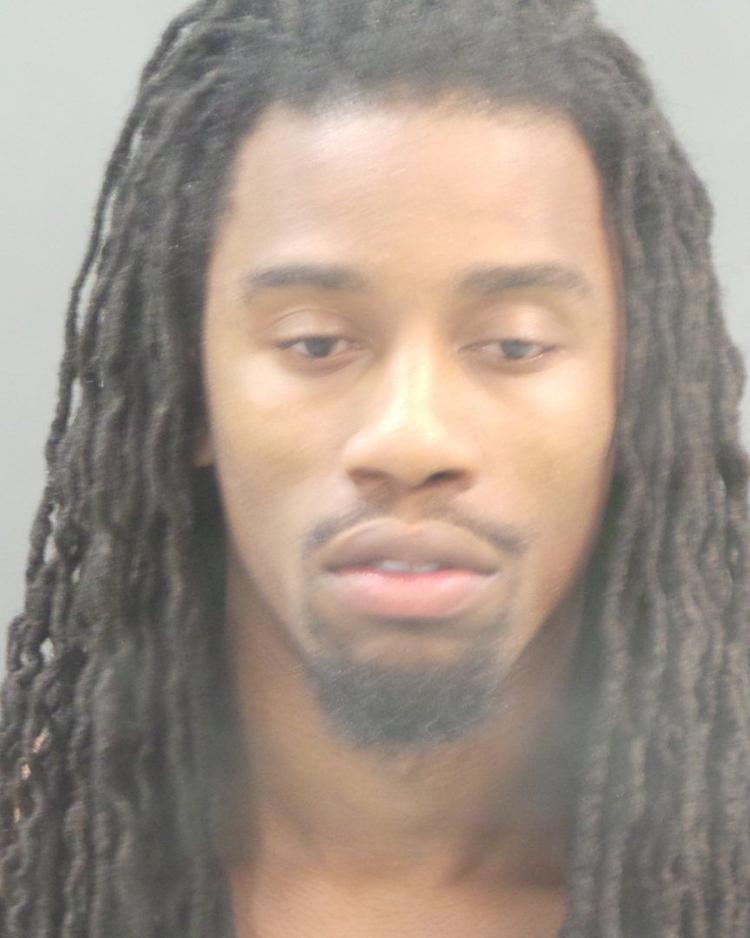 Latoca Davis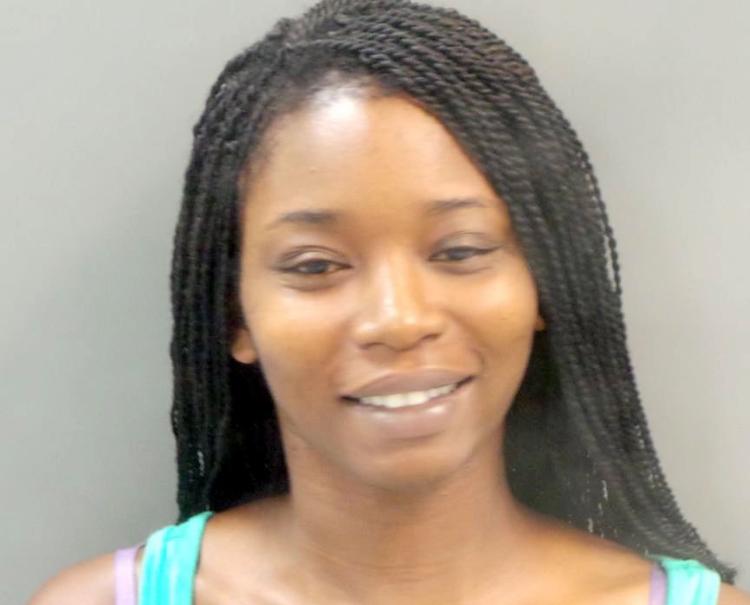 Jarvis Campbell, convicted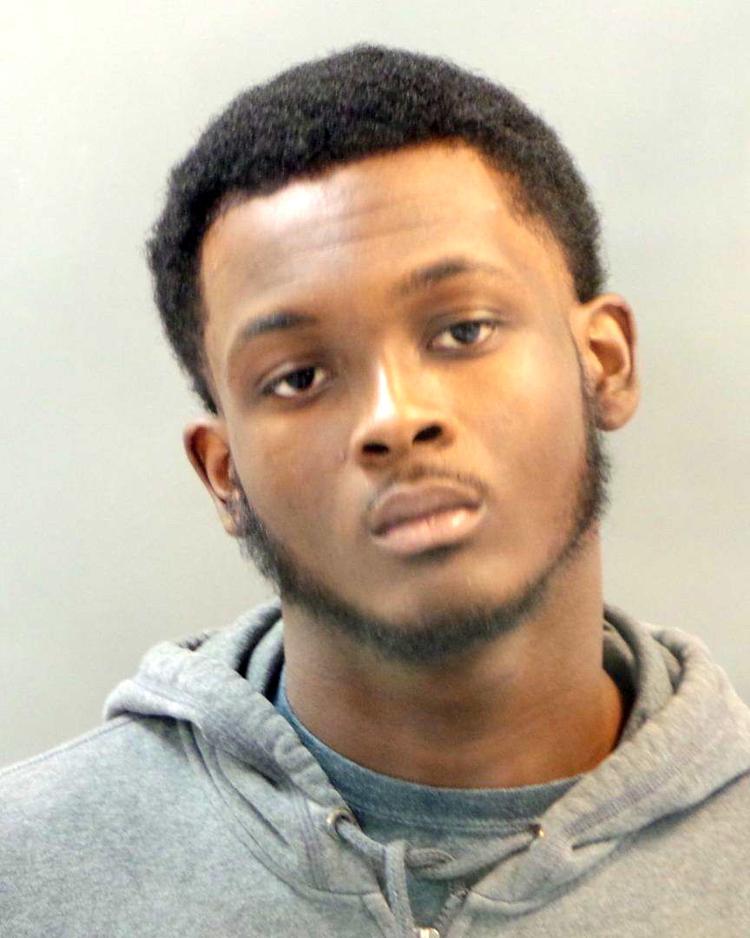 Rewind: October 2019 mug shots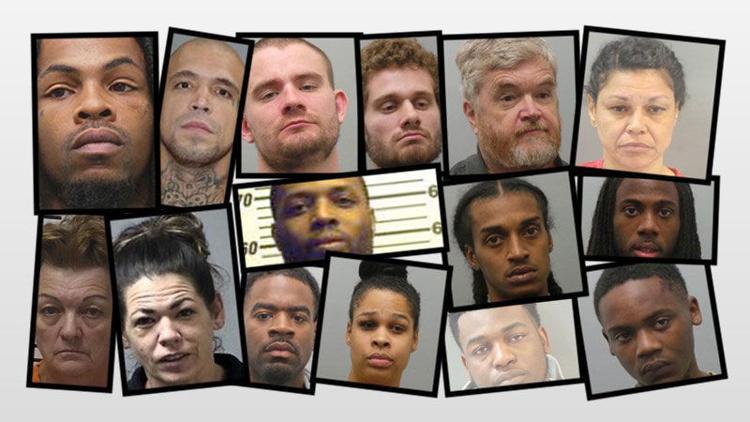 Caran Hatchet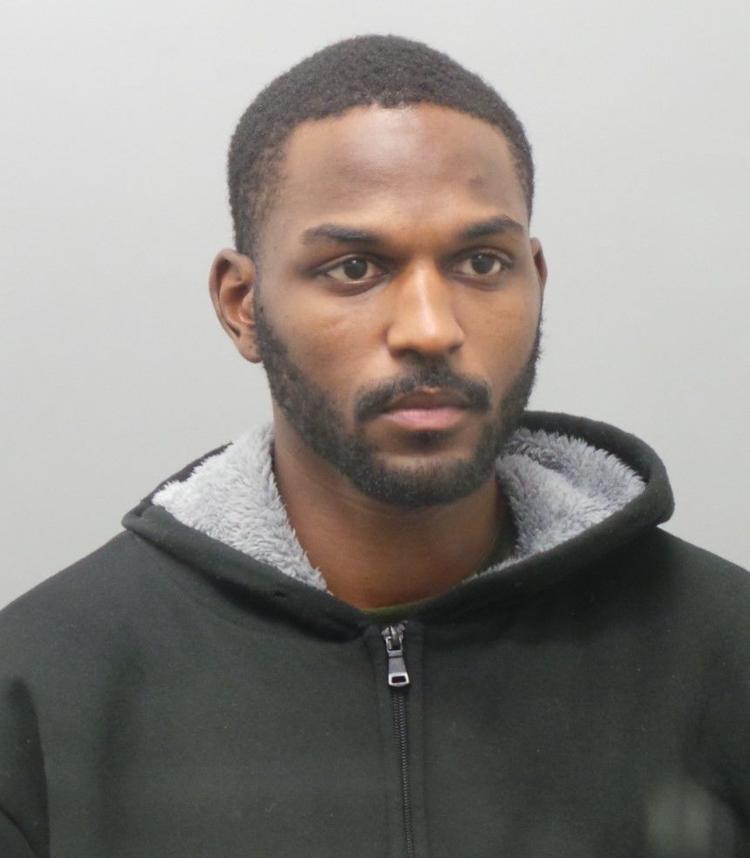 Robert Smith
Kai'von De'meze Johnson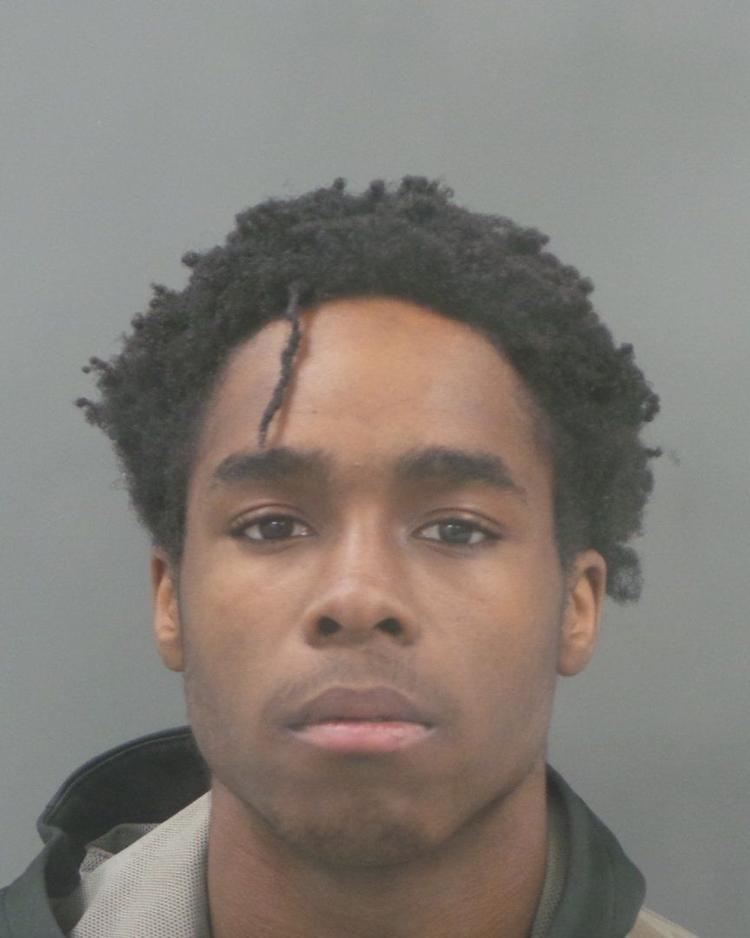 Casey Damous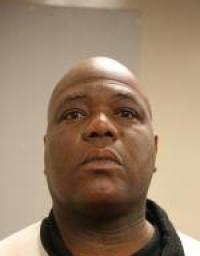 Cory D. Robinson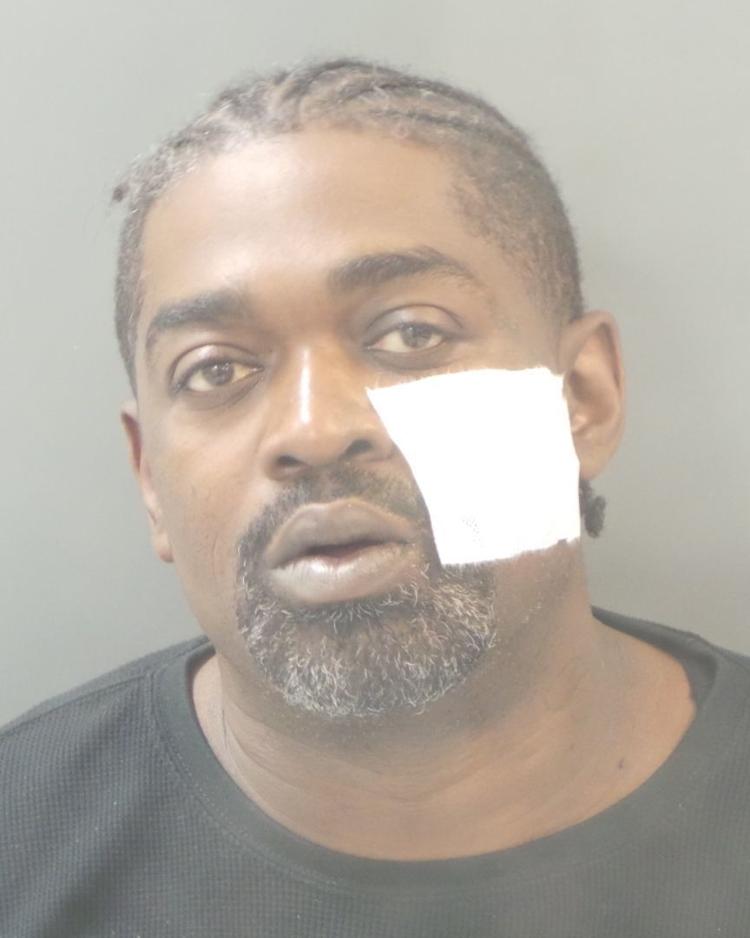 Kenneth Lamont Redden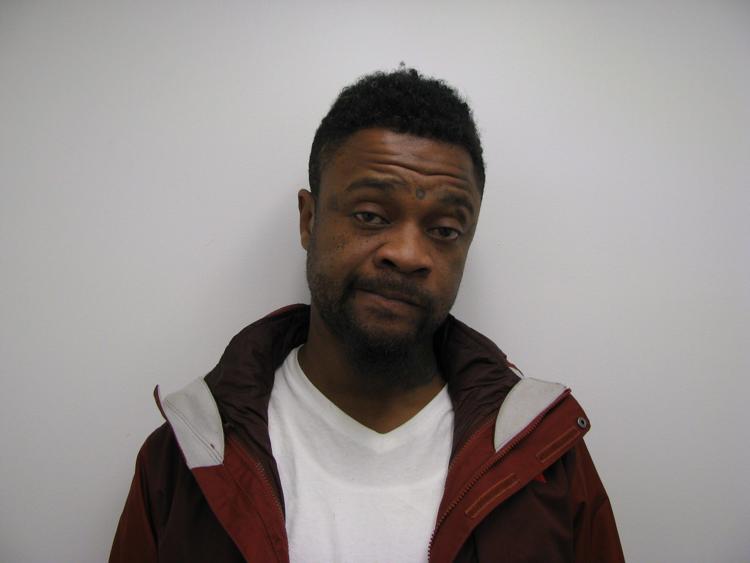 Douglas Hicks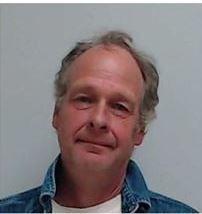 Gabriel Trevino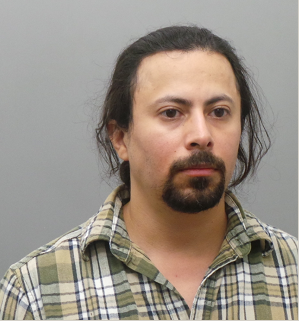 Curtis Alford and Jana Stowers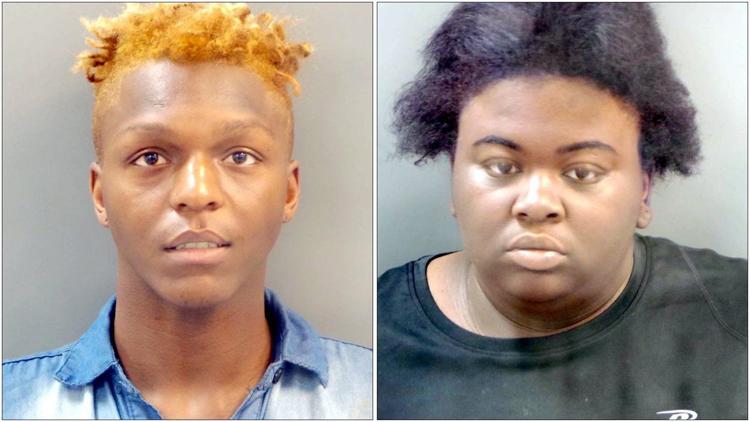 Nicholas Krege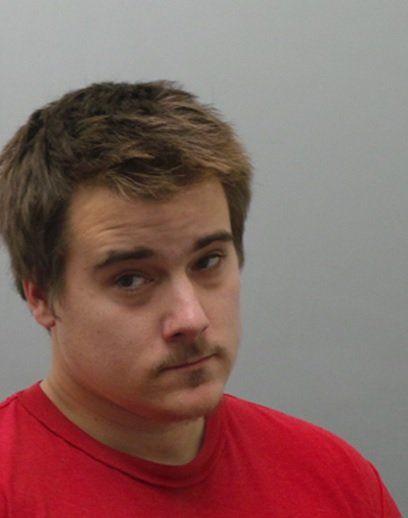 Ronnie Howard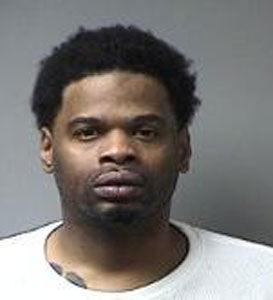 Joni Janis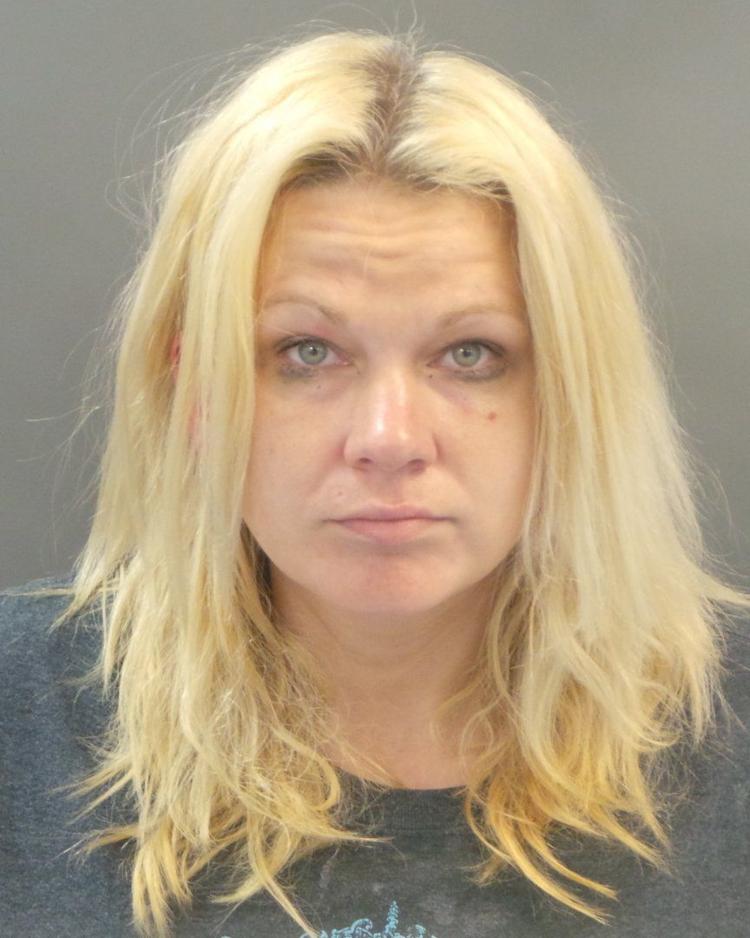 Cochee Hurn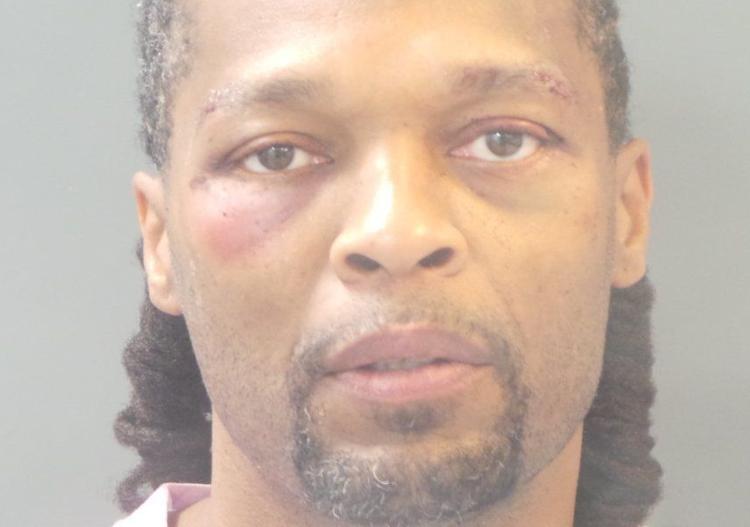 Terrance Lambert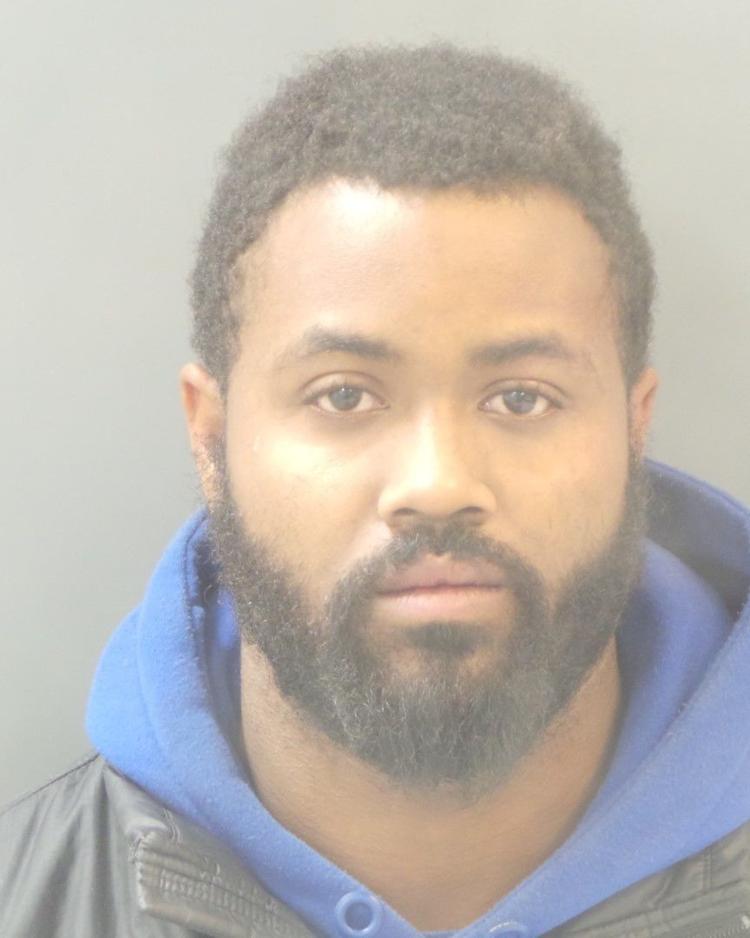 Lori Wozniak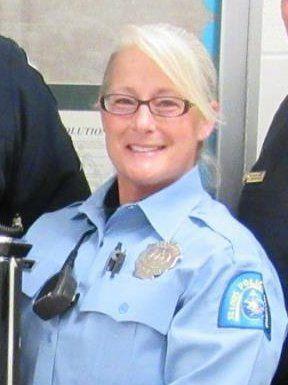 Eric Lawson