Scroll down to catch up on the crime stories you missed in September. Click on the person's name in the caption to learn about each case.
Portis Williams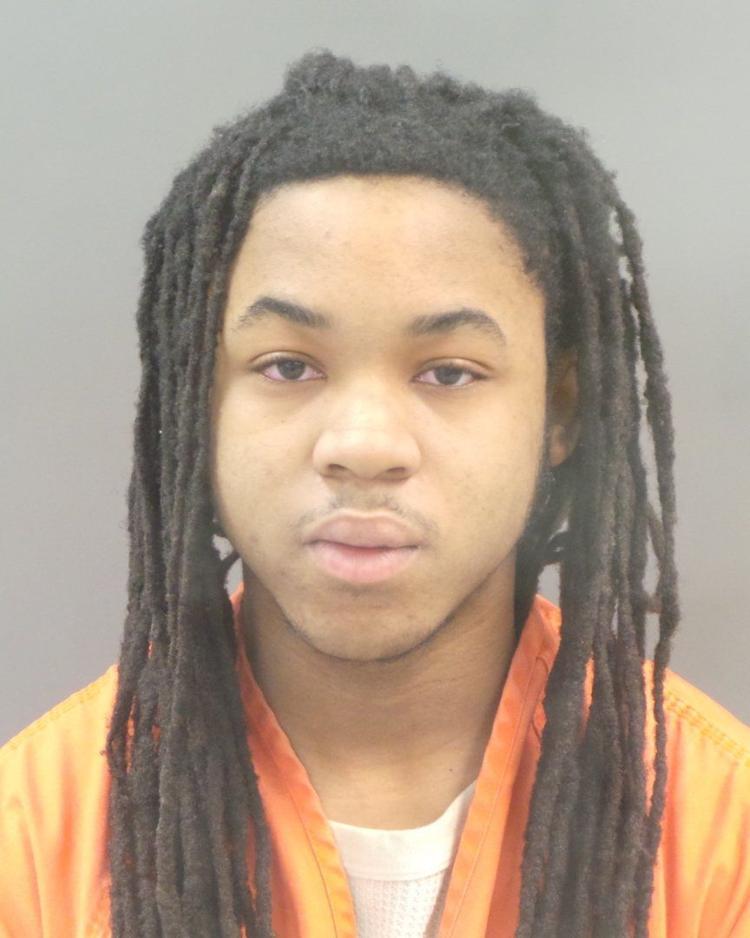 Rashad J. Manning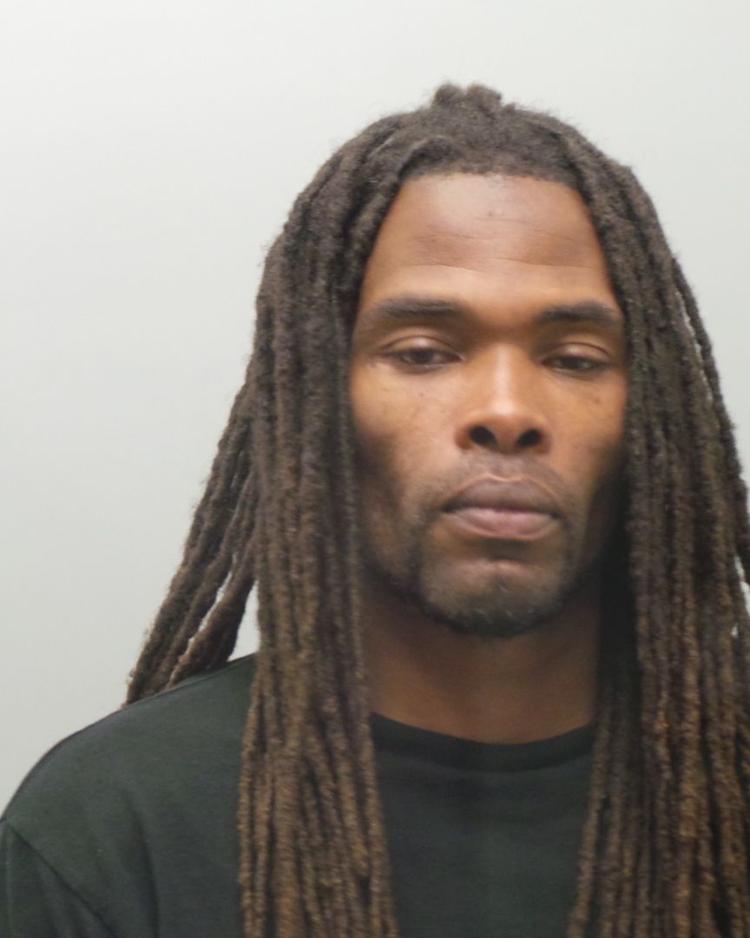 Alipasha Ibragimov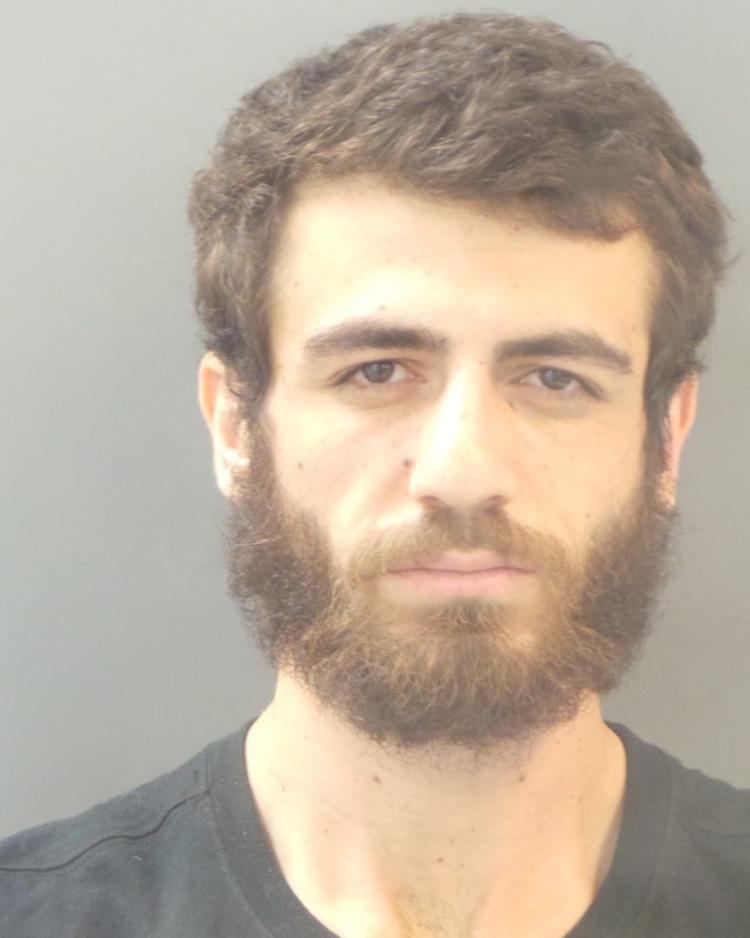 Joni Janis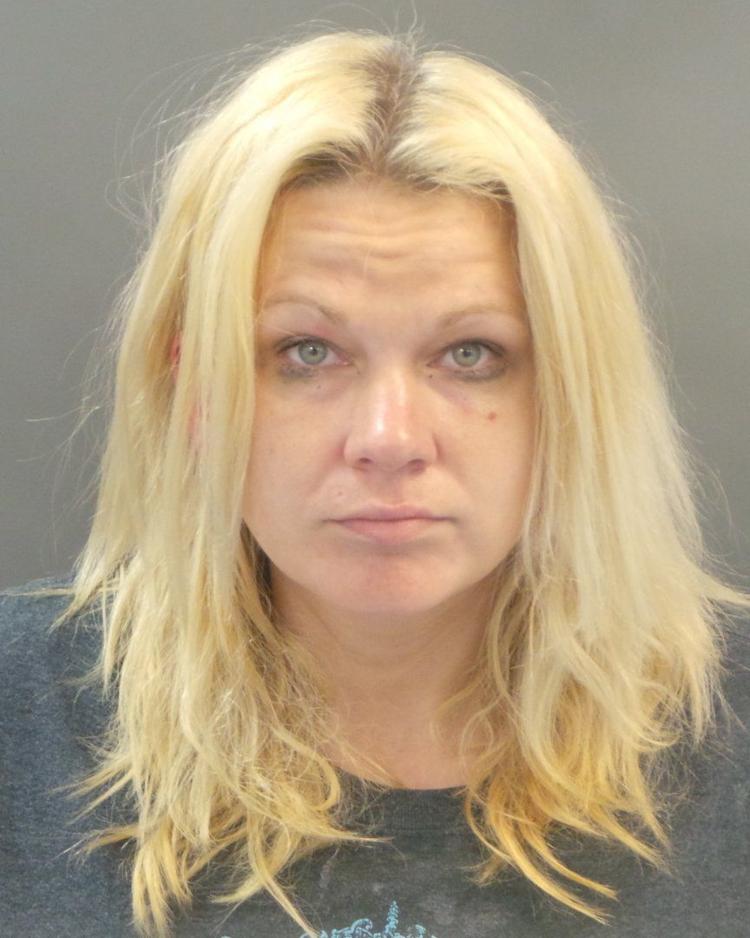 Dominick C. Mohead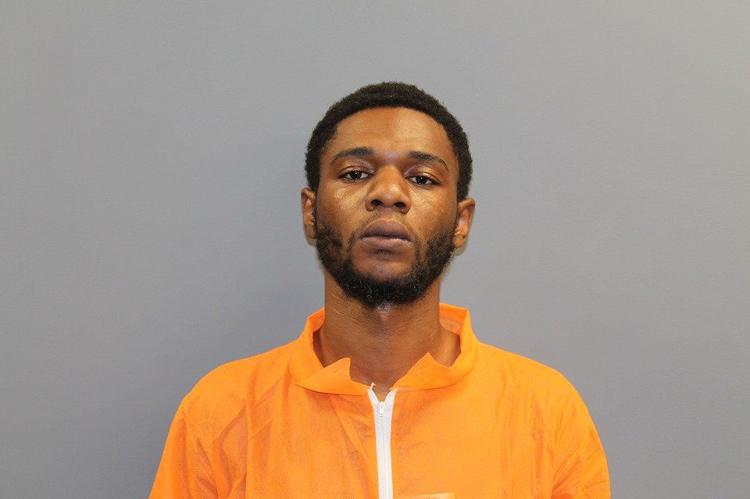 Timothy Junius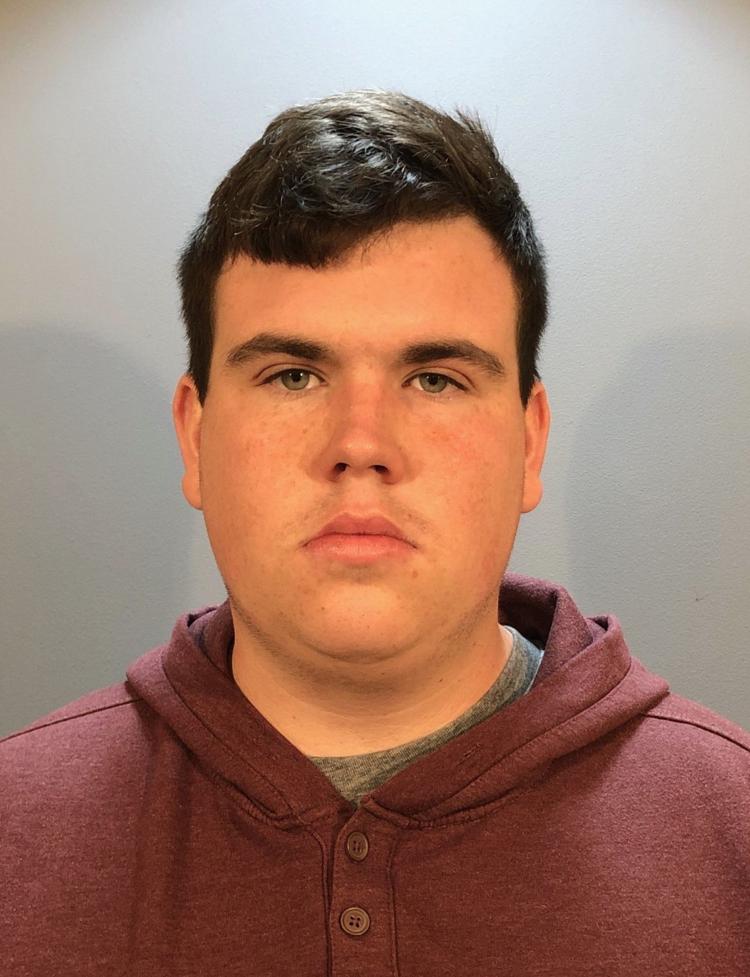 Teran Jeffries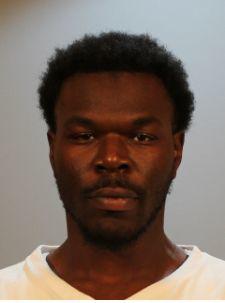 Corliss Mack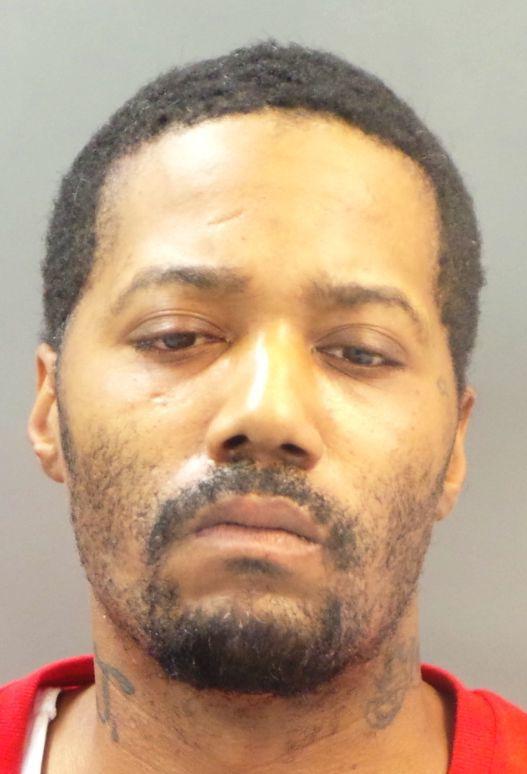 Qiana Fletcher, acquitted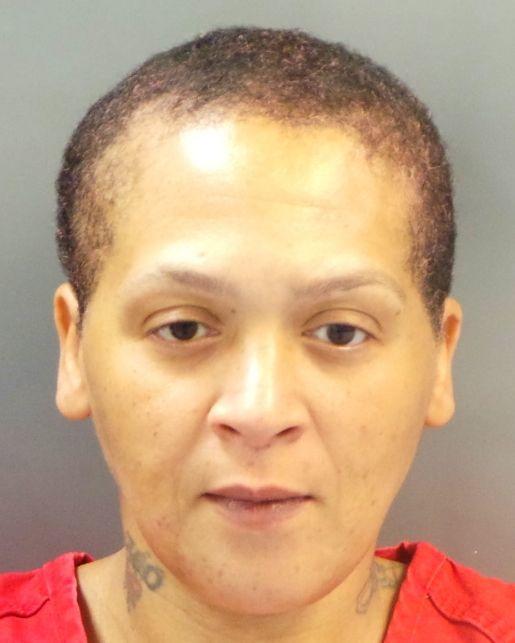 Sanchez Swink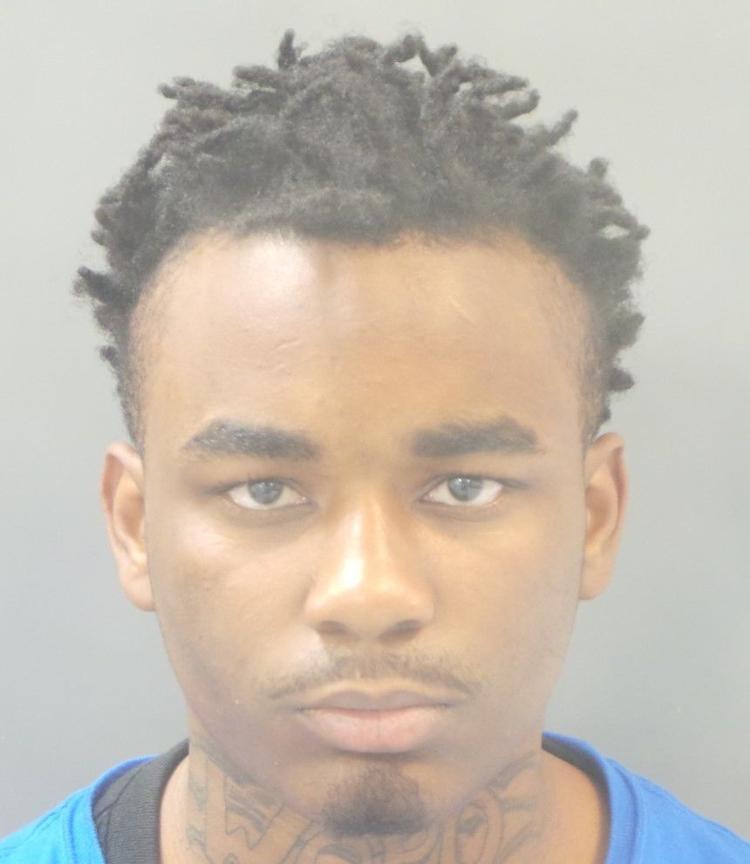 Jalynn Garner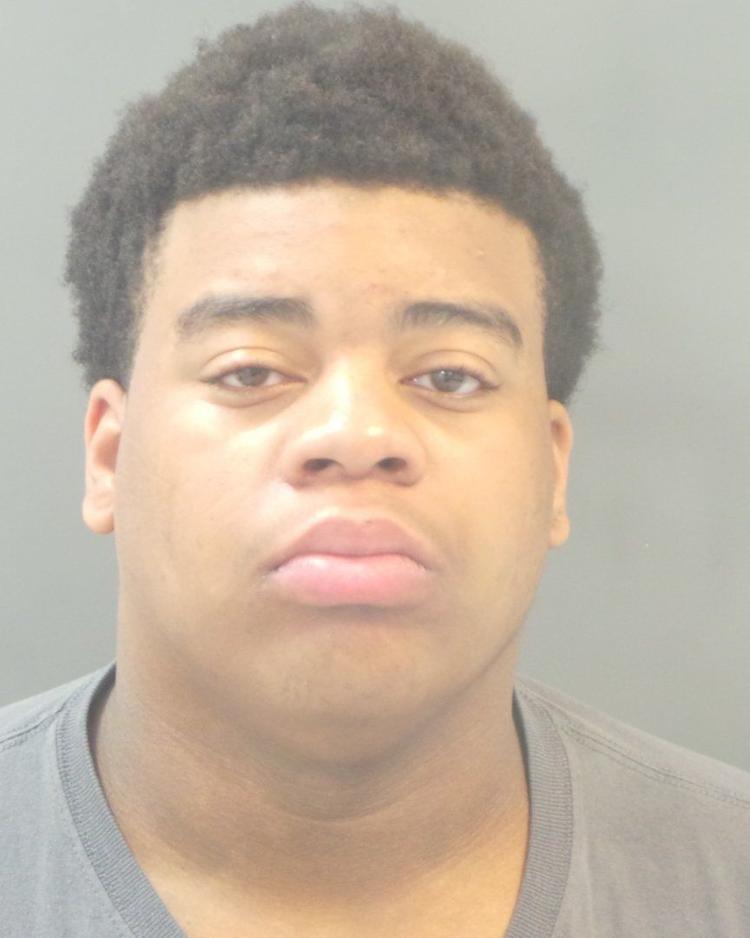 Jesus Cabrera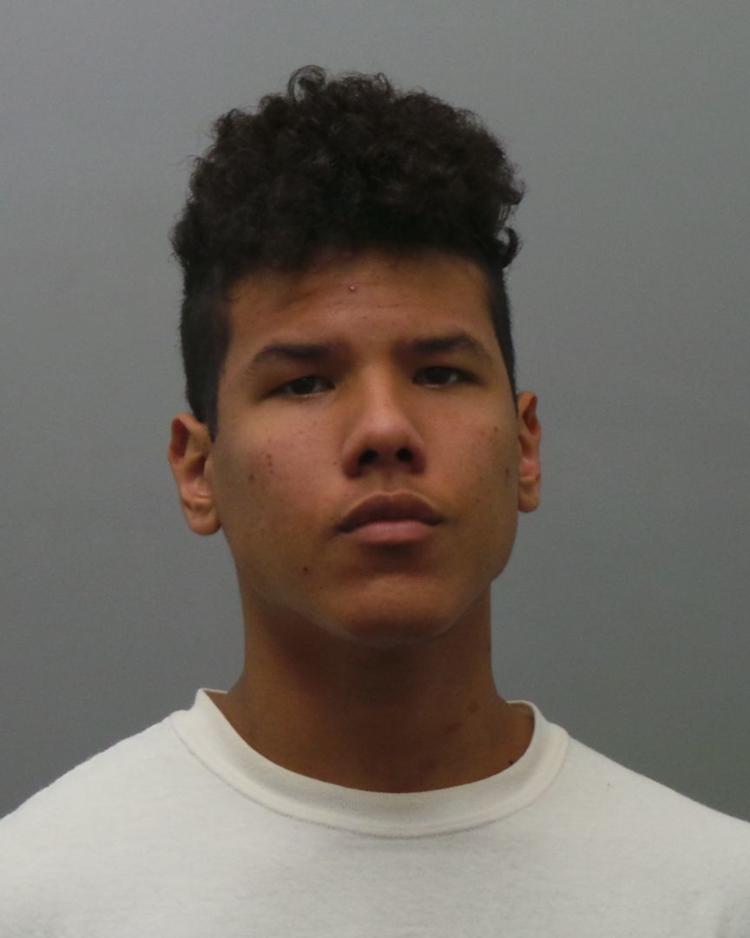 Sydney Walters
Robert Shane Horn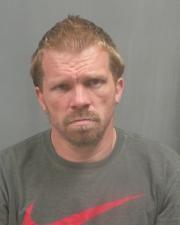 Theodis Polk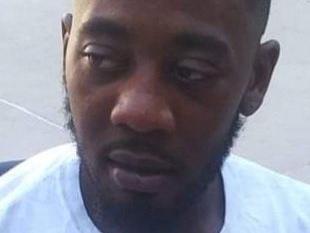 William James Buress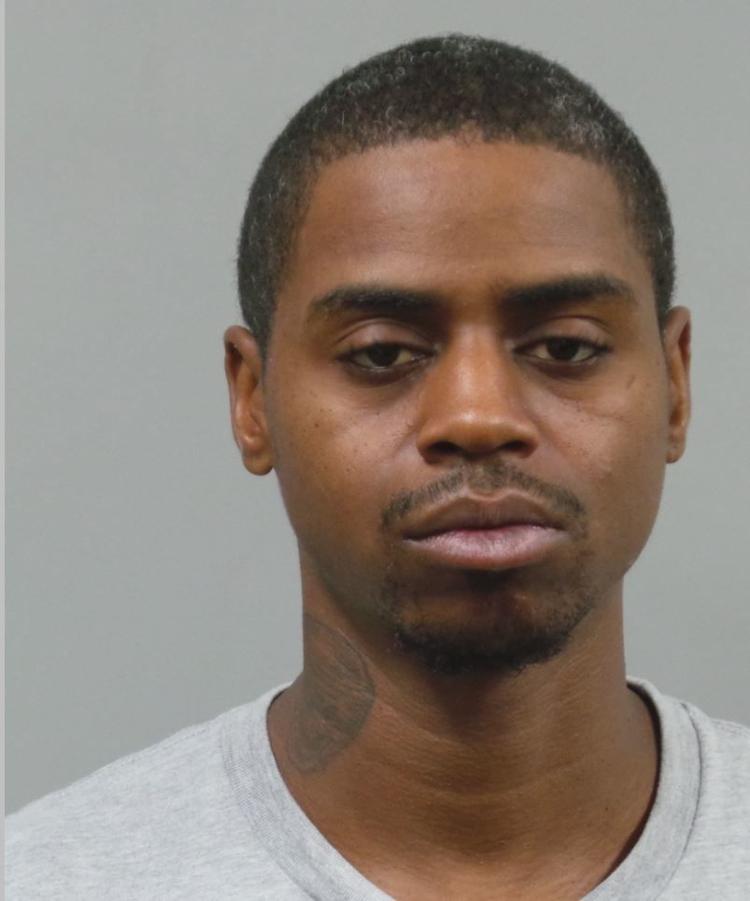 Charles Fields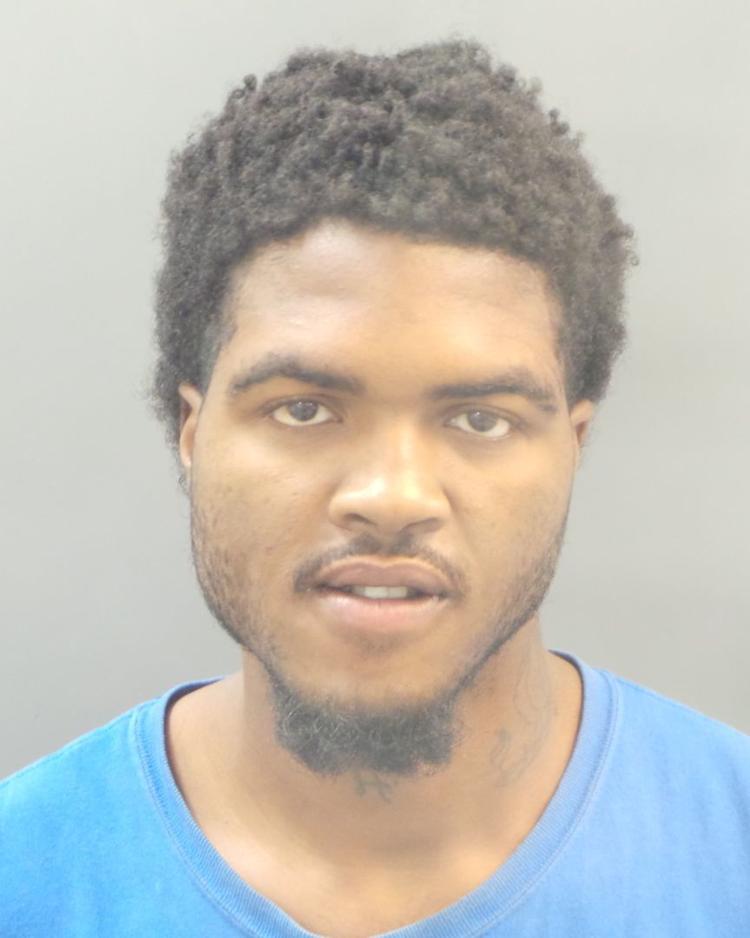 E.F. Fitchpatrick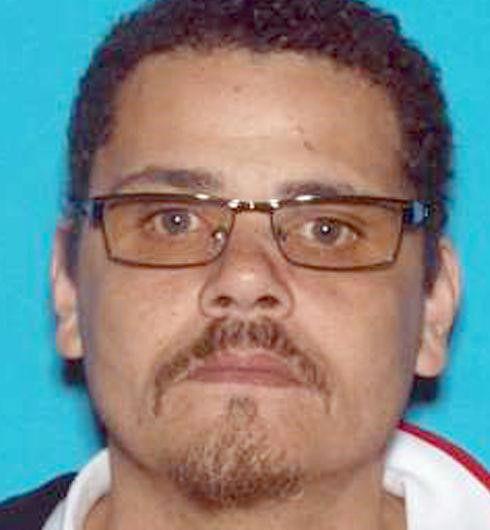 Timothy Ates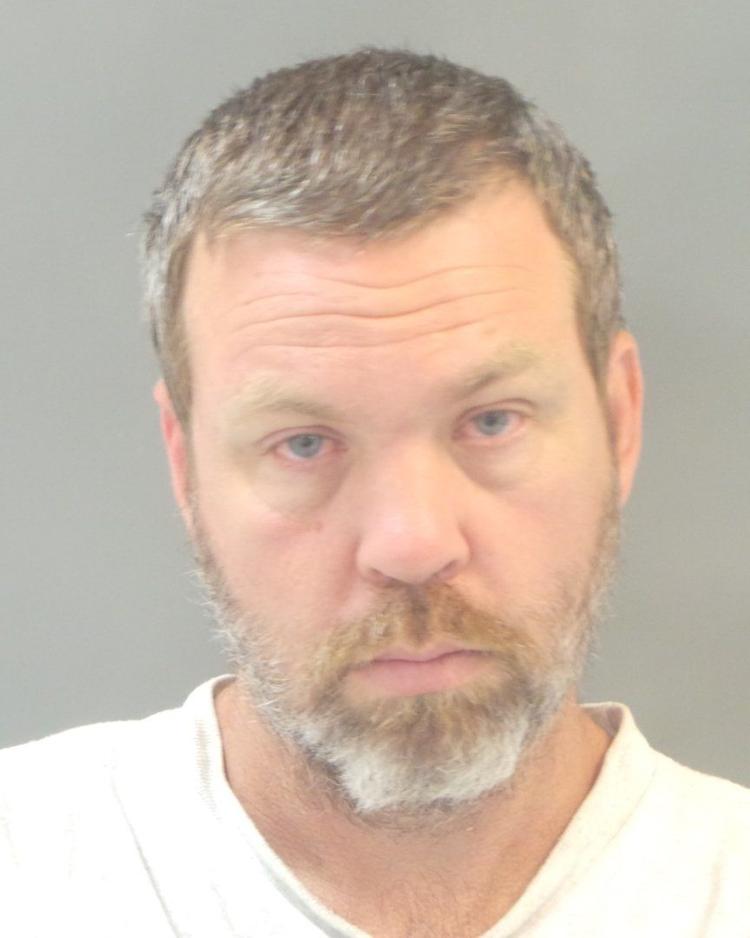 Jeremy Schrader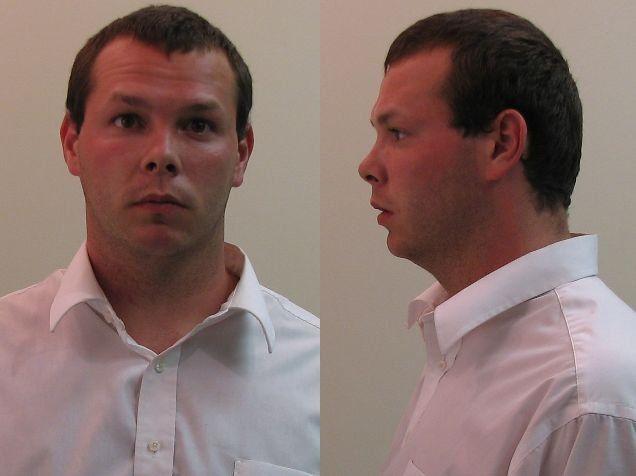 Irvin Gardner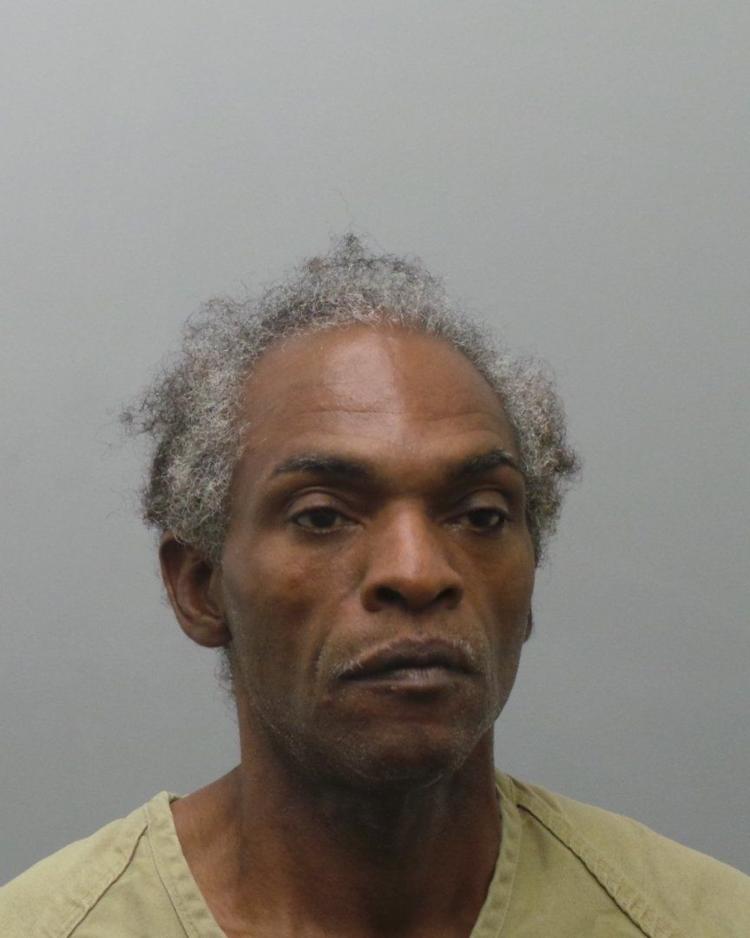 Chelsea Merta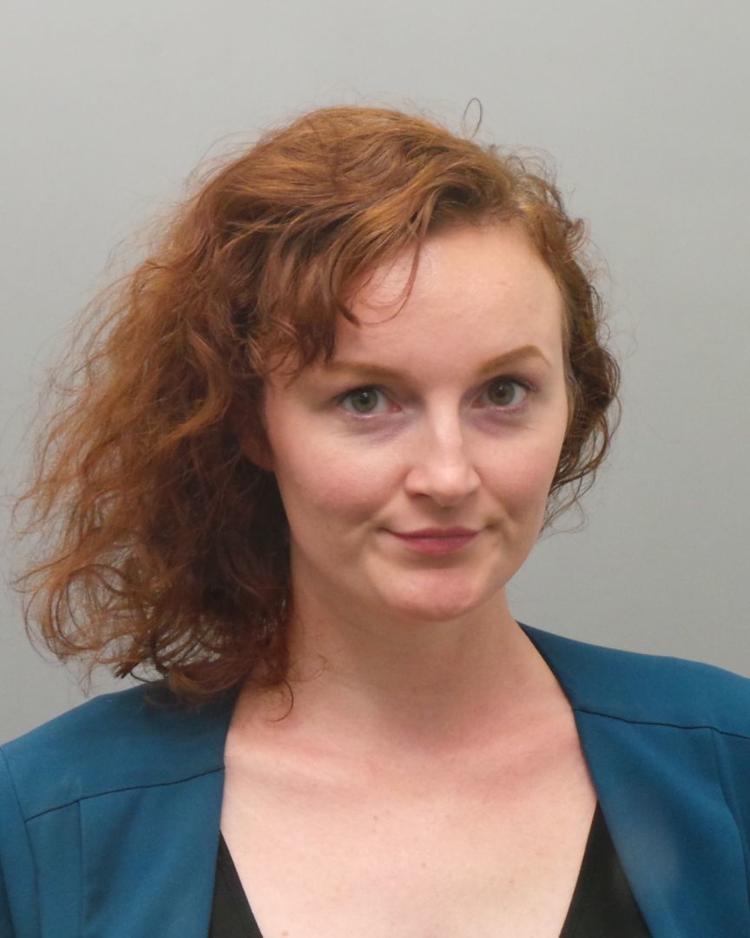 Nicholas Nettles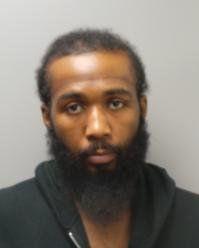 Suspended St. Louis police officer faces weapon charge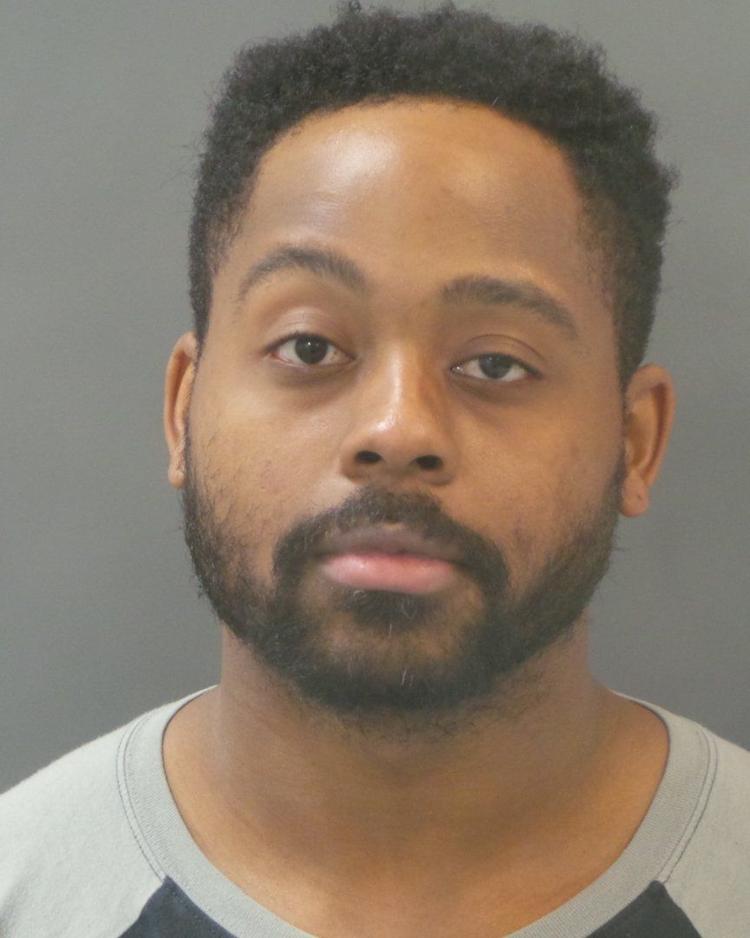 Michael Bruce McDonald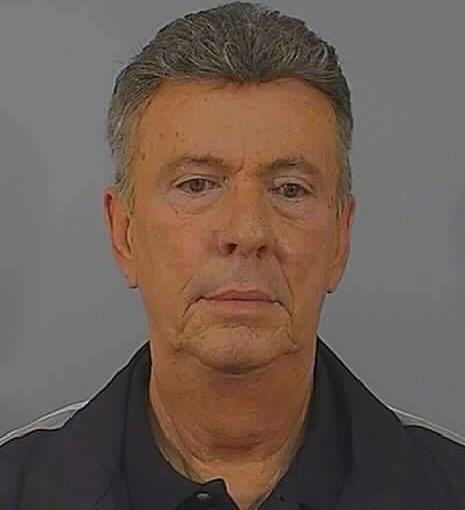 Roland McKinney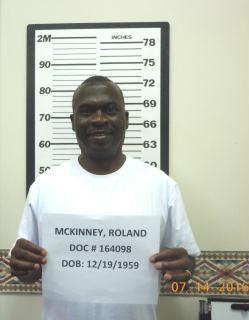 Allen Jones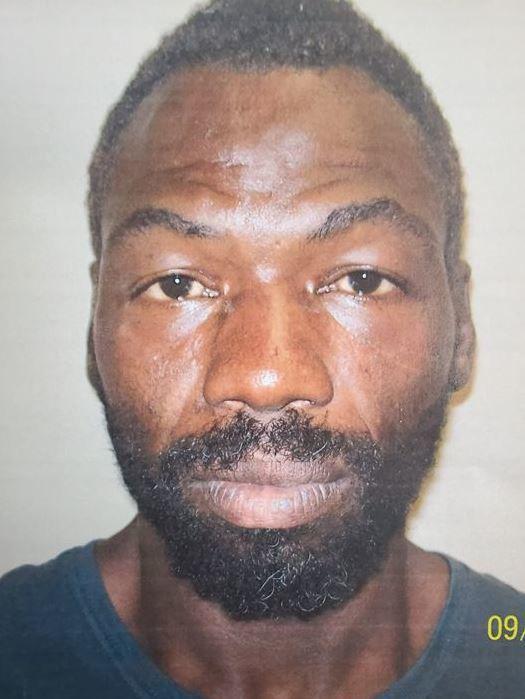 Brian Potter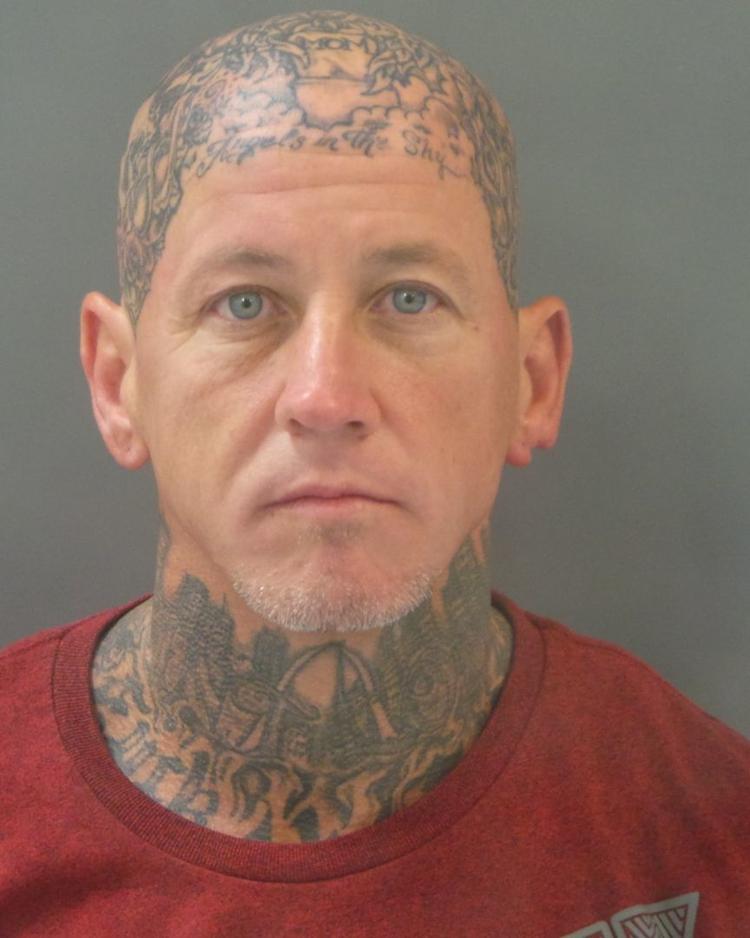 Stallings Anderson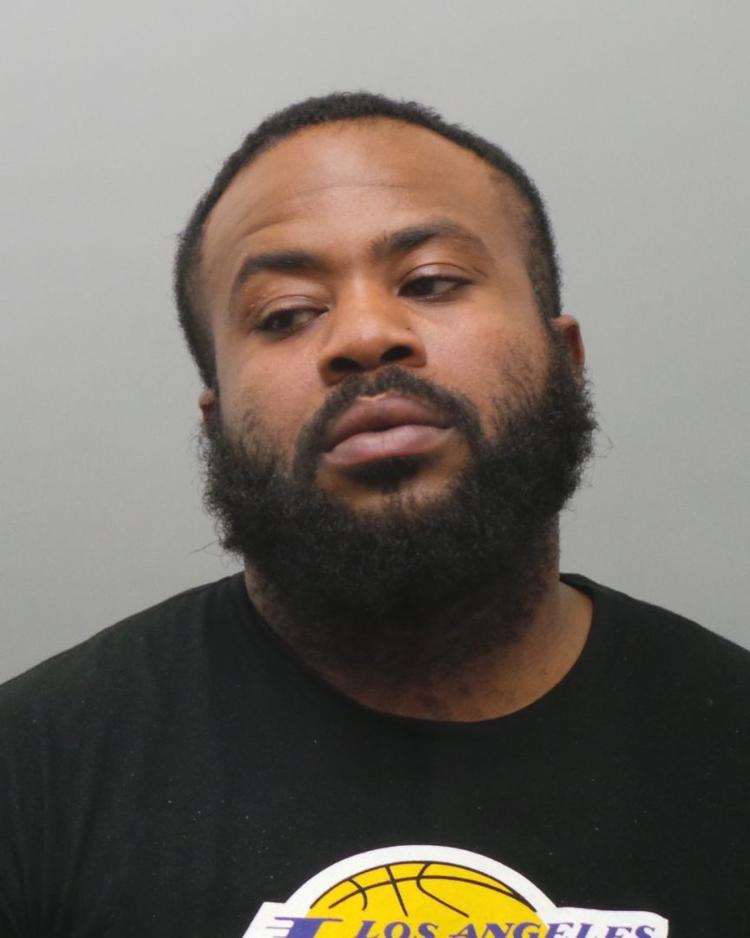 Keith J. Witherspoon Jr.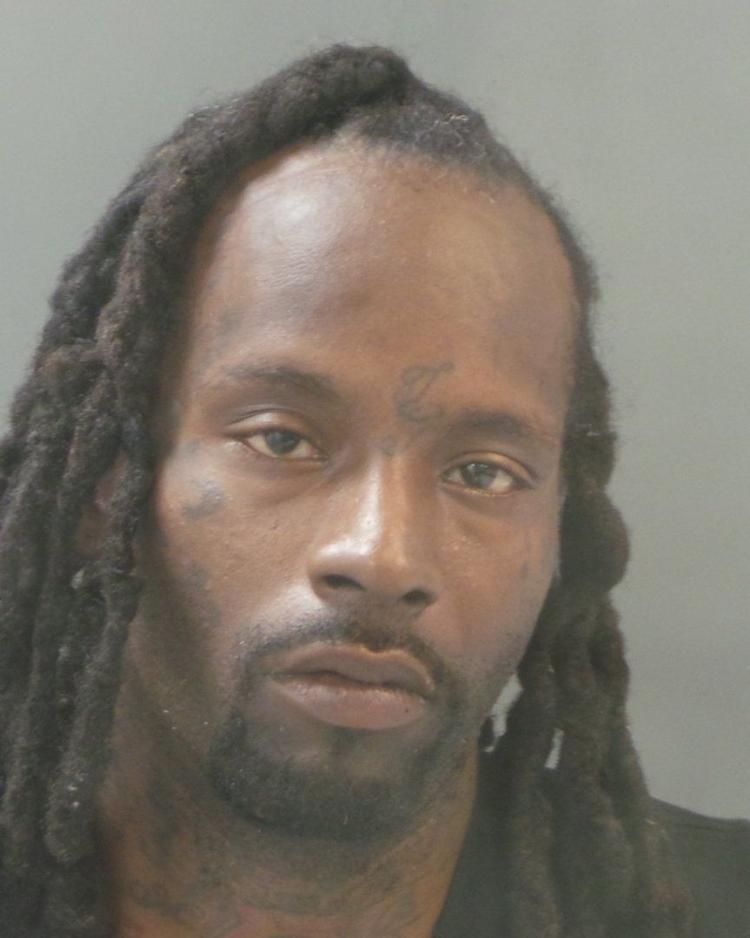 Xing Wu Zhang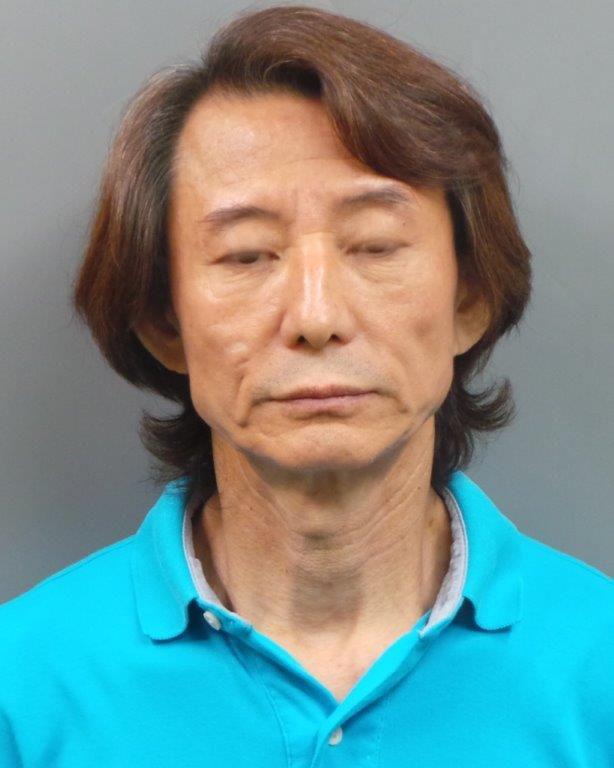 Marlowe L. Scruggs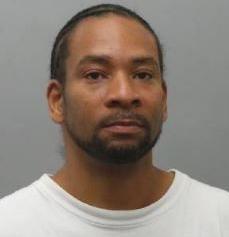 Latonia Waites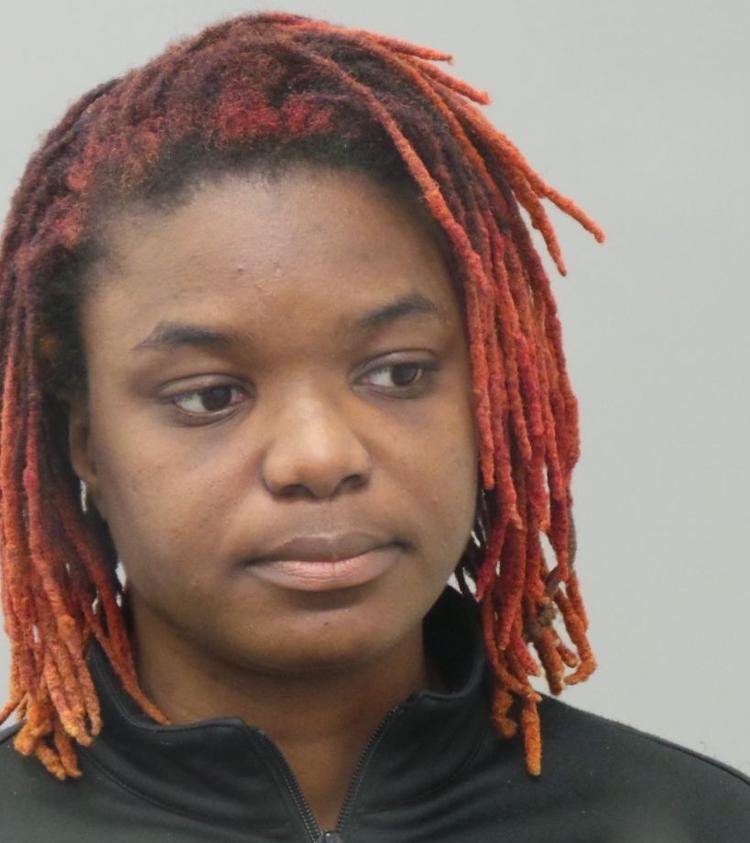 Jamel Jones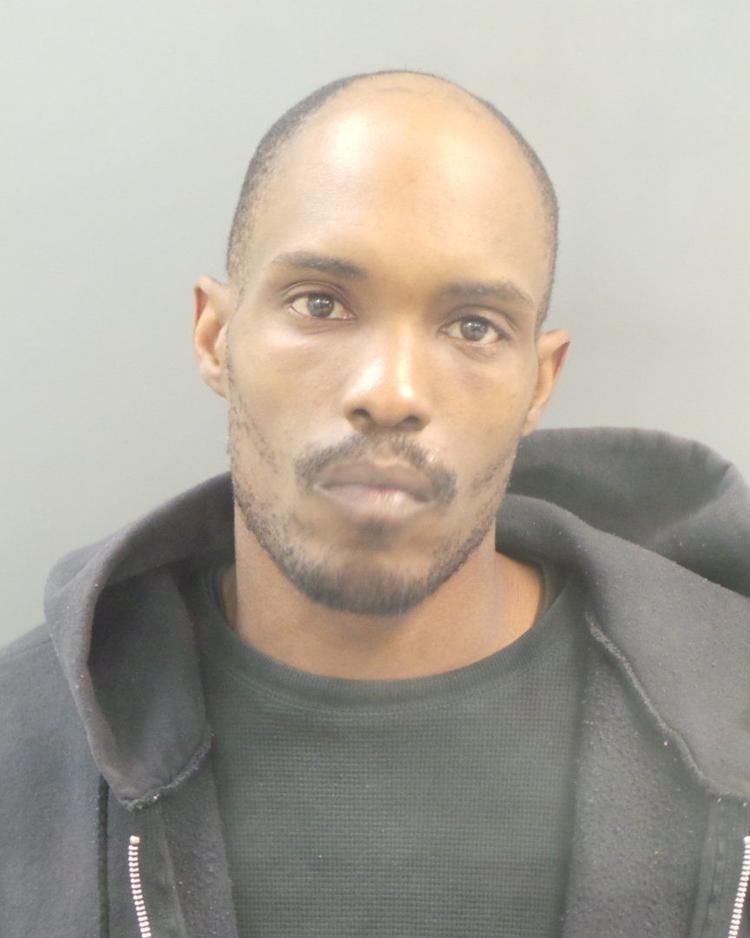 Anthony Marion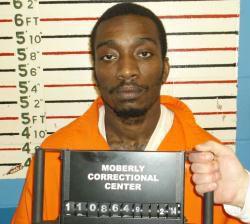 Montez Eskew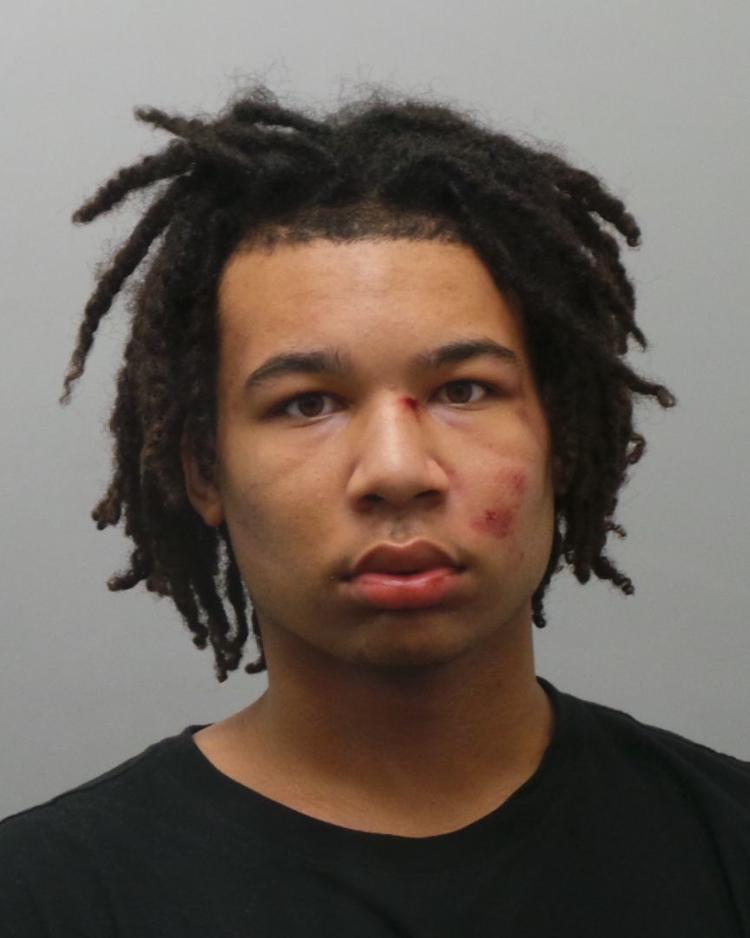 Jabari Lowery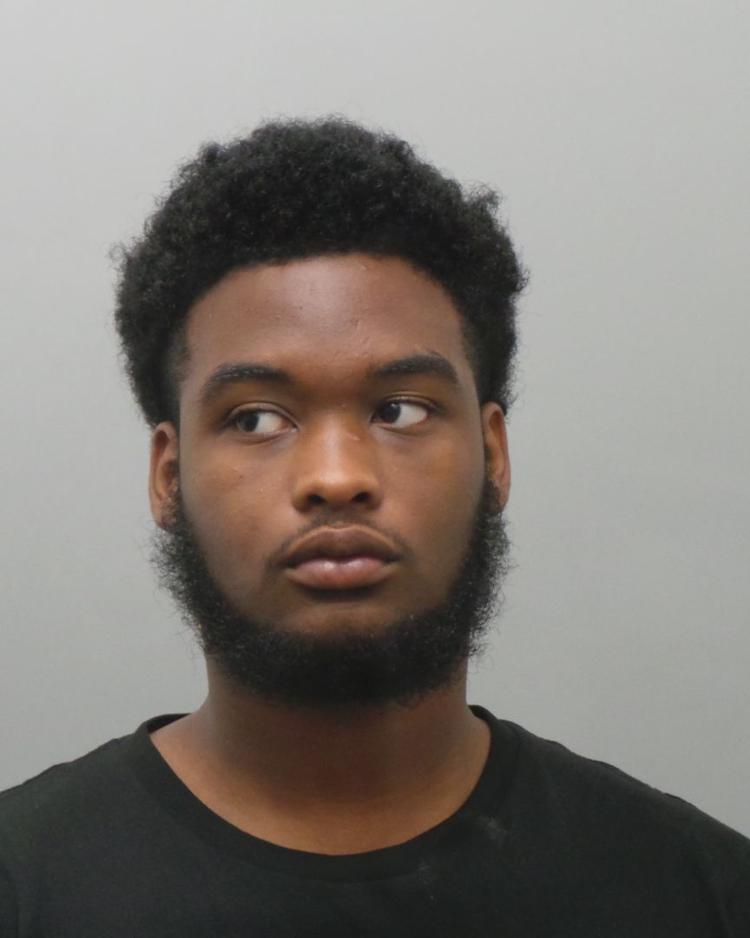 Rodney March II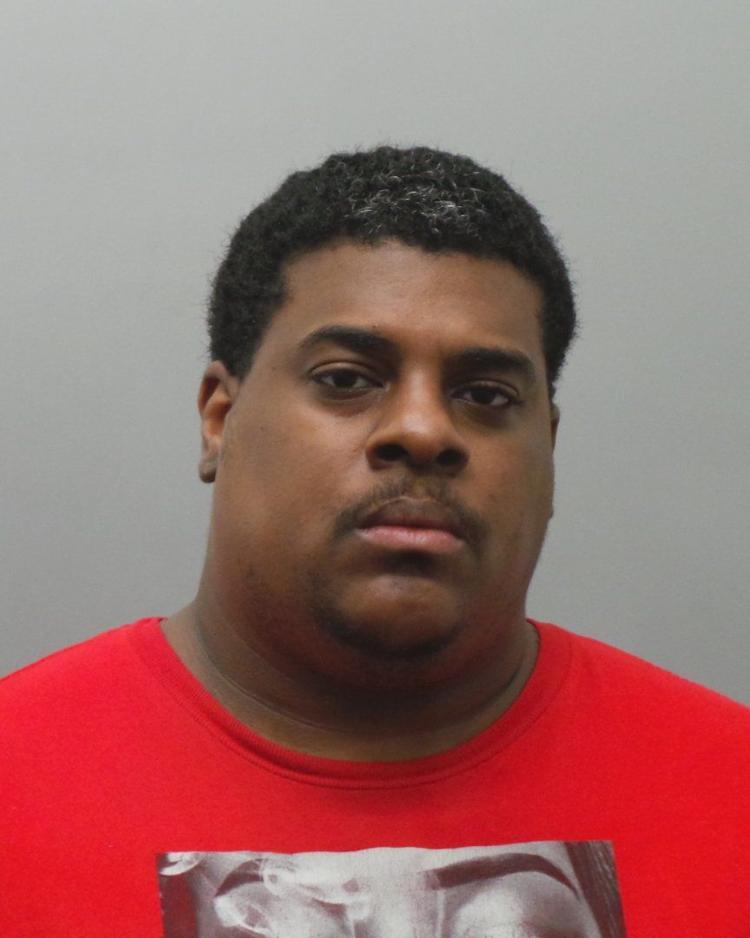 Vance Pearson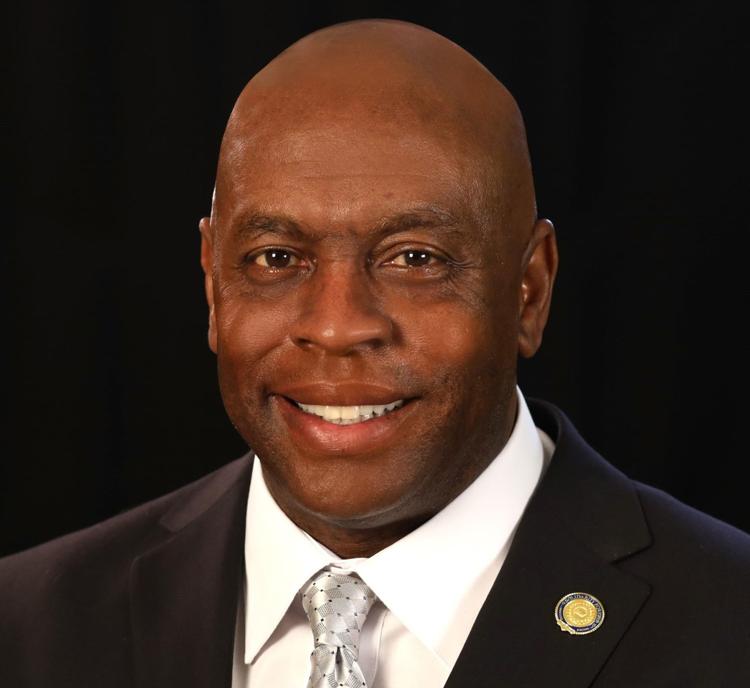 Dominic Yocco
Darian Cummings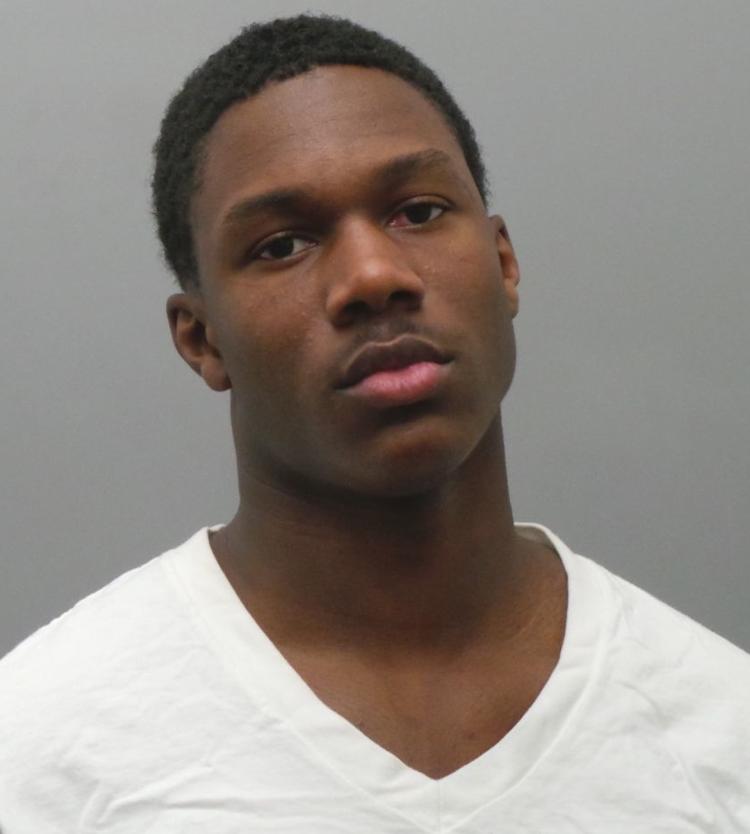 Kameron T. Dunn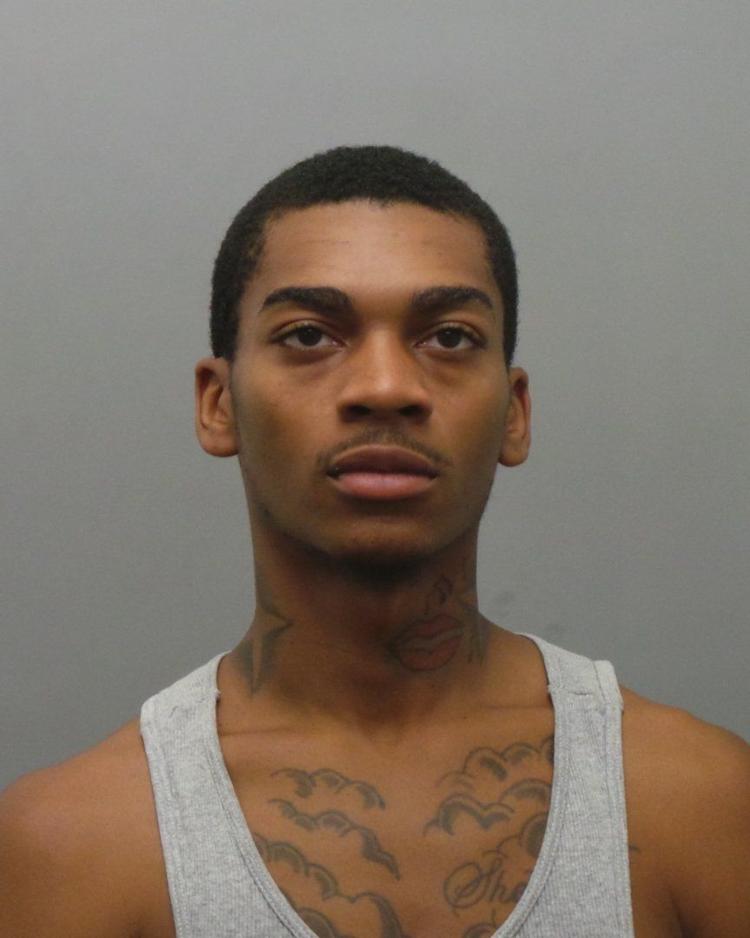 Devin R. Hunt, deadlocked jury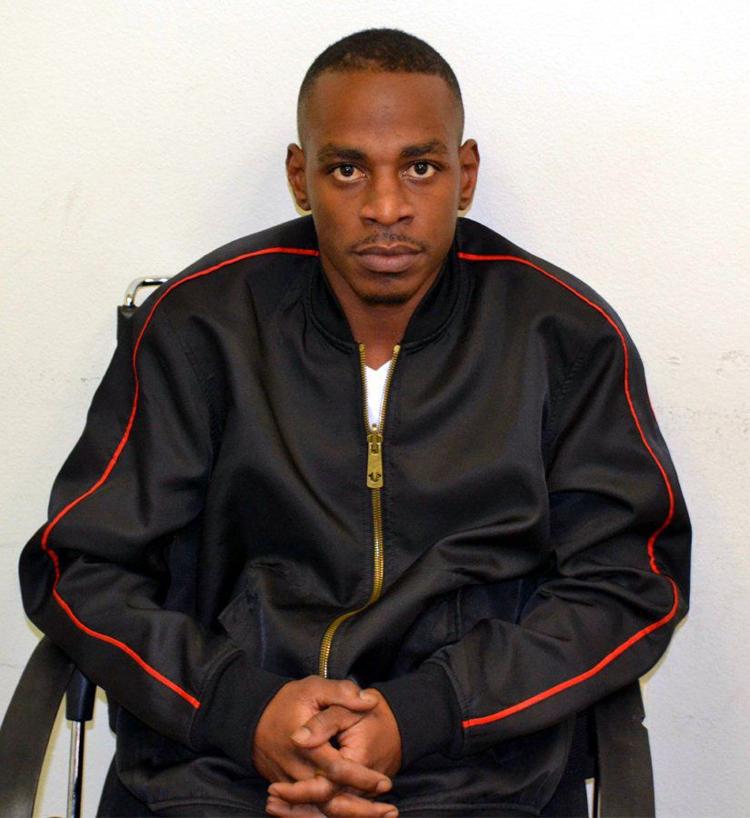 Demario Hunter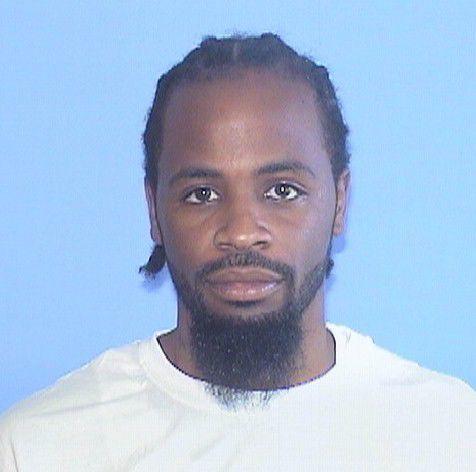 Aldina Sakanovic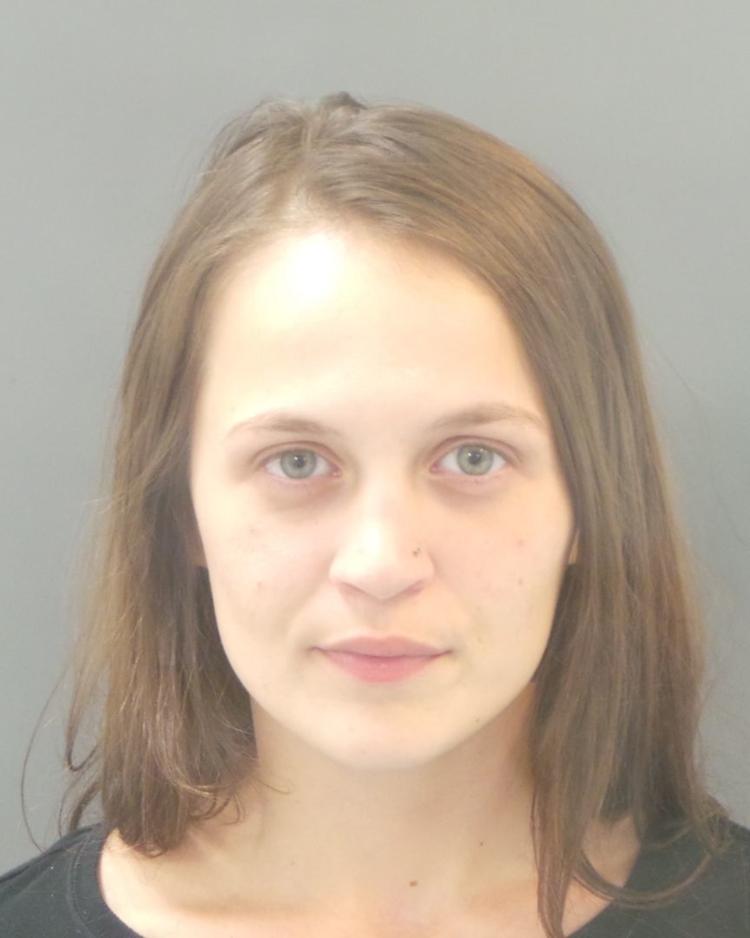 Jeremy Rogers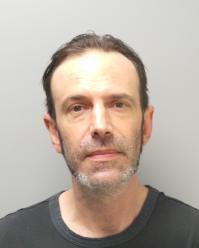 Bradley Jenkins, charge dismissed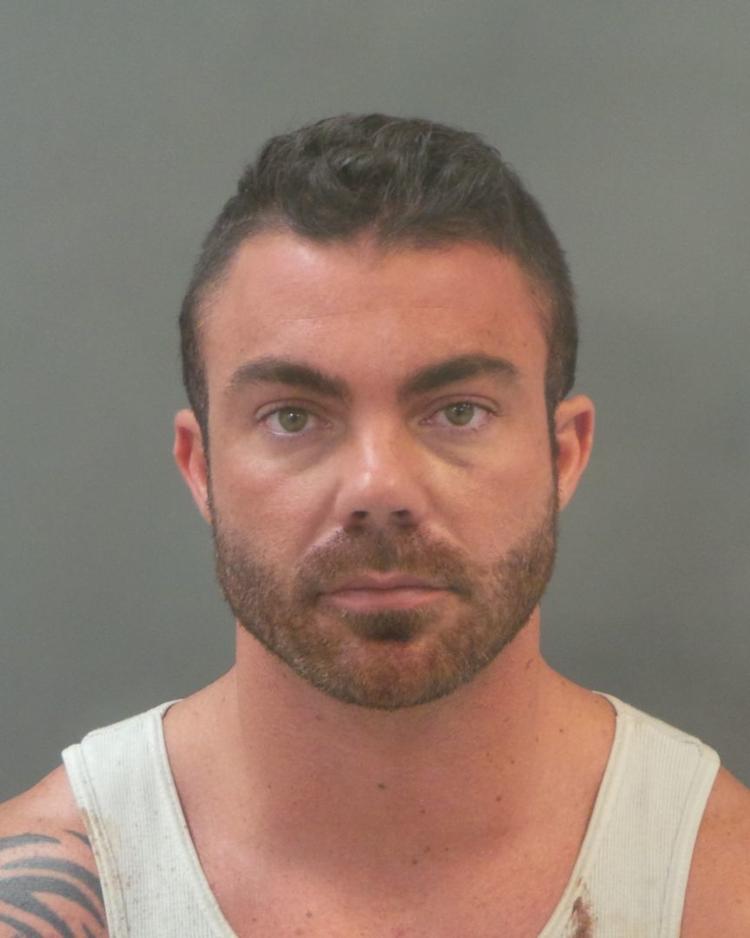 John Conrad Ross III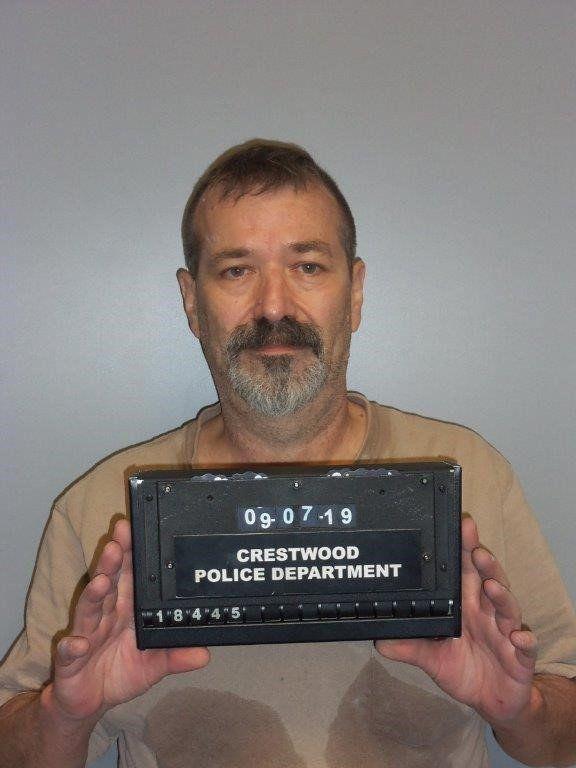 Tyler Bahr mugshot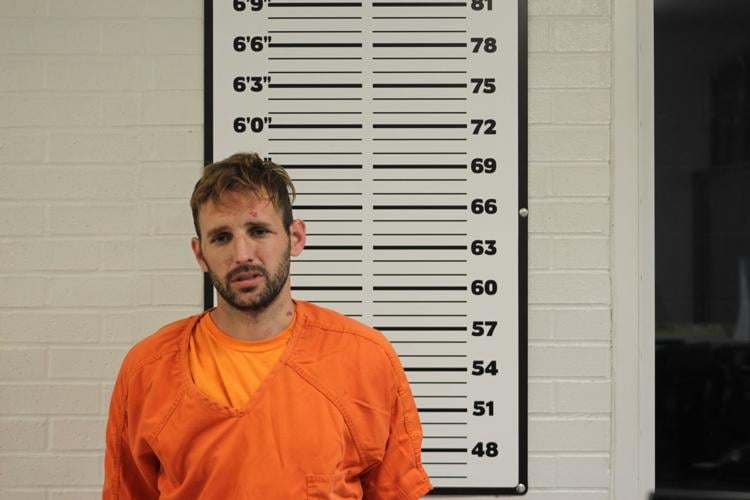 Deontre R. Bogay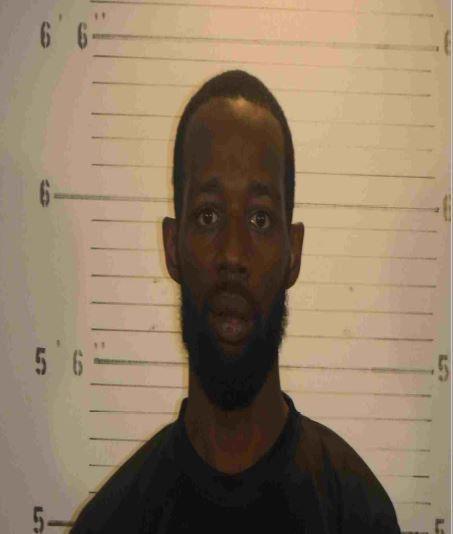 Shervae Bright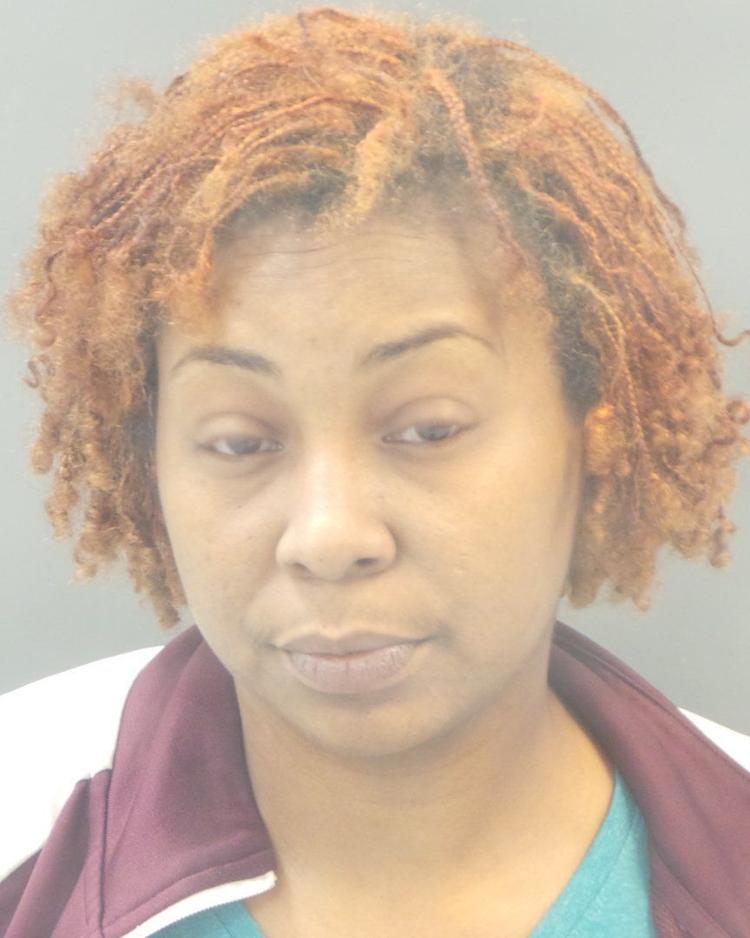 Terrell Whiting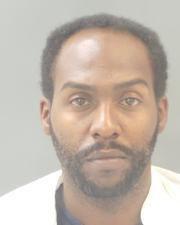 Bill Miller, former chief of staff for Stenger, gets 15 months of jail time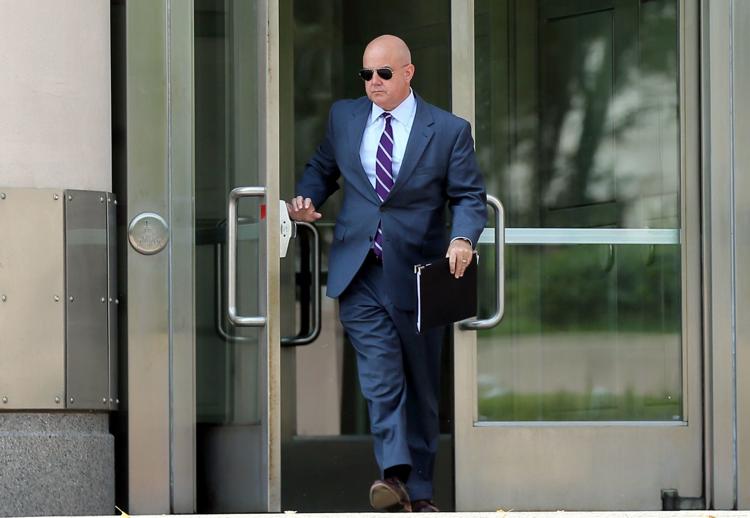 Bailey Colletta pleads guilty in federal court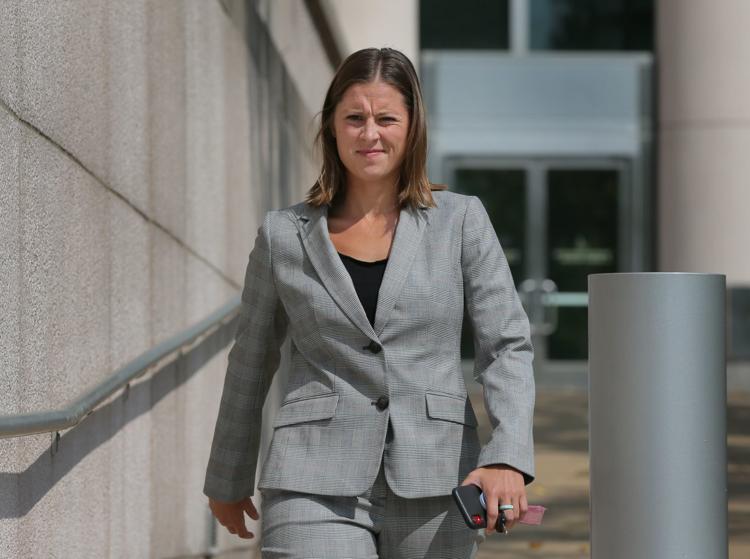 Andre Brady, sentenced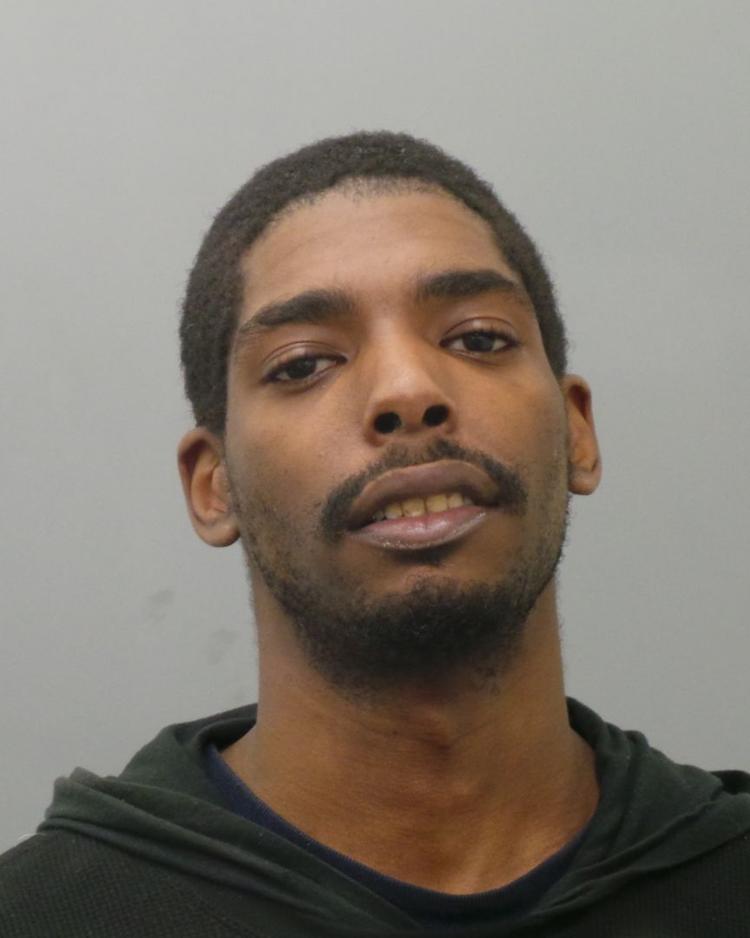 Albert C. Ross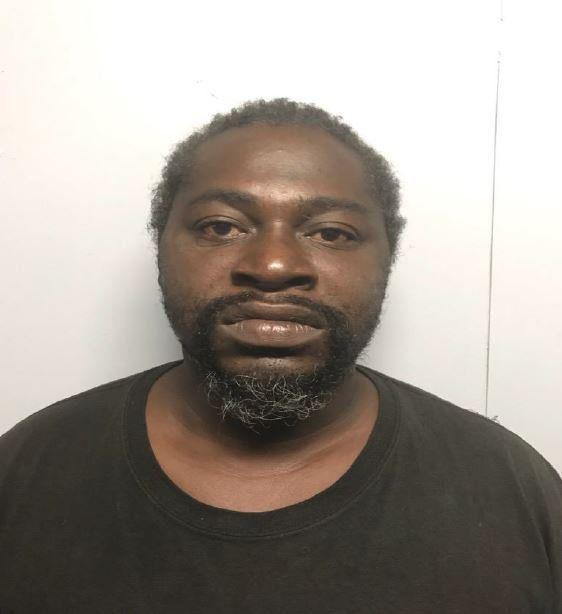 Marquis Reasonover
Anthony Jones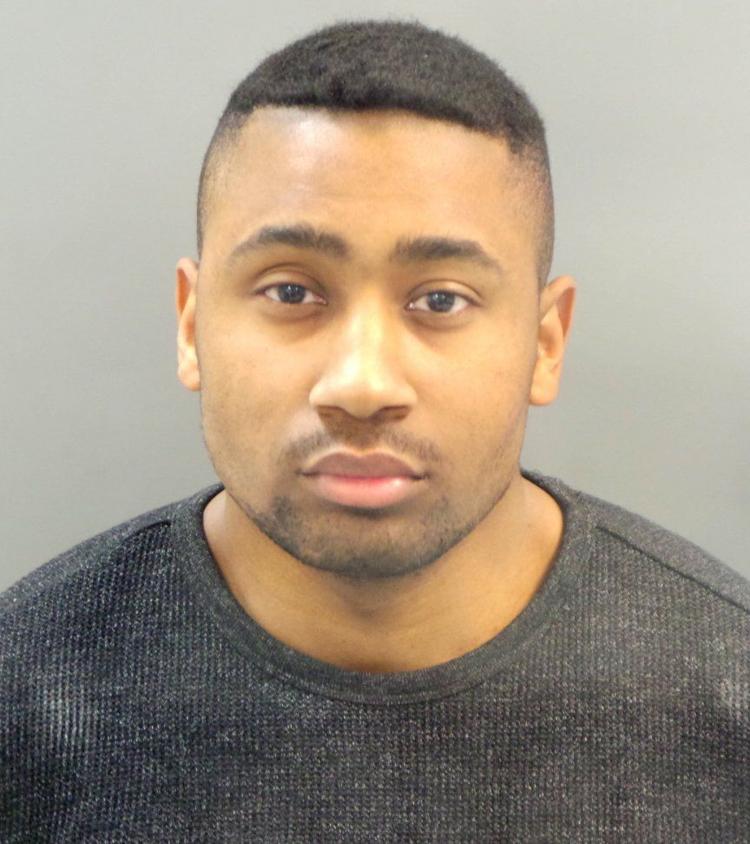 Five St. Louis County police officers accused of DWIs beat their charges

August's mug shots