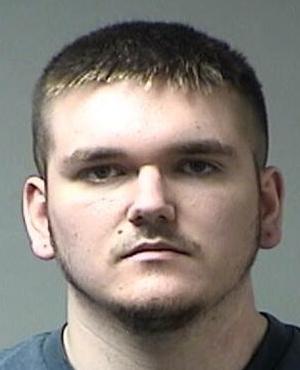 Kaine A. Louzader, 20, of Wild Deer Lane near St. Peters, will also receive treatment "as recommended," a judge's order shows, and could be then released on house arrest to live with his father. Louzader had been living with his grandparents.
Louzader is facing two felony charges of animal abuse, and prosecutors say charges could be added. Investigators say that since January, he's been getting cats and kittens from people who were offering them for sale or for free on Craigslist and then killing them at his home.
Louzader told St. Charles County police Sgt. Jeff Ochs that he stomped on their heads or strangled them in a bathtub or on the patio and would dismember some.
Defense lawyer Eric Boehmer said that Louzader's family was "very grateful" that he would be getting an evaluation. Louzader has no criminal record and there have been no similar allegations in the past, Boehmer said.
"Everything was normal... and then this thing came up," Boehmer said. "It kind of came out of nowhere. For his family and everyone."
The lawyer said the allegations were a "tragic story, but he's still a human being we need to try and fix."
Since the charges against Louzader became public, his Facebook page has been filled with expletive-laden threats and insults.