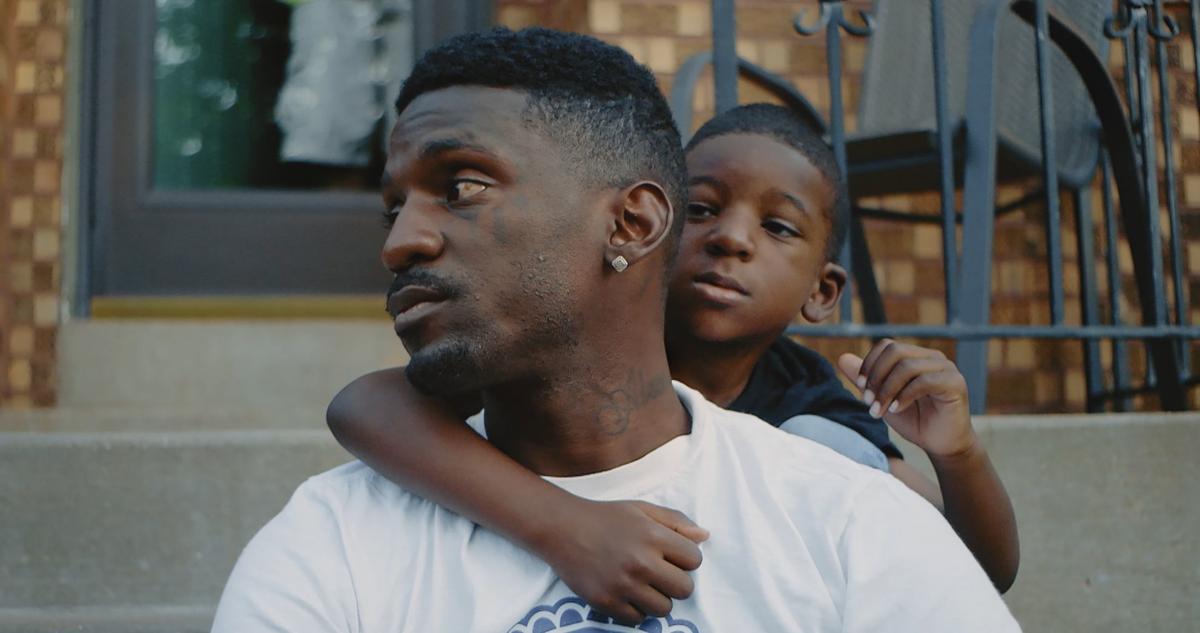 PHOENIX — Former Missouri Rep. Bruce Franks Jr. was arrested Sunday at a protest in Phoenix, according to several local media reports and Franks' social media pages. 
Franks was one of eight people arrested at the protest to commemorate Michael Brown, killed six years ago Sunday by a Ferguson police officer.
A St. Louis native, Franks rose to prominence during 2014 protests in Ferguson. He was elected in 2016 to Missouri's 78th House District, which includes downtown St. Louis, most of the near north side and parts of the city's south side. 
Franks resigned in 2019, citing family and mental health issues. He was later fined for violating state campaign finance law. 
According to local media reports, Franks and several others were arrested Sunday after protesters down a barrier in front of the city's police station. Franks organized the protest. 
In May 2019, when he announced he was resigning from the Missouri House, Franks also said he was moving away from St. Louis, though he maintains a presence in the city.
Last night's arrests were the most made at a Phx protest since they began in May. After he was released from jail this morning, Ferguson activist and former St. Louis rep. @brucefranksjr told me, "We move together, that's what we signed up for." @azcentral https://t.co/l8OQSvSn8Q

— emily wilder (@vv1lder) August 11, 2020
Shake off your afternoon slump with the oft-shared and offbeat news of the day, hand-brewed by our online news editor, Mandy St. Amand.