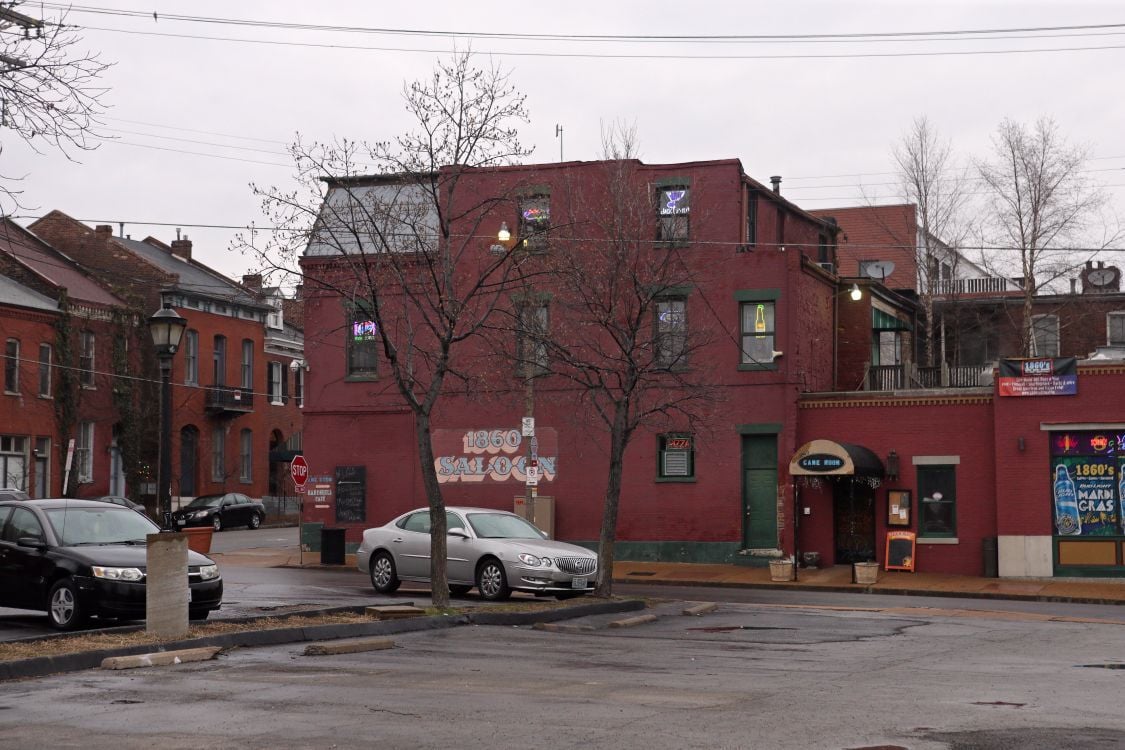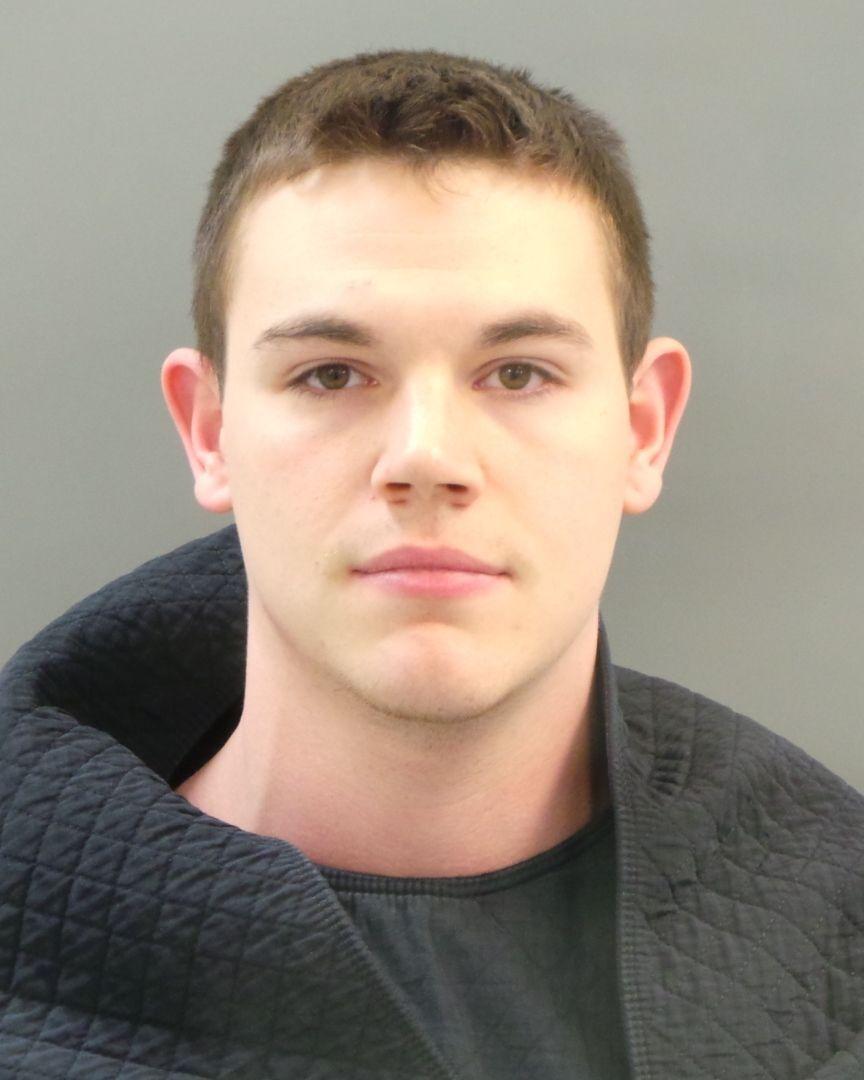 The jury deliberated for about five hours before finding Endicott, 27, guilty of second-degree murder and armed criminal action for killing Jarrett Greene, 37, on the parking lot of Mollys in Soulard on March 3, 2016.
At the trial this week, First Assistant Circuit Attorney Robert Steele focused on a surveillance video of the killing and Endicott's statements to police before detectives revealed the killing was caught on camera.
Endicott told multiple lies to police to concoct a self-defense claim, Steele said, but the video showed Endicott's "execution" by shooting Greene at least 10 times — including six in his back — and some as Greene collapsed to the pavement.
"This is murder, point blank," Steele told the jury Wednesday in his closing argument. "He killed him because he wanted to kill him. You cannot deny what you saw. You cannot deny the truth."
Endicott stood trial for first-degree murder but jurors returned a lesser count that carries a maximum sentence of 30 years in prison. The range of punishment for armed criminal action is three years to life in prison.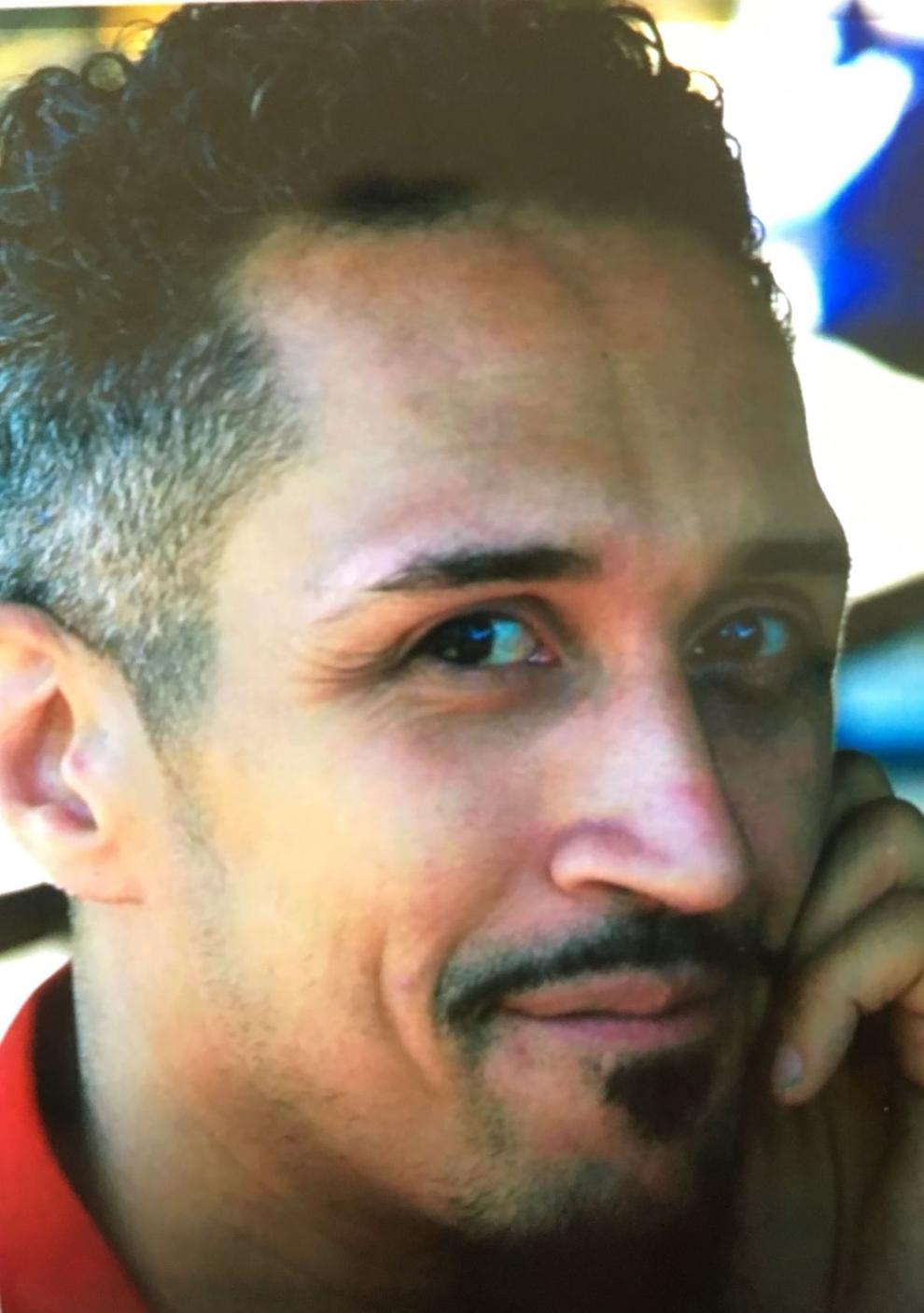 He fired a .45-caliber pistol at Greene about 1:40 a.m. in the 800 block of Geyer Avenue after Endicott and his friends left a tavern.
Police said the shooting followed an argument over whether Greene could hitch a ride with Endicott and his friends in a Honda CR-V. As the Honda backed out of the lot, Endicott stepped out and walked over to Greene's body to make sure he was dead, Steele said.
Endicott and his friends then drove off and met at Endicott's father's house before heading to police headquarters and turning over Endicott's gun. None of them called 911 to report the shooting, and Steele said the meetup was to match stories before speaking to investigators.
Police found Greene facedown with two empty ammunition magazines, a digital scale, cocaine and an unloaded pistol in the pockets of his black trench coat; they also found a $20 bill in one hand and a cigarette lighter in the other.
Defense lawyer Terry Niehoff said Greene, who recognized one of Endicott's friends, asked for a ride but met resistance and racked a 9 mm Glock, saying, "I trump you!" Endicott retrieved a pistol from the glove box, walked around the vehicle and when Greene tried to get in the back seat of the SUV, Endicott told him to leave and pointed it at Greene.
Endicott opened fire as Greene tried to swat away the gun. It is not clear from the video if Greene was reaching for a gun during the struggle; Niehoff said Endicott could not have known that Greene's gun wasn't loaded.
Endicott did not testify at either trial but Niehoff told jurors the encounter with Greene was "the scariest moment" of Endicott's life and "a clear-cut case of self-defense."
"Christopher is thinking, at this point, that this guy is going to shoot me," Niehoff said. "He thinks he is going to die."
He added, "None of this was caused by Christopher Endicott. All of this was caused by Jarrett Greene. Am I blaming the victim? That's what self-defense is."
Toxicology test results for Greene showed cocaine in his blood and about three times the legal limit of alcohol. Endicott's friends have testified to buying Endicott between two and four drinks at the bar.
Greene was single with no children and had worked for years at St. Louis-area restaurants as a busser, server and bartender, friends and relatives said. He was the middle of three brothers and had attended Bethel Lutheran School before dropping out and getting his GED.
Endicott, of the 4000 block of Giles Avenue in Dutchtown, is a 2009 graduate of Lindbergh High School and served in the Air Force from April 2012 to September 2013, records say.
Endicott, who had been free on bail, was taken into custody at the end of the trial Wednesday. Sentencing is set for Sept. 25 before St. Louis Circuit Judge Jason Sengheiser. His lawyer said he would appeal the conviction.