CLAYTON — St. Louis lawyer Chelsea Merta, who was found in contempt of court earlier this year, has been ordered to pay the Stange Law Firm more than $775,000 for copying thousands of client files a week before she resigned from the firm last year.
Circuit Judge Kristine Kerr issued an order Tuesday in favor of the firm. In July, the judge found Merta in contempt and ordered her to serve 48 hours in the St. Louis County Jail. Kerr also required Merta to destroy all files in her possession or return them to the Stange Law Firm.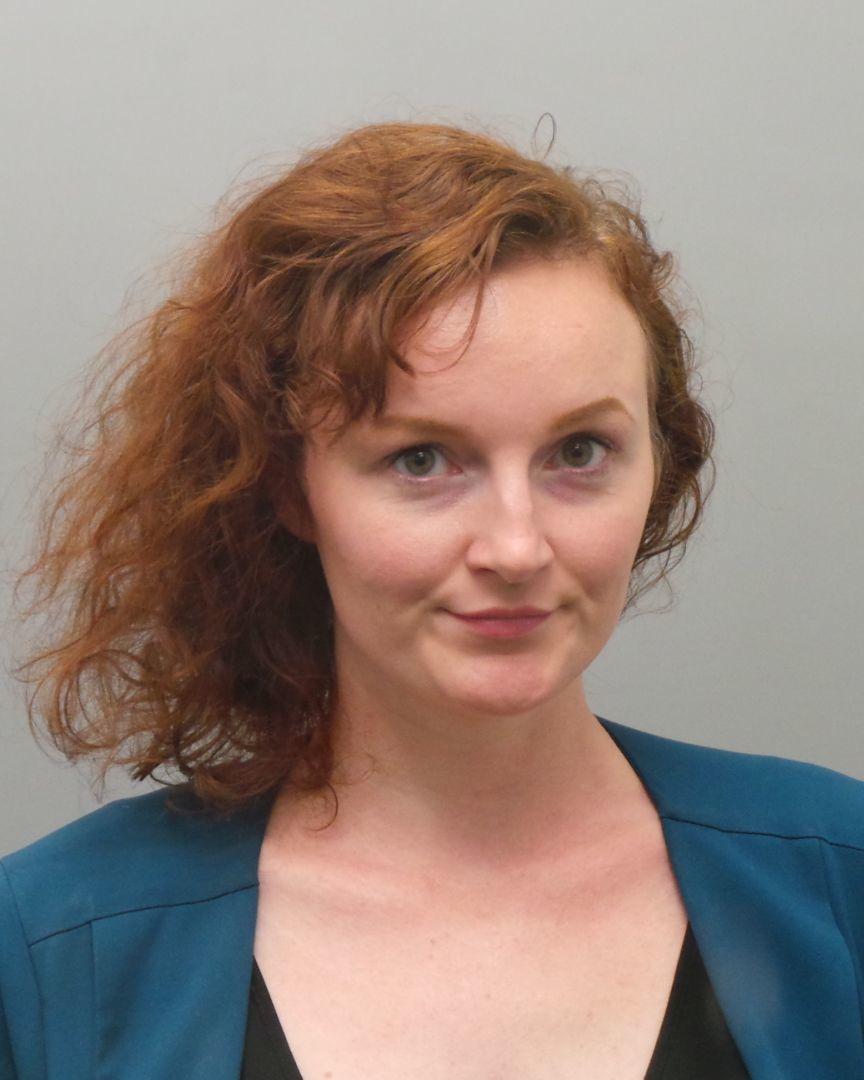 The $775,707.07 Merta has been ordered to pay is for Stange Law Firm's legal expenses toward months of investigating the case, a security firm's forensic examination of Merta's electronic devices and attorney fees.
Merta, 31, deferred to her lawyer, who declined comment. She was released from the St. Louis County Jail on Aug. 11 after spending two nights there.
The Stange Law Firm sued Merta last year claiming that prior to resigning in February 2018, Merta took the firm's files to solicit clients for the Lotus Law Firm, her new private practice in St. Louis. The lawsuit claimed the files included bank and trust account information, property and income documents, client credit card numbers, case summaries and privileged client communications.
Kerr's contempt order in July found that Merta not only failed to return client files to Stange as ordered but also transferred files from a flash drive to laptops and online storage accounts.
Kerr found Merta in contempt again in August and ordered a forensic search of Merta's computers and storage files. Merta's appeals to the Missouri Eastern District appeals court were denied.
In a Sept. 20 court filing, Merta admitted copying the files to a flash drive and transferring them to her laptop and cloud storage accounts.
Merta's bankruptcy case is pending in federal court.