ST. CHARLES COUNTY — The man accused of killing 9-year-old Angie Housman in 1993 pleaded not guilty Monday.
Earl W. Cox, 62, was indicted last month on charges of first-degree murder and first-degree sex abuse. Cox didn't appear in court, but waived his arraignment, having public defender Michael Sato file the plea before Judge Daniel Pelikan.
Cox was charged in June with murder, kidnapping and sodomy in the girl's death, but a St. Charles County grand jury in October declined to indict him on the kidnapping charge.
Cox has been incarcerated since 2003, when he was convicted of being an administrator for an international online child pornography network. He completed his sentence for that crime in 2011, but authorities designated him a sexually dangerous person and kept him incarcerated at the Butner Medium Security Facility in North Carolina.
In 1982, Cox was convicted of molesting four girls he babysat while stationed at an Air Force base in Germany. He was released in 1985 but sent back to prison in 1992 after he was arrested on suspicion of inappropriate contact with two girls in Overland.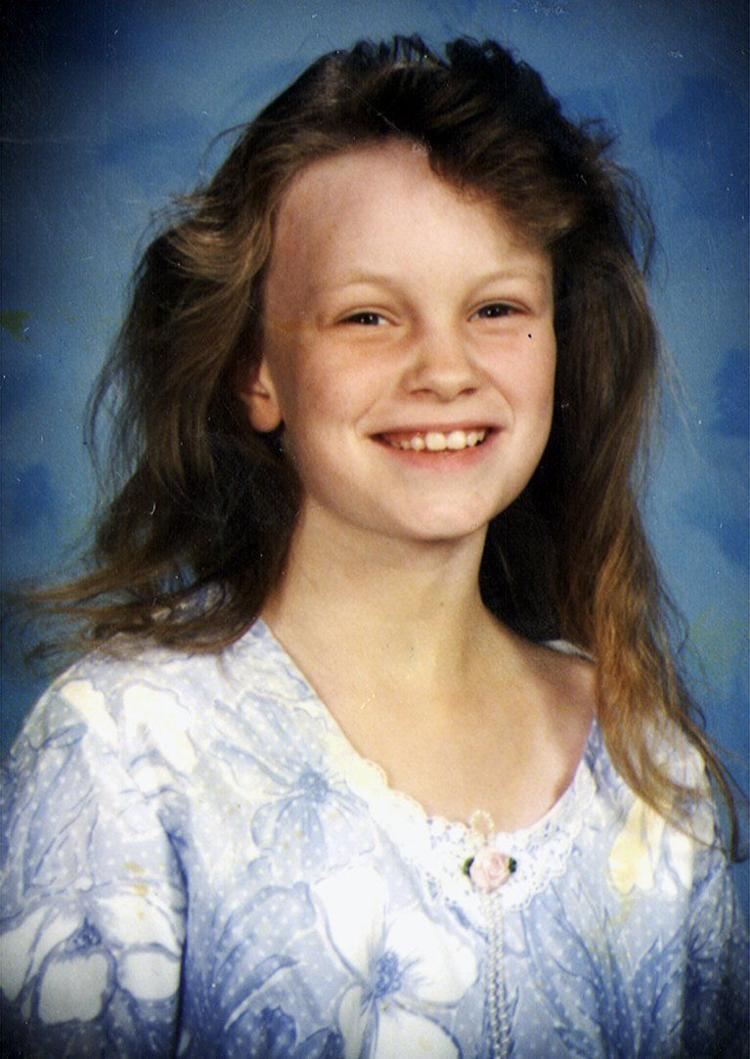 Post-Dispatch coverage of the charges against Earl Cox in the Angie Housman case
Angie Housman was abducted and murdered in 1993, and until 2019, no one was charged in the case. In June, St. Charles County prosecutors announced charges against Earl Webster Cox, a child molester and former Air Force veteran.
Joel Currier • 314-340-8132
@joelcurrier on Twitter