ST. LOUIS — The BMW was fixed and ready to go, but the teenager and his mom who owned the car argued with the mechanic when they came to pick it up on June 9.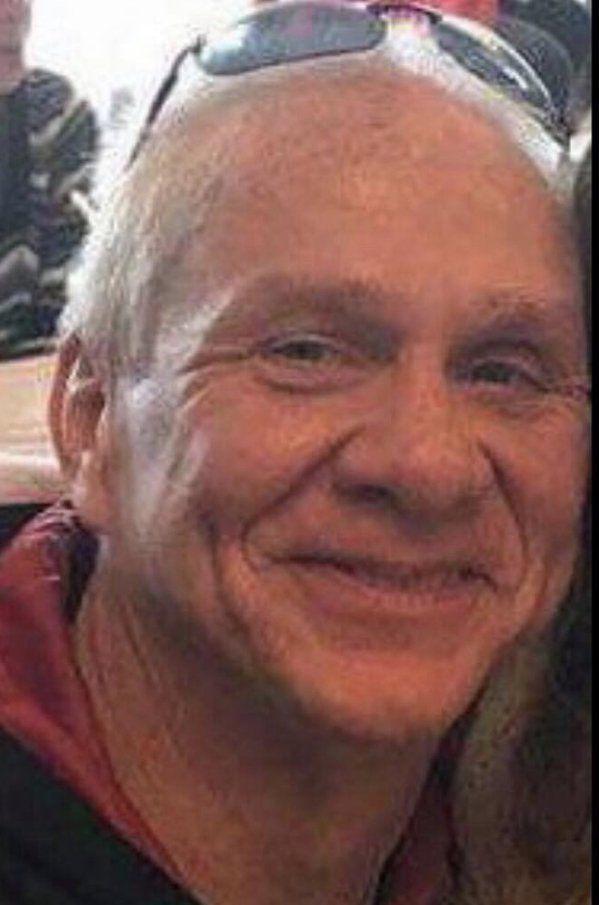 They tried to leave with the car, but mechanic Kerry Charley wouldn't let them take it without paying the bill.
The fight, outside the mechanic's home on Prairie Avenue, turned deadly.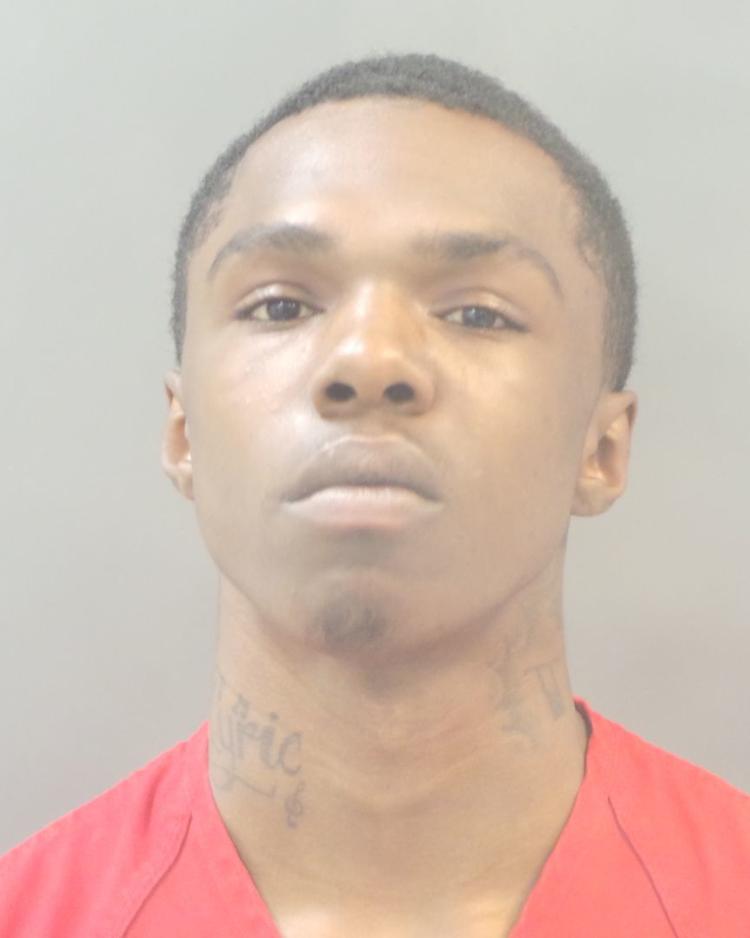 Court documents filed Tuesday in St. Louis Circuit Court describe the moments that led up to the attack one month ago. They say Isaiah Gholson, 17, pulled a gun and shot Charley several times in the torso, killing him. Charley was 52.
Gholson's mother, meanwhile, was pushing and hitting Charley's girlfriend. As the girlfriend ran off, the teenager shot the 32-year-old girlfriend twice in the back, police say.
The woman survived, but was critically injured. Police say she looked at a photo lineup in the hospital and identified Gholson as the shooter and Gholson's mother, Ranada Anthony, as the woman who hit her.
Neither the teen nor his mother reported the crime to police. In fact, police say, Gholson and Anthony deny being at Charley's home, in the 3600 block of Prairie Avenue. But police say Charley kept records of the cars he repaired at his home, and the BMW was registered to Anthony.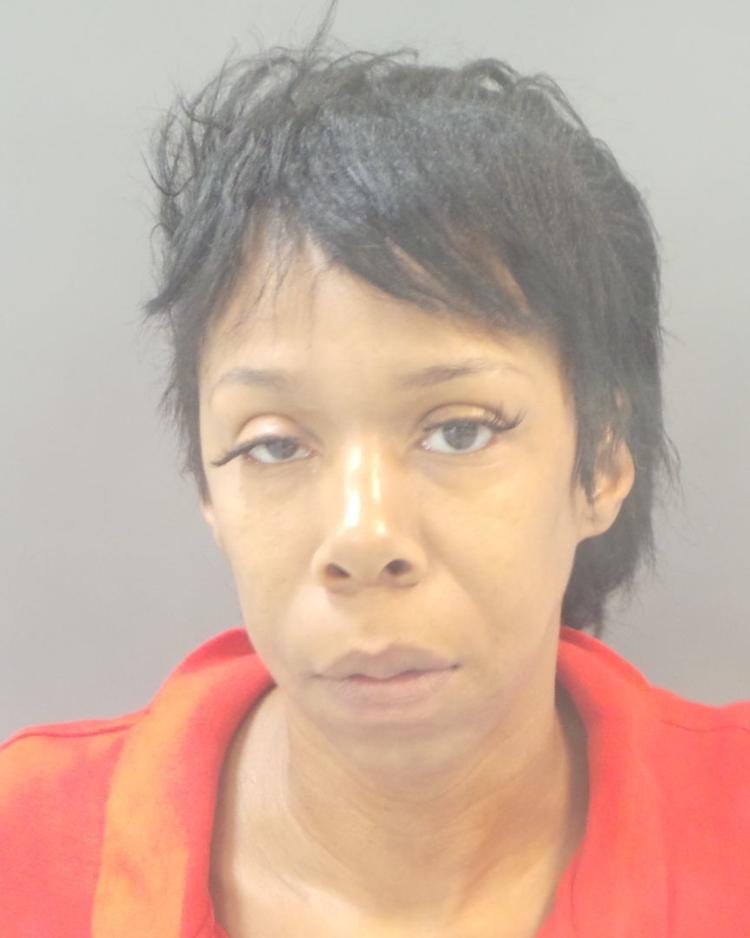 Gholson is charged with first-degree murder, first-degree assault, two counts of armed criminal action and failure to report a shooting.
Anthony, 39, is charged with third-degree assault, failure to report a shooting and hindering prosecution.
Gholson lives in the 3800 block of Enright Avenue. He is being held without bail.
Anthony, 39, lives in the 2600 block of Chippewa Avenue. Her bail initially was set at $25,000, cash only; but after a detention hearing Wednesday, Judge Michael Noble ordered that Anthony be held in jail without bond until her trial.
A 'generous person'
One of Charley's six sisters, who identified herself only as Cindy, said Charley was one of nine children who grew up in Brighton in the Metro East.
"He was a very, very generous person," she said. "He was always willing to help someone in need when it came to their vehicles. He loved working on cars, it was like a passion for him."
Charley would repair cars at a fraction of what a typical repair shop would charge, his sister said. He would allow customers to make installments so they could have a reliable vehicle.
Charley would work on cars in the street, in the yard, and "he was getting a good name for himself. His goal was to open his own three-car garage repair shop this year."
Charley was the father of three adult children. He was shot five times in the chest, his sister said. As Charley lay dying in the street, a neighbor held his hand.
"We as a family were comforted to know he didn't die alone," Charley's sister said.
She said her brother was "tough on the outside but very gentle on the inside."
Hours after his death, Cindy said some members of the family went to the house to retrieve some of Charley's belongings. They searched for the $3,000 to $4,000 in tools he had purchased with inheritance money after his mother died in December. The tools were already gone, Cindy said. She believes they were swiped by people who showed up after the crime-scene tape was removed and started stealing.
She said she knew her brother lived and worked in a tough neighborhood, but he never complained to her about crime. He lived in the Jeff-Vander-Lou neighborhood.
"He was just building a good reputation to help people out," she said. "People who couldn't afford a legit repair shop. That was his goal."
Shake off your afternoon slump with the oft-shared and offbeat news of the day, hand-brewed by our online news editor, Mandy St. Amand.