CLAYTON — Another employee of an embattled behavioral health organization in Webster Groves was charged Wednesday with abusing patients who were in the facility's care. 
Neil Riley, 24, is charged with nine felony counts of abuse of a health care recipient. Riley was employed at Great Circle, Missouri's largest provider of residential treatment for children with developmental delays or behavioral challenges.
Charging documents say that on Feb. 21, surveillance cameras recorded Riley, a youth care specialist, "throwing, slapping, punching, hitting and striking" a nonverbal 14-year-old boy with autism in the back of the head until he fell to the ground.
Riley's bail was set at $150,000, and no attorney was listed for him Wednesday night. 
Several employees at the Webster-Groves based organization, as well as the former CEO, have been charged with crimes that prosecutors say happened at the facility.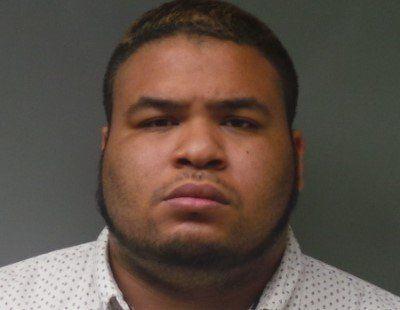 The nonprofit has 12 licenses for residential treatment and other programs in Missouri. It relies heavily on state contracts, which have nearly tripled over the past 10 years, from $30 million to $85 million.
On Feb. 2, federal agents raided Great Circle's Webster Groves location and its 442-acre center near St. James, in south-central Missouri. Federal officials refused to say why.
And in 2019, former Great Circle CEO Vincent D. Hillyer was charged with more than a dozen felonies in St. Louis County that accuse him of child endangerment and abuse of a health care recipient.