Another teenager has been charged with murder in the death of a 9-year-old boy in a crash near St. Louis Lambert International Airport last spring.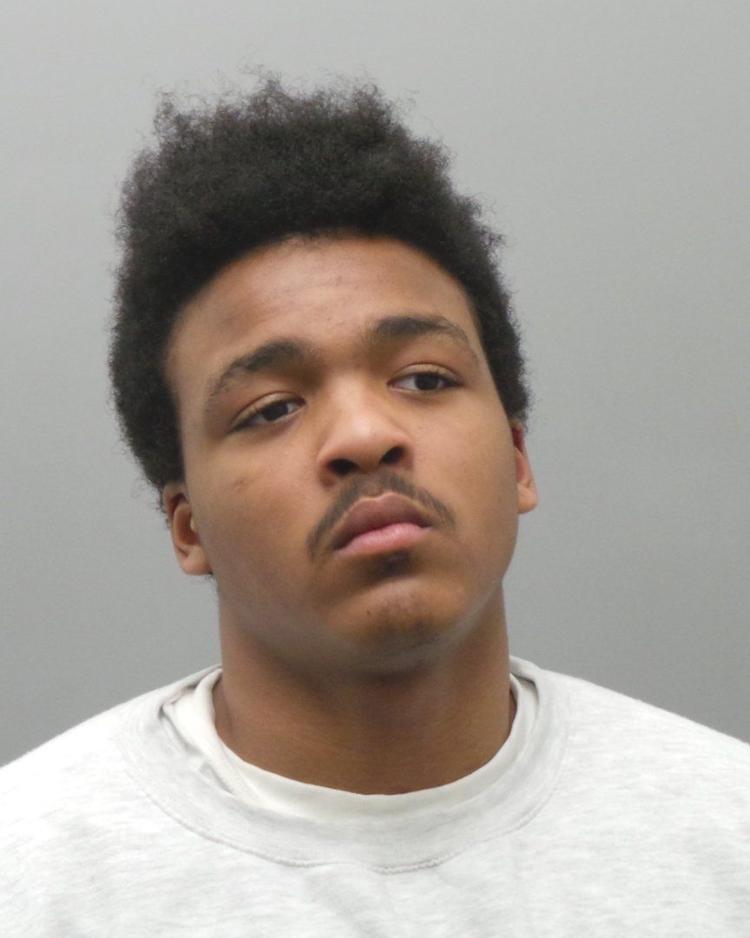 Brian Booker Jr., 16, of north St. Louis County, was charged with second-degree murder, tampering with a motor vehicle and three counts of assault.
Booker is being held in lieu of $750,000 bail.
St. Louis County prosecutors this month charged Darian Cummings, 17, with the same counts.
Cummings' bail was set at $1 million.
St. Louis County police said in a news release that Booker was riding in the SUV after it had been carjacked April 25 in St. Louis. A Normandy police officer saw the SUV and attempted to stop it. A passenger told the driver to pull over, police said.
Booker, according to police, told the driver: "I'm not going back to jail."
The driver responded: "I'm not going back to jail."
Police said Cummings was the driver.
The speeding SUV weaved in and out of traffic before running a red light and striking the victims' car, police said.
In the car with Caleb were his brother Evan, 5, his mother and his aunt, who were critically or seriously injured.
The Lee family lives in unincorporated south St. Louis County.
A GoFundMe page raised more than $50,000 for the family.