CLAYTON — The man charged with the kidnapping, rape and murder of 9-year-old Angie Housman 25 years ago was charged Wednesday in an additional case, this time involving a 7-year-old girl police say he molested about four years before Angie disappeared.
St. Louis Prosecutor Wesley Bell charged Earl Cox, 61, with two counts of sodomy. St. Louis County Police say he molested the girl between 1987 and 1991. He is being held without bail.
"We asked for the defendant to be held without bond in this instance due to the severity of the allegations and due to the defendants's very troubling criminal history," Bell said in a statement.
The girl, now an adult, spoke with St. Charles County investigators while they were digging into Cox's past before charging him this month with Angie's rape and murder, said St. Charles County Prosecutor Tim Lohmar. A DNA profile found on Angie's underwear linked Cox to that case.
St. Charles Lt. Ed Copeland and St. Ann Lt. Col. John Lankford, who were investigating the St. Charles case, found that Overland police had arrested Cox in 1989 for molesting the 7-year-old at a park behind Angie's elementary school, Lohmar said.
Overland police said then that Cox had inappropriate contact with two 7-year-old girls, at the movies and at the park, not far from where Angie disappeared, according to court documents.
The allegations involving the second victim are under investigation, Bell said.
St. Louis County prosecutors charged Cox with misdemeanor assault in 1989, but eventually dismissed the case. It's not clear why.
Cox was on parole at the time for a 1982 child molestation conviction involving four girls he babysat while stationed at an Air Force base in Germany. His arrest in Overland was enough to revoke his parole, and he was sent back to Fort Leavenworth, where he remained from January through December 1992.
Angie disappeared from her school bus stop in November 1993 in St. Ann — about 11 months after his release. A hunter found her body in a wooded area in St. Charles County nine days later. Police say Cox had been living just blocks from where she was last seen.
Cox has been in federal custody since 2003, when he was convicted of being an administrator for an international online child pornography network. He completed his sentence for that crime in 2011, but the government deemed him a sexually dangerous person and kept him incarcerated at the Butner Medium Security Facility in North Carolina.
Cox was extradited Wednesday from that prison and is at the St. Charles County Jail.
A case review hearing is set for 9 a.m. July 9 before St. Charles Circuit Judge Terry Cundiff.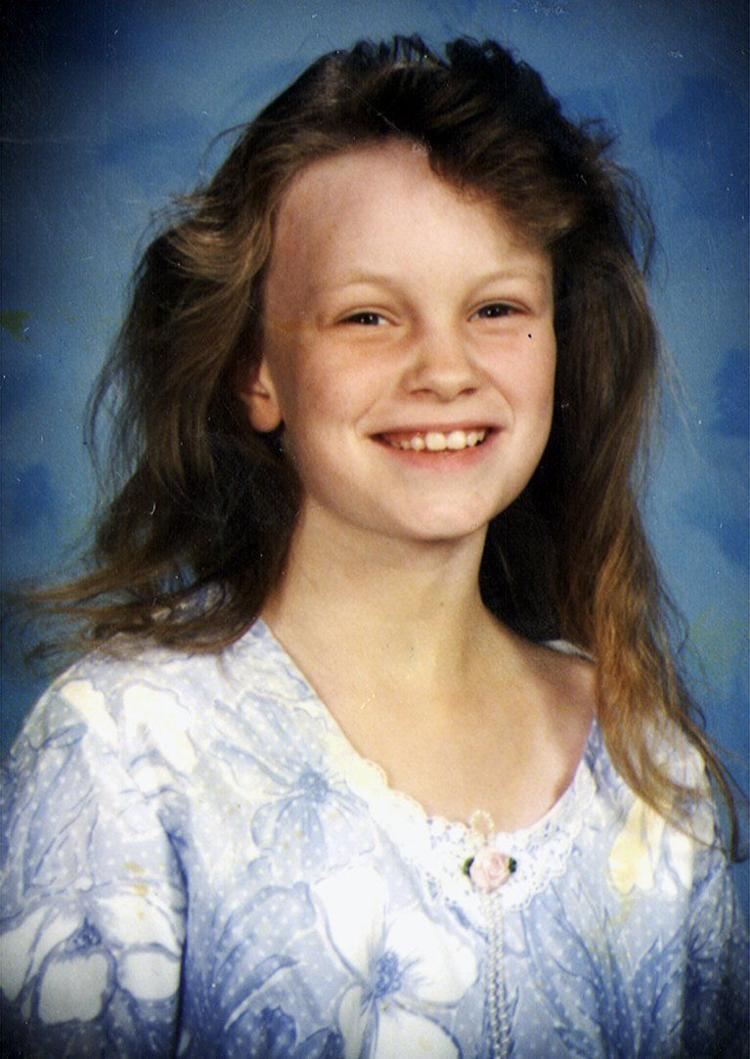 Post-Dispatch coverage of the charges against Earl Cox in the Angie Housman case
Angie Housman was abducted and murdered in 1993, and until 2019, no one was charged in the case. In June, St. Charles County prosecutors announced charges against Earl Webster Cox, a child molester and former Air Force veteran.