ST. LOUIS • An anti-abortion activist who was acquitted of a misdemeanor charge of making a terroristic threat at a Planned Parenthood clinic in St. Louis sued Planned Parenthood and the employee who accused him in federal court Thursday.
John Patrick Ryan's lawsuit calls Casey Spiegel's claim that he had made a bomb threat a "malicious lie." The suit says Ryan, now 65, was arrested, jailed for 36 hours, charged and not vindicated until his trial 18 months later. He was also prevented from protesting outside the clinic during that time.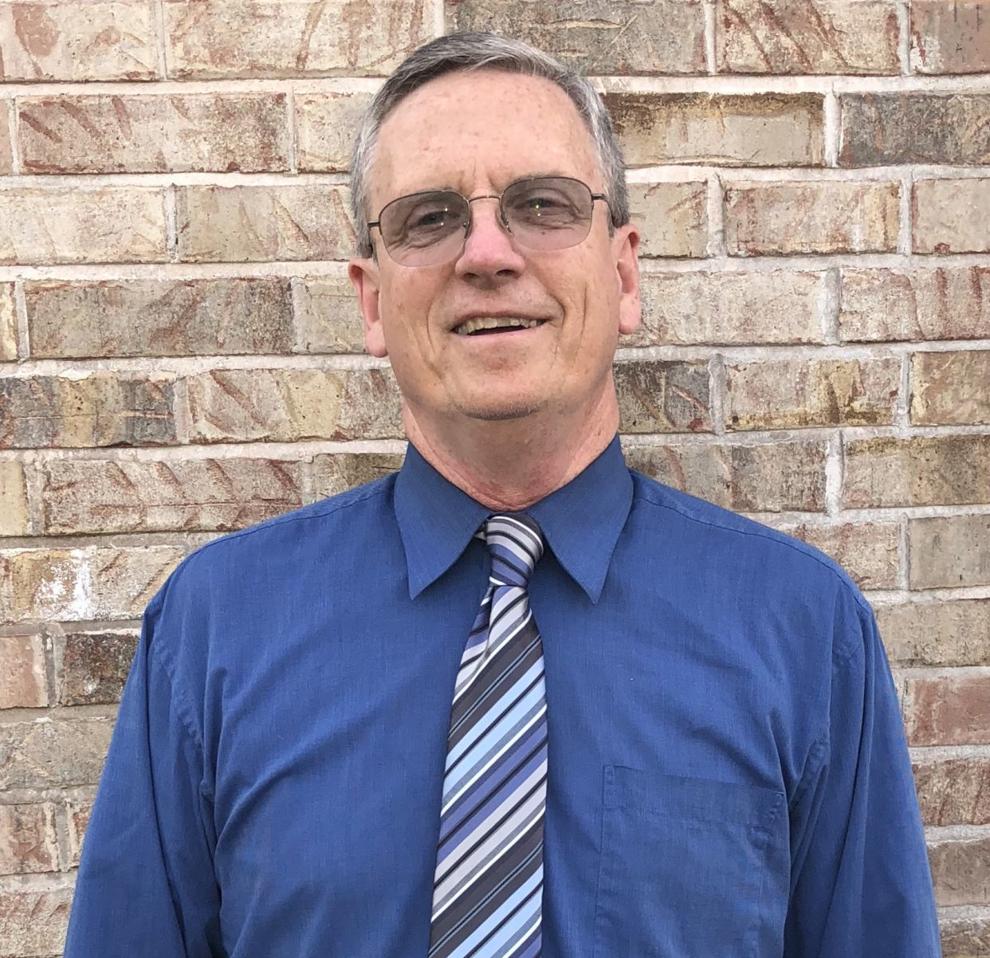 The suit says he never should have been charged or tried. It says four witnesses who overheard Ryan and Spiegel's brief conversation "confirmed" that Ryan made no bomb threat, that Ryan passed a polygraph test and that video showed no reaction by Spiegel or by clinic staff to the alleged threat.
He was acquitted less than hour after jurors received the case, his lawyer Brad Blake told the Post-Dispatch in May. The suit also repeats claims made in the criminal defense — that the bomb threat allegation were part of a strategy in support of an ordinance that would create a buffer zone around the clinic.
Ryan's lawsuit seeks unspecified damages for violations of his constitutional rights, malicious prosecution, defamation and other claims.
Spiegel could not be immediately reached for comment. Planned Parenthood said the organization had no comment.
Robert Patrick • 314-621-5154
@rxpatrick on Twitter