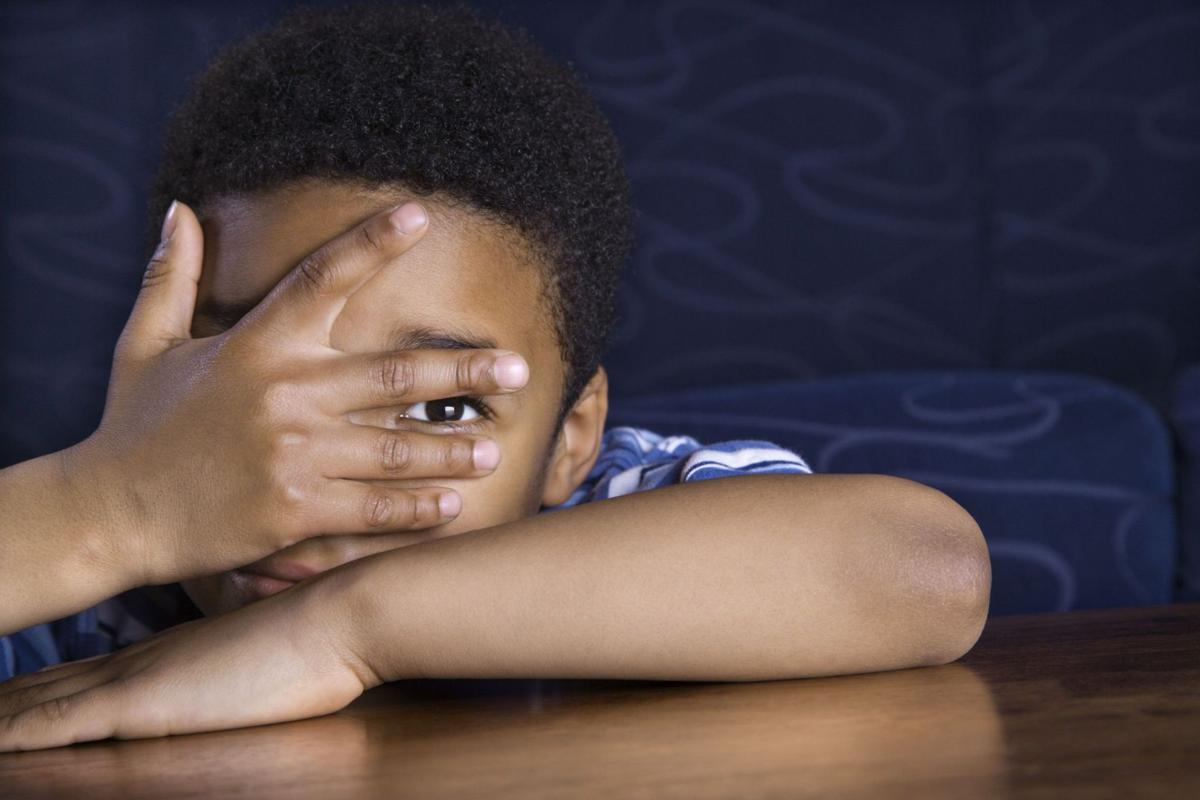 JEFFERSON CITY • Missouri exposes foster children to the "unreasonable risk of serious physical and psychological harm" by overusing powerful psychotropic drugs, a federal suit filed Monday claims.
The suit says that antipsychotics are being used to treat diagnoses like conduct disorder and ADHD. Many uses have not been approved by the Food and Drug Administration for children, the suit says, and pose risks of "psychosis, seizures, irreversible movement disorders, suicidal thoughts, aggression, weight gain, organ damage, and other life-threatening conditions," the suit says.
A Department of Social Services spokeswoman declined to comment on pending litigation.
Sara Bartosz, deputy director of litigation strategy at Children's Rights, said in a conference call announcing the suit that children are being passed from caregiver to caregiver and medical provider to medical provider without their medical records following along. Doctors lack the information "that is absolutely necessary to ensure that treatment is prescribed" appropriately, she said, and foster parents can't provide informed consent to the care when information is lacking.
Bartosz said that because of the lack of medical information, children are sometimes on multiple psychotropic medications, including multiple antipsychotic drugs. A past estimate by the state found roughly 30 percent of foster children on these powerful medications, she said. The groups estimate that there are 13,000 foster children in Missouri.
Bartosz said that Missouri is unique because it lacks these safeguards for children.
Bartosz, and the lawsuit, give an example of a 14-year-old boy on three antipsychotic drugs at once, two toddler siblings on the antipsychotic Risperdal and a 12-year-old girl who was handed off to a relative with her medications wrapped in tissue paper, with no instructions on their proper use. The girl was hospitalized for six days due to the "severe reaction" caused when she was given the wrong dose, the suit says.
"This is tragic. This is unacceptable. This is the state being indifferent to its most vulnerable," Bartosz said.
Melissa Shelton, a Missouri foster parent, said in the conference call that she once took in siblings but wasn't initially told that the preschool girl had been in bed with her grandmother when the grandmother "was brutally murdered." She had to tease the information out on her own, and said she was left to find therapy and psychiatric care for her on her own, without assistance from caseworkers.