KIRKWOOD — A former Kirkwood High School teacher indicted in September on charges accusing him of raping a student in the 1990s now faces charges of sexually assaulting two more students.
Prosecutors dismissed the indictment against Christopher J. Stephens, 54, of Glendale, and charged him by complaint Friday with two counts of statutory rape, three counts of statutory sodomy, two counts of sexual assault and one count of deviate sexual assault.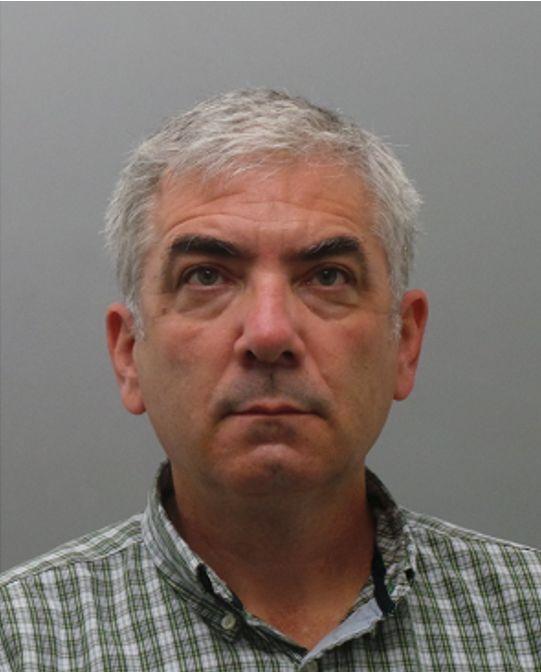 Five charges accuse Stephens of rape and sodomy in late 1997 and early 1998 at his high school office, the prop room at school and his home, and identify the victim as someone under 17 with the initials "K.P."
Former Kirkwood student Katie Pappageorge accused Stephens in a July post on an online high school alumni page of raping her, triggering other accusations against Stephens and other school staff. 
Stephens is also accused of the sexual assault of a 16-year-old girl in 1992 and a second 16-year-old girl between April and September of 1994. 
Defense lawyer Bill Margulis has previously said that Stephens denies all former students' accusations against him. 
Stephens worked at the high school from 1991 to 1998, when he began working for St. Louis Community College at Florissant Valley. St. Louis County Prosecuting Attorney Wesley Bell sought a special prosecutor because he also used to work there.
Stephens' lawyers had challenged the appointment of St. Charles County Prosecuting Attorney Tim Lohmar as a special prosecutor on technical grounds, and said that Lohmar had no authority to appoint assistants to the case.
The motion to appoint a special prosecutor was re-filed Friday.
Shake off your afternoon slump with the oft-shared and offbeat news of the day, hand-brewed by our online news editor, Mandy St. Amand.