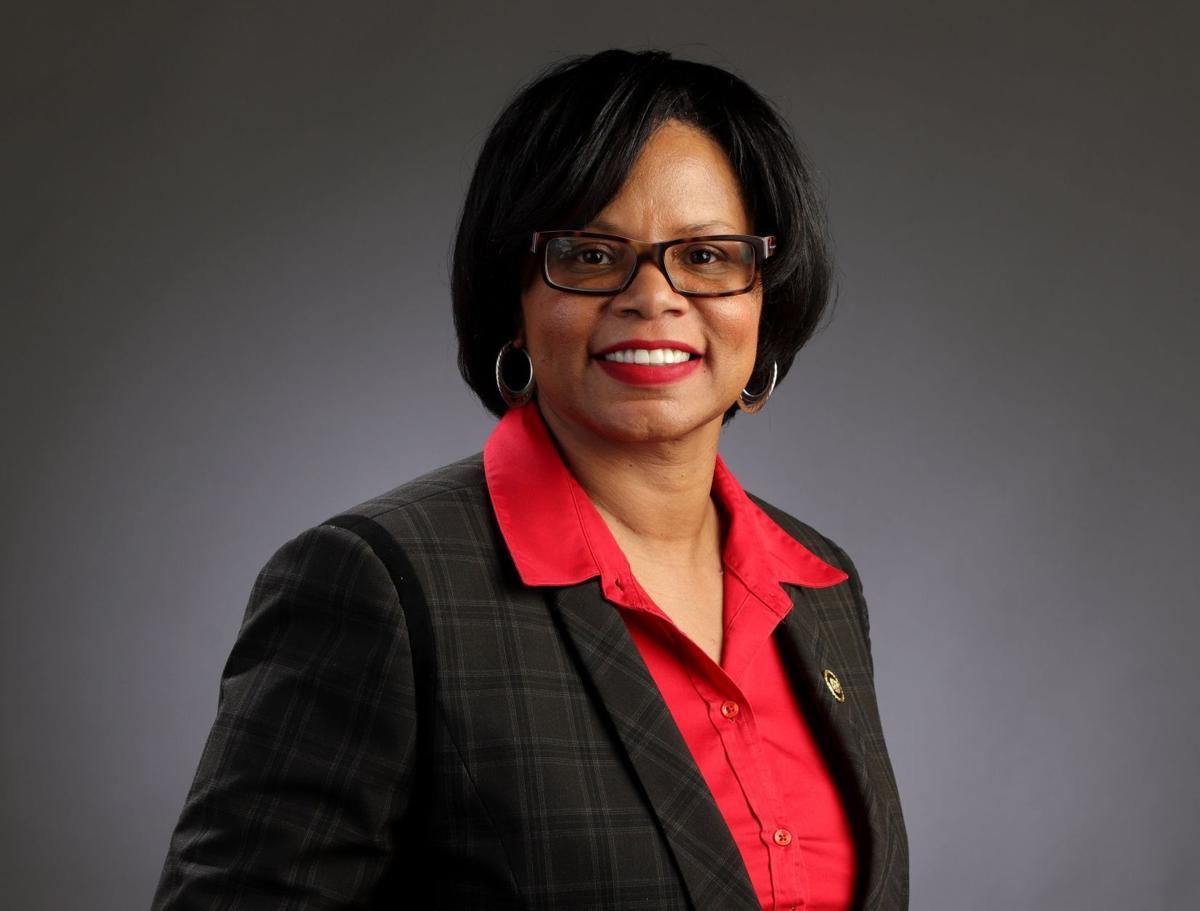 JEFFERSON CITY — A long-time Democratic politician from St. Louis has been appointed to an $86,000 per year post by Republican Gov. Mike Parson.
Former Sen. Jamilah Nasheed, who left office last year because of term limits, is set to serve on the Missouri Board of Probation and Parole through Nov. 25, a move that could boost her taxpayer-paid state government pension after serving in the Legislature since 2007.
The seven-member board, which is populated by former lawmakers who previously earned $37,000 annually, determines if inmates in the Missouri Department of Corrections should be paroled or released from prison.
"It's a very important job to determine outcomes of parolees and whether they are ready to be released back into society," Nasheed said Wednesday.
She said she would focus on inmates who would want to become "productive citizens."
During her tenure in the Legislature, Nasheed was aligned with lobbyist Steve Tilley, a former Republican House speaker who has funneled thousands of dollars to Parson's campaign committees.
Last week, Nasheed tweeted a collection of pictures of herself with Tilley at a luxury box at a St. Louis Cardinals game.
She said she approached the governor's office about the vacant post.
"I applied for the position and the governor got back to me," Nasheed said.
Nasheed declined to comment on the short tenure of the appointment, saying it is an issue Parson should address. He could ask the Senate to confirm her for a full, six-year term.
The governor's office did not respond to a request for comment Wednesday.
Nasheed was elected to the House in 2006 and moved to the Senate in 2013.
Nasheed considered a run for St. Louis mayor in 2017, but instead made an unsuccessful run for president of the St. Louis Board of Aldermen in 2019.