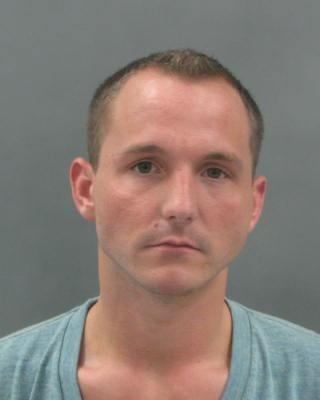 UPDATED at 2:05 p.m. with charge filed against driver.
ST. LOUIS • A St. Louis man was charged today in a hit-and-run crash early Monday in the city's Grove neighborhood.
Justin Kramarczyk, 24, of the 1600 block of Washington Avenue, was charged with a felony count of leaving the scene of an accident. Police said additional charges may be pending in the case.
John Foster Courtney, 29, was struck at about 12:30 a.m. Monday as he crossed the street in the 4100 block of Manchester Avenue, in the Grove entertainment district. He died at a hospital at about 11:30 p.m. Monday.
Courtney lived in the 2200 block of Oregon Avenue in St. Louis.
Police say Courtney was crossing the street when he was struck by Kramarczyk's vehicle. The car left the scene of the crash without stopping.
Witnesses told police Kramarczyk had been driving fast. Police said he had been drinking alcohol before the crash. Police did not say how fast Kramarczyk was driving, how much alcohol or where he had been drinking.
Courtney lived in the Fox Park neighborhood in south St. Louis and worked as a talent management and organizational development specialist at Corizon. He graduated from Culver Stockton College in Canton, Mo., in 2004, and was originally from Memphis, Mo. He moved to St. Louis in December 2004.