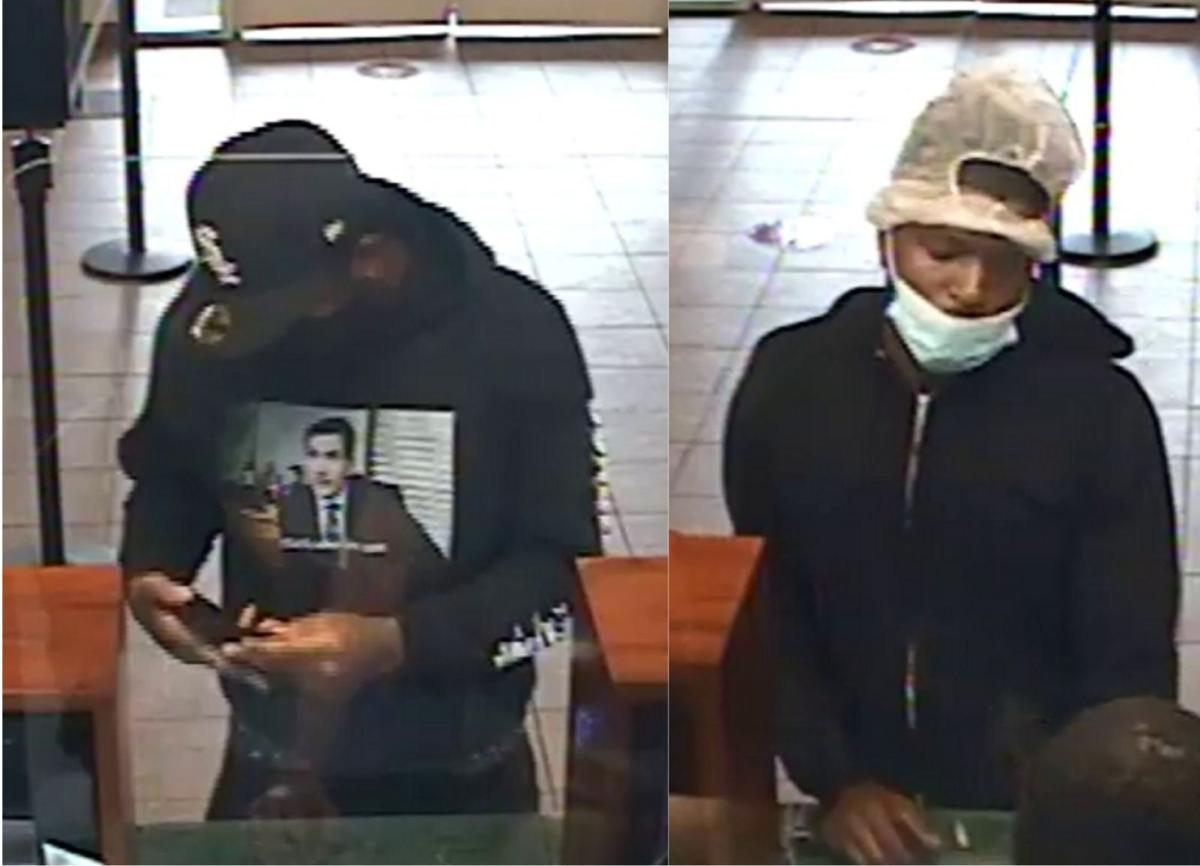 EAST ST. LOUIS — Two suspects are in custody after authorities say they killed a security guard while robbing an East St. Louis bank on Friday. 
The security guard was identified Saturday as Ted T. Horn, 56, of St. Clair County.
The suspects have not yet been identified. 
Authorities say they killed Horn while robbing First Bank, 350 Riverpark Drive, at 4:50 p.m. on Friday, then left the scene. 
The men were refused entrance to a bank in Fairmont City earlier Friday because of "suspicious behavior," authorities said.
The Springfield division of the FBI is leading the investigation.