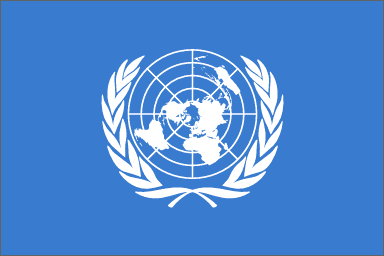 They presented information alleging that the shooting of Michael Brown by Ferguson police officer Darren Wilson and police tactics used toward protesters in the aftermath of Brown's death constitute violations of the U.N.'s anti-torture convention.
This week, a St. Louis County grand jury decided that no charges should be issued against Wilson.
In its 16-page report, the U.N. committee expressed concern about numerous reports of police brutality and excessive use of force by law enforcement, in particular "against persons belonging to certain racial and ethnic groups, immigrants and LGBTI individuals, racial profiling by police and immigration offices and growing militarization of police activities."
It mentioned allegations of police violence in Chicago against African-American and Latino young people but did not specifically mention Brown's shooting or the protests that followed.
It made these recommendations:
• Ensure that all instances of police brutality and excessive use of force by law enforcement officers are investigated promptly, effectively and impartially by an independent mechanism with no institutional of hierarchical connection between the investigators and the alleged perpetrators.
• Prosecute persons suspected of torture or ill-treatment and, if found guilty, ensure that they are punished in accordance with the gravity of their acts.
• Provide effective remedies and rehabilitation to the victims.
In their presentation, Brown's parents called for the arrest of Wilson and the resignation of Ferguson Police Chief Thomas Jackson. They also asked for the Ferguson Police Department to be placed under federal receivership.
They also called for Gov. Jay Nixon to apologize to protesters for the "intimidation and excessive force used against them" and offer amnesty to protesters who were arrested. 
The U.N. committee monitors an agreement by 156 nations not to engage in torture or inhumane treatment and consists of 10 human rights experts from around the world.