ST. LOUIS • Prosecutors have declined charges against two arrested in the shooting death of an intruder in April because they said the killing was justified under Missouri's "castle doctrine" law.
Police arrested a woman, 29, and a man, 37, after the April 6 shooting death of Emmett Terry. Police said Terry broke into his ex-girlfriend's home in the 4600 block of Oregon Avenue and tried to attack her.
Police have said the woman had had a restraining order against Terry.
Authorities say the woman shot and killed Terry, of the 1900 block of Semple Avenue. He died at the scene.
The state's "castle doctrine" allows people who encounter an intruder in their home to use deadly force to protect themselves.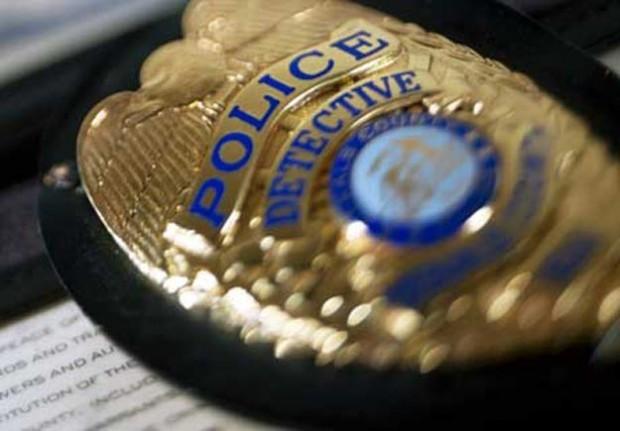 Want to stay smart about what's happening in St. Louis? Make a modest investment in a Post-Dispatch subscription and I'll tell you how developments around the world affect local businesses big and small.
Shake off your afternoon slump with the oft-shared and offbeat news of the day, hand-brewed by our online news editors.