ST. LOUIS COUNTY — Police in the St. Louis area and federal authorities were confident by late September that the same person had shot six people, four fatally, in a three-week period.
Investigators found the same type of handgun casings at each scene. Witnesses and the two survivors described the same man. But local detectives "hit a wall" after a while, FBI special agent in charge Richard Quinn said at a news conference Monday.
That's when the Kansas City, Kansas, police came calling with the identity of a person who matched the description: 25-year-old Perez Deshay Reed of Bellefontaine Neighbors.
Reed had shown his driver's license to enter an apartment building on Oct. 29 in Kansas City, and surveillance cameras captured the distinctive crescent moon-shaped tattoo on his forehead. The woman who accompanied him was found dead in her apartment several days later.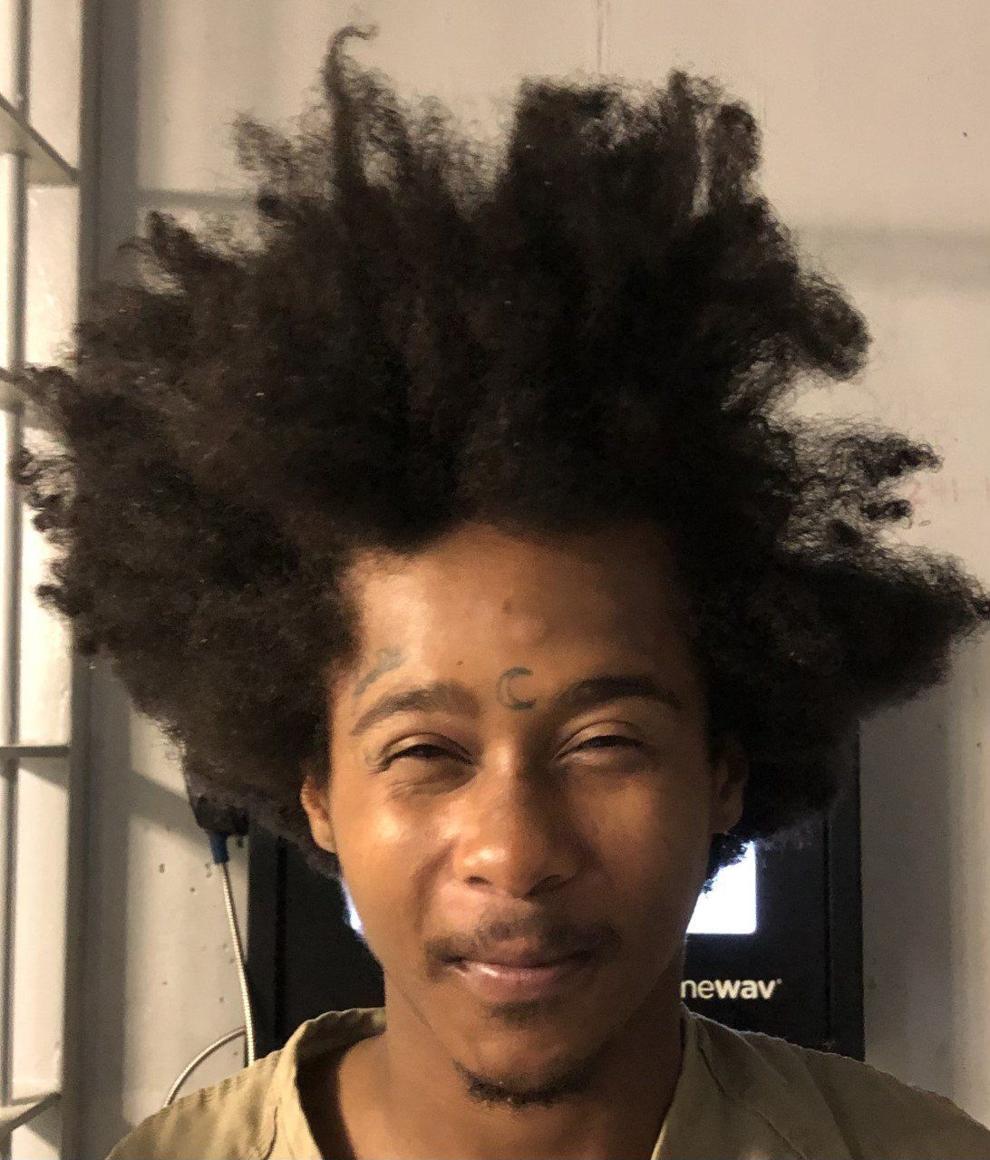 On Monday, federal and state officials formally accused Reed of killing four people in St. Louis and two people in Kansas. An FBI news release called him a "suspected serial killer."
Reed has been charged in St. Louis County with two murders, including a 16-year-old girl. City prosecutors on Tuesday charged him with murder for two fatal shootings, and federal prosecutors added a gun charge.
Reed also could face charges connected with two homicides in Kansas City, Kansas, officials have said.
Throughout the investigation, police commanders in the St. Louis metro area have been hesitant to publicly use the serial killer label, but allegations in court records leave no doubt that that's how they view Reed.
While definitions of serial murders have varied over the years, a definition cited on the FBI's website defined serial murder as the killings of two or more victims by the same person or persons in separate events. Serial murder, the FBI said, is a relatively rare event, comprising fewer than 1% of all murders in any given year.
In court documents and statements, authorities have linked Reed through the gun used, witness statements and other information to eight shootings between Sept. 12 and Oct. 29.
Officials declined to provide a motive for the killings. St. Louis County police Lt. Craig Longworth said at a Monday news conference there was no known connection between any of the people killed or shot.
"These seem to be random acts," Longworth said. "Why? I can't give an answer to that. This is still under investigation."
St. Louis County Prosecuting Attorney Wesley Bell and representatives from the U.S. Attorney's Office of Eastern Missouri, FBI St. Louis, the …
Longworth said investigators had not learned of any other shootings possibly connected to Reed prior to this year, but that detectives would follow any leads.
"We're not done with this by any means," Longworth said.
Arrested on bus
Federal agents were watching Reed as he boarded an Amtrak train Friday from Kansas City to St. Louis.
He got off at the first stop, in Independence, and got on a bus, where he was arrested by the FBI's Safe Streets Violent Crimes Task Force. Reed had a .40-caliber pistol with him that matched the St. Louis-area shootings in September, a federal affidavit says.
Reed denied hurting anyone and told investigators that he found the gun in Jennings. He said he bought drugs from the woman in Kansas City.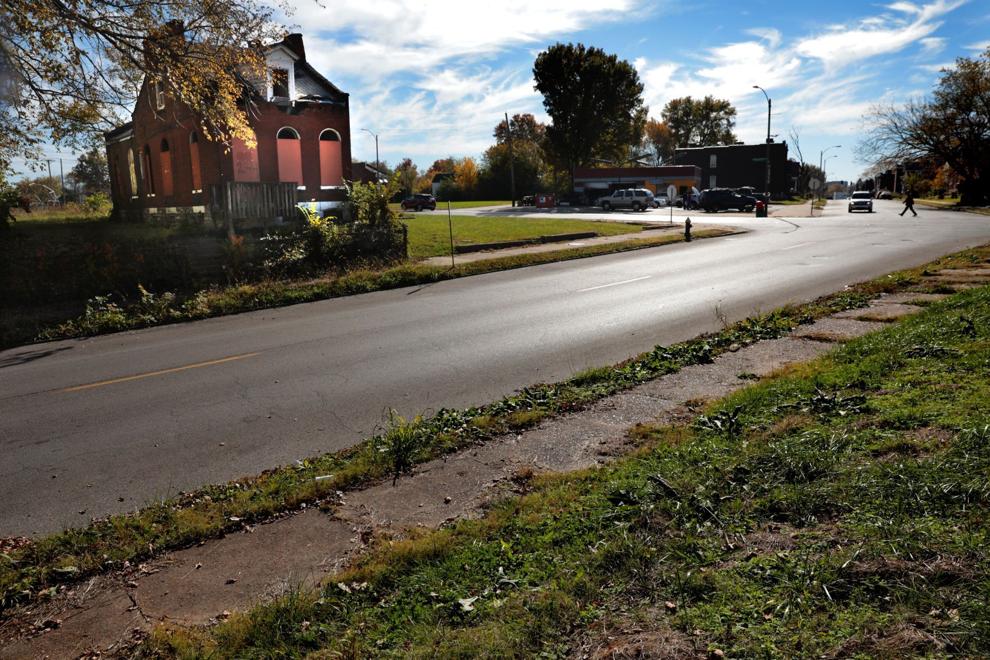 He was being held Monday on a federal charge filed Saturday of interstate transportation of a firearm with intent to commit a felony.
At a hearing, Reed said in a quiet, tremulous voice that he understood the federal charge that he faced. He told U.S. Magistrate Judge Patricia Cohen that he normally takes the antipsychotic drug Haldol, but isn't currently taking it. He did not say how long he had been off his medication.
Assistant U.S. Attorney Ryan Finlen said prosecutors want Reed held in jail until trial, and Reed's lawyer on the gun charge said he and Reed would not challenge that. Asked if he understood a legal form agreeing to waive his detention hearing, Reed said, "I know how to read, but it's, like, understanding it."
Reed is next due in U.S. District Court Nov. 22 for a preliminary hearing.
Reed's lawyer, James Miller, did not immediately return a message seeking comment.
In St. Louis County Circuit Court, Reed faces charges of first-degree murder, three counts of armed criminal action and one count of first-degree assault. Bail has been set at $2 million cash.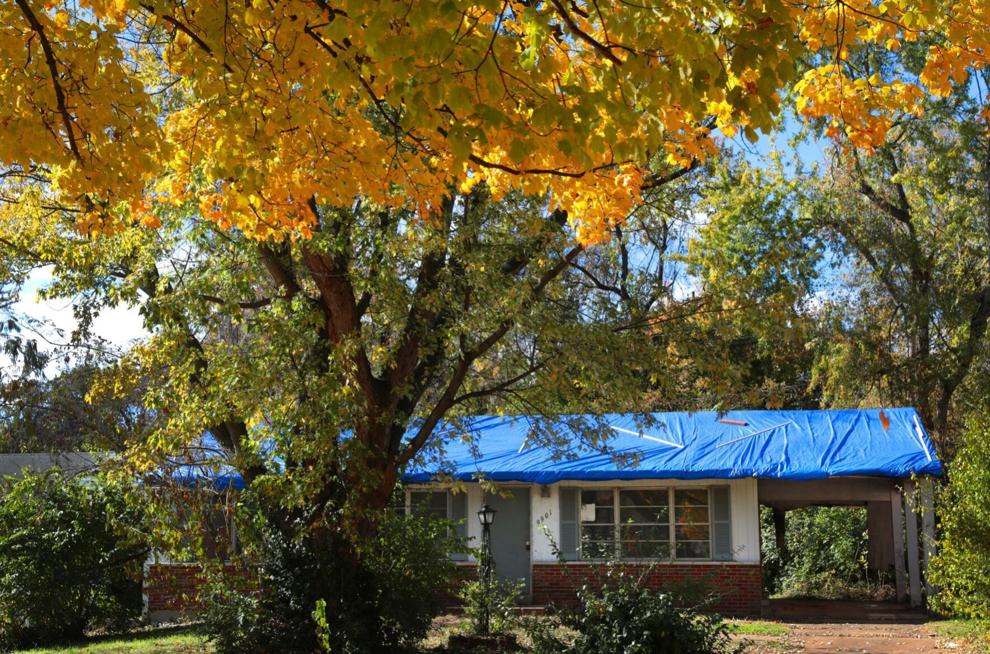 He was already facing two misdemeanor charges in St. Louis County after he was stopped Feb. 27, 2019, on a MetroLink train without a fare ticket, court records show. He gave a St. Louis County police officer false identifying information and was arrested when the officer found outstanding warrants for him. At jail, Reed "became even more combative and physically resisted a search," charging documents say, eventually head-butting one jailer.
A mailed notification of his next court date, which happened to be Monday, Nov. 8, was returned as undeliverable to his address in the 1300 block of Chambers Road in Bellefontaine Neighbors.
In 2016, Reed was charged in St. Louis County with arson. He had been in jail for about 18 months when he filed a federal civil suit, complaining that his public defenders were requesting a second mental evaluation before the case was allowed to proceed. He insisted that he was fine. He also said his stay in jail, and the violent people and environment there, were affecting his mental health. He'd lost his job and his family and child support was piling up, his lawsuit says.
A federal judge dismissed the suit. St. Louis County prosecutors dismissed the arson case when Reed's family, who were the witnesses, refused to cooperate, a spokesman said.
St. Louis and K.C.
Reed started living with his first cousin in 2004, when he was 8 years old. She officially became his guardian several years later, after his parents were deemed "unwilling, unable and unfit" to care for him, court records show. The guardian could not be reached for comment Monday.
Married in Jackson County on June 19, 2019, Reed appears to have split his time between the Kansas City and St. Louis areas in recent years. He had a string of brushes with the legal system in both areas.
His wife, Anysia Alder, was sued by her landlord in 2019. The landlord said in court documents that Reed was never approved to live in her apartment.
The landlord wrote, "Since mid-May 2019, Defendant Alder has exhibited deteriorating behavior," going on to say she "entered and occupied another resident's personal vehicle" and refused to leave, took other people's property, incited and took violent physical action and accosted other residents and staff, threatening violence and death.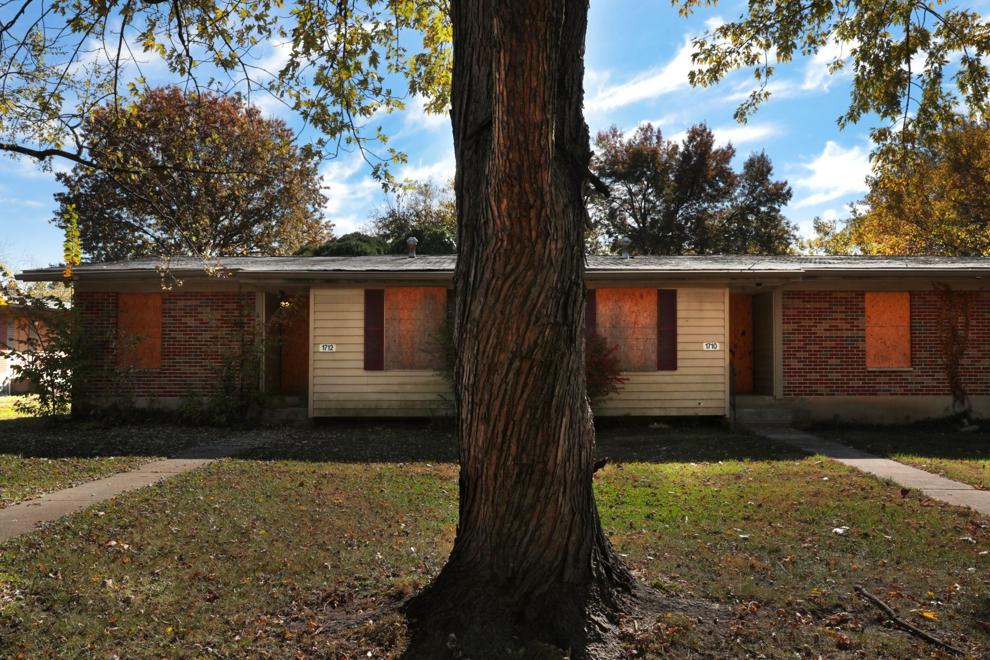 She intimidated them "with the presence of males not known to be occupants," the filing says, possibly including Reed.
The landlord wanted Alder out in 24 hours. The case was later dismissed.
Reed's wife filed for divorce in July. The case was set for a hearing Dec. 2 in Jackson County. Alder could not be reached for comment. But her aunt, Brenda Hooks, told the Post-Dispatch that relatives never trusted Reed. "I think he has psych problems," Hooks said. She didn't elaborate.
Alder had also sought a divorce in 2020 and Reed agreed to it in his response filed in court. The case was dismissed when neither side showed up in court for a hearing.