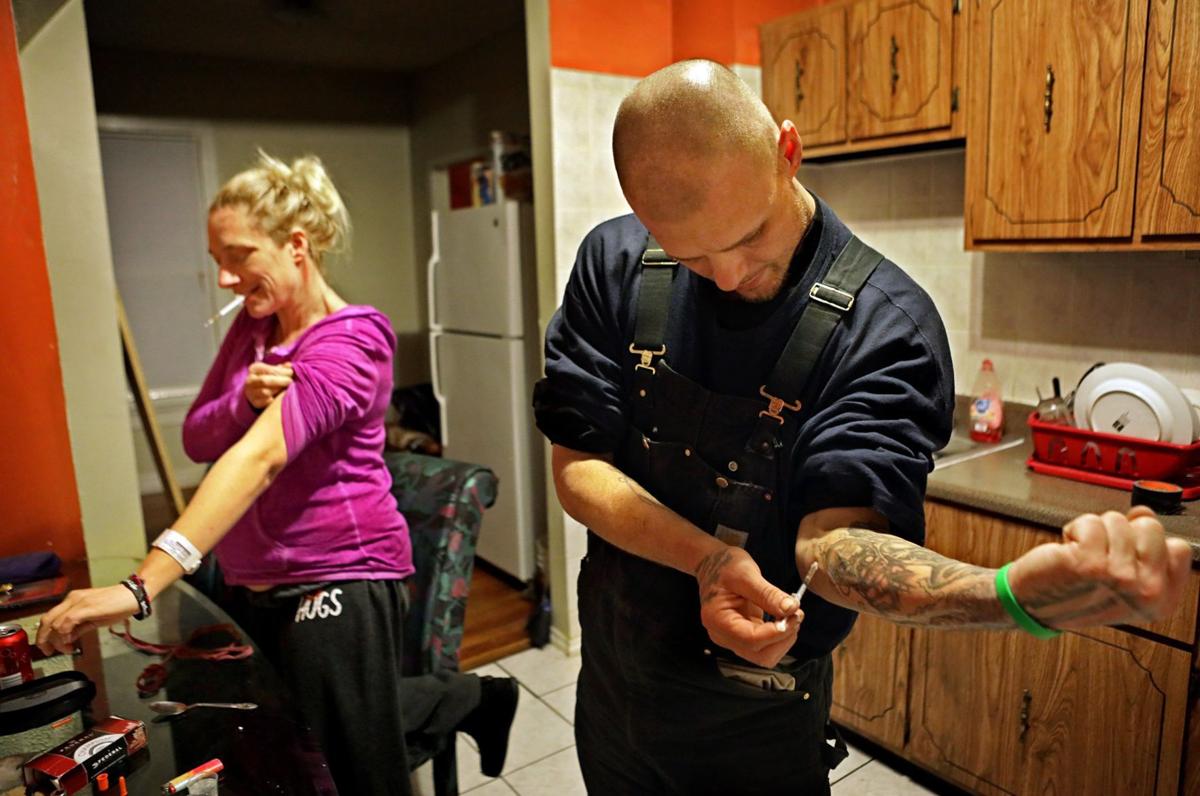 The Post-Dispatch on Feb. 19 ran a large and jarring photo in the print edition showing two addicts, one pregnant, using the drug that claimed more lives than homicides in St. Louis last year. 
Photo Editor Lynden Steele and photographer David Carson answer questions about the photo, including the circumstances under which it was taken. 
Pregnant women who need help to stop using heroin can call the WISH Center at 314-768-8230 or the Queen of Peace Center at 314-531-0511. 
​Gary Hairlson • 314-340-8279
@fotobro on Twitter