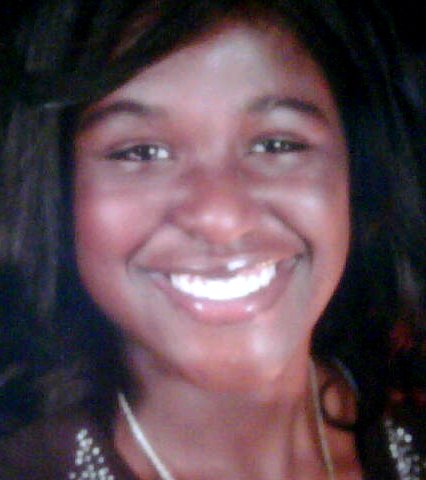 ST. LOUIS • Artificial fog and sickly scents pumped into a St. Louis haunted house attraction led to the death of an asthmatic teenager from Belleville, according to claims in a wrongful death suit filed this week.
Brittney Holmes, 15, visited The Darkness, in Soulard, on Halloween 2009 and died on Nov. 12, 2010, after spending a year in a vegetative state, said her father's attorney, Samuel Wendt.
Brittney's father, Durand Tyler of Anchorage, Alaska, filed the suit Tuesday in St. Louis Circuit Court against Halloween Productions Inc., which operated the attraction.
Brittney's mother, Vanessa Neal of Belleville, already had filed a personal injury lawsuit in St. Louis in April. Tyler had known nothing of that suit until after his daughter's death, and the cases may be consolidated, said Wendt, who practices in Kansas City.
Larry Kirchner, president of Halloween Productions, would not comment Wednesday. His attorney could not be reached.
Kirchner also is president of the Haunted House Association, a trade organization. Its website says, "Haunted houses and attractions are EXTREMELY safe due to tough safety and fire codes they must all now live by." It continues, "The industry as a whole takes safety seriously and works together to solve common problems."
Brittney had suffered from asthma since age 4 and was allergic to tree nuts, grass, dust, mildew and peanuts, according to documents in the personal injury suit file. The haunted house had posted several warning signs that people with respiratory problems should not go inside, those records show.
Tyler said Wednesday that his daughter suffered breathing problems in the car on the way home from the visit, and that by the time she reached a hospital, her brain had been deprived of oxygen for at least seven minutes.
His daughter's medical bills were at least $1 million, and the suit was filed to financially protect his and Neal's families, he said. "It's just bad that she's gone, whether it was from natural causes, we don't know, but everything right now is stemming from being inside the haunted house," he said.