CLAYTON — A St. Louis County man has been sentenced to 18 years in prison after pleading guilty to sexually abusing two children younger than 14.
James Brockman, 66, pleaded guilty Thursday to statutory sodomy/attempted statutory sodomy, statutory rape and sodomy.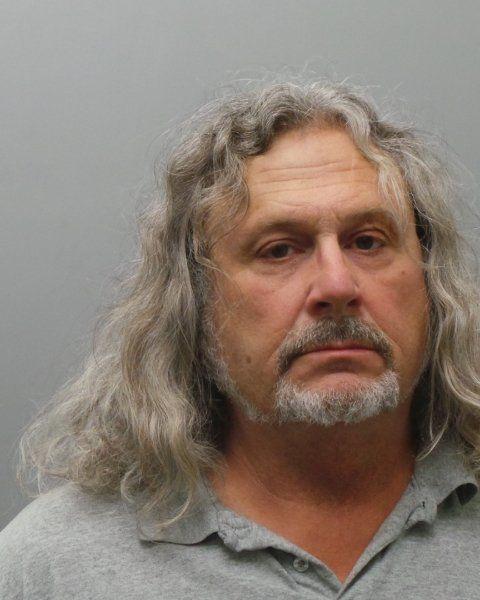 Court records say Circuit Judge Kristine Kerr sentenced Brockman to a seven-year term for statutory sodomy, a six-year term for statutory rape and a five-year term for sodomy, all to run consecutively, with credit for jail time served.
Brockman's lawyer could not be reached.