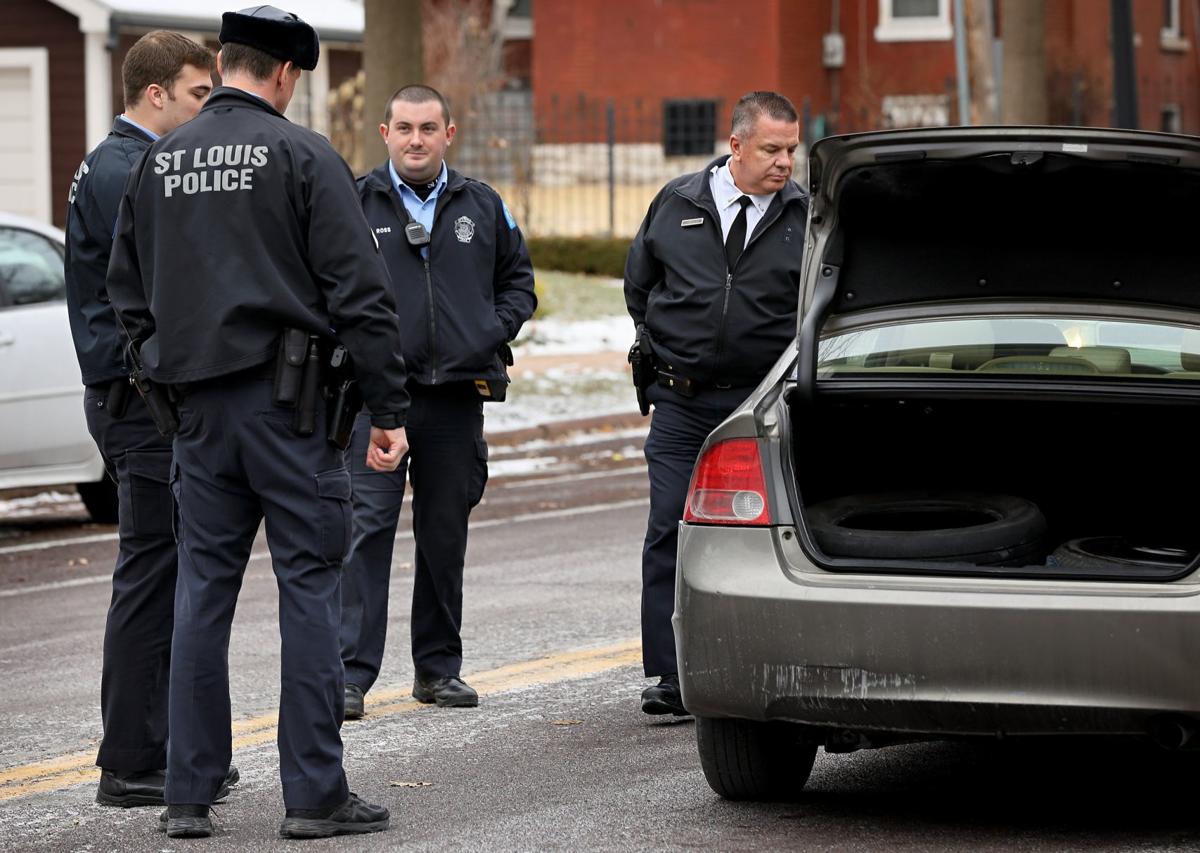 JEFFERSON CITY • A proposal that would make it more difficult for law enforcement to confiscate property from suspects won approval on Thursday from a Missouri House committee — the same week the U.S. Supreme Court ruled the Constitution's ban on excessive fees applied to states.
The legislation by Rep. Shamed Dogan, R-Ballwin, bans confiscating assets from someone unless the person is convicted of a crime. Civil asset forfeiture allows law enforcement to transfer property from those suspected of a crime before they are found guilty or not. 
When he takes up a cause, Aaron Malin is tenacious.
"If someone really is operating a billion-dollar cartel, shut them down by all means, but don't say that I'm some sort of trafficker or drug dealer if you never charge me with a crime," he said.
Dogan says the act will help move the state away from "policing for profit."
He said that current Missouri law is already strict when it comes to civil asset forfeiture, leading police agencies to instead adhere to more lenient federal regulations.
An audit released Thursday by Auditor Nicole Galloway shows that local and state agencies seized $9.1 million in assets last year; $5.7 million of that was sent to the federal government. 
Dogan's legislation requires seized property to be transferred to the state instead of the federal government.
Though Dogan's initiative didn't gain traction last year, he thinks this week's ruling from the Supreme Court could fuel civil asset forfeiture reform this year. 
"I think having an increasing realization among conservatives that its okay to support this, its okay to end policing for profit and you are not being anti-law enforcement, you're being pro-law enforcement because you want them to focus on the worst of the worst," Dogan said.
The full House still needs to approve the measure before the Senate considers it.
Shake off your afternoon slump with the oft-shared and offbeat news of the day, hand-brewed by our online news editor, Mandy St. Amand.