KIRKWOOD — Prosecutors have filed charges against at least two men in connection to a homicide in Kirkwood in 2018.
Charges of first-degree murder and armed criminal action against James M. Cohen were filed Feb. 22 under seal in the Dec. 5, 2018, killing of Karen Torrence. She was found shot to death in the front room of her apartment at the Stonecrest complex in Kirkwood's Meacham Park neighborhood.
Cohen is 34 and lived in the 3500 block of Joel Court in St. John.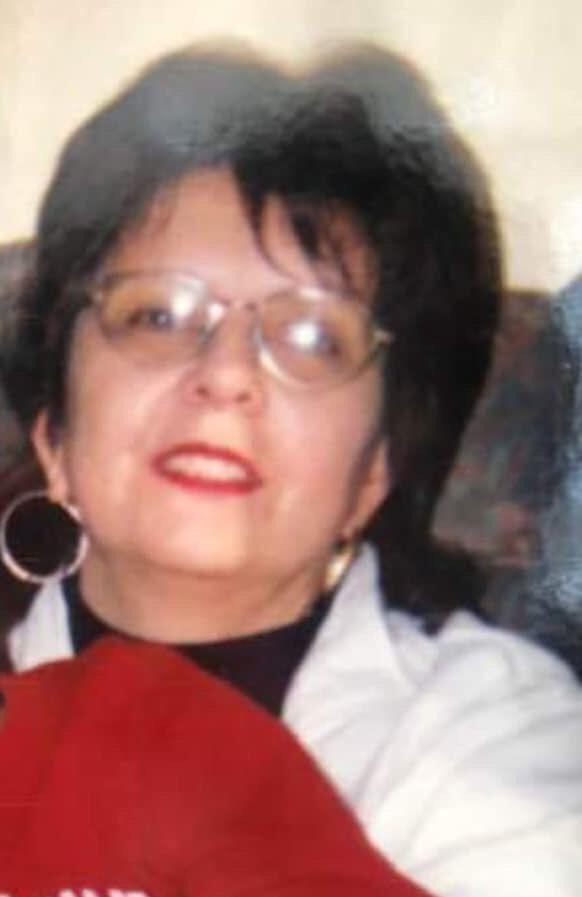 Charges say Cohen and two other men planned to kill Torrence, 64, and that Cohen watched Torrence's home the day before she was killed. The next day, Cohen and the other men bought stocking masks and gloves at a Walmart and then went to Torrence's home armed with guns.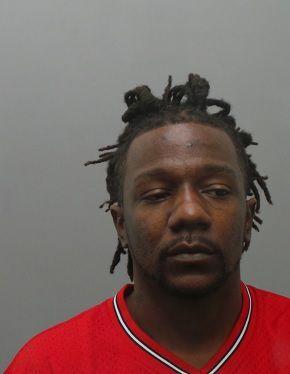 "They entered the victim's residence and shot her, causing her death," Detective Steven Urbeck wrote in a probable cause statement. "The defendants then fled to Poplar Bluff, Missouri."
A witness identified the men as Torrence's attackers. Charges do not offer a motive in the killing. Torrence was also known as Karen Arnold, her maiden name.
Another man, Wayne H. Rogers, 25, of the 2800 block of Franklin Avenue in St. Louis, was charged Friday with hindering the prosecution of the murder case. Charges say Rogers drove Cohen and the others from the 1200 block of Rockridge Place after Torrence's death.
It was not clear if the other two men identified in court documents have been charged.
Torrence's son Umar Lee said he's surprised there have been arrests in his mother's killing considering the volume of unsolved homicides in the St. Louis region.
"We're still grieving her loss and we want justice in this case," he said Friday. "We want to see the right people charged and we want the right consequences for this horrendous crime."
Cohen's criminal history includes 2016 and 2017 drug convictions as well as resisting arrest in 2020, court records say. He was being held without bail. Rogers was given a $20,000 bail.
Cohen's lawyer could not be reached for comment. Rogers didn't yet have one.