ST. LOUIS • Noted defense attorney Scott Rosenblum is joining the team of lawyers defending Missouri Gov. Eric Greitens.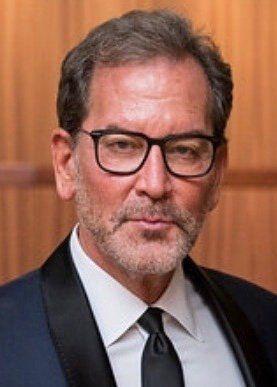 Greitens has admitted having an extramarital affair with the woman but denied blackmailing her. An attorney for Greitens has denied that a photo was taken.
Greitens' defense team already includes Jim Bennett, Ed Dowd, Jack Garvey, Jim Martin and Michelle Nasser. 
In a statement Wednesday, Rosenblum said: "I was asked to join the trial team on behalf of the governor and I was honored to accept. It is an opportunity to work with outstanding lawyers on a great team and join in the effort to establish our governor's innocence, which we profoundly believe he is."
From Greitens' initial statement to the legal battle, read the Post-Dispatch coverage of the governor's scandal.
Rosenblum has defended some heavy hitters, including rapper Nelly on a rape allegation, former Rams player Leonard Little in a manslaughter case, and other athletes. The rape case against Nelly was dropped, and Little was sentenced to 90 nights of shock time in jail after pleading guilty of involuntary manslaughter for a traffic crash that killed an Oakville woman.
Rosenblum's Clayton-based firm is Rosenblum Schwartz & Fry. His website says the firm "exclusively concentrates on the areas of Federal and State criminal law representing individuals and businesses charged with business crimes, white collar, murder, sex and drug offenses."