ST. LOUIS • A babysitter has been charged in the death Memorial Day of a 23-month-old girl.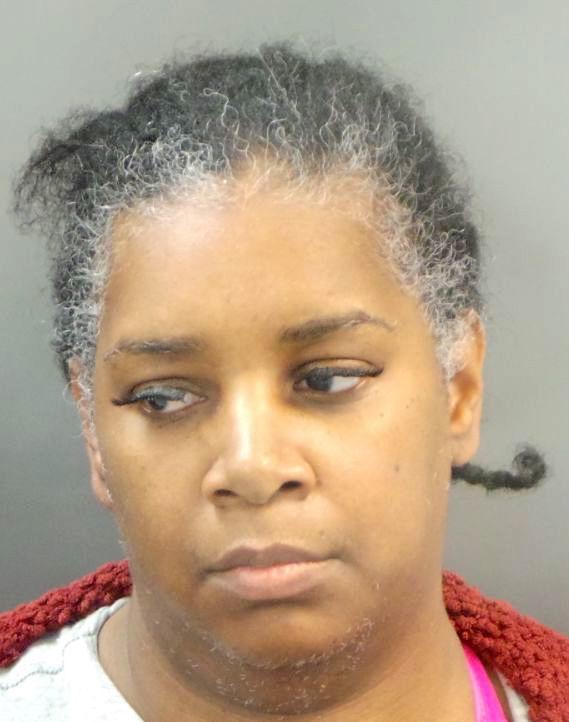 India Basquine, 46, of the 4400 block of Labadie Avenue, was indicted by a grand jury for abuse or neglect of a child resulting in death. The indictment says Basquine struck or shook Jream A'Mia Polk, who was in her care, injuring her brain.
Basquine, 46, is being held in the St. Louis City Justice Center in lieu of $100,000 cash bail.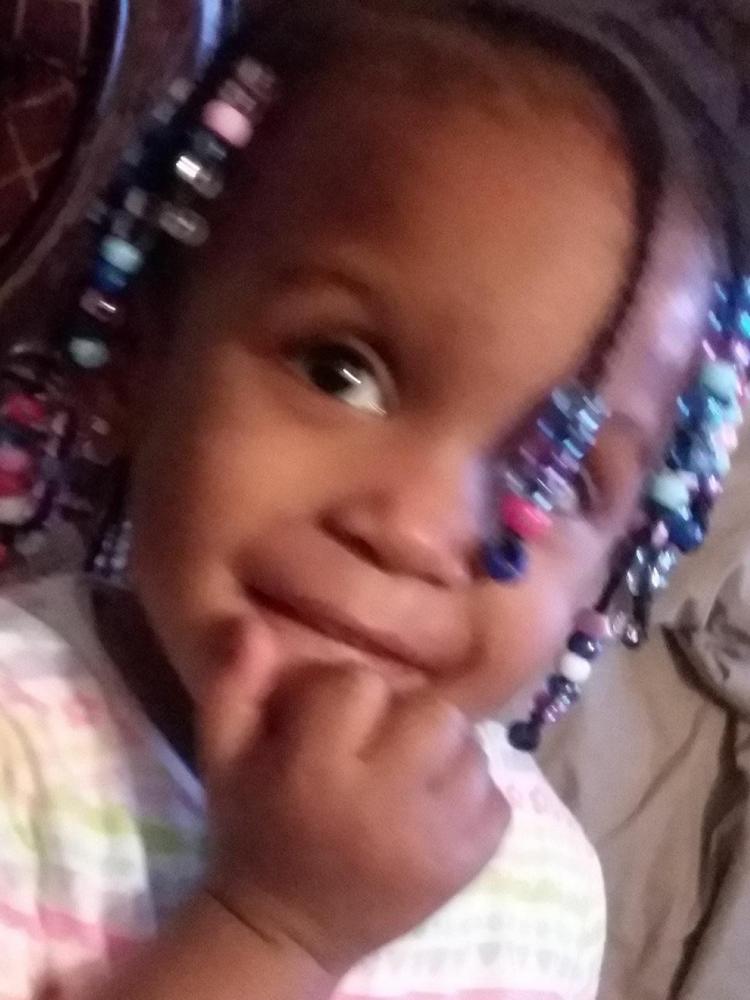 She told police that Jream was outside playing with her two brothers and another child. Basquine said she walked into the house to grab meat for the grill, and when she turned around Jream appeared dazed and wobbly, and then collapsed. Basquine said she attempted to resuscitate the child while talking to a 911 operator on the phone.
Police were called to the scene about 4:30 p.m. Paramedics took Jream to St. Louis Children's Hospital, where she died later that day.
"The injuries she had could have only come from being beaten," Townsell told the Post-Dispatch in a previous interview. "She had brain injuries and she had bleeding on her brain, the doctors told me. They said the injuries could not have occurred from a fall."