Editor's note: Authorities provided a different name and age of the babysitter in an indictment. India Basquine, 46, had given a different name and age to the Post-Dispatch.
ST. LOUIS • The woman who was babysitting young Jream Polk on Memorial Day when the girl collapsed said she had no idea what caused the 23-month-old's death.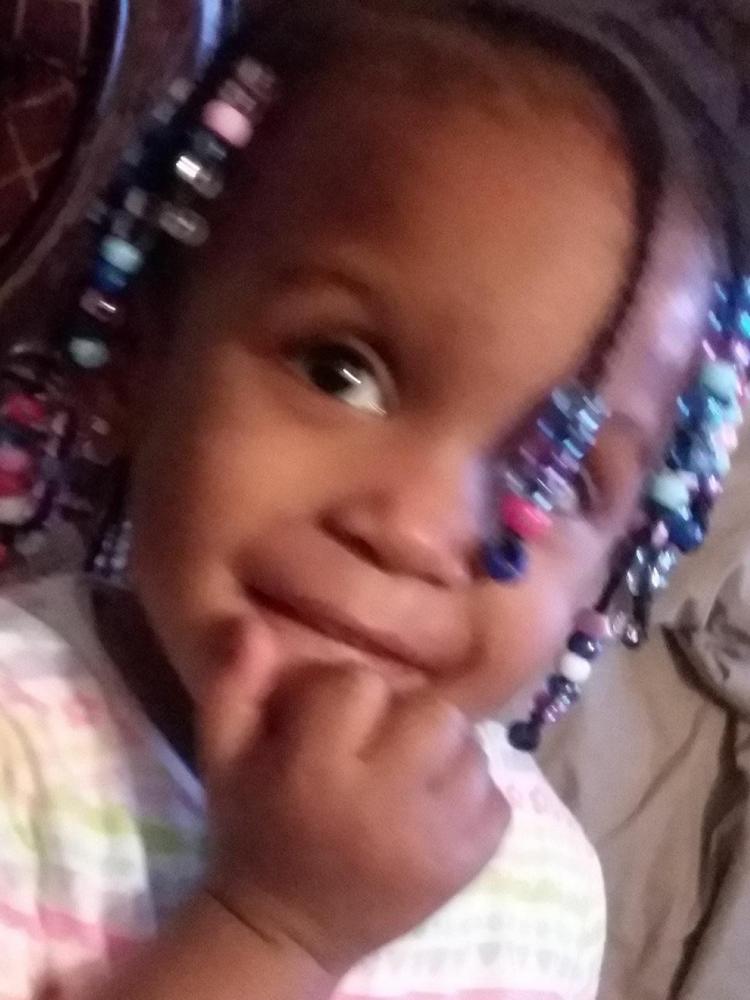 "I'm sorry, but I don't know what happened," Angie Basquine told a reporter Wednesday at her home in the 4400 block of Labadie Avenue. "She was fine."
But then the girl wasn't.
Police say they were called about 4:30 p.m. Monday to the home on Labadie Avenue because the toddler was unresponsive. Paramedics took Jream to the hospital, where she died later Monday, St. Louis police Officer Michelle Woodling said.
Homicide detectives and detectives from the child abuse unit both went to the scene; however, the child abuse unit was handling the case as a "suspicious sudden death," Woodling said. Police haven't released any additional details.
Basquine, 47, said she didn't do or see anything that might have caused harm to the girl. Jream had been playing outside in a sprinkler with siblings and other children as Basquine watched and got a grill going, the woman said. She said she went inside to get more meat. Basquine said that when she turned around, she saw Jream had followed her in.
"Her eyes were dazed and she was wobbly," Basquine said. "I said, 'Jream, Jream!' Then she fell backward. I picked her up and started CPR and told my son to call 911."
She said paramedics arrived to take over CPR and she rode in the ambulance with them to the hospital where she met up with the girl's mother. Eventually they were told Jream had been pronounced dead.
Basquine said she babysat Jream and her three brothers and one sister, ages 4, 6, 7 and 10, for their parents. The parents, who Basquine said live in University City, could not be reached.
She said Jream had spent many days at her home and some nights due to her mother's work schedule.
Basquine said she felt as if some people were pointing the finger at her for what happened to Jream, but she said she was heartbroken.
"I taught her how to walk and everything," Basquine said. She added: "I can't even eat."
Kim Bell of the Post-Dispatch contributed to this report.