SPANISH LAKE — Icy conditions on Highway 367 Monday led to back-to-back crashes that sent five people to the hospital, including a firefighter responding to the first crash. 
Fire crews from the Spanish Lake and Black Jack fire protection districts arrived at a two-car crash about 1:20 p.m. on southbound Highway 367 near Redman Road, said Black Jack battalion chief Dave Parker.
Within minutes of crews arriving, a pickup truck towing a trailer full of lumber came over the hill and appeared to lose control on the icy road, Parker said. 
The truck hit a Spanish Lake fire truck, before spinning out and hitting the original crash, Parker said.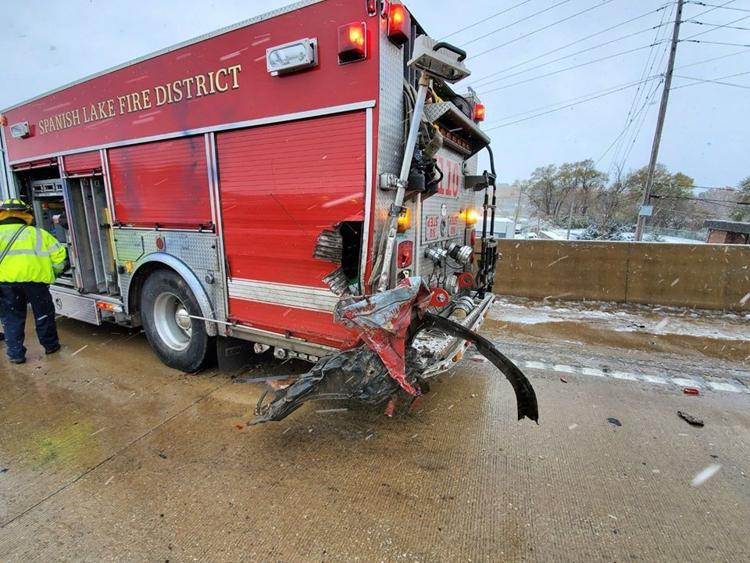 Five people were taken to a hospital with injuries from the crashes, Parker said,  including a Spanish Lake firefighter who had non-life threatening injuries. 
Authorities could not immediately say how severely the others were injured. 
St. Louis County police warned Monday afternoon that the overpasses in the area around southbound 367 had been frozen over since about 1:30 p.m. The southbound lanes of the highway were still closed about 3:45 p.m. 
Snow falls in St. Louis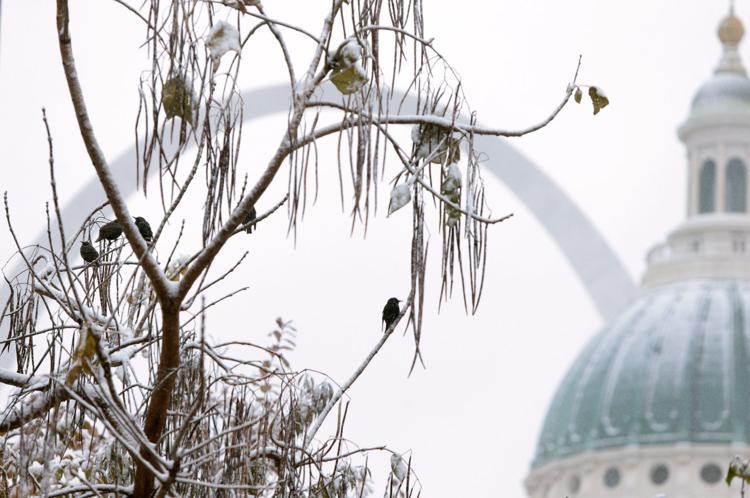 Fall snow of 2019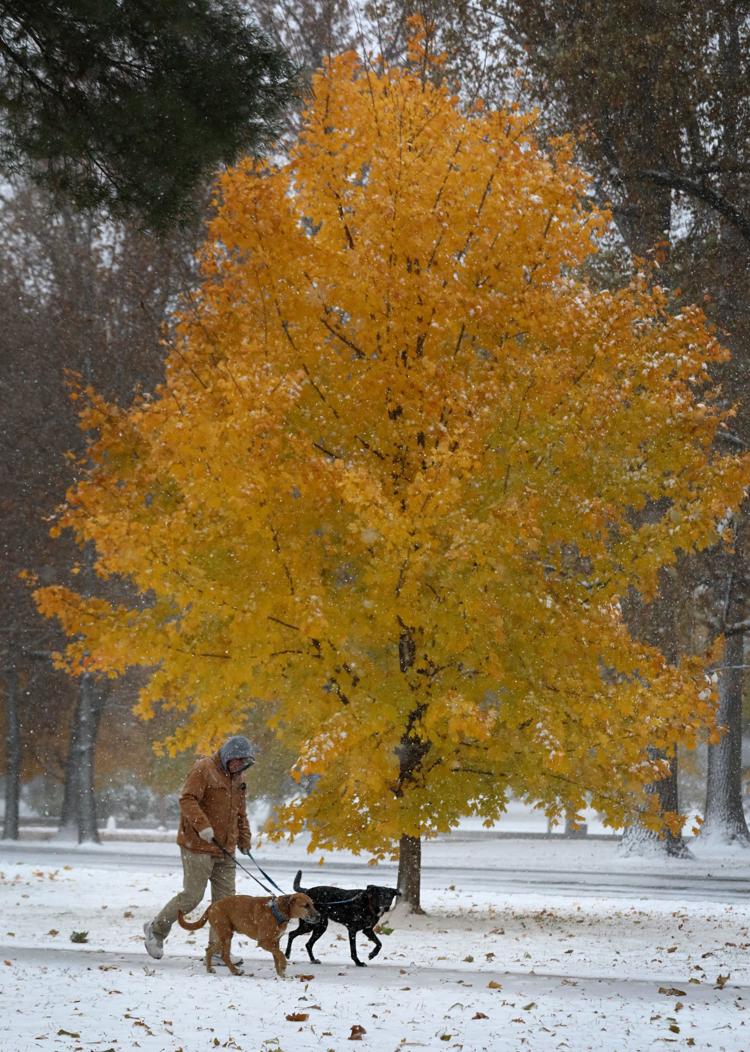 First snow covers the Zoo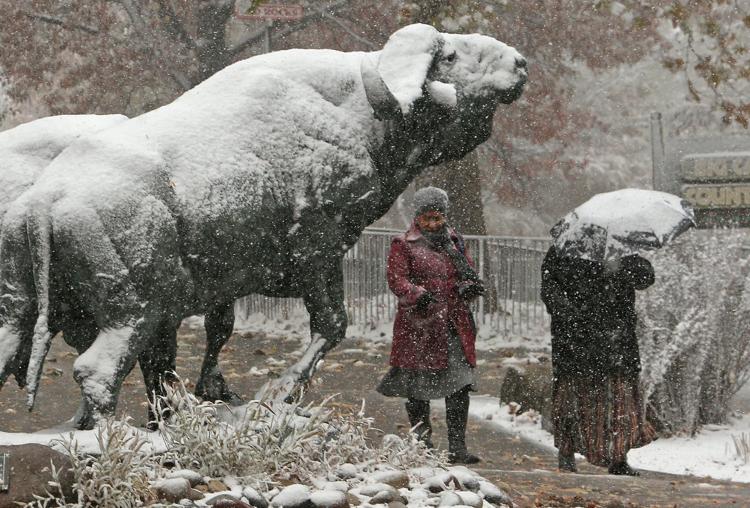 Snow falls in mid-November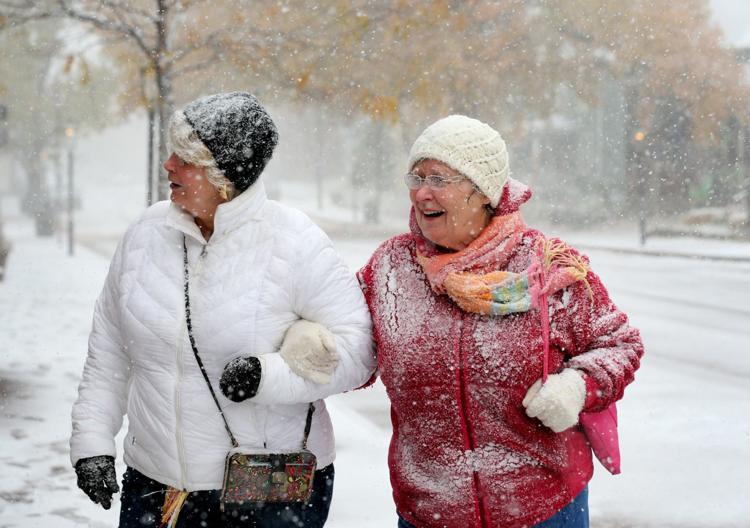 Snow hits St. Louis region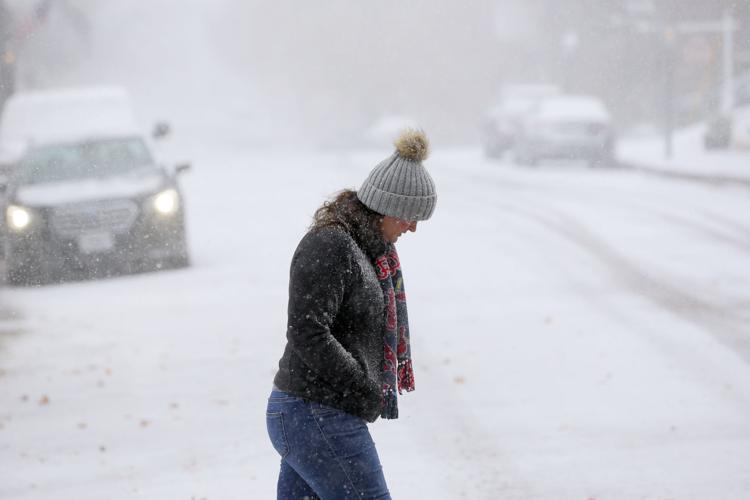 Snow in Ferguson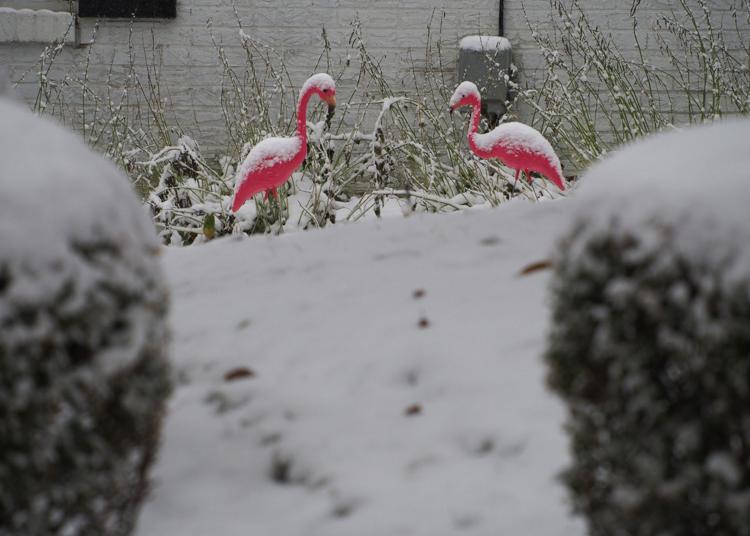 Snow falls in St. Louis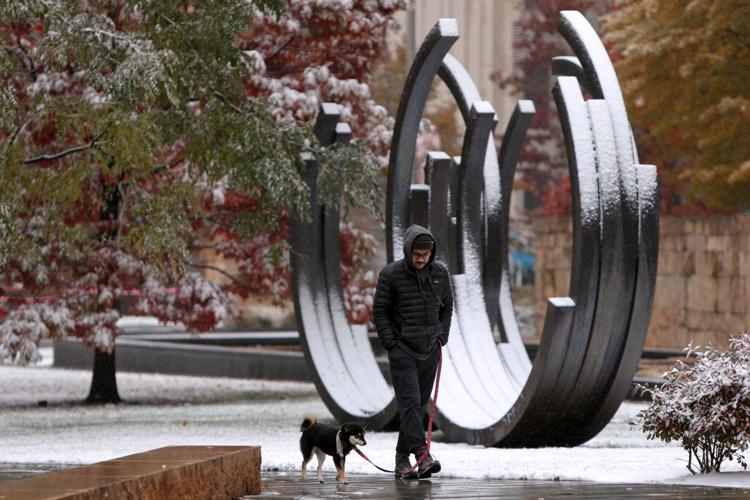 Snow hits St. Louis region
Snow in Ferguson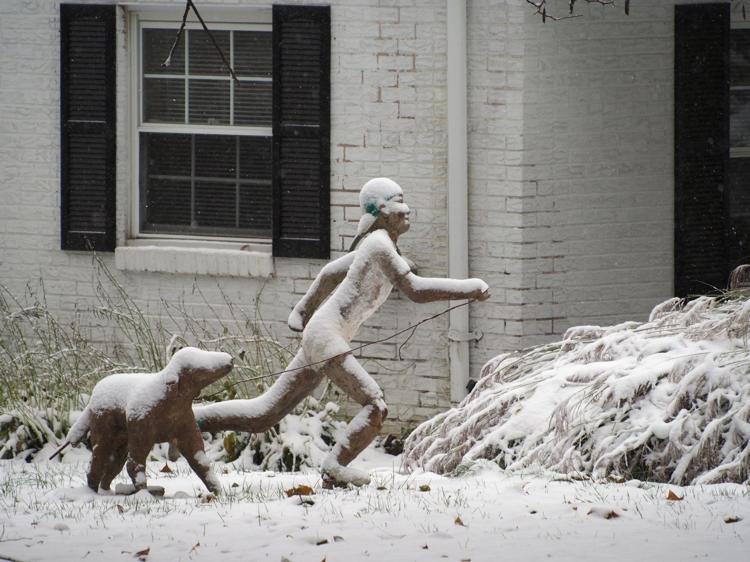 Snow falls in St. Louis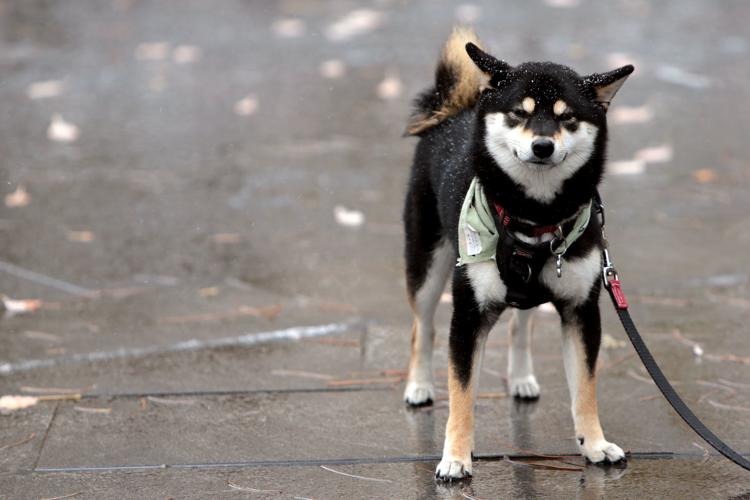 Snow falls in mid-November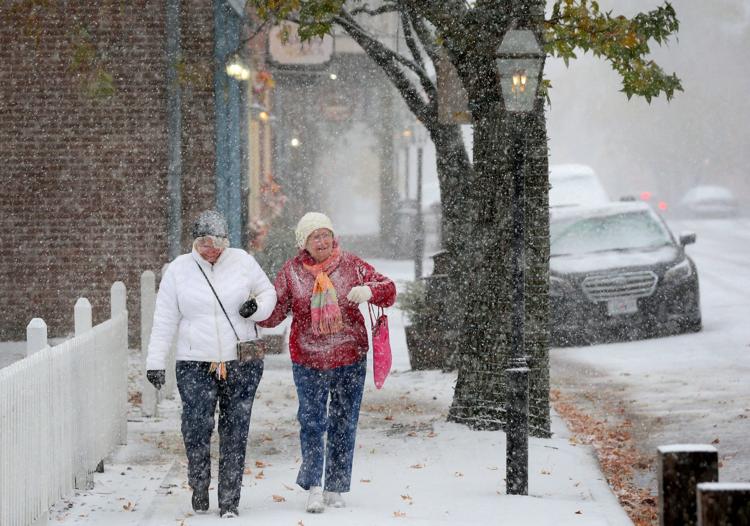 Snow falls in mid-November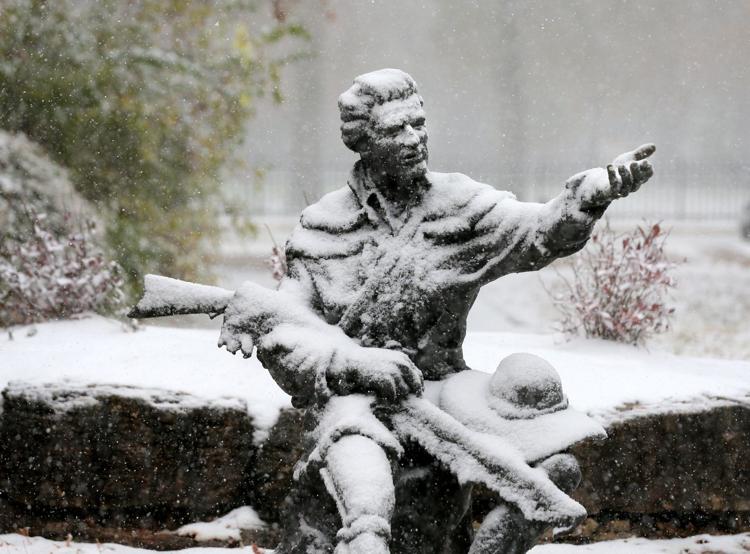 Snow falls in mid-November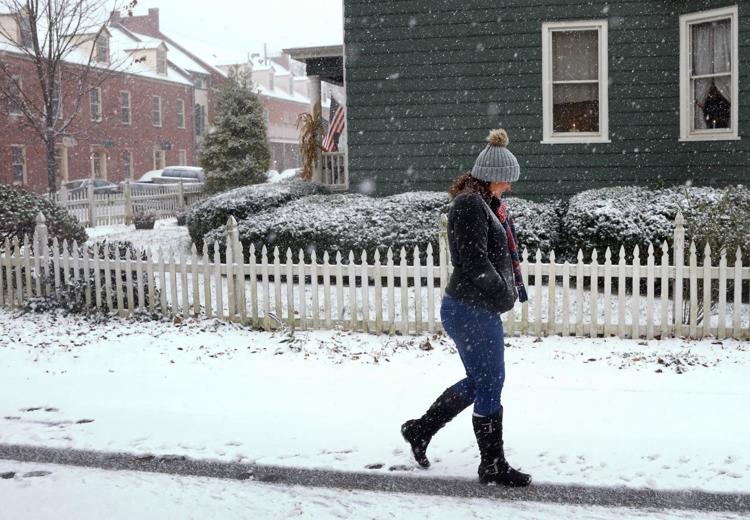 Snow falls in mid-November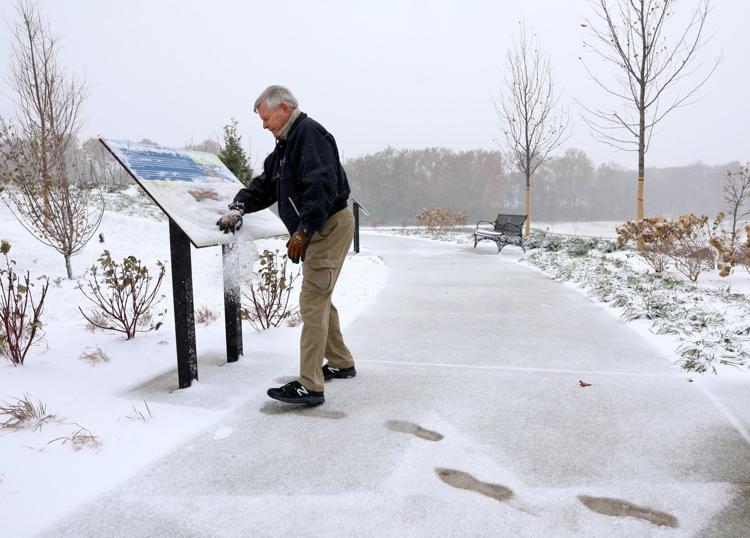 Snow falls in mid-November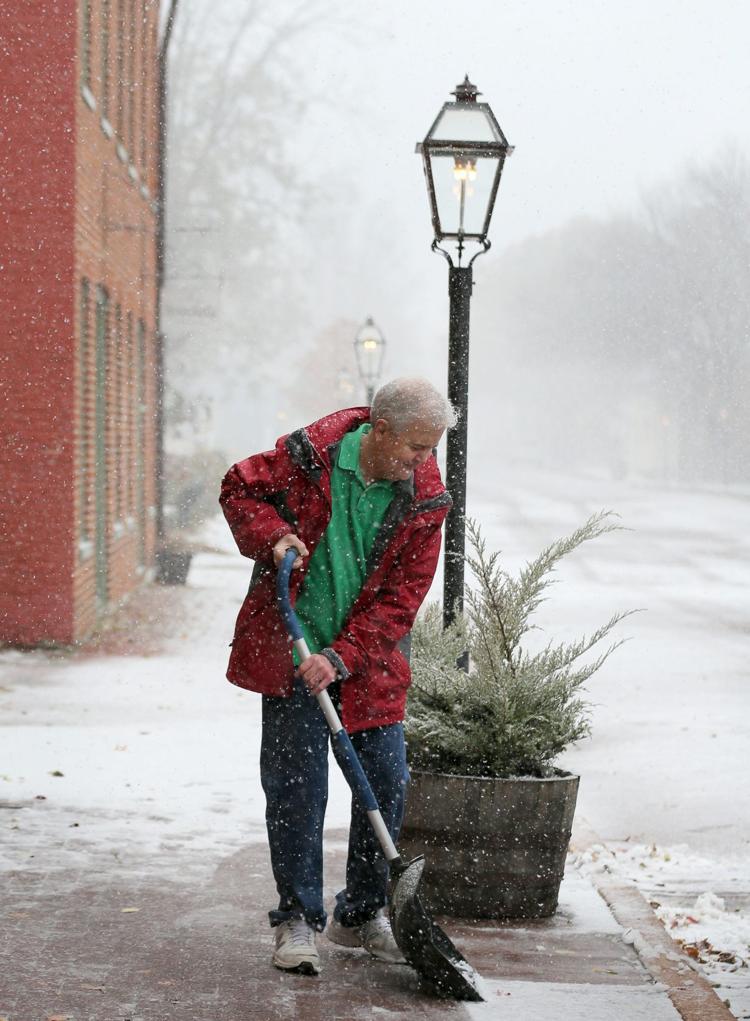 First snow covers the Zoo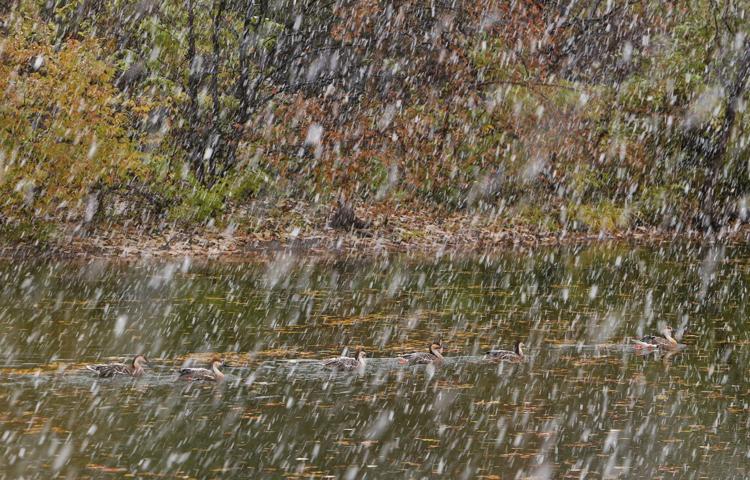 First snow covers the Zoo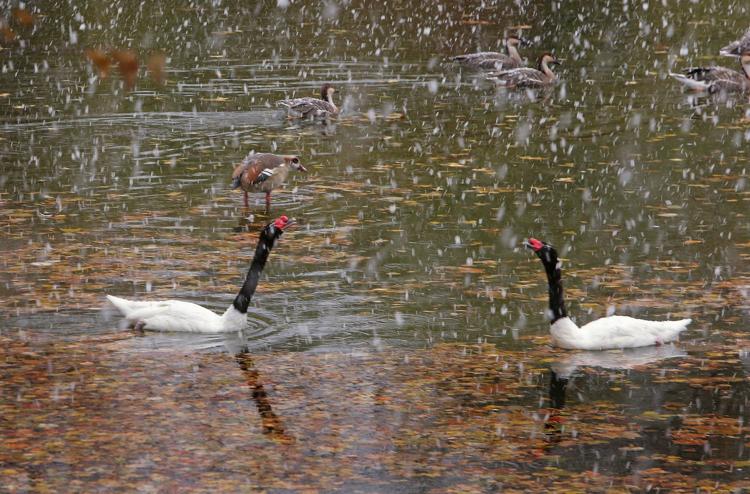 First snow covers the Zoo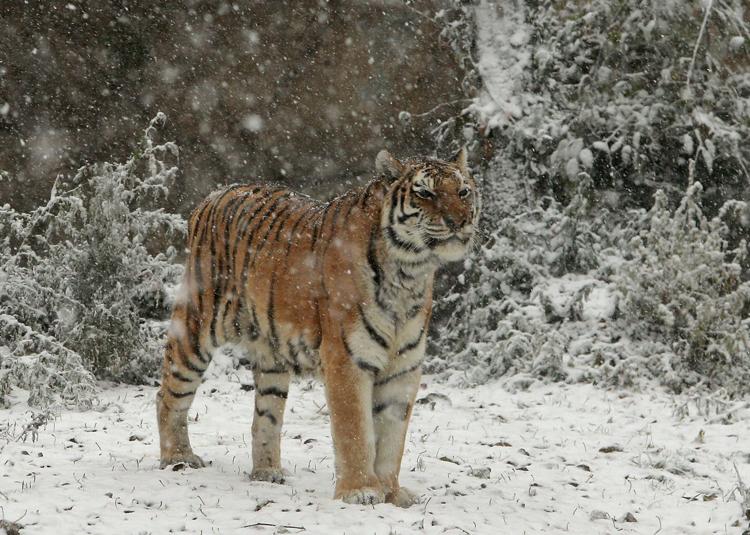 First snow covers the Zoo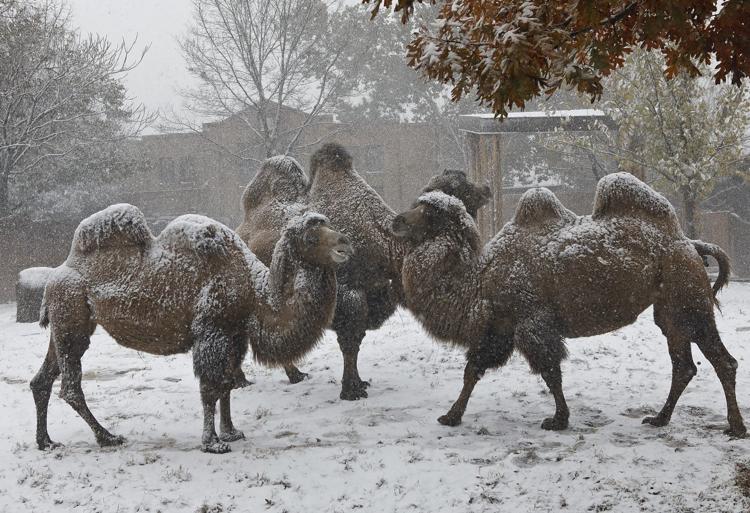 First snow covers the Zoo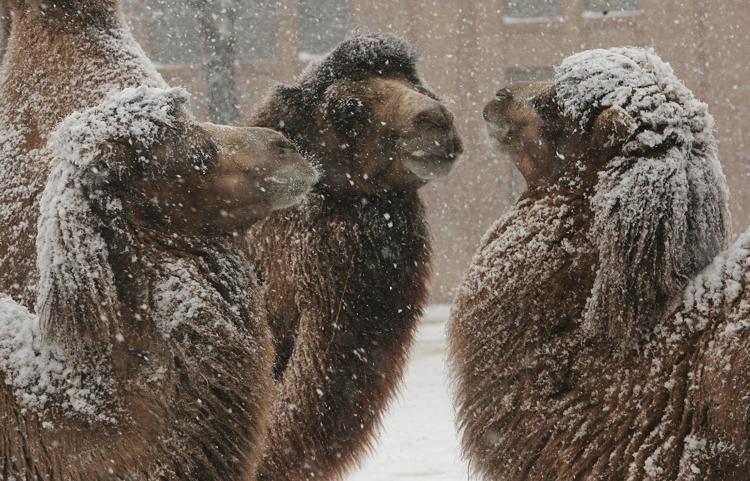 First snow covers the Zoo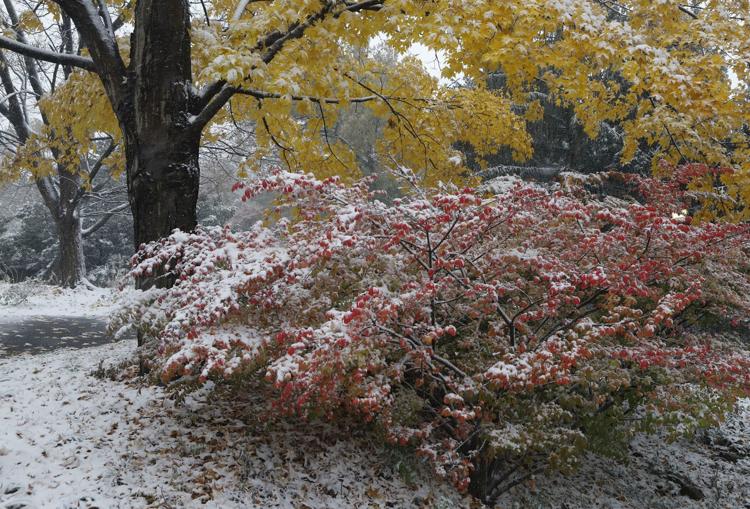 First snow covers the Zoo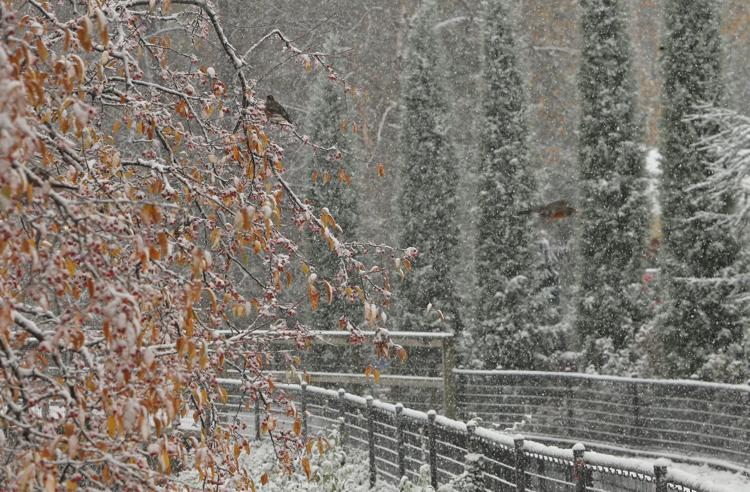 First snow covers the Zoo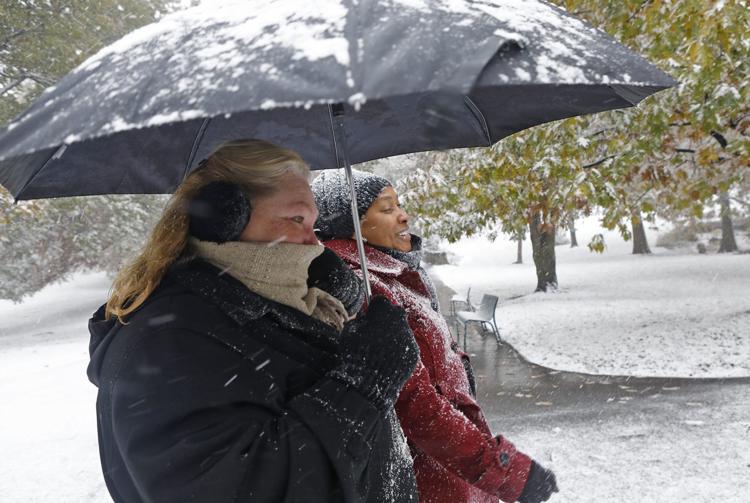 First snow covers the Zoo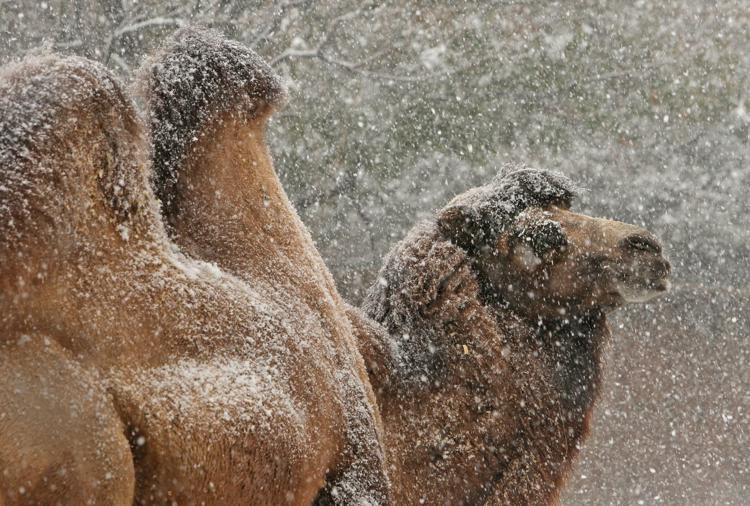 First snow covers the Zoo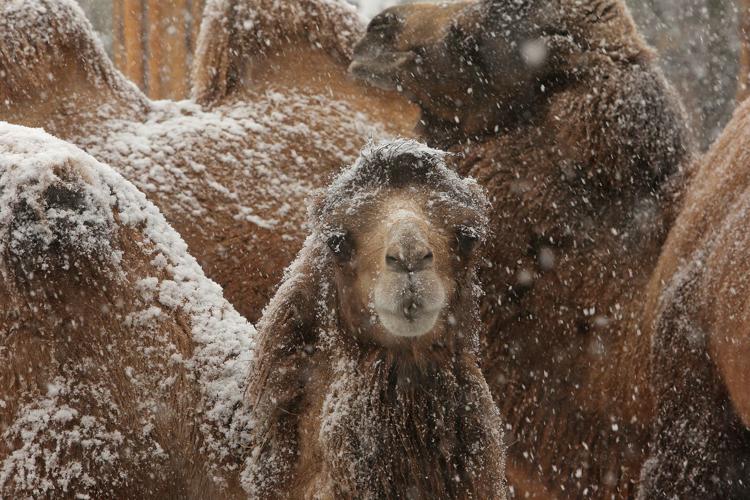 First snow covers the Zoo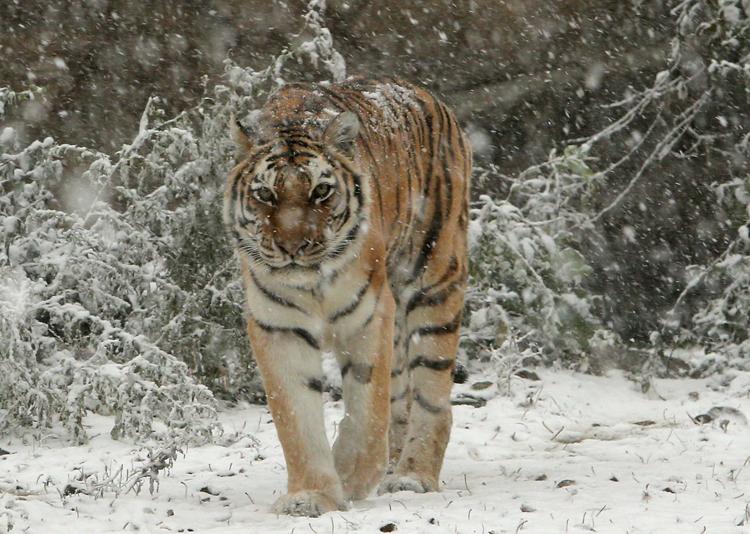 First snow covers the Zoo
First snow covers the Zoo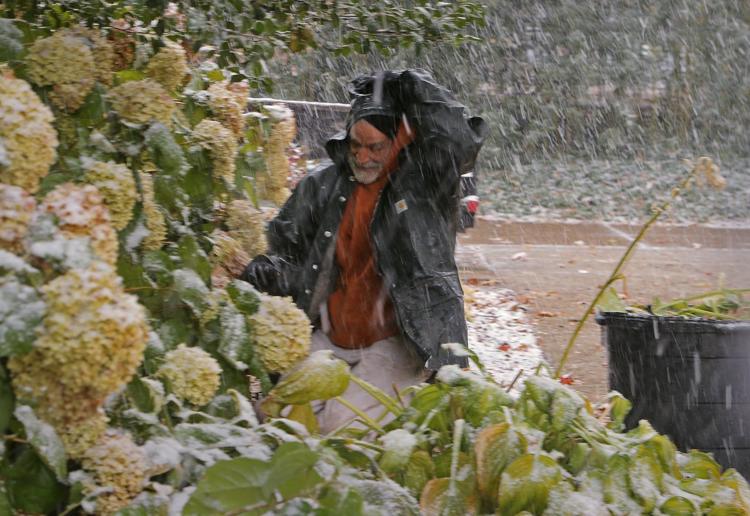 First snow covers the Zoo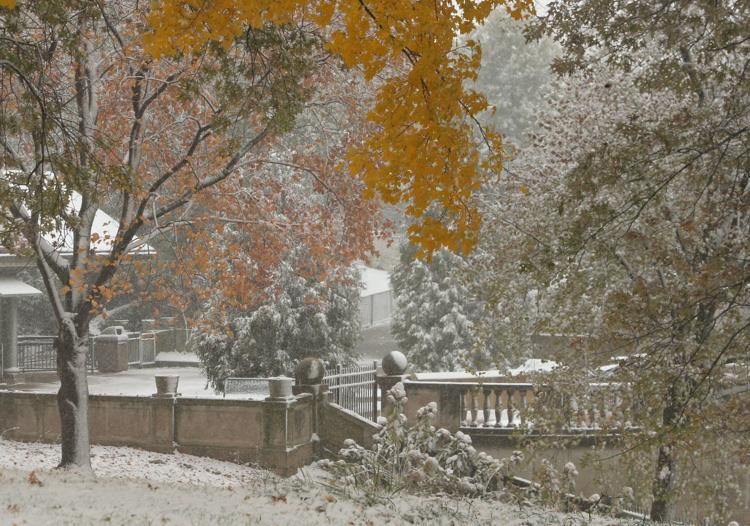 First snow covers the Zoo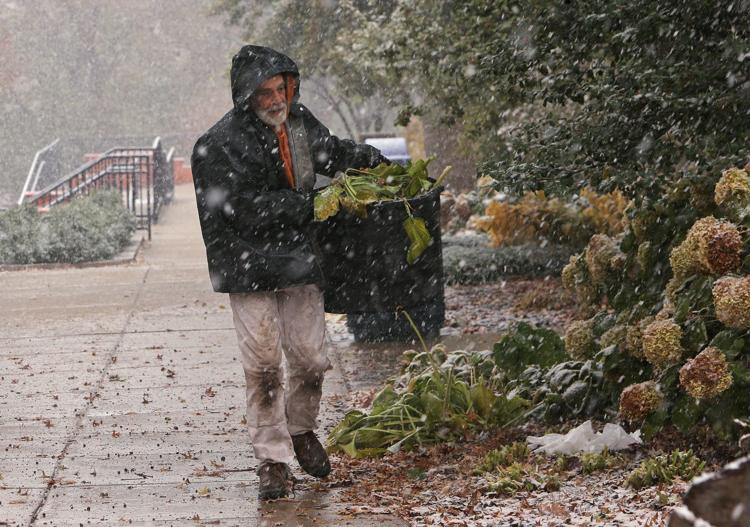 First snow covers the Zoo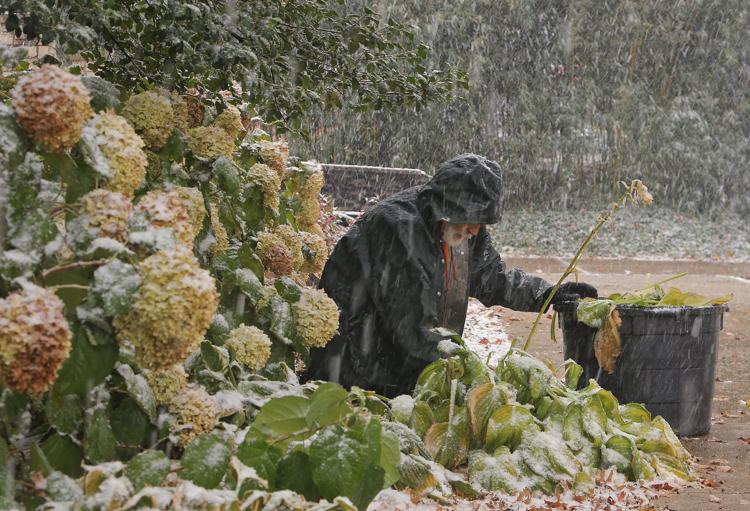 First snow covers the Zoo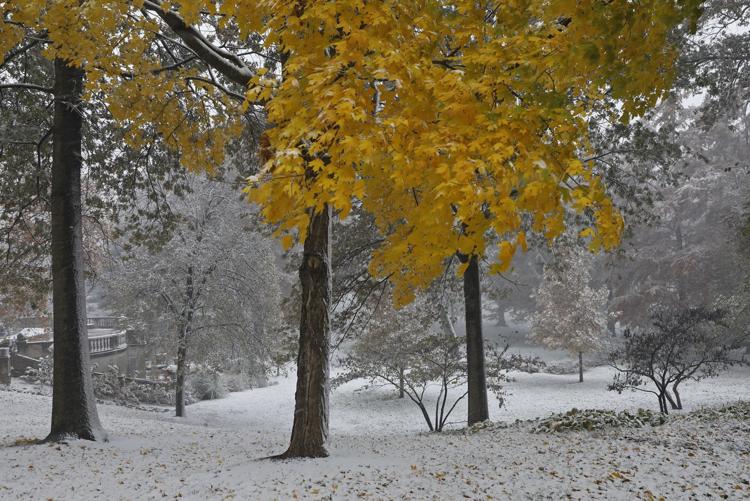 First snow covers the Zoo
First snow covers the Zoo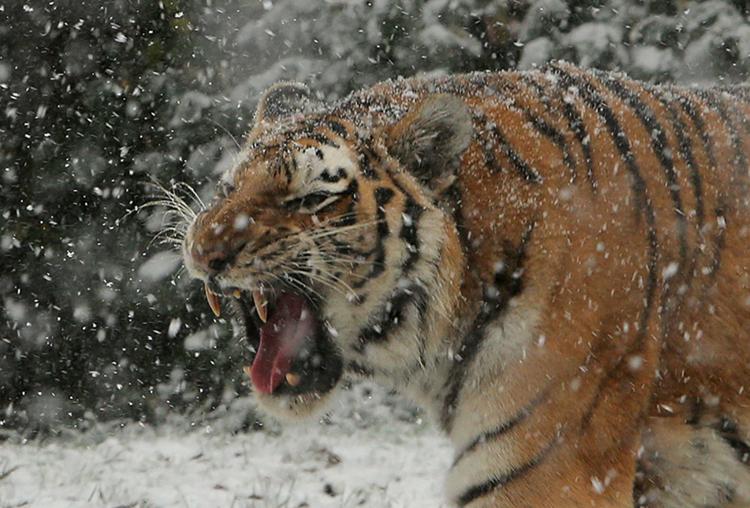 First snow covers the Zoo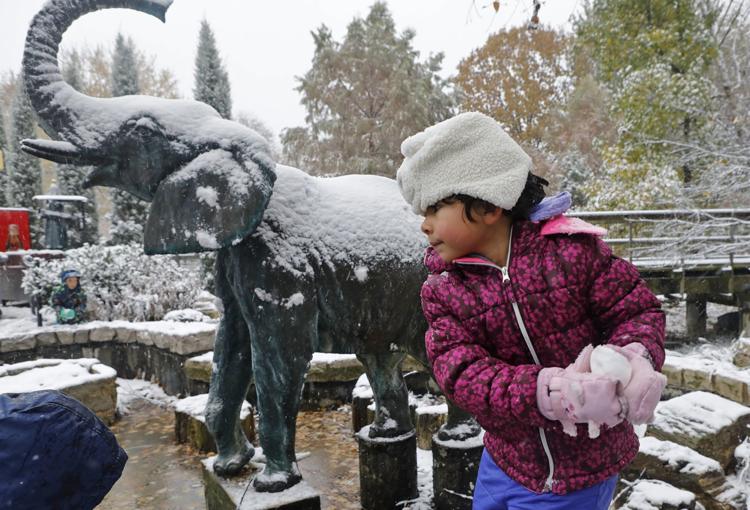 First snow covers the Zoo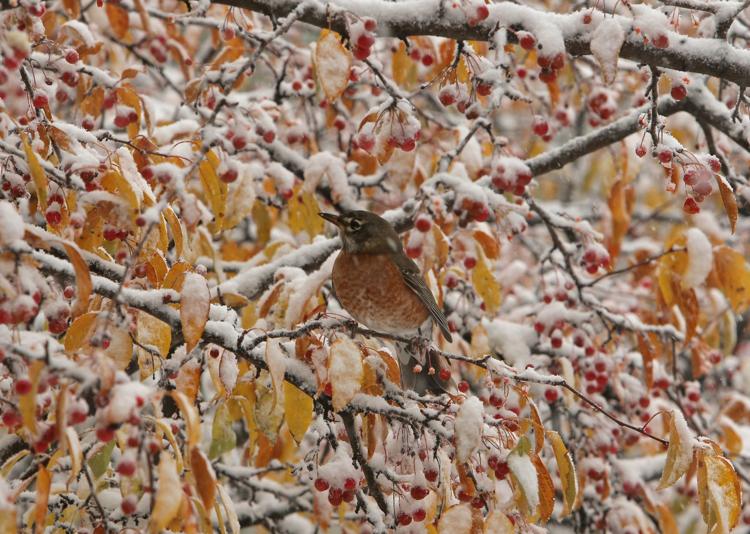 First snow covers the Zoo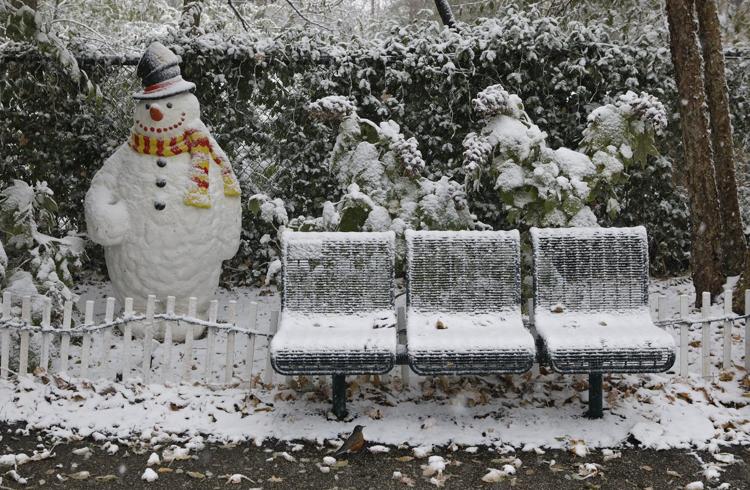 First snow covers the Zoo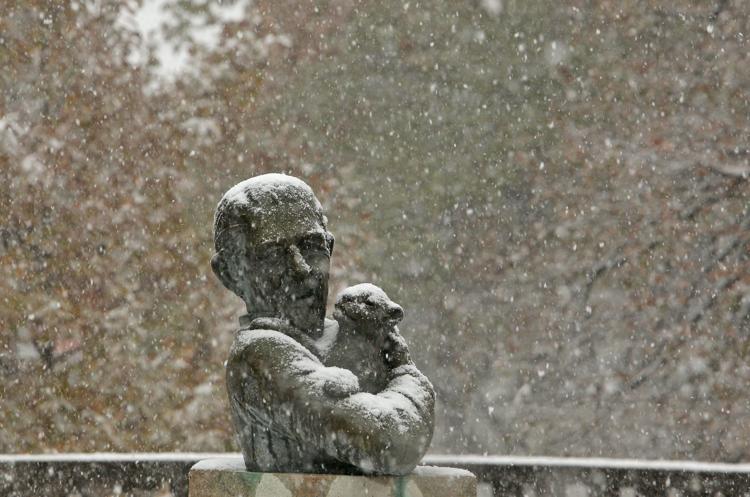 First snow covers the Zoo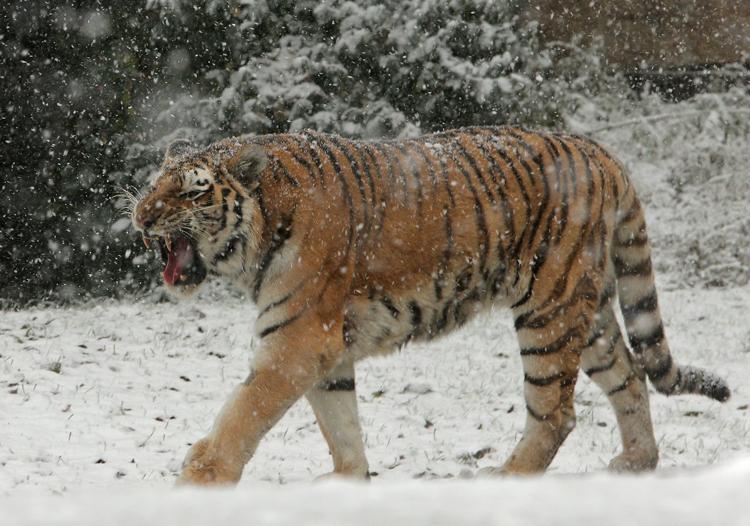 First snow covers the Zoo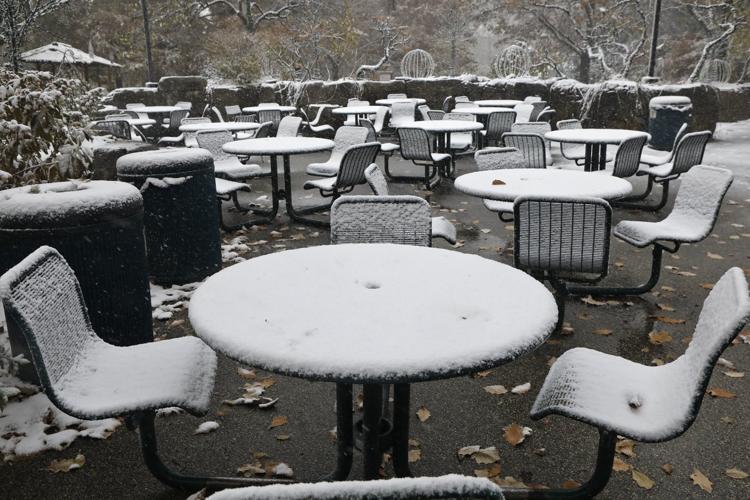 First snow covers the Zoo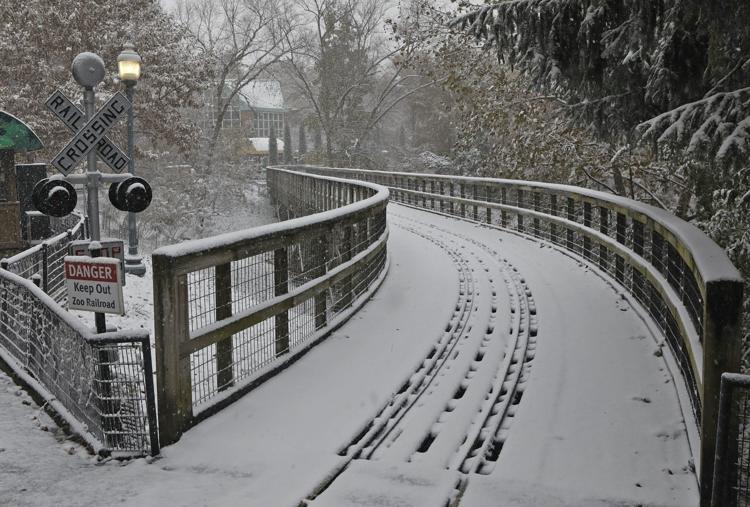 Snow falls in St. Louis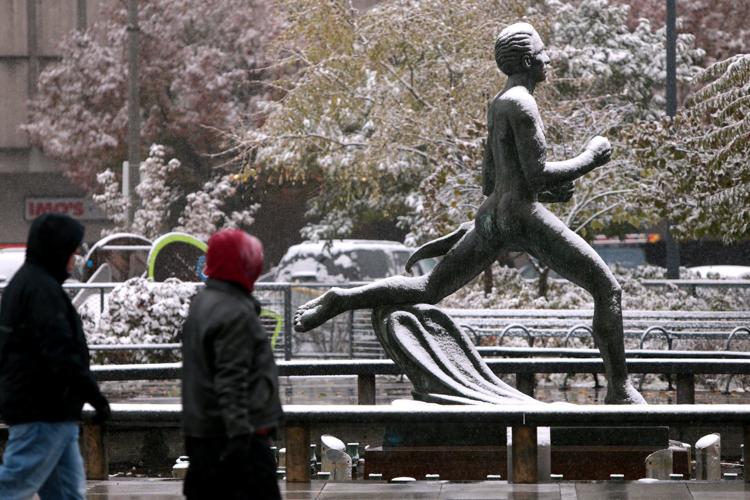 Snow falls in St. Louis
Snow in Ferguson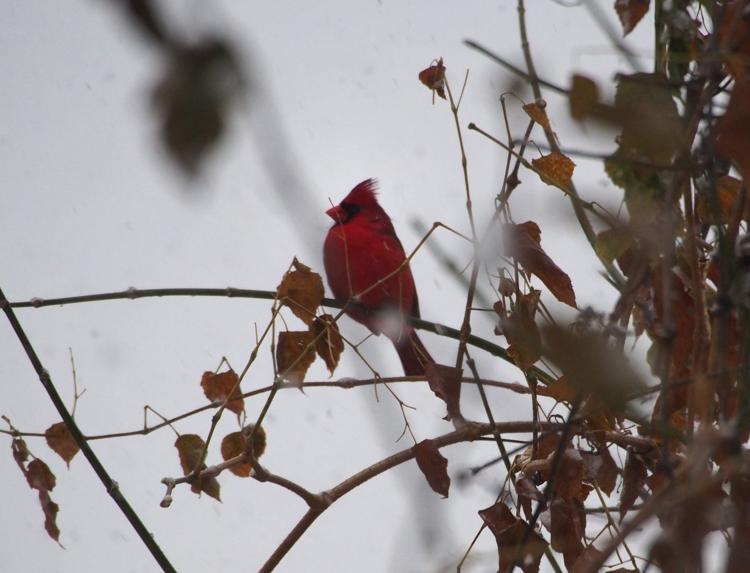 Snow in Ferguson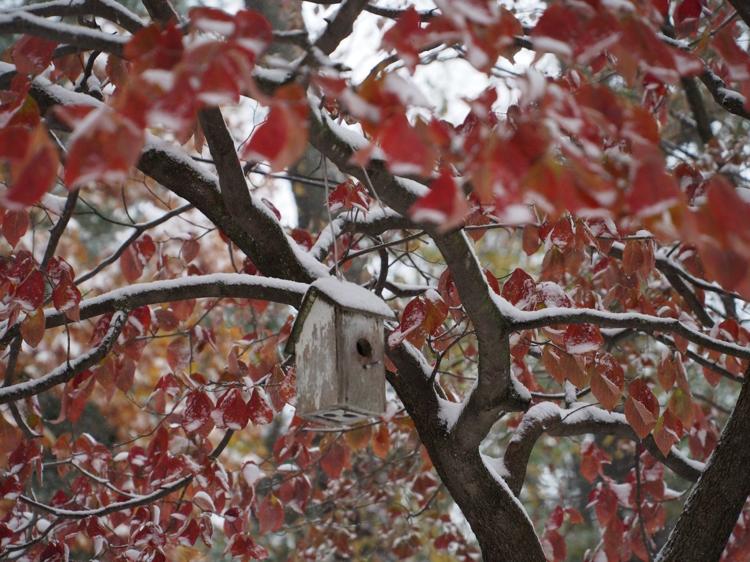 First snow of the season in St. Louis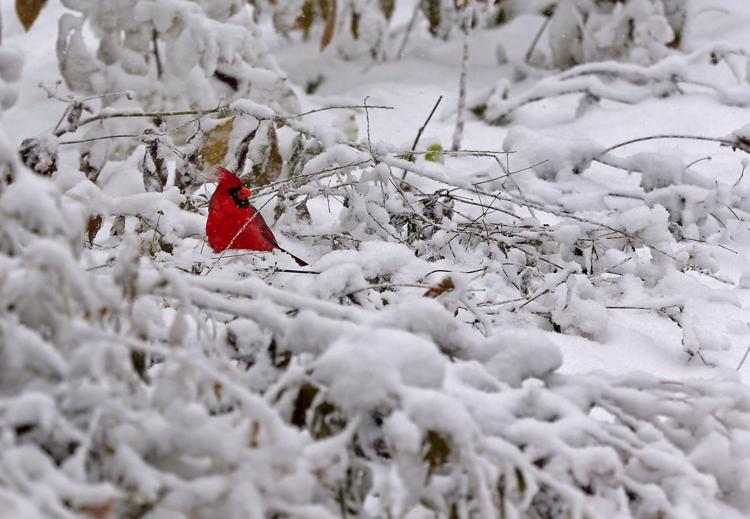 First snow of the season in St. Louis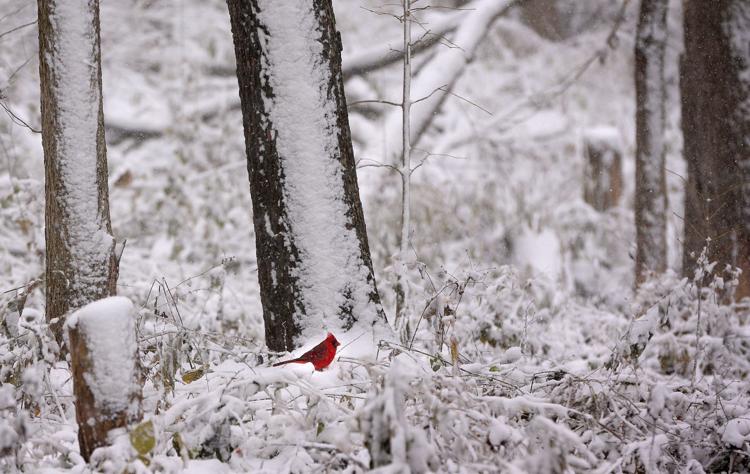 First snow of the season in St. Louis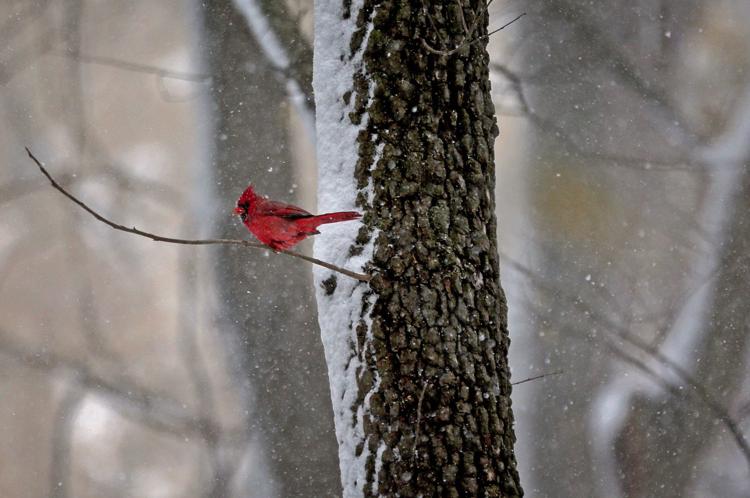 First snow of the season in St. Louis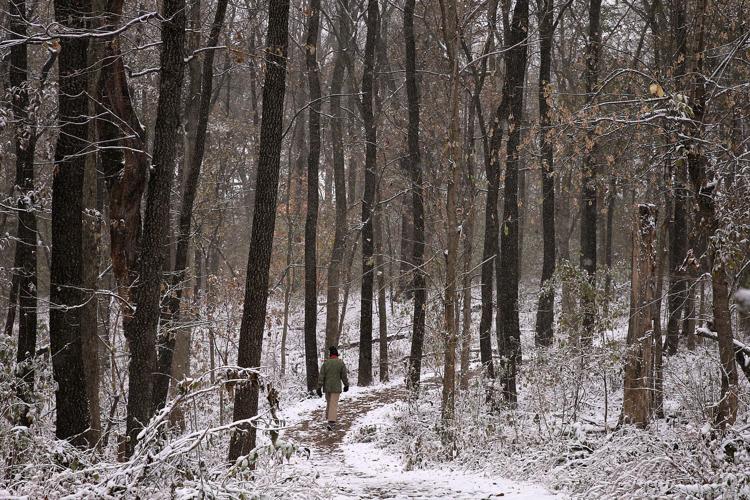 First snow of the season in St. Louis
First snow of the season in St. Louis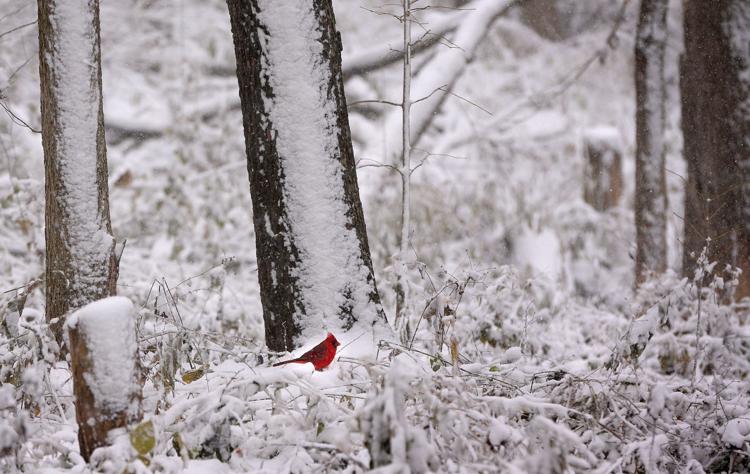 First snow of the season in St. Louis