ST. LOUIS — A Berkeley man pleaded not guilty Wednesday to charges of murdering a MetroLink security guard last weekend at the Delmar Loop station.
Nathaniel M. Smith III, 36, appeared by video from the St. Louis Justice Center to enter pleas of not guilty to charges of first-degree murder and armed criminal action in Sunday's shooting death of James Cook on the station platform.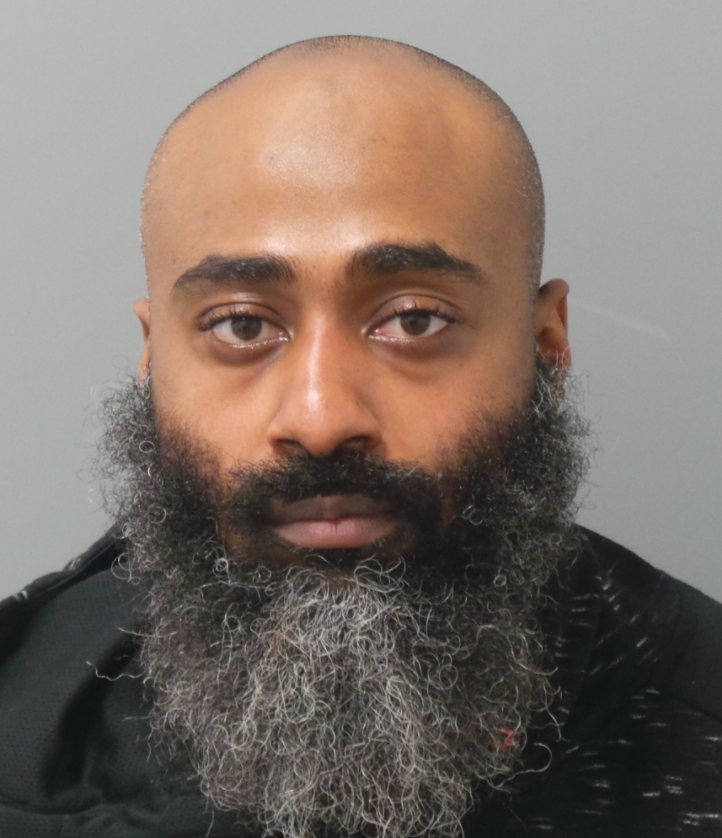 Circuit Judge James Sullivan, after determining that Smith is unemployed, does not own a home or car and doesn't know how much is in his checking account, declared Smith indigent and ordered he be appointed a public defender. The address listed for Smith in court records is for the Hilton Garden Inn in the 4400 block of Evans Place in Berkeley. Sullivan also ordered that Smith remain jailed.
Smith is accused of fatally shooting Cook, 30, of Sullivan, a private security guard hired by MetroLink, about 10 a.m. Sunday in the 700 block of Hodiamont Avenue and then walking away. Police had an unconfirmed report that Cook had contacted the man about sleeping on the train.
Smith has no criminal history other than traffic tickets in Tennessee, where he once lived. He told the judge it's against his religion to testify under oath, but Sullivan warned him not to make additional statements in court without advice from a lawyer.
Assistant Circuit Attorney Natalia Ogurkiewicz read a statement from Cook's wife, Kim Cook, asking the judge to keep Smith in custody.
"I am still reeling from this unexplainable tragedy that has altered my life as well as our two girls, Zoey and Lydia, who will now grow up without their father," the statement said.
In a message directed at Smith, Cook said "that as a follower of Jesus Christ, I want you to know that I do not hate you, although you are charged with the murder of my husband and best friend James Cook . . . I sincerely pray that one day you will know the peace and hope I have because of my faith."
Cook said she "will continue to pray for everyone involved in the trial as well as Mr. Smith and his family."
At the end of the hearing, Smith took issue with a photo of him that he saw in news coverage of the case, insisting that he wasn't smiling in a photo he saw of himself on the news.
"The photo that I saw on the news after the matter, I didn't smile," he said. "I don't know where they got that photo from."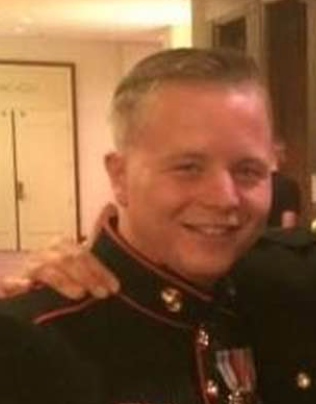 Cook had served eight years as a U.S. Marine including service in Afghanistan, where he saw combat, and a deployment to Africa. After military service, he worked other law enforcement jobs including as a jailer in Crawford County. His hobbies included hunting, woodworking and drawing.
Cook's family had expressed concern that he was not allowed to carry a gun while working.
A federal compact prohibits MetroLink security guards and contracted employees from carrying weapons. Missouri state law also bars guards from having weapons.
"The generosity of people we don't know has made it a little less stressful," said the mother-in-law of the victim, James Cook.