NORMANDY • Prosecutors on Wednesday charged a Berkeley teen in the shooting death last weekend of a 16-year-old boy in Normandy.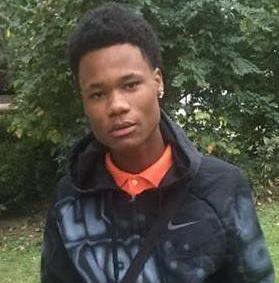 Charges filed Wednesday say the two were arguing over a gun, and that Black brandished a gun and fired several shots at Gerrian. Two bullets hit Gerrian, killing him, charges say. Black then fled.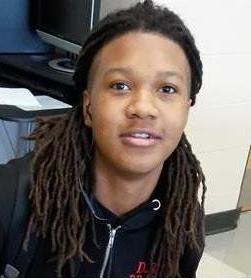 Gerrian's mother said Sunday night that she forgives her son's killer but wants to know why he did it.
Gerrian was a junior at McCluer South Berkeley High School, where Black is a senior, Gerrian's mother said. They had been friends for a couple of years. She said Black had referred to her son as his brother and called her "Ma."
"Why did you shoot my baby and keep shooting him?" she asked at a recent vigil. "He loved you."
Black was not in custody Wednesday. He was ordered held without bail.