UPDATED at 5 p.m. Thursday with comment from the Madison County State's Attorney's Office.
MADISON COUNTY, Ill. — A Bethalto man who killed one woman and injured another when he backed his car into a crowd in 2018 accepted a plea deal Thursday after his Madison County murder trial ended in a hung jury. 
Caleb A. Lenhardt, 22, was on trial in the death of Katie Bunt, 21, of Wood River, who was run over in an Alton parking lot in July 2018. The jury announced it was deadlocked at 7-5 on whether Lenhardt was guilty of two possible charges: first-degree murder or reckless homicide.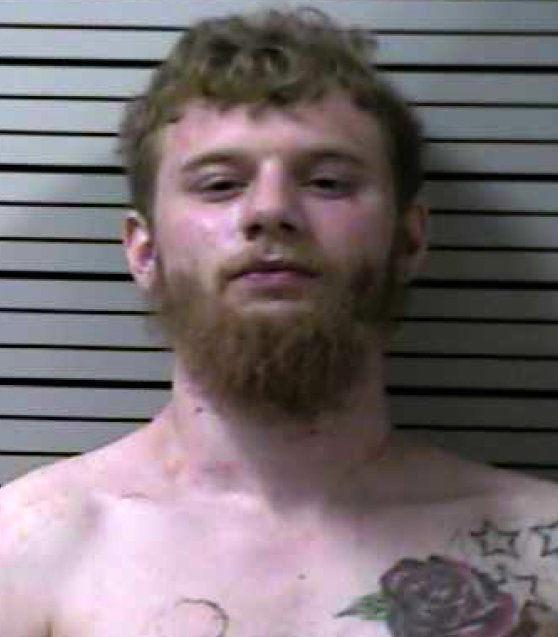 Shortly after the jury's announcement, Lenhardt agreed with prosecutors to plead guilty to aggravated battery and aggravated DUI causing great bodily harm or death. 
He will be sentenced to 10 years in prison with credit for time served and must complete 85% of that sentence. 
Lenhardt was originally charged with two counts of first-degree murder, failure to report a traffic crash involving injury or death and aggravated battery.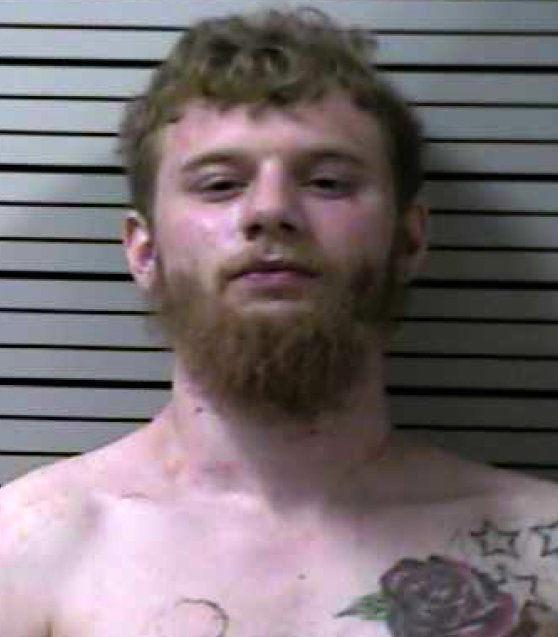 Lenhardt drove his car into a group of people, hitting Bunt and the other woman, Ashley Allgood, about 3 a.m. July 29 in a parking lot near a bar in the 400 block of Belle Street. Bunt died that night at a hospital. Allgood was treated at a hospital and has a lifelong nerve injury, prosecutors said.
Defense attorney Scott Rosenblum said Lenhardt's family was relieved by the result Thursday. 
"We always believed that this was a tragic accident, resulting in the loss of a young life and the altering of another," he said. "It was never a murder case, in my view, never should have been charged as murder." 
But Madison County First Assistant State's Attorney Crystal Uhe, who prosecuted the case, told the Post-Dispatch by email that, "There were at least five jurors who disagreed with Mr. Rosenblum."
"Those five jurors absolutely believe this was a first-degree murder case," she said. "They stood their ground, which prompted this plea deal."
Bunt's family did not want to go through another trial, State's Attorney Tom Gibbons said in a statement.
"Knowing we would have to risk an acquittal or try the case again, we consulted with Katie's family and all agreed it would be best to secure a guilty plea and prison sentence, instead of risking the possibility the defendant would walk without being held accountable," Gibbons said.
Bunt's grandmother, Patricia Heinemeier of Wood River, told the Post-Dispatch in 2018 that Lenhardt knew Bunt. He was the father to a child of one of Bunt's friends, Heinemeier said. 
She said a video captured Lenhardt striking the people. 
"She got ran over several times. I can't even comprehend. It's horrible," she said. 
Lenhardt was arrested after leaving the scene in his car and then fleeing on foot, police said at the time.