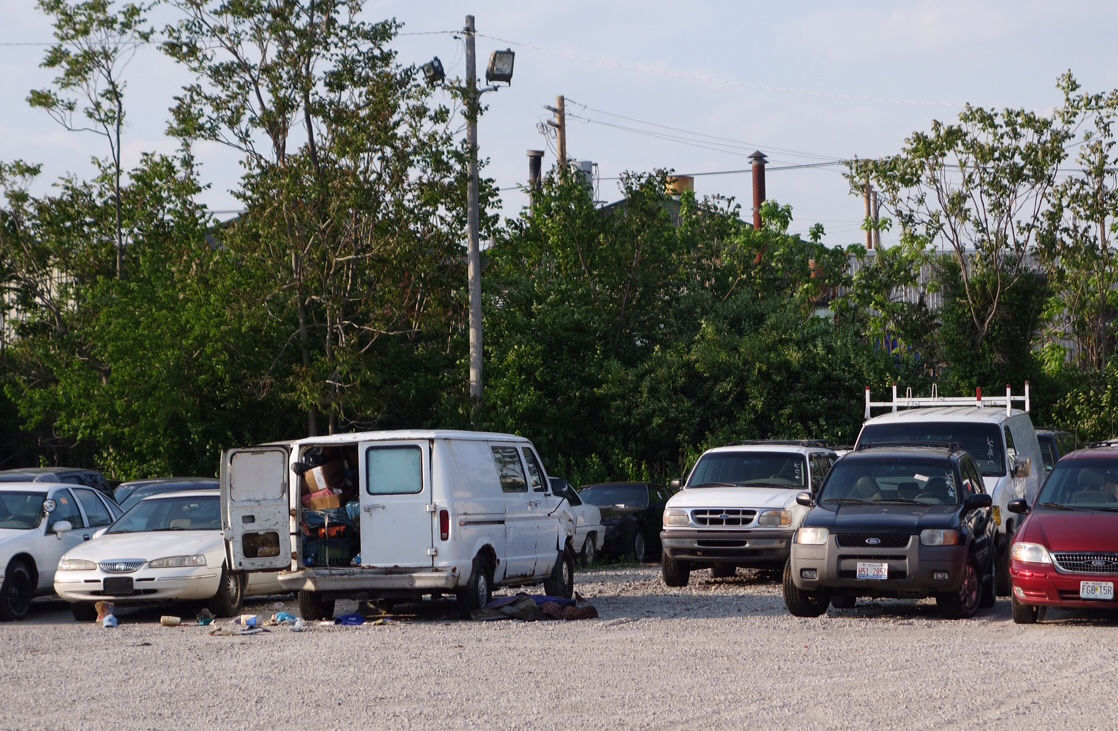 ST. LOUIS • Police are working to identify a man whose body was found Monday afternoon inside a van parked on a towing company's lot in St. Louis, police said.
Police responded to the Auto Control tow lot at 4957 Fyler Avenue shortly after 1 p.m. after a worker found the man's body inside a van that had been towed there in February, police said. The man's body had no visible signs of trauma.
Police do not yet know the man's cause of death and were awaiting autopsy results. It wasn't clear how long the body had been in the van.
A woman who answered the phone at the tow lot would not comment.