ST. LOUIS COUNTY • A body found Saturday near a South County park has been identified as that of James Andrae, an Illinois man last seen at his home more than a week earlier.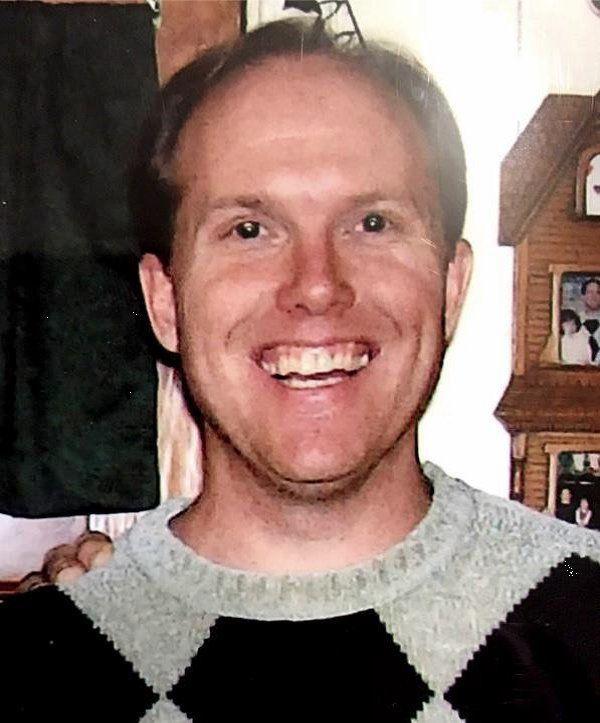 Authorities aren't yet sure how Andrae, 49, died.
He lived in Creve Coeur, Ill., near Peoria and about 160 miles north of St. Louis, and was last seen in his hometown on May 8. His red-and-black Jeep Wrangler was discovered the next day in Bee Tree County Park, near the Mississippi and Meramec rivers.
Authorities searched the area but did not find him. Police at the time asked for information about Andrae, who they said had been diagnosed as bi-polar and had anxiety and depression.
The cause of death will not be determined until toxicology results are completed, which typically takes weeks. Police asked anyone with information to contact the St. Louis County Police Department at 636-529-8210.