ST. LOUIS — A 14-year-old boy was critically injured in a shooting Tuesday night in the parking lot of a gas station in south St. Louis that concluded with a witness firing shots as the suspects drove away.
The teen was critically injured in the shooting about 8:40 p.m. at the BP station at 504 Bates Street. He had multiple gunshot wounds, including one to the neck, police said.
The boy's name was not released. Police had made no arrests as of Wednesday.
Police said the boy had quarreled with two men, one of whom pulled a gun and shot the boy at the gas station. The suspects jumped in a car and drove away as a witness fired shots at them, police said.
The gunman who shot the boy was black, 15 to 22 years old, 5-foot-6 to 5-foot-7 and about 215 to 230 pounds. He had a dark complexion, short dreadlocks and wore a blue jacket and gray jogging pants.
His accomplice was a black man, 18 to 25 years old and 6-foot to 6-foot-2, about 150 to 160 pounds. He had a dark complexion, long dreadlocks and wore a white T-shirt, black jacket and black sweatpants.
It wasn't clear if the witness who fired shots hit anyone, or if the witness would face charges.
The witness stayed at the scene and was not arrested, police officer Michelle Woodling said. Woodling said the witness who fired shots wasn't an employee of the gas station. There were several witnesses to the shooting, she said. The investigation is ongoing.
Police said the victim was 15 years old before later correcting his age.
The green awning at the front door to the gas station says "Petra Oil Bates Amoco," but the overhead metal canopy where customers fuel up is marked BP. The gas station is at the corner of Bates and Virginia Avenue and a few blocks from Interstate 55. It is in the city's Carondelet neighborhood.
The station is across the street from the scene of a fatal shooting in April 2017. In that case, a 7-Eleven store employee on a smoke break shot and killed a man who tried to rob her. She exchanged fire with the would-be robber.
In the last six months, the Carondelet neighborhood has seen 93 violent crimes, including four homicides and 70 assaults, according to crime statistics for June through November. There were 79 violent crimes in the same six-month period of 2018.
---
Some of the year's notable local crimes
Couple in Alabama killing 'executed' 3 people in Bethalto to steal getaway car, police say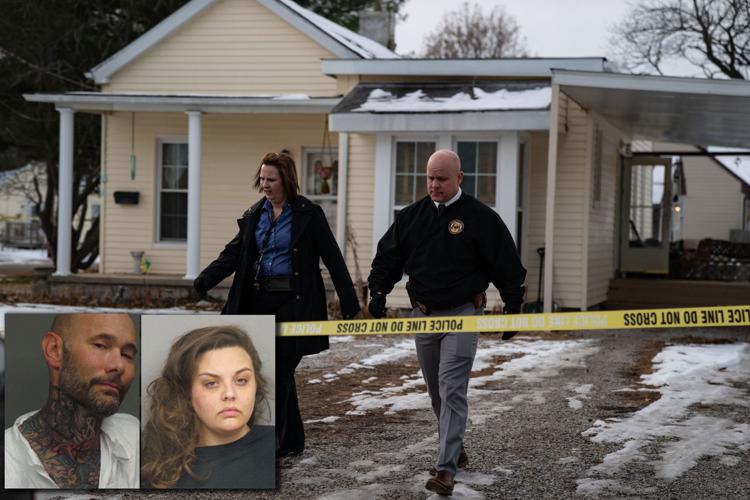 Judge dismisses charges in case of officers allegedly involved in bar fight.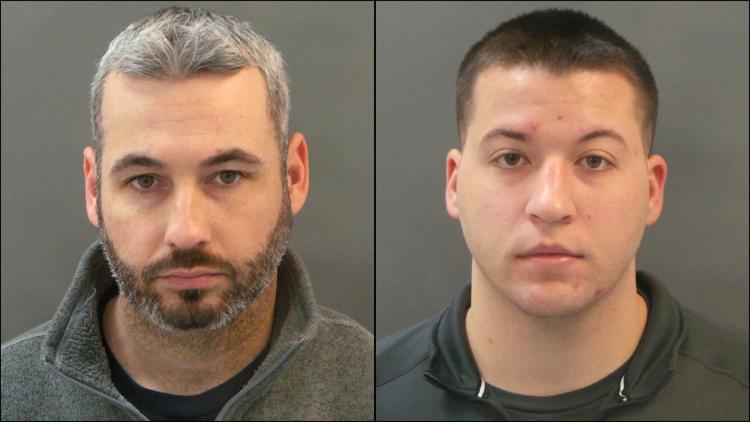 Husband charged with murder in wife's disappearance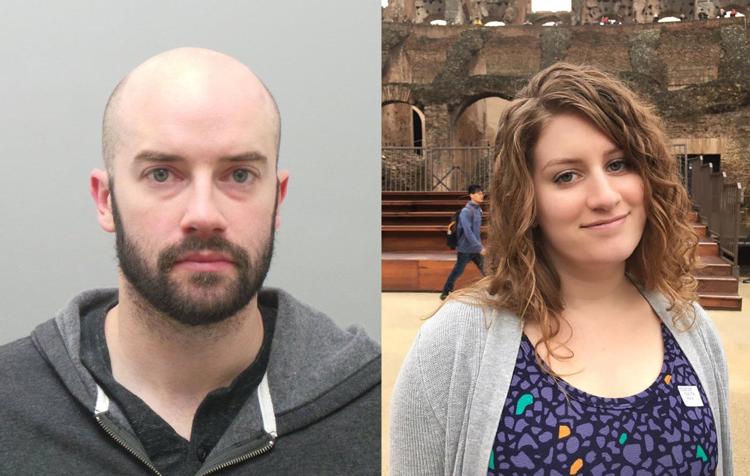 Two brothers charged in road rage shooting of man in front of his children in St. Louis County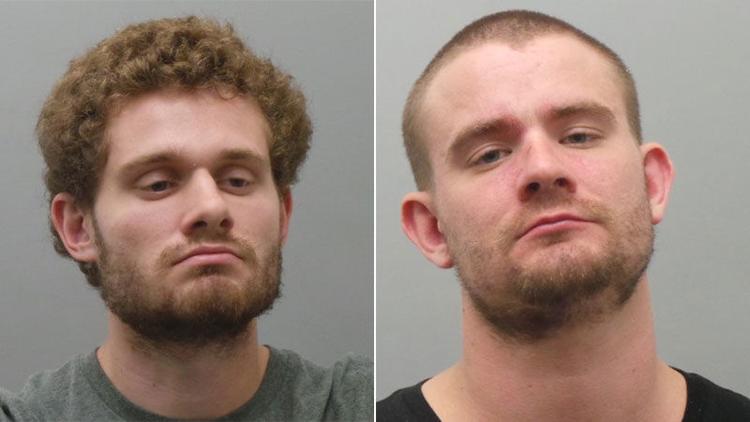 Disabled boy went missing 16 years ago, now father is charged with his murder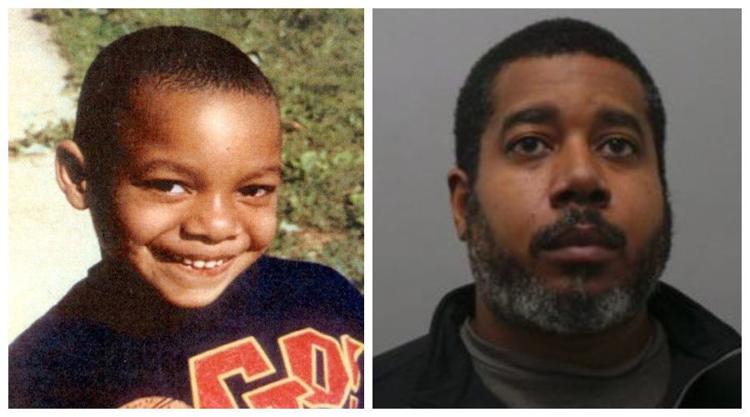 Shoplifter at Menards uses getaway car to hit, critically injure worker outside St. Louis County store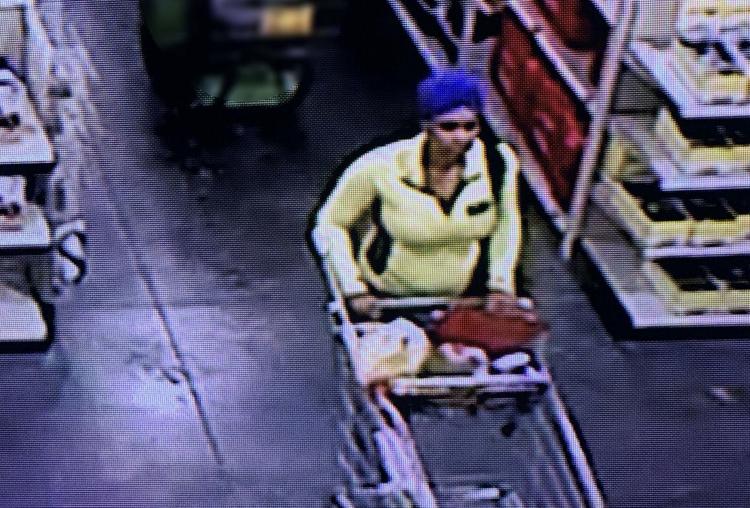 Shooting at Sasha's Wine Bar in Shaw neighborhood injures three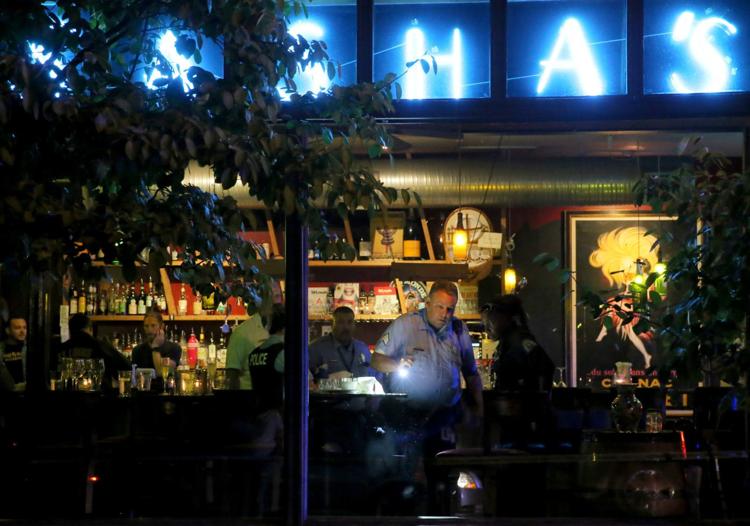 Illinois State Trooper Nick Hopkins shot and killed during East St. Louis standoff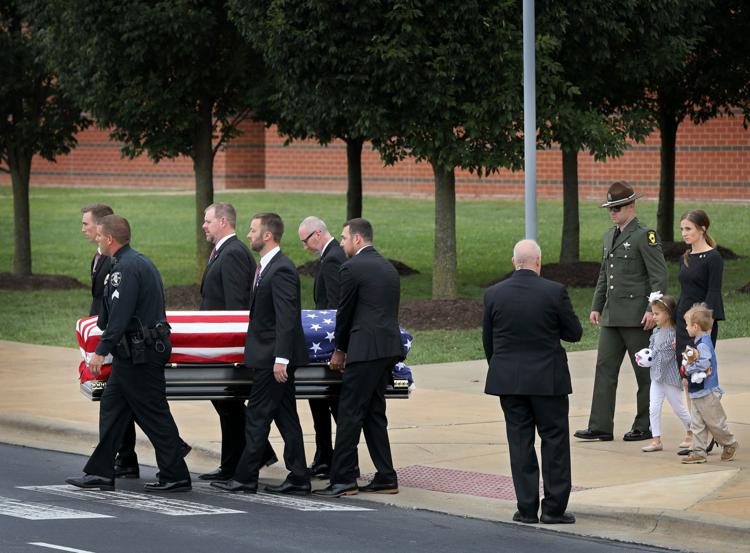 St. Louis City children dying of gun violence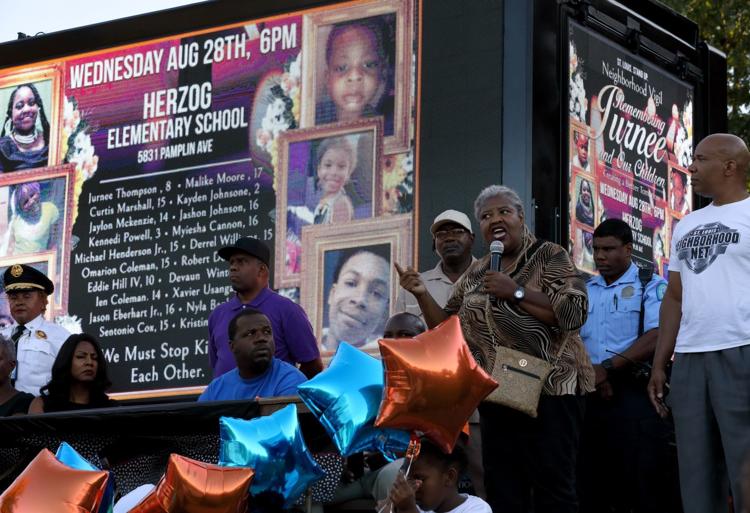 After firefighters rescue four children, parents are charged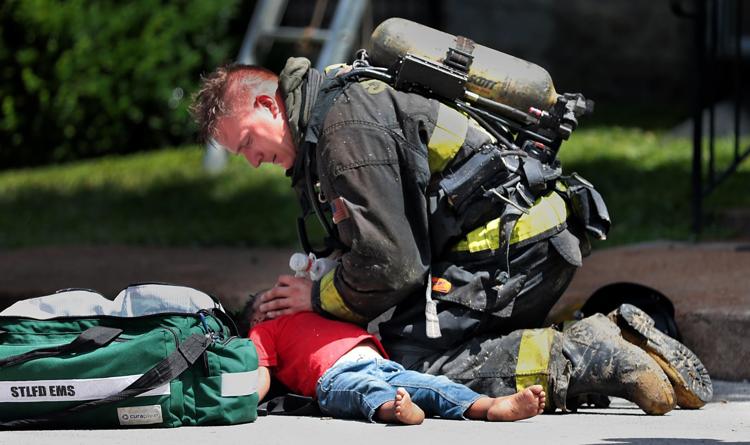 He stole $7.5 million from St. Louis Community College, then made millions investing it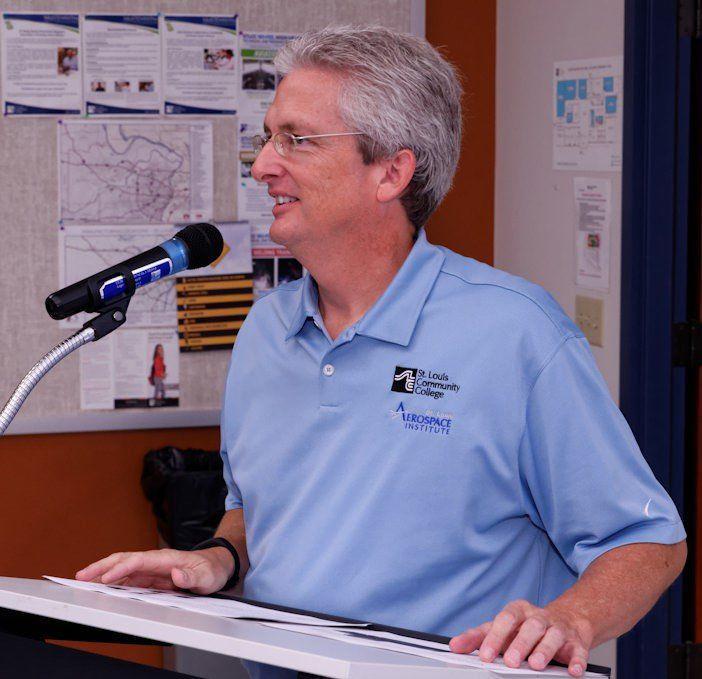 Pamela Hupp pleads guilty to the murder of Louis Gumpenberger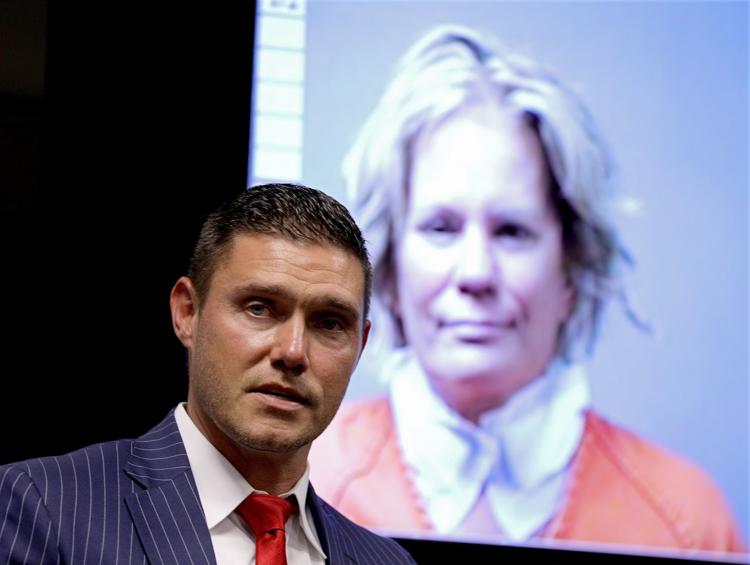 Steve Stenger sentenced to 46 months of prison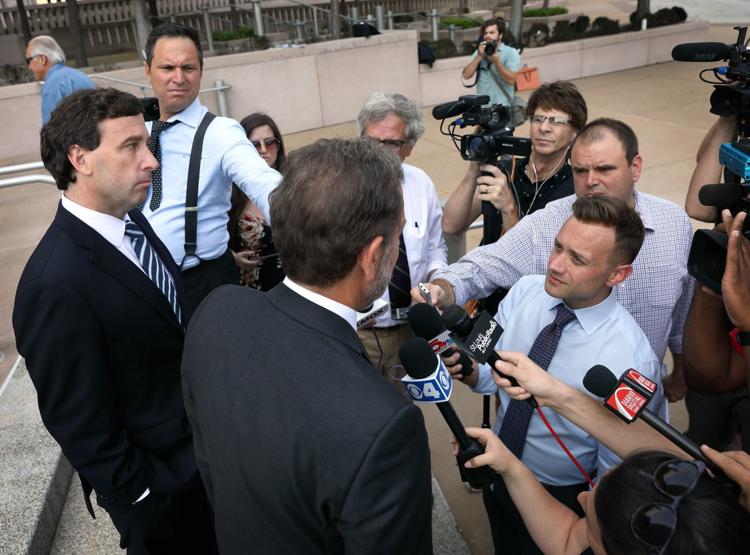 Cleaning out mother's St. Louis apartment, man finds baby's remains in freezer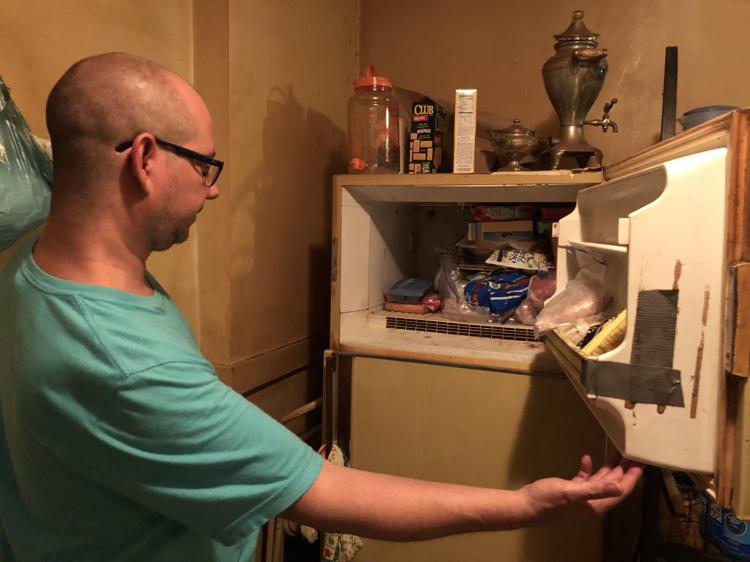 Two charged in slayings of five men at north St. Louis County apartment
Police officer Michael Langsdorf shot, killed while on duty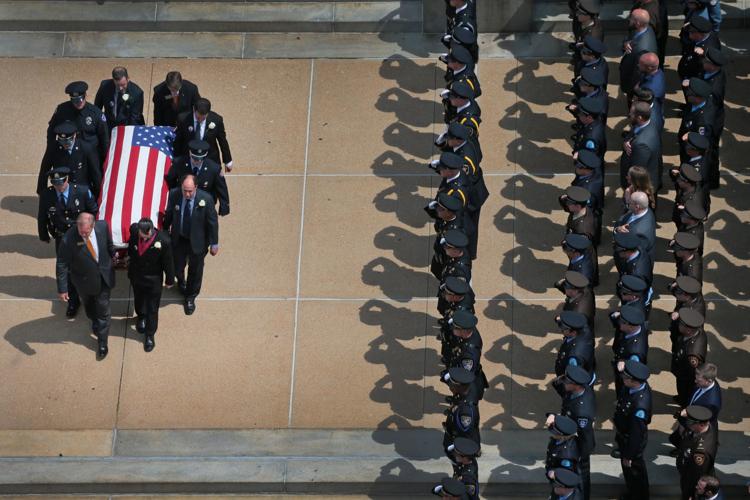 Investigator who worked on Greitens' criminal case indicted as part of perjury investigation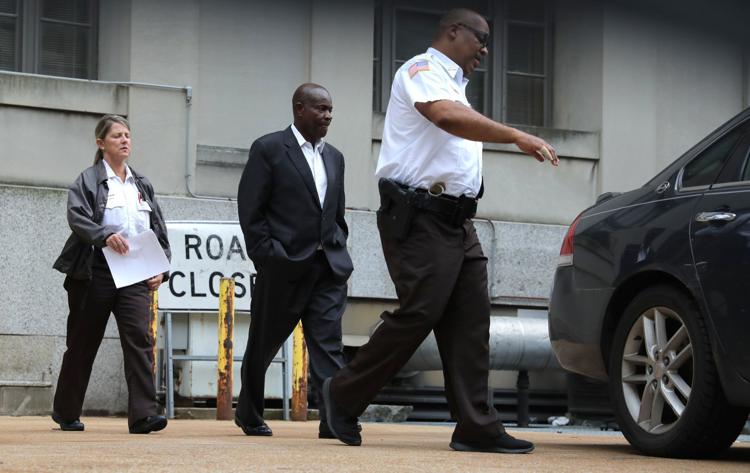 Charges filed in 1993 murder of Angie Housman, 9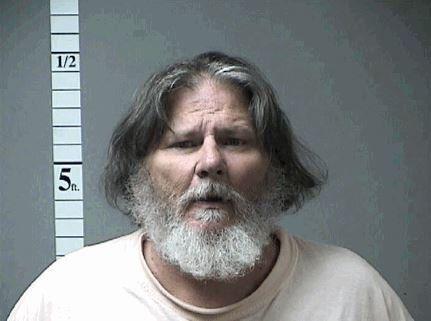 8th grade football phenom recently featured in Sports Illustrated is shot to death in Venice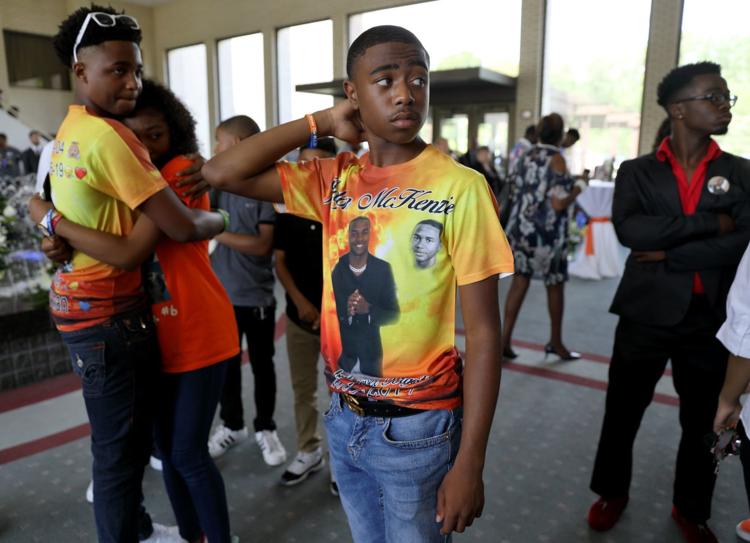 Ladue officer charged with assault in 'reckless' shooting of shoplifting suspect at Schnucks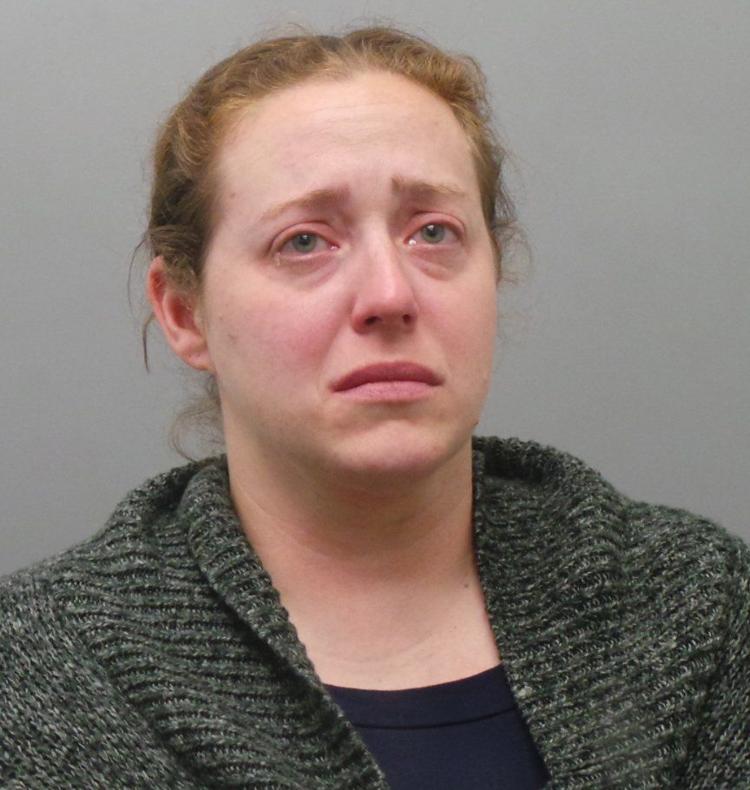 KMOX radio personality Harry Hamm charged with sex crimes, child porn possession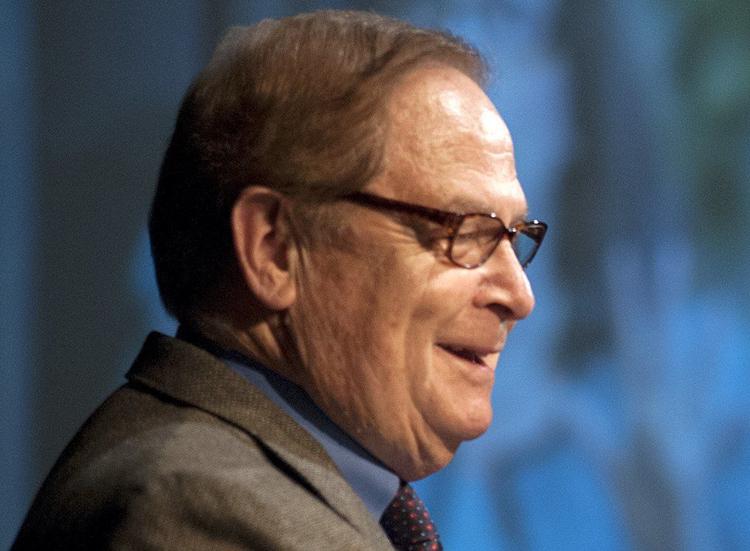 Wife of Missouri KKK leader admits killing him, claims son didn't help with the murder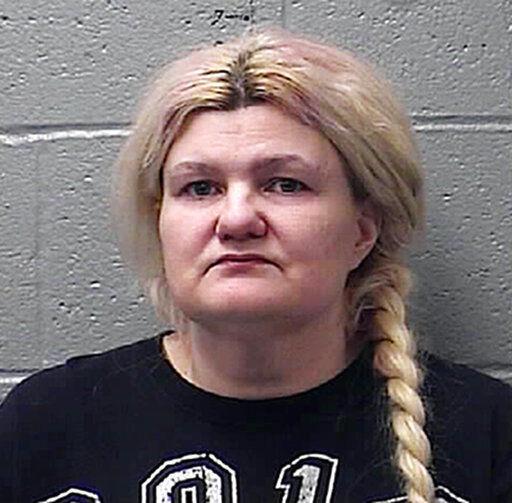 Police officer's killer sentenced to life without parole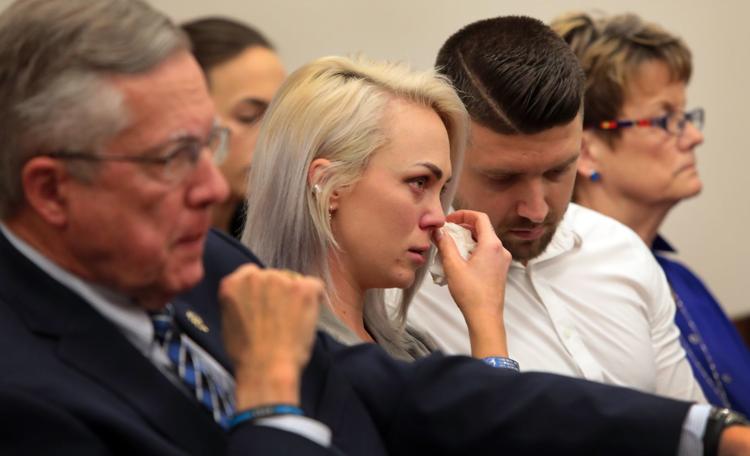 Amazon driver shot in St. Charles by man accused of being angry over handicapped parking spot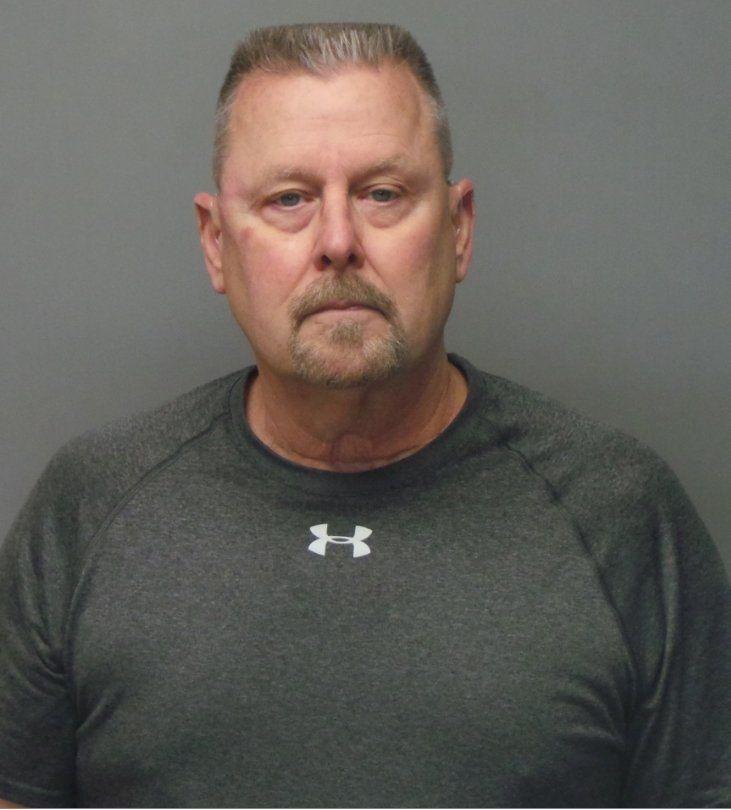 Man accused of wrapping dog in duct tape before throwing it out vehicle window in Jefferson County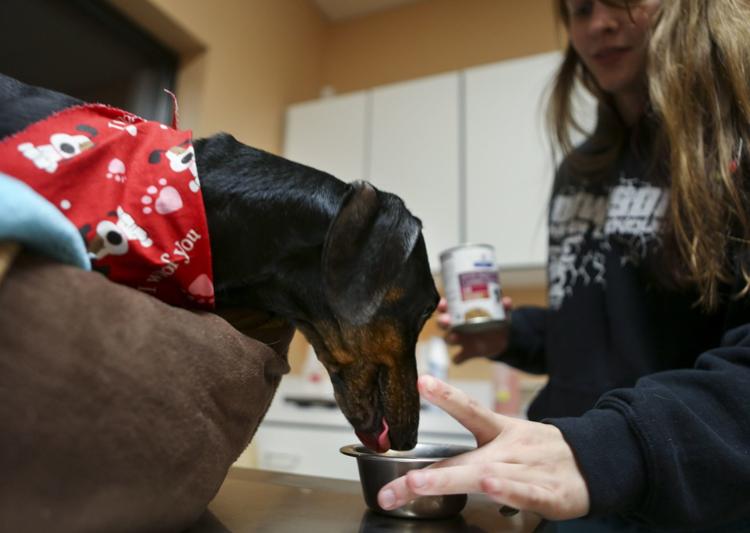 Kidnapper kills innocent motorist from North County in bi-state chase before dying in Illinois shootout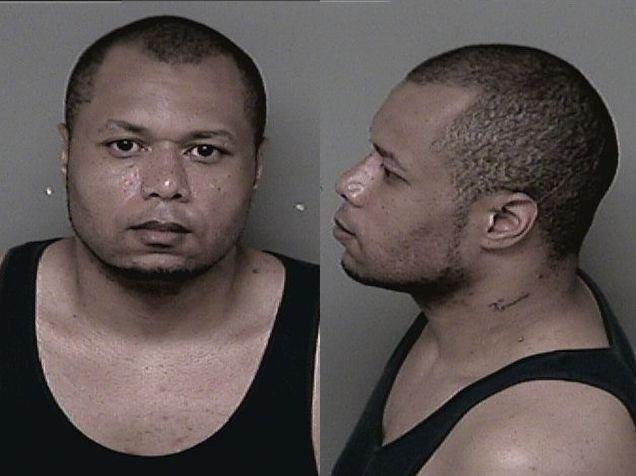 Priest found hiding in bushes outside St. Louis County woman's home charged with stalking, police say
St. Louis officers took turns firing revolver with 1 bullet at each other, charges in fatal shooting say