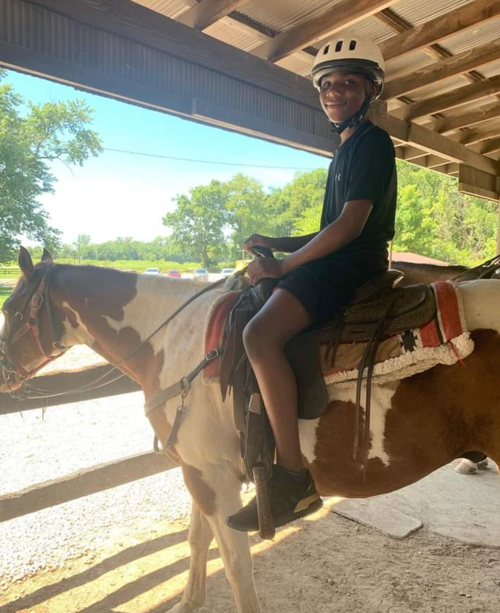 MARYLAND HEIGHTS — Unhappy that he was grounded, 11-year-old Zaelynn Wiseman snuck out of his home after leaving behind a note explaining he was running away to Cape Girardeau to see his father, the boy's biological mother said Wednesday.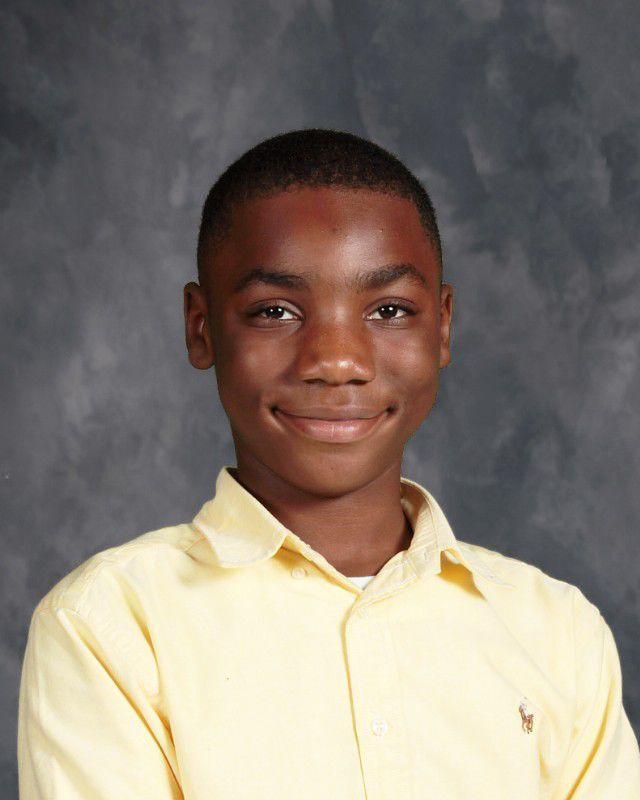 Zaelynn walked about 2 miles before he came upon Interstate 270 in Maryland Heights at sunrise Tuesday where he was fatally struck by a car.
"He will be truly missed," his mother, Garmeisha Terry, told the Post-Dispatch.
Terry, of Cape Girardeau, lost custody of her son when he was 7 years old. Zaelynn was living with Terry's cousin, Rhonda Cox, in Maryland Heights.
"It was just a horrible tragedy," said Cox, the boy's legal guardian.
She described Zaelynn as "a very good kid" who "loved unconditionally."
"Zaelynn described himself as a hugger," Cox said. "He gave the best hugs in the world. When he hugged you, you felt like he loved you."
She declined to discuss the circumstances that led the boy to leave the house on Schulte Hill Drive.
Zaelynn was a sixth grader who attended Parkway Northeast Middle School virtually. Terry said he loved the outdoors and video games. He also was a helpful child, she said.
"You didn't have to ask him to get up and clean, he just did it."
Terry said her son rarely misbehaved but she said Cox told her that on Monday night Zaelynn had taken her credit card to buy video games and was grounded. Cox discovered the boy missing early Tuesday.
"He left her a note and said, 'I'm running away. I'm going to Cape to be with my dad,'" Terry said. "He didn't make it that far from her house."
Cape Girardeau is about 125 miles southeast of Maryland Heights.
He wound up trying to cross I-270 during a busy morning rush hour. Zaelynn was walking east across the southbound lanes about 6:30 a.m. Tuesday, north of Olive Boulevard, police said. He stopped in the first lane and the driver of a Volkswagen Jetta tried to stop in time but couldn't, police said. The Jetta's driver, a 24-year-old woman, stayed at the scene until authorities arrived.
Terry and her grandmother, Mary Terry, were among relatives mourning Wednesday in Cape Girardeau, where Zaelynn had lived before becoming a ward of the state and moving to the St. Louis area to live with Cox. He had six siblings.
Garmeisha Terry said the large family would get together often for holidays and other gatherings. Cox would bring Zaelynn to Cape Girardeau once or twice a month, his mother said. 
Mary Terry, great-grandmother of Zaelynn, said he was "a very intelligent little boy, as smart as a whip."
He had attention deficit issues but "that didn't stop him from being smart. In Cape, at Jefferson elementary, he was one of the top five students," she said.
Mary Terry said the family is "still in shock."
She said the funeral arrangements are being handled by Ford & Sons Funeral Home in Cape Girardeau.
The Parkway School District on Wednesday was offering counseling to Zaelynn's middle school classmates. A school social worker and counselor were visiting each of Zaelynn's virtual classes and they were going to call his close friends at home, said Cathy Kelly, communications coordinator with the Parkway district.
Kim Bell covers breaking news for STLtoday.com and the St. Louis Post-Dispatch. Follow her on Twitter here.
Zaelynn Wiseman was attempting to walk across the southbound lanes of I-270 near Page Avenue on Tuesday when he was struck.
Shake off your afternoon slump with the oft-shared and offbeat news of the day, hand-brewed by our online news editor, Mandy St. Amand.