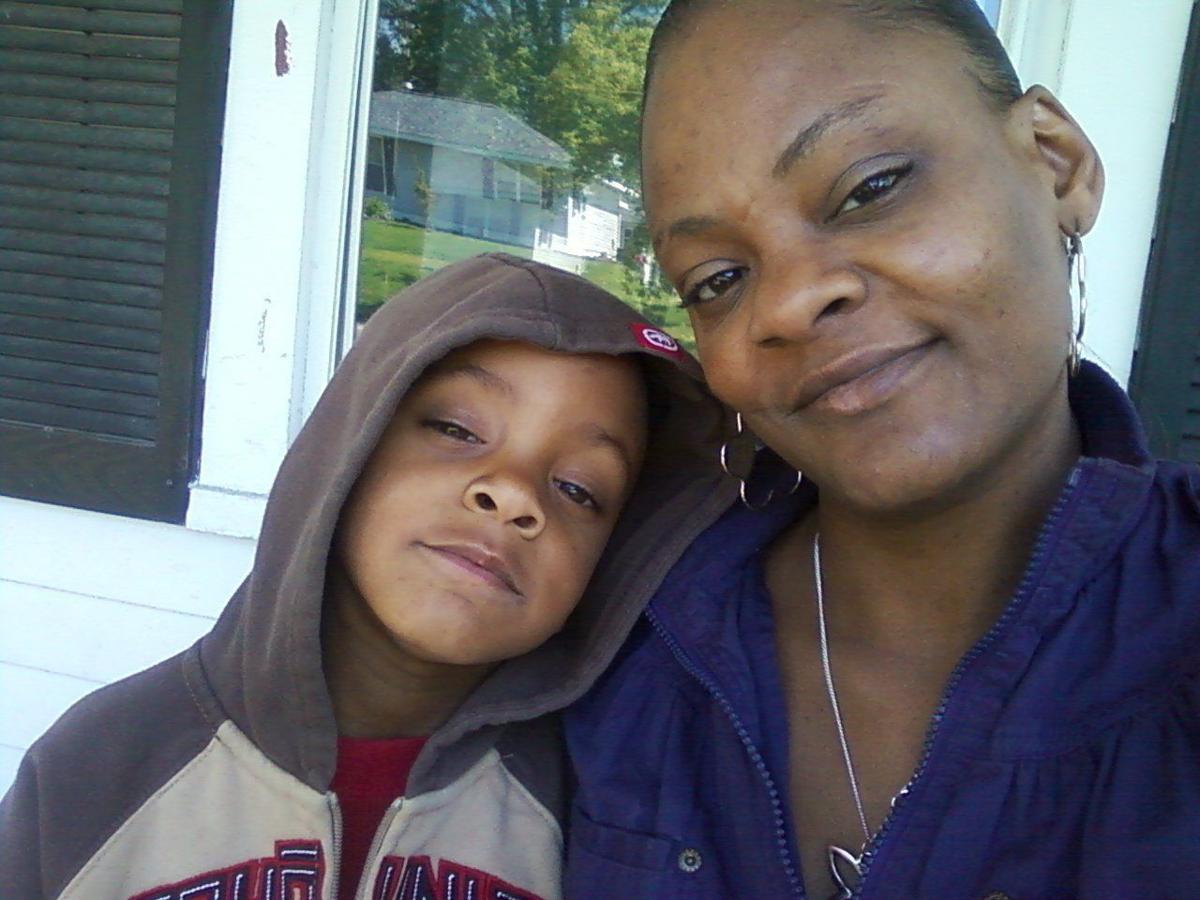 SWANSEA • An East St. Louis man stabbed his girlfriend to death and critically wounded her 9-year-old son Saturday night, according to authorities who charged him with murder Monday.
Alvin Harris Jr., 38, was also faces charges of attempted murder and aggravated battery to a child. His bail was set at $1 million.
Harris attacked Sharetta L. Day, 38, in her Swansea apartment about 6:30 p.m. Saturday night, fatally stabbing her and critically injuring her son, authorities said. A neighbor called police, who arrived to find the bloody 9-year-old seeking help and his mother dead on the apartment parking lot.
Relatives told the Post-Dispatch Harris and Day had been dating for three or four months. They said he had apparently gotten upset over something he'd seen on her cellphone. He first threatened her son, they said, and when Day went to protect the child, the man attacked her.
Harris was arrested after a brief standoff inside the apartment, in the 200 block of Marcella Drive. Officers found an "extreme amount of blood" on the parking lot and sidewalk, and inside the living room and entrance of the apartment itself, according to police.
The boy was flown to a St. Louis hospital, where he underwent surgery and was recovering, authorities said.
"This is an extremely disturbing act," St. Clair County State's Attorney Brendan Kelly said. "We can be thankful by some miracle that the young man … survived and is recovering."
The boy, Kelly added, will be "dealing with this for the rest of his life." 
He said Harris had two prior felony convictions, both drug-related.