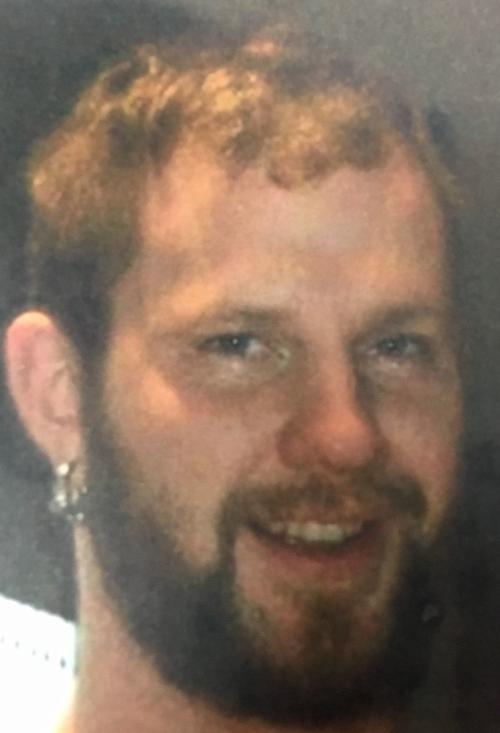 CLAYTON — A Breckenridge Hills man was given five years' probation Thursday after he fatally injured a man last year by driving a pickup truck over him after a bar fight.
Jordan J. Smith, 28, of the 3300 block of Sims Drive, pleaded guilty to reduced charges of involuntary manslaughter and leaving the scene of a crash, both felonies, and misdemeanor assault. Smith was originally charged with second-degree murder.
Authorities said that on Feb. 6, 2018, Smith punched Andrew Carr, 33, outside "The Office" lounge at 9612 St. Charles Rock Road, then got into his pickup truck, ran over Carr and drove off.
Carr died several days later.
St. Louis County Circuit Judge Brian May accepted the plea agreement and imposed several conditions of probation including no alcohol consumption, a prohibition from going to bars, 200 hours of community service, a drug and alcohol evaluation and an anger management program.
Assistant Prosecutor Stephen O'Brien said in court Thursday that there were "evidentiary problems" with the case and a "late investigation by the police that hindered the investigation." O'Brien said the state reached an agreement with Smith after consulting with Carr's family.
Smith's attorney, Chris Combs, said Smith did not intentionally run down Carr but did "zoom off" after hitting him.
"It's a tragic situation but I think the state was very fair," Combs said.
Carr's relatives spoke of their grief at Thursday's sentencing. Carr's mother said her son was a tuckpointer who worked on many historic buildings in St. Louis including Union Station and the Robert A. Young Federal Building in downtown St. Louis. They said he attended Hazelwood Central High School and Florissant Valley - St. Louis Community College.
"Watching your child, a young, strong man, just slip away, unable to speak or walk or even understand your words, is horrific," his mother Lynda Carr said in court. "And for absolutely no reason at all. Just another man's inability to control his brutal impulses."
Carr's girlfriend said one of the hardest moment's of her life was telling her and Carr's son, now eight, that his father was never coming home.
"There's not a day that goes by that we don't think about him," Megan Jungers said.
May, the judge, asked Smith if he had children. Smith said he has a 6-year-old son.
"Could you imagine having such a conversation with your son if his mother died?" May said. "Your actions that night had a ripple effect through a family, a community of folks. And that's a burden you have to carry with you. The question is, what are you going to do with the rest of your life? That's a choice only you can make."