ST. LOUIS • A former California police officer who moved to the Philippines after serving time for a child sex crime pleaded guilty Thursday in St. Louis and admitted producing child pornography while overseas.
Michael Bruce McDonald, 79, pleaded guilty in U.S. District Court in St. Louis to a charge of engaging in illicit sexual conduct overseas under a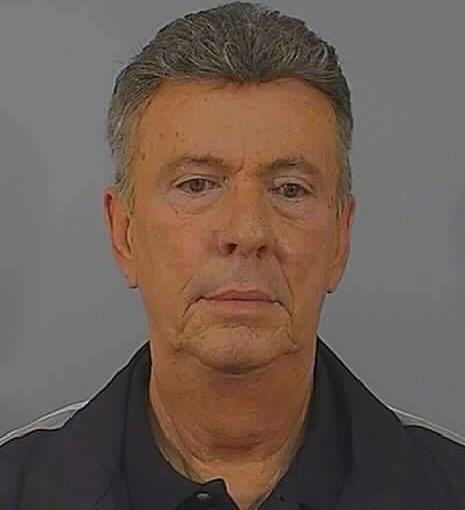 In his plea agreement, prosecutors said they would ask for 14½ years in prison, and McDonald's lawyer said he would ask for 10 years. His trial was scheduled to begin Monday, and prosecutors were seeking to have four witnesses testify that McDonald touched them inappropriately between 1982 and 2011, court filings show.
McDonald admitted taking nude pictures of girls younger than 14 and sharing them online, his plea says. St. Louis County police Sergeant Adam Kavanaugh had been alerted to McDonald's activity during an undercover investigation, the plea says, and began corresponding with McDonald.
He was indicted Feb. 24, 2016. His passport was revoked and he was deported from the Philippines on April 1, 2016. He was accompanied on his flight back to the U.S. by two FBI agents, and told them that he met a Filipino woman online in 2009 and married her in 2010, his plea says.
A jury in California found McDonald guilty of multiple child sex-related charges in 2001, his plea says, and he registered as a sex offender upon his release from prison.
News reports at the time said the victim was a boy, 14, who had run away from home. McDonald also reportedly faced molestation charges in the 1980s while working as a Long Beach police officer, but those charges were dropped.
McDonald became a volunteer teacher and a dance troupe choreographer in his adopted country, according to his Facebook account and online postings.