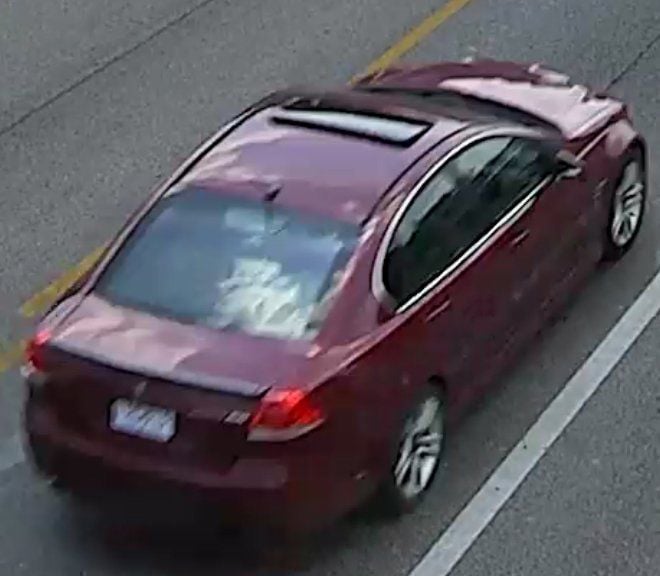 A car police say was used by the killer who shot a St. Louis teen on his 17th birthday has been found abandoned and torched in Spanish Lake, police said Wednesday.
It was his birthday, and Latimore had posted about an hour earlier on Facebook that he had "made it to see 17."
The car was abandoned and set on fire Tuesday night near a railroad track on Trampe Avenue in Spanish Lake, St. Louis County police said. They got a call about 10:30 p.m. and arrived to find the car fully engulfed in flames. Firefighters put out the blaze and officers discovered it was the wanted Pontiac.
The car had been taken in a carjacking on Aug. 2 at Sullivan Avenue and 14th Street, police say. The victim in that case said he was sitting in his car in the Old North St. Louis neighborhood about 11 a.m. when another car pulled up and a masked gunman got out. The gunman ordered the victim out of his car and drove off in the G8.
On Saturday, Latimore went to Bing Lau Chop Suey in the 3100 block of North Grand Boulevard to pick up food. He was shot outside. He was taken to a hospital, where he was pronounced dead.
The department did not release any information about a motive. Police did not have a detailed description of the carjacker or Latimore's killer, and it wasn't clear whether it is the same person.
Authorities asked anyone with information to contact CrimeStoppers at 866-371-8477. Tipsters can remain anonymous and may be eligible for a reward.