ST. LOUIS •  The Circuit Attorney's Office has dismissed an assault charge against an Illinois man whose new wife was found dead in June at the bottom of a parking garage near Busch Stadium after a Cardinals-Cubs game.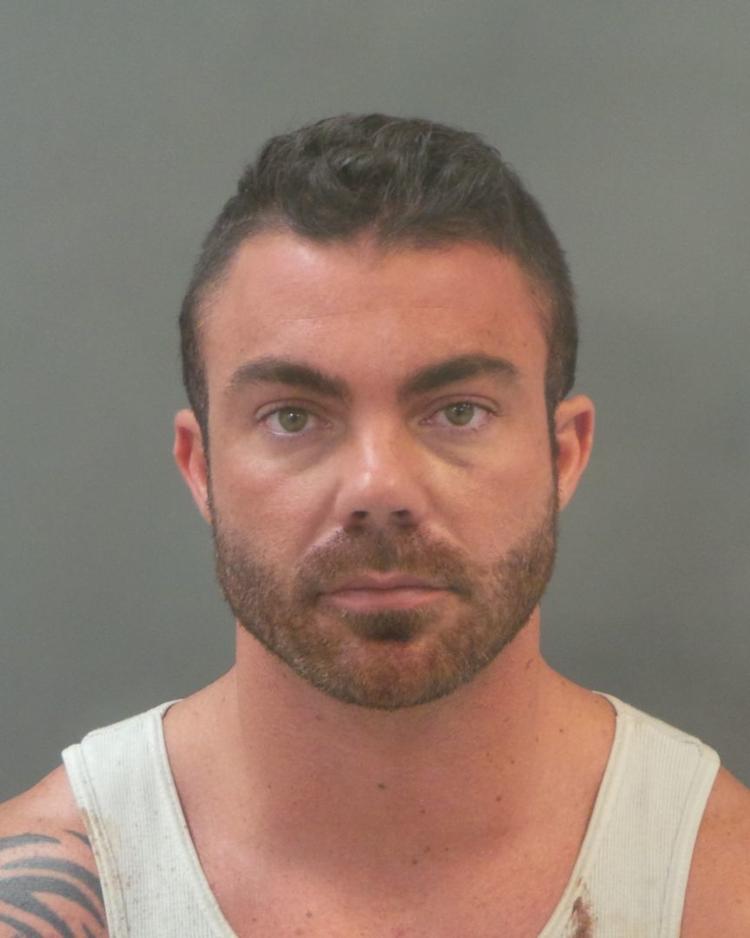 Susan Ryan, a spokeswoman for the Circuit Attorney's Office, provided a statement saying the court requires an indictment within 90 days of charges being filed. 
"Unfortunately," Ryan said, "we are still awaiting evidence from police and the medical examiner that are required for the grand jury to decide this case."
"Once we receive the necessary evidence, we intend to refill (sic) the charges," according to the statement, which also included a plea from the public for more information abut the case.
Jenkins' lawyer, John Rogers, could not be reached for comment.
Police found Martin's bloodied body about 1:45 a.m. on the ramp of the Stadium East parking garage at 200 South Broadway, just east of Ballpark Village downtown.
Straddling Martin's body, Jenkins was "agitated and appeared to be intoxicated" when police arrived, after getting a 911 call reporting the woman's fall, court documents said.
Police found Martin's cellphone on the seventh floor of the garage, its video camera still rolling, charges say.
"The recording showed her pointing the camera toward herself," Detective Mark West wrote in a probable cause statement. "She then turned the camera toward this defendant and he was shown on camera. They were arguing."
Martin can be heard on the recording yelling at Jenkins to stop punching her face, charges say. She then dropped the phone.
"Shortly after that, you hear her scream as she falls," West wrote.
Jenkins told police he and Martin were married May 22 in Las Vegas, charges said. He told police their coworkers had accompanied them to the Cardinals-Cubs game at Busch Stadium and that they had argued during the June 1 game.
West said Jenkins "told me several lies" including claims that he hadn't been on the garage roof with Martin and that they hadn't become physical, charges said. The cellphone video and audio refute those claims.
Jenkins and Martin were employees of the Illinois Department of Corrections. A spokeswoman said Jenkins was most recently ranked a lieutenant, hired in June 2010 and fired July 26. Martin was a corrections officer hired in January 2015.
Advocates are available 24/7 at 1-800-799-7233 (SAFE) in more than 200 languages. All calls are free and confidential.
Shake off your afternoon slump with the oft-shared and offbeat news of the day, hand-brewed by our online news editor, Mandy St. Amand.