ST. LOUIS  — Prosecutors have dismissed charges against a St. Louis man in a 2017 deadly shooting at a city gas station.
Taylor, 22, was accused of fatally shooting Gerald Alfred, 28, about 11 p.m. Oct. 18, 2017, at a Shell gas station at 3934 South Grand Boulevard.
The gas station is on the western edge of Dutchtown.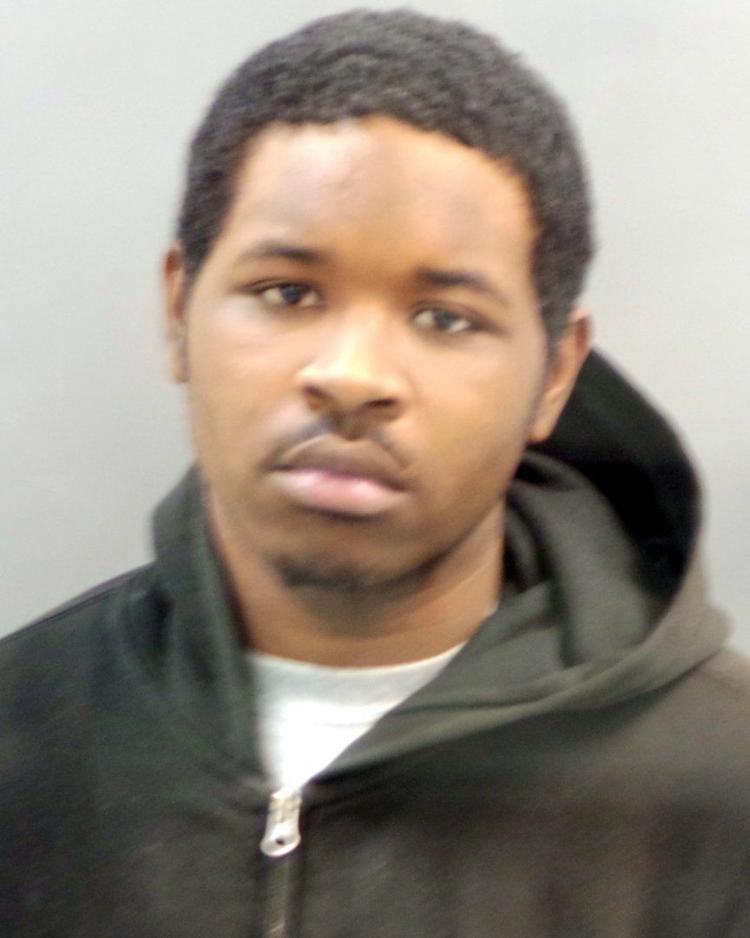 It was not immediately clear why the case was dismissed; a spokeswoman for Circuit Attorney Kimberly M. Gardner could not be reached.
Taylor's lawyer declined comment.
Taylor told police he fired toward Wesseh and Alfred only after Wesseh fired a gun at Taylor, but surveillance video showed that Wesseh and Alfred's hands were empty, according to court documents.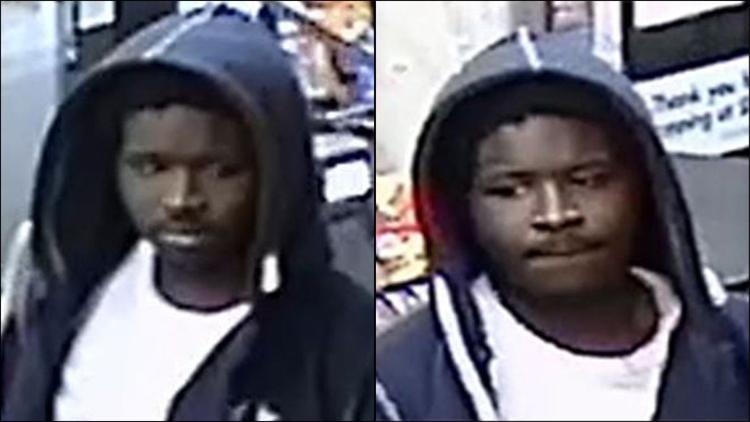 Alfred lived in the 7800 block of Rio Tinto Place in south St. Louis.